If lentils are not already part of your weekly rotation, it's probably because you're not aware of their versatility. Having not grown up eating lentils, I always assumed they were beans' bland and boring little sister. But boy, was I wrong! You can make burgers, lasagna, soups, not to mention a wide variety of flavorful Indian dishes! Just half a cup of cooked lentils provides about 12 grams of plant-based protein, in addition to being packed with fiber, potassium, folate and iron. Both healthy and tasty, we think these lentil recipes will convince you to eat this humble legume a little more often.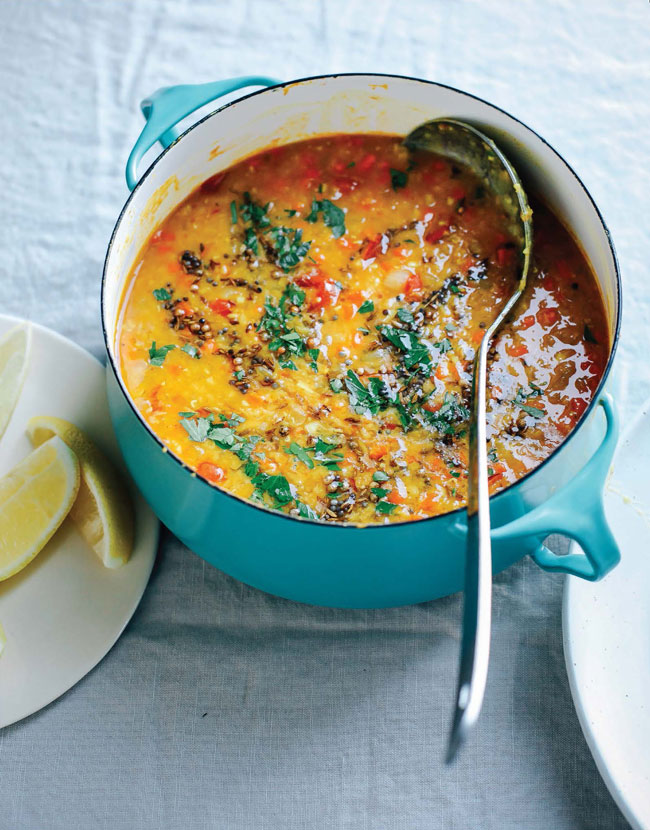 This comforting root vegetable dal is a no-brainer for weeknight dinners! While it does take 40 minutes to cook, it's otherwise easy to throw together with whatever root veggies you have at hand.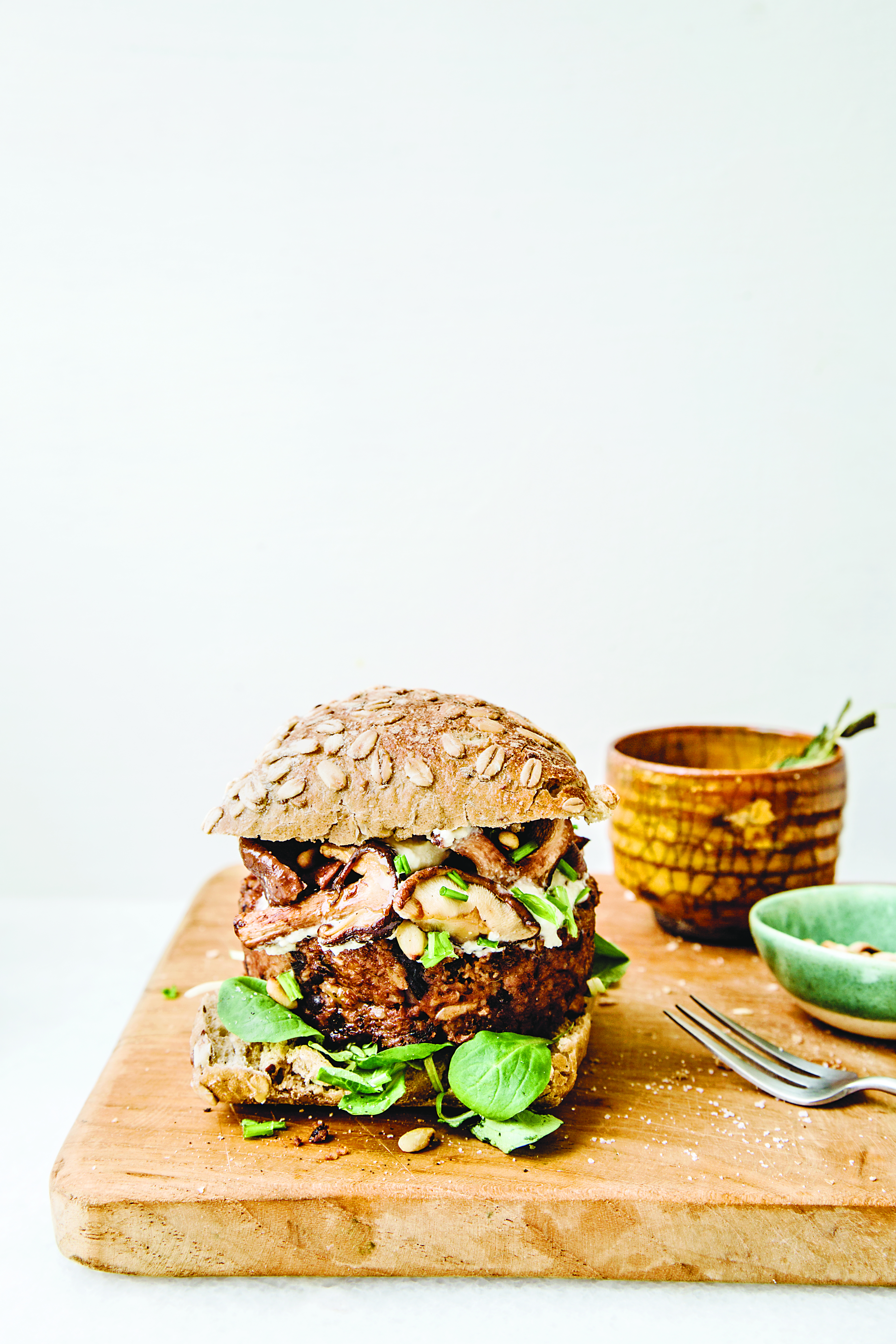 Good veggie burgers are famously difficult to find. But this lentil, mushroom, and eggplant patty may just be the one!
Basic Veggie Burger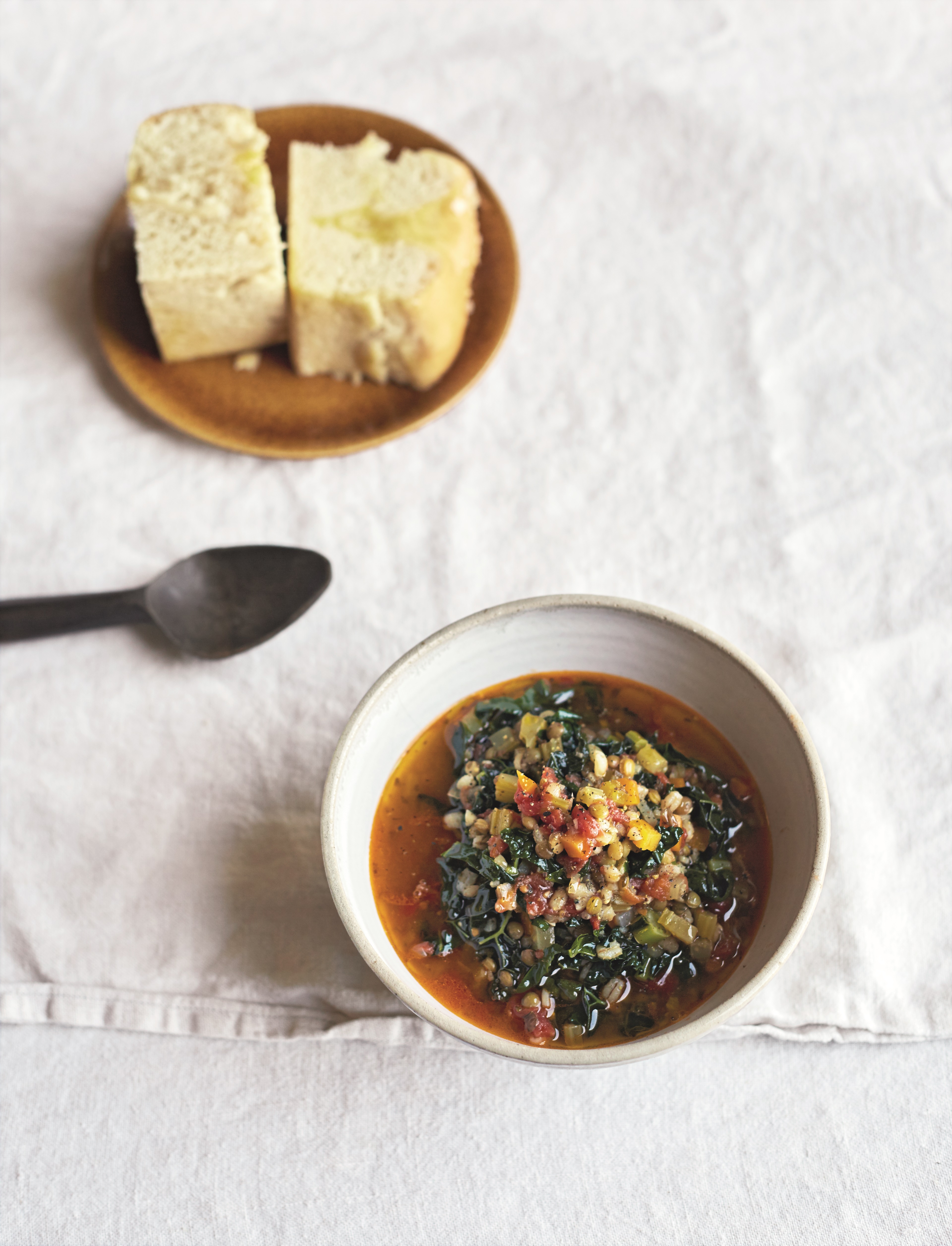 Based on Italian ribollita, this broth combines puy lentils with whole grains, vegetables, plenty of garlic, and a generous amount of good quality olive oil. What's not to love?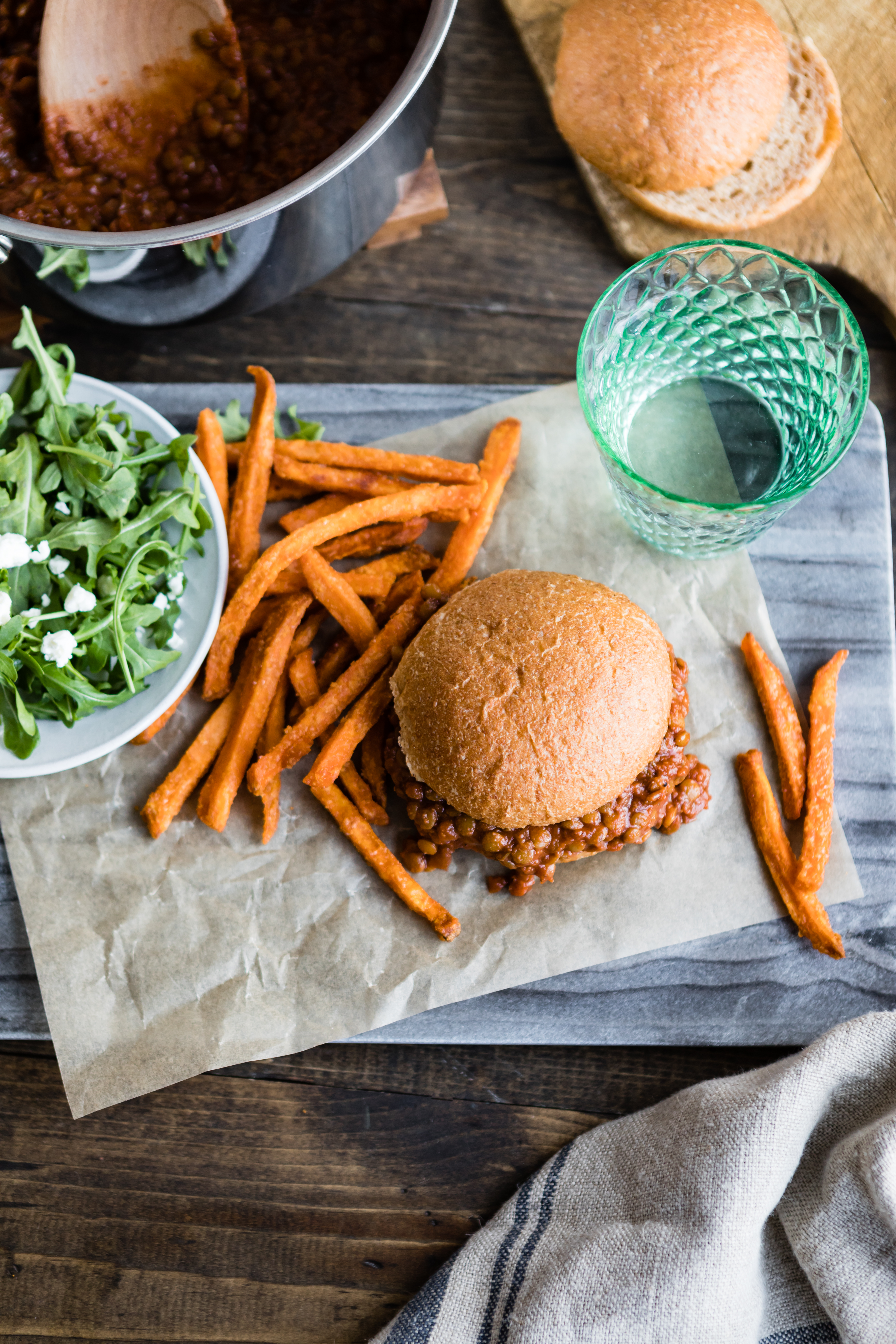 Another thing we love about lentils is that they're inexpensive. Combine with basic pantry staples for these budget-friendly Sloppy Joes your family will ask for over and over.
Lentil Sloppy Joes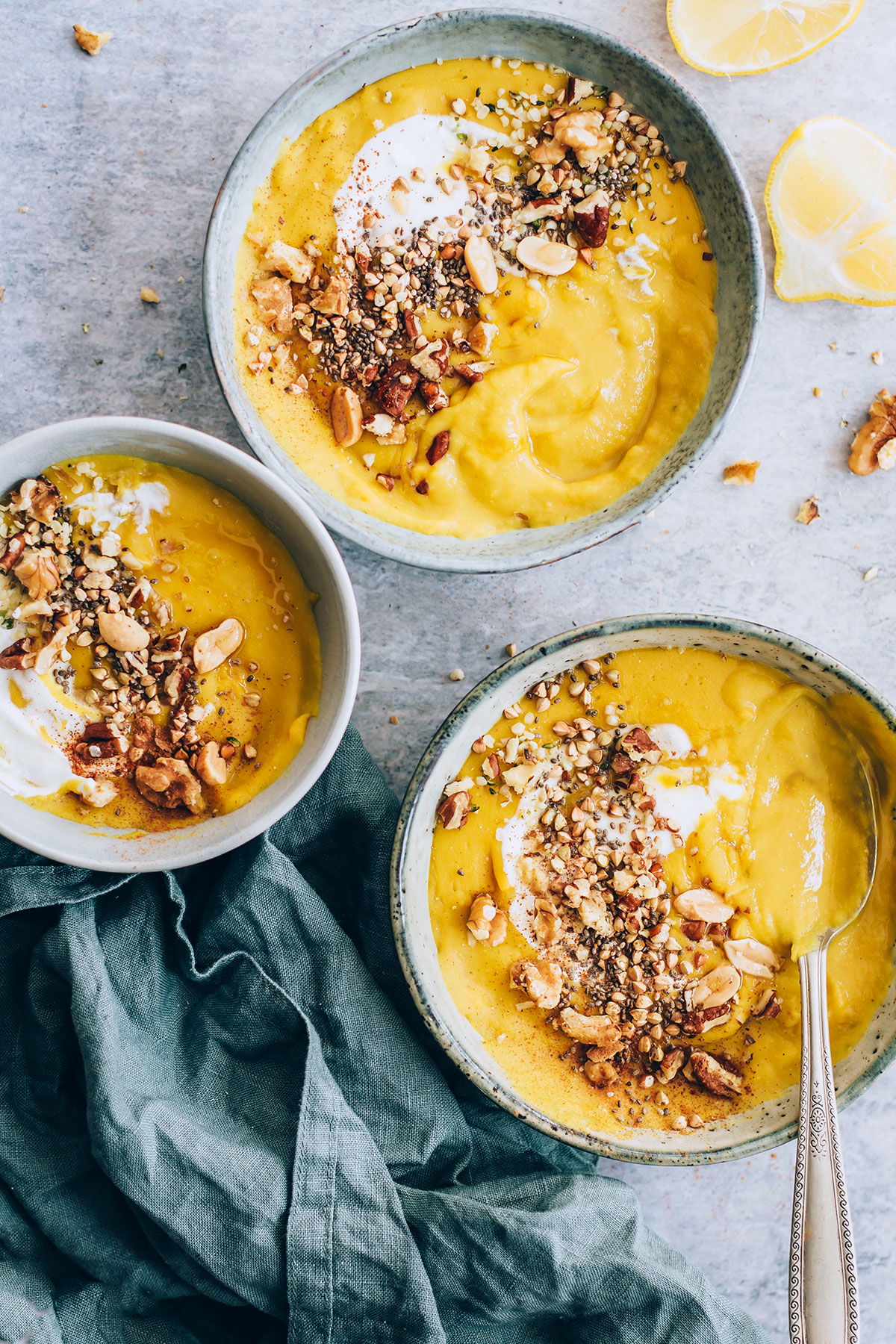 If you love an easy recipe, this one's for you! It just has five ingredients and it's comfort in a bowl!
5-Ingredient Butternut Red Lentil Soup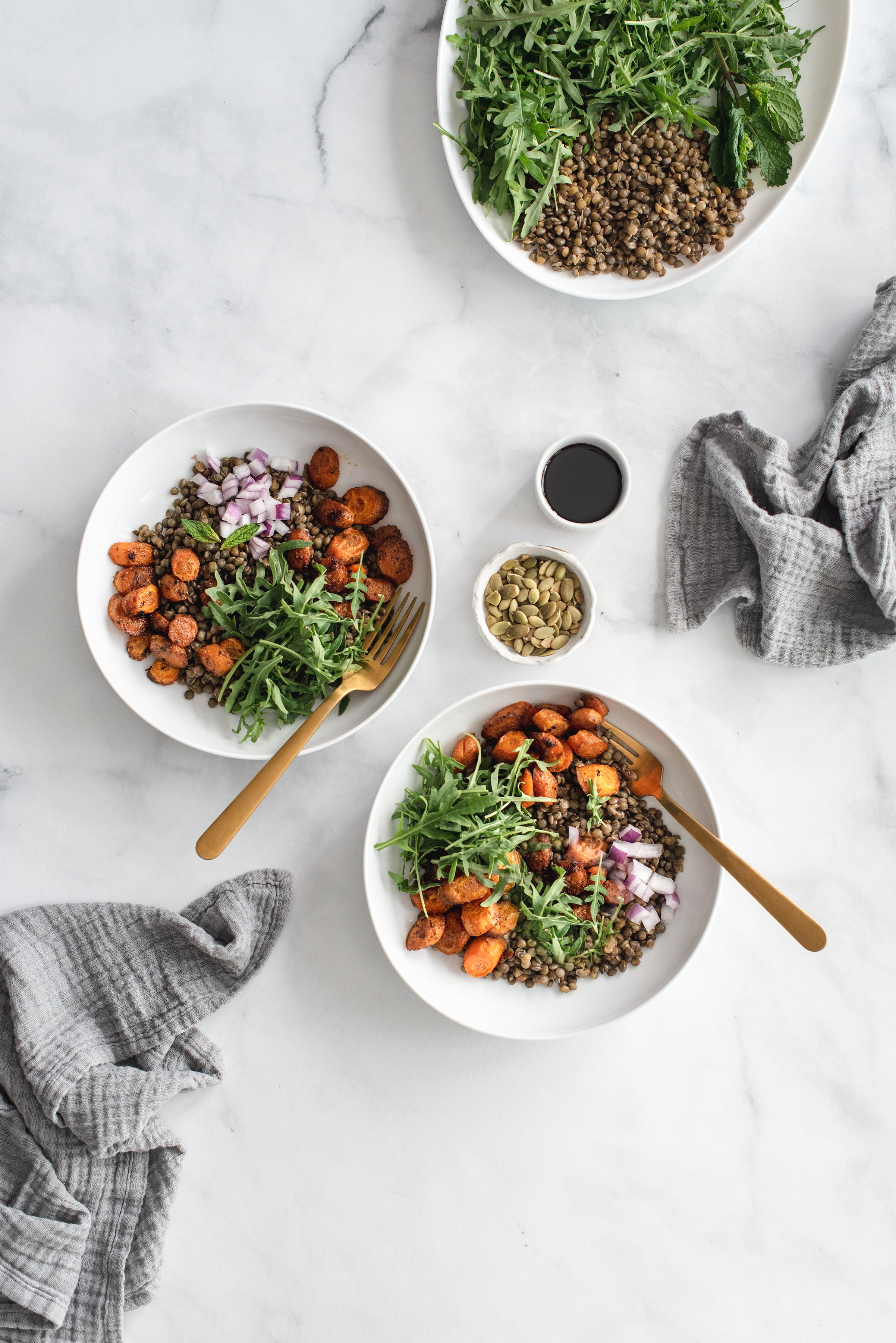 Where green salads fail, this masala lentil salad wins! The Indian-spiced dressing mixed with roasted carrots and fresh mint is a summer night's dream.
Masala Lentil Salad with Cumin Roasted Carrots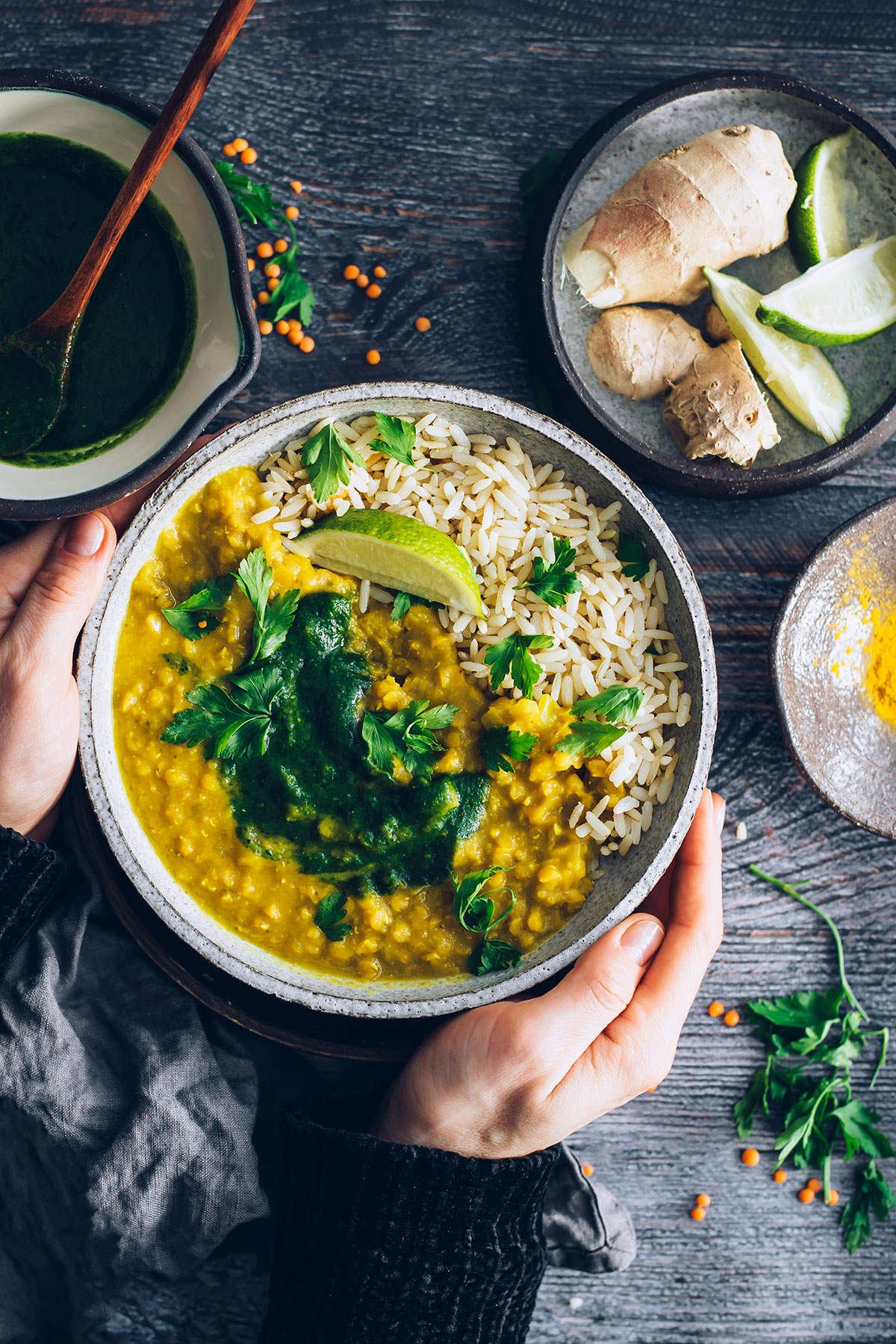 Meal bowls are the solution to many stare-at-the-fridge moments. Rice, simmered red lentils, toasted cashews, hemp seeds, chutney, and green onions make for a hearty combination that comes together fast.
Sprouted Brown Rice and Curried Red Lentil Bowls with Mint Cilantro Chutney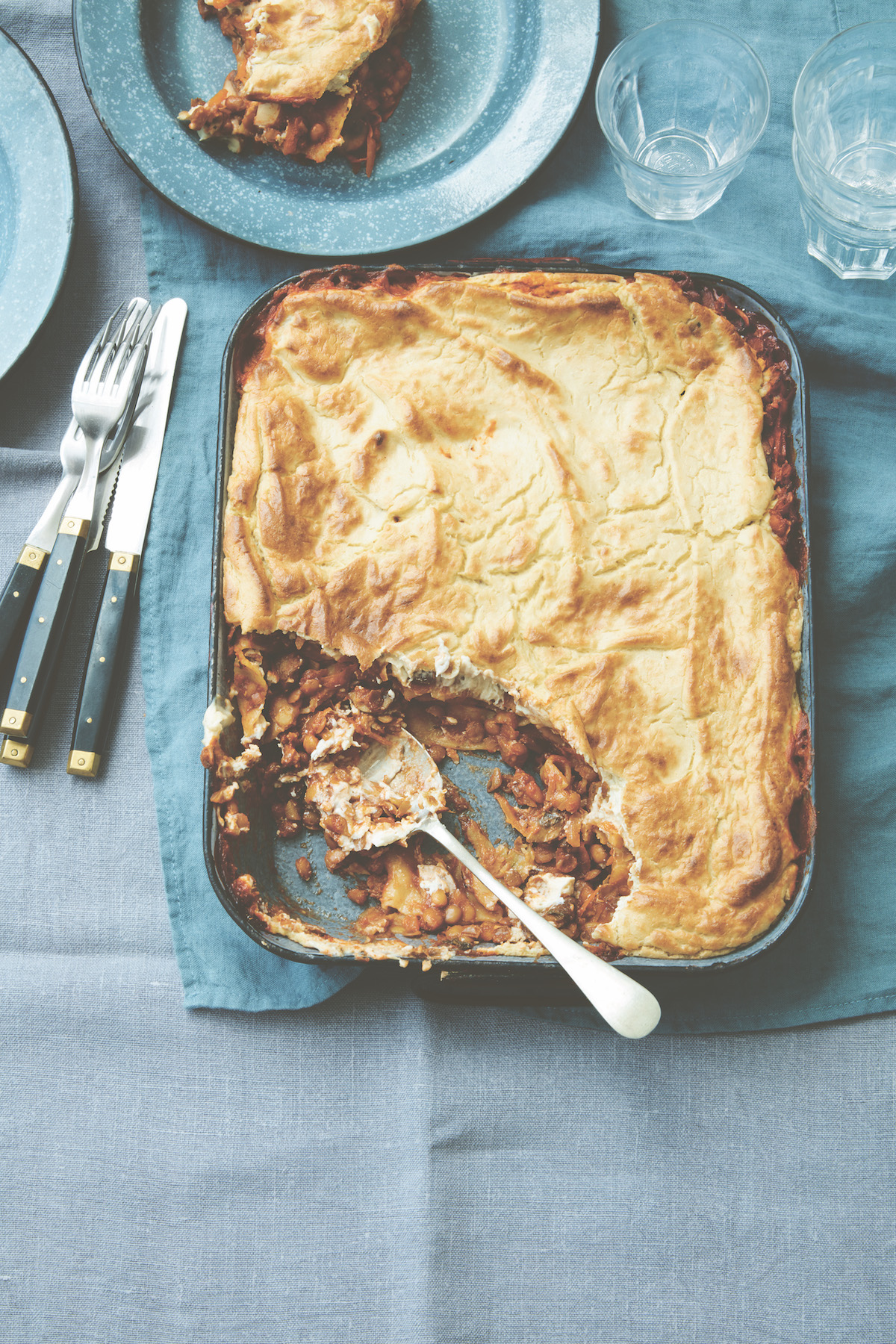 This healthy lasagna is a dairy-free take on the Italian classic. The ragu is made with lentils and mushrooms, while the bechamel is made with cashews and cauliflower, meaning there's plenty of hidden veggies for little ones, too!
Lasagna with Lentil Ragu and Cauliflower Bechamel
1