Hello! Welcome to Hello Veggie, a vegetarian food blog with inspired recipes that everyone will love. This isn't vegetarian cooking for vegetarians–it's vegetarian cooking for everyone.
After running the natural living blog Hello Glow for several years, we noticed that a lot of our most popular posts were food-related, so we decided to launch a new site that would allow us to share even more recipes and cooking tutorials–and since most of our team members happen to be vegetarian, it made sense to focus only on meatless recipes.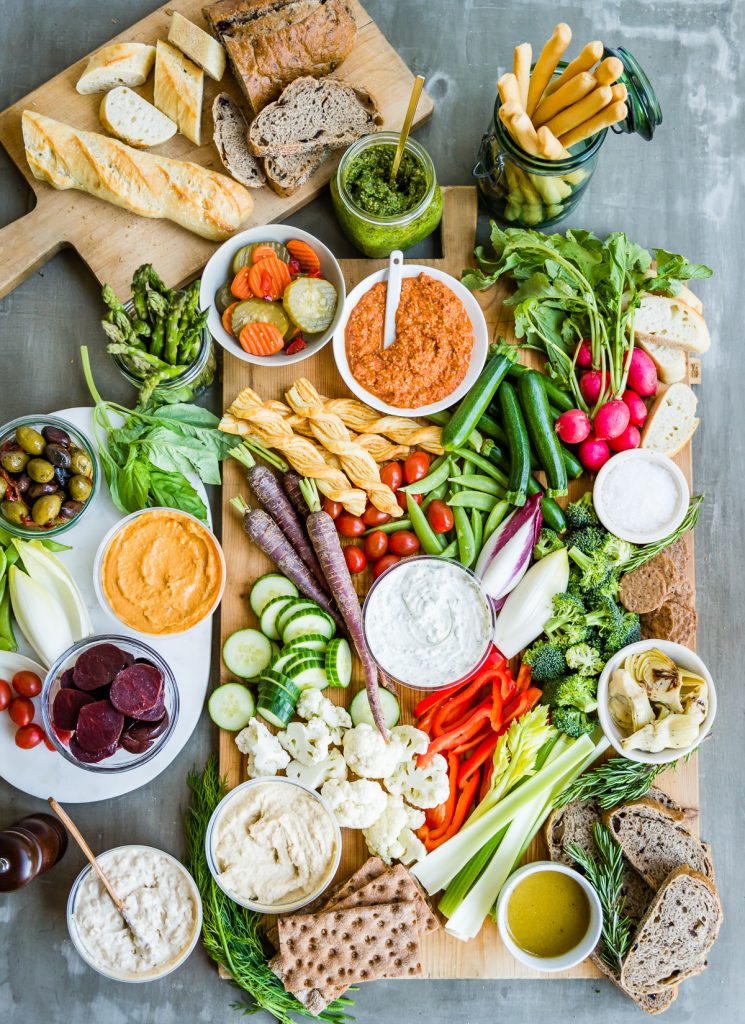 Hooray for vegetarian food!
Hello Veggie is all about simple meals made with wholesome ingredients. Whether you're on a completely plant-based diet or just looking for some Meatless Monday ideas that your kids will actually eat, we know you'll be able to find exactly what you need here.
– Kiersten + Stephanie