Fall doesn't officially start until later this month, but somehow as soon as Labor Day weekend is over, it just feels like autumn, even when the weather is still hot and humid.
If you're desperate to hang onto summer just a little bit longer, you're in luck because most summer favorites are still in season this month–get all the local corn, tomatoes, and zucchini you can get your hands on these next few weeks!
But in addition to all those summer veggies, fall produce is beginning to hit the farm stands. Here's what you can look forward to in September.
(While this list is pretty generalized, what's in season can vary based on your exact locale. To find out what's in season in your neck-of-the-woods, I love this seasonal food guide.)
Grapes
If you happen upon a vendor selling grapes at your local farmers market, buy them! You'll be shocked at how different they taste from the mass-produced varieties sold at the supermarket. Concord grapes taste just like grape jam, with a pleasantly tart finish. (Not a fan of seeds? Look for Thomcord instead.) A little bit of white bloom on grapes is absolutely fine, but avoid buying bunches with a lot of shriveling and dry, brown stems.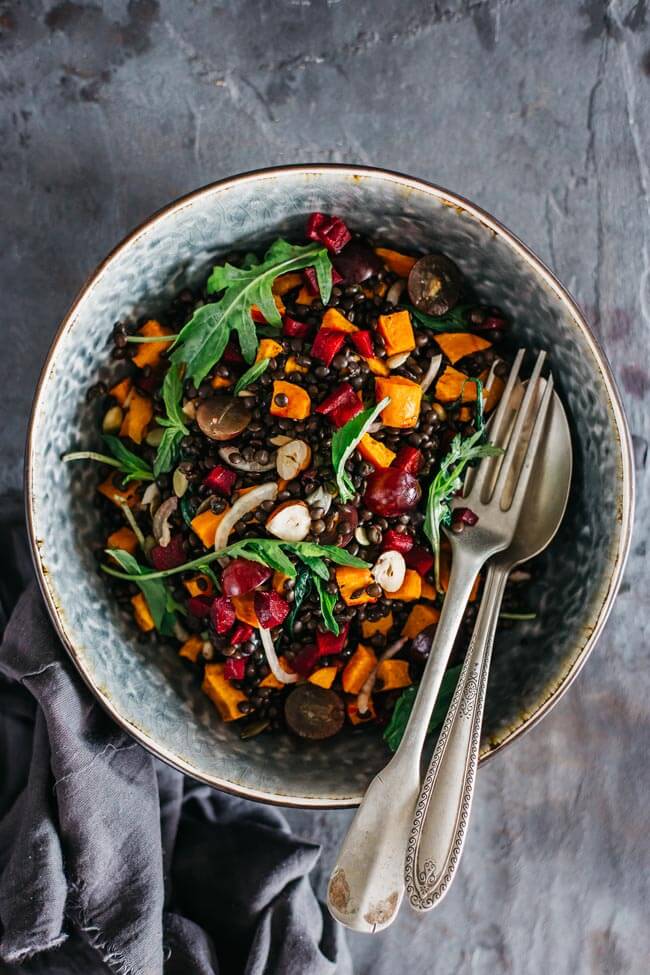 Try these recipes:
Basil
It's the end of the growing season for basil, which means you can easily buy it by the pound at farmers markets for making big batches of pesto. Try to avoid buying bunches with flowers–although the leaves are perfectly fine for eating, they tend to be a little less tender and flavorful. If you buy a big bunch, put the stem end in a glass of water, cover the leaves with a plastic bag, and store in the refrigerator to keep the basil fresh longer.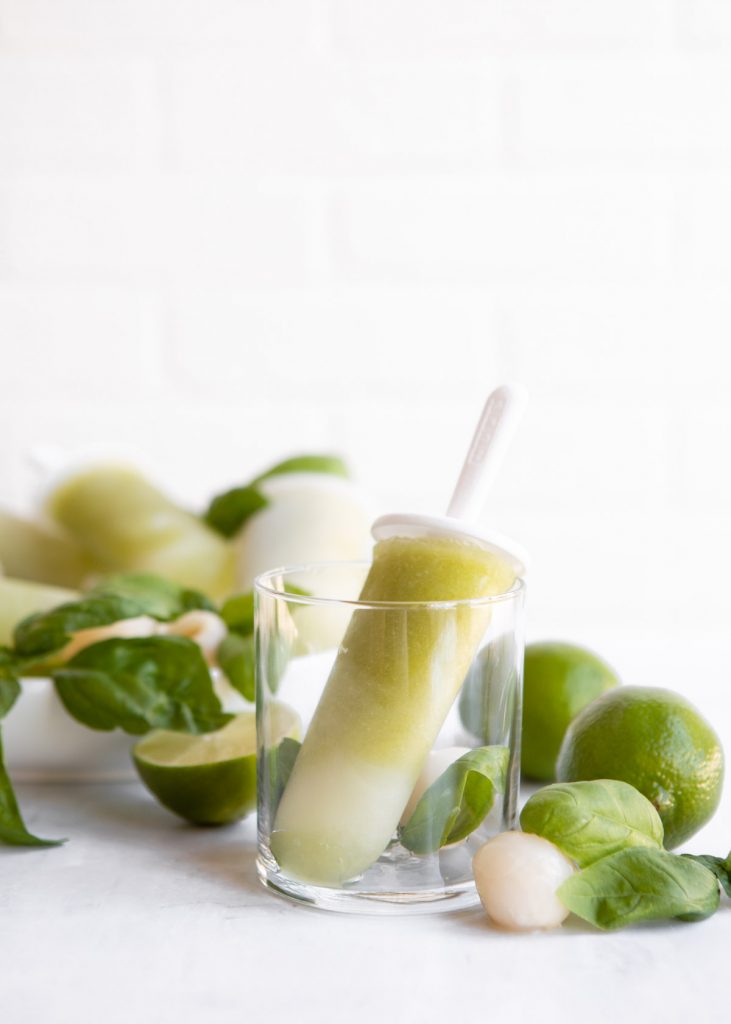 Try these recipes:
Apples
Depending on where you're located, early varieties of apples start appearing at the market in mid-August, but because of their long shelf life, you can usually find local apples well into wintertime. Store apples in the refrigerator crisper drawer, away from other produce–because they release ethylene, they can cause surrounding fruits and vegetables to spoil.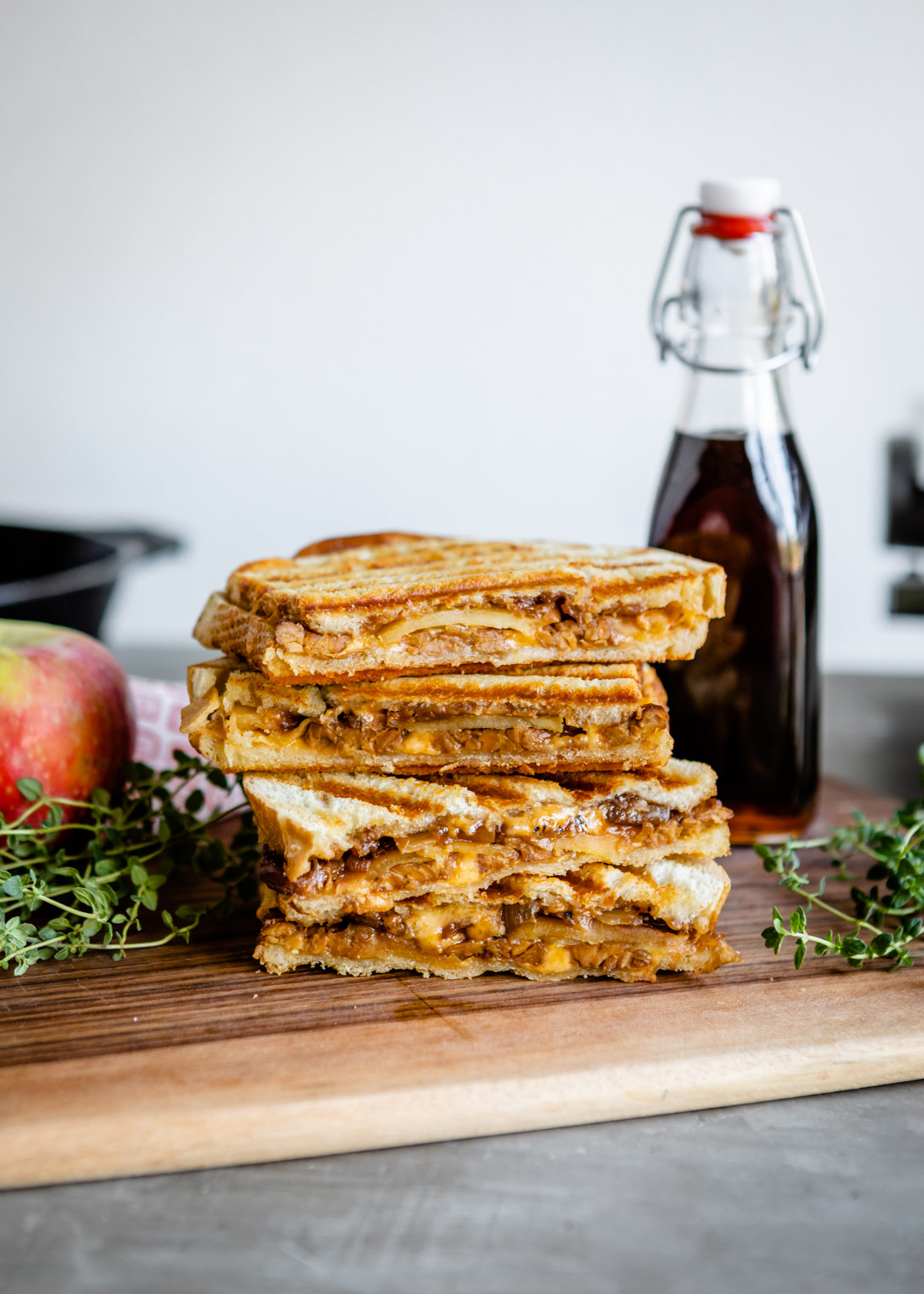 Try these recipes:
Swiss Chard
If you're over the whole kale trend, hop on the Swiss chard train instead. The colorful stems–white, yellow, and shades of red–can be sliced and sautéed, while the leaves can be used in place of spinach or kale in just about any recipe. Seek out chard with crisp stems (not soft and floppy!) and bright green leaves without any wilting or yellowing–fresh chard will last for almost a week in the fridge.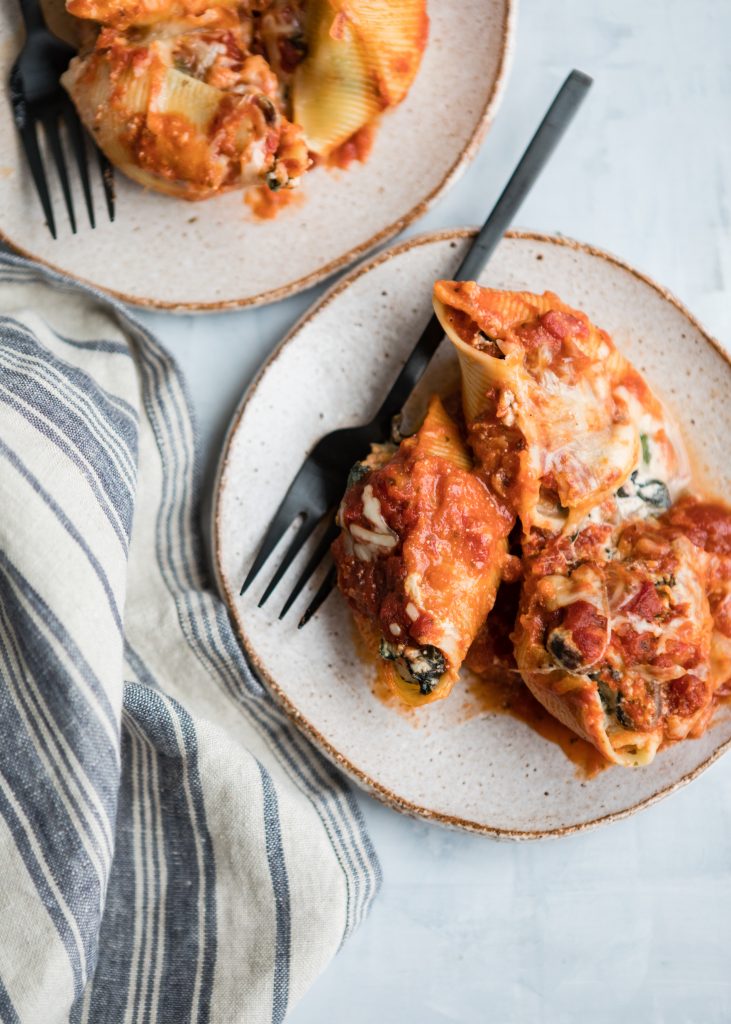 Try these recipes:
Beets
You either love them or hate them; they taste like candy or like dirt. But if you're a fan, you're in luck, because beets are at their peak right now. If you're lucky, you'll find them sold with the greens still attached–you can use them just like you would any other greens and even make them into a pesto to pair with the beet roots on a pizza or in a pasta dish. Refrigerate the roots for a week or two, but use the greens right away.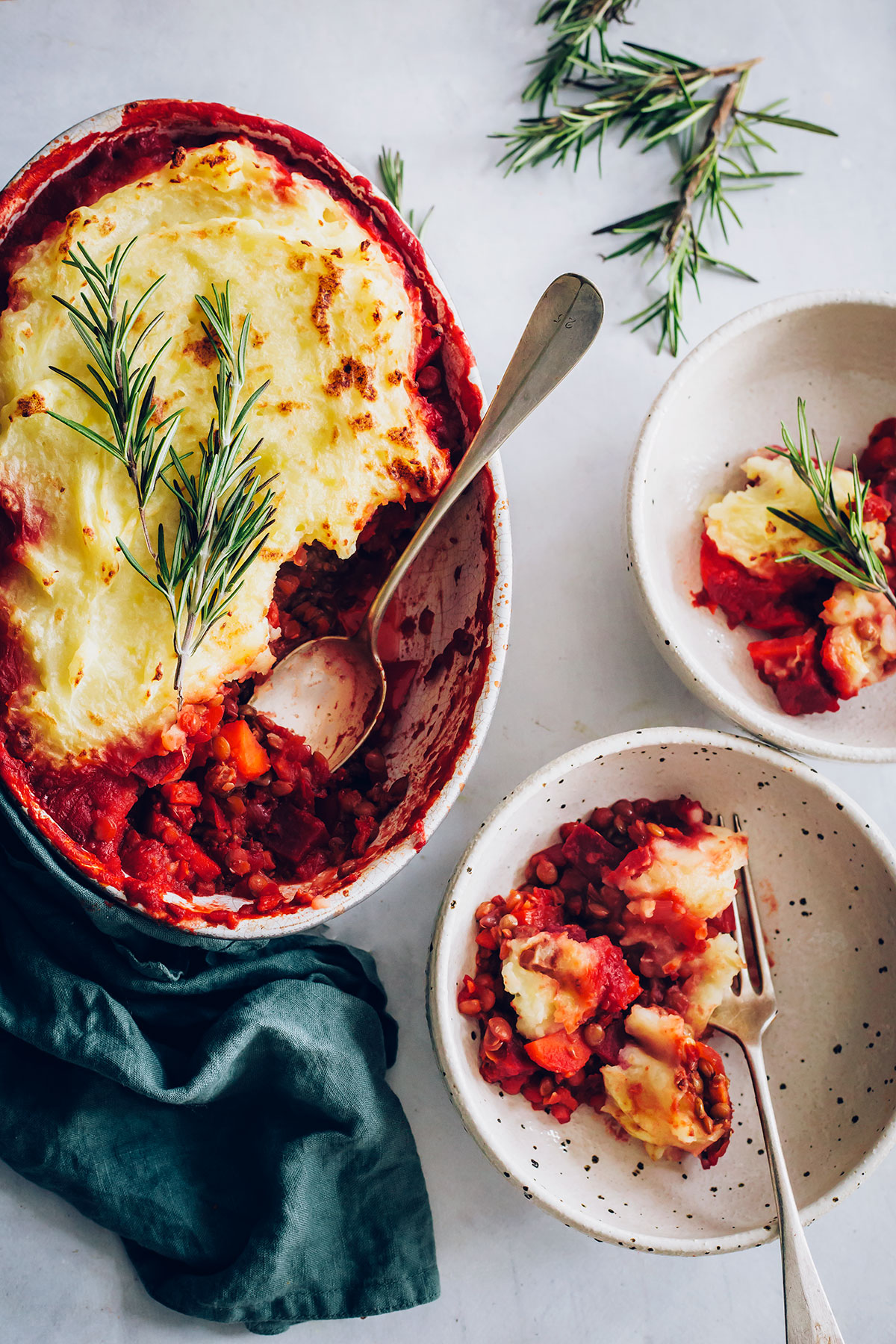 Try these recipes:
1