I know people like to complain about the overabundance of food photos on Instagram and Facebook, but I love it. Tell me what you eat, people! Because I need ideas. I always get excited to try a recipe that a friend can vouch for and I'm also eager to share my own suggestions with others. When I love something I want to sing it from the rooftops.
With that in mind, I thought I'd share some of my very favorite food blogger recipes with you. These are ones that I've made again and again because they're just that good—and because my family asks for them all the time. I'm positive you'll love them too.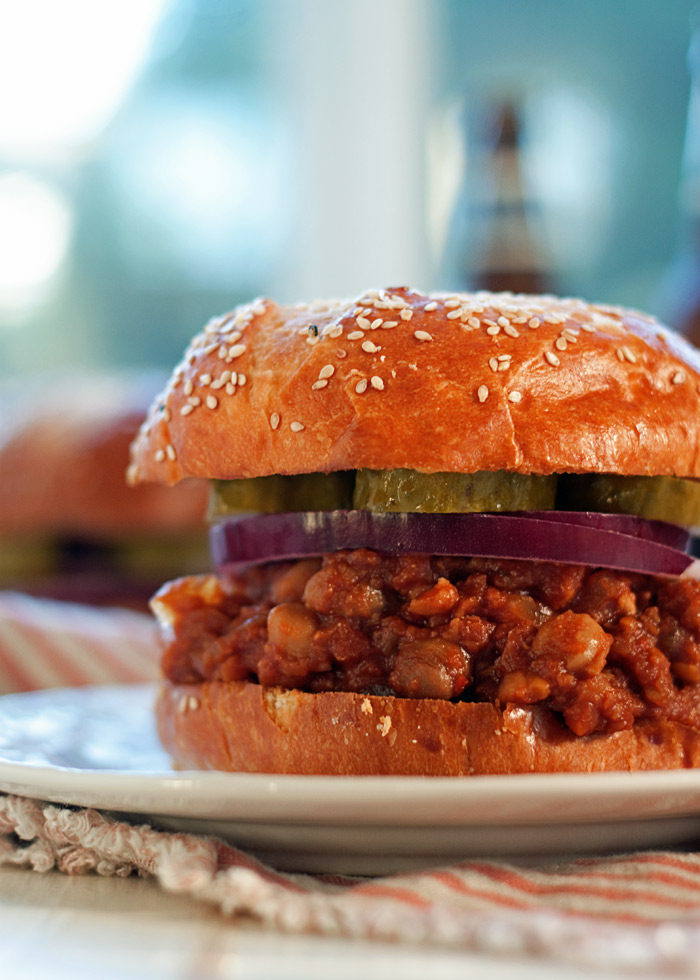 This is in our freezer at all times. With some crispy carrot fries on the side, it's the perfect last minute dinner. And sometimes I just warm it up and serve it to my toddler in a bowl because it's one of her faves.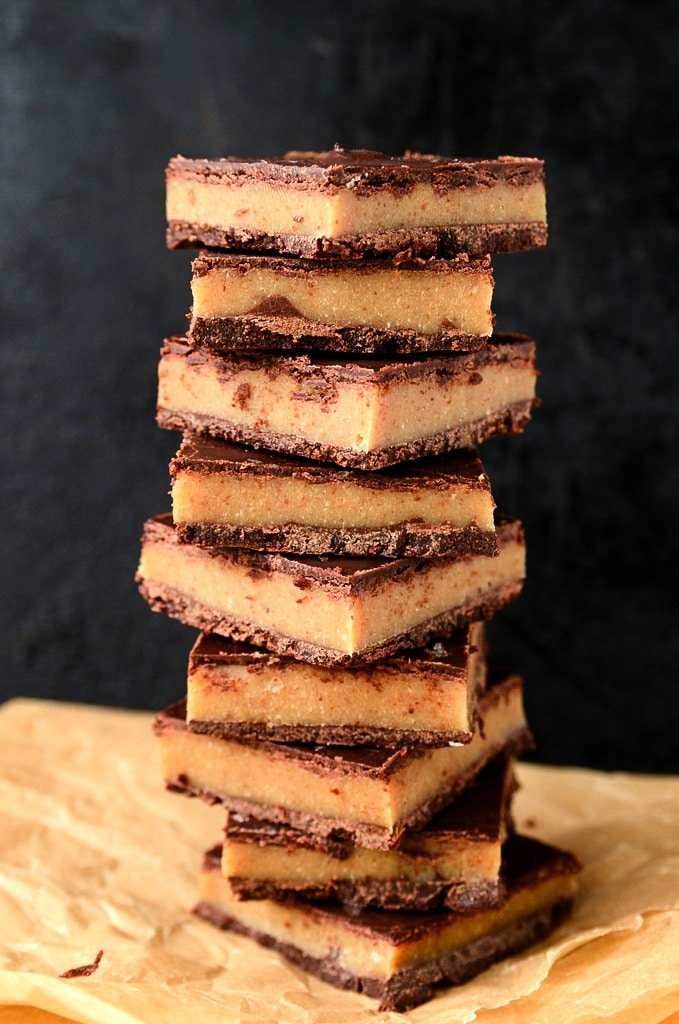 …and this is another frequent guest in our freezer. I first discovered these bars when I was looking for a sweet treat that would help me deal with stress-induced brownie cravings in a slightly healthier way and I actually like these much better.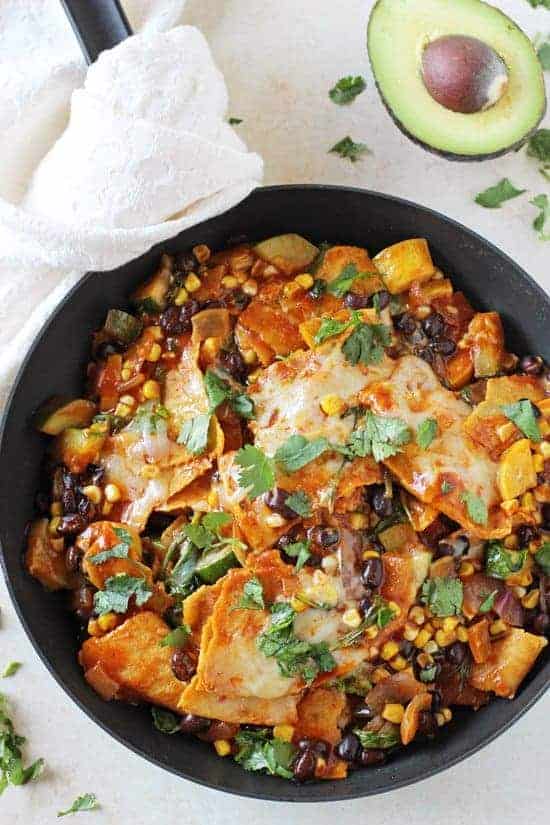 I'm all about recipes that are versatile. If I can switch things up with ingredients in my pantry or CSA box, it's already got high marks in my book. And this recipe is a total crowd-pleaser. My daughter loves tearing up the tortillas for it too! (Also, as someone who hates rolling up enchiladas, making them in a skillet like this is so much better.)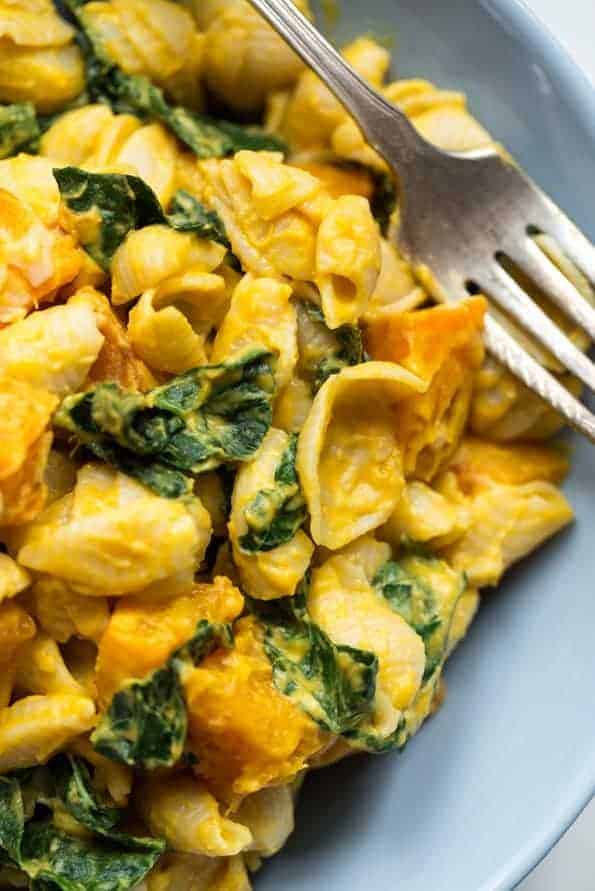 My kiddo is a mac and cheese fiend, but veggies are another story. This recipe is so creamy and delicious that she devours it—even though the "cheesy" sauce is really just cashews and butternut squash. Sometimes I add sliced Field Roast Apple Sage Sausage too.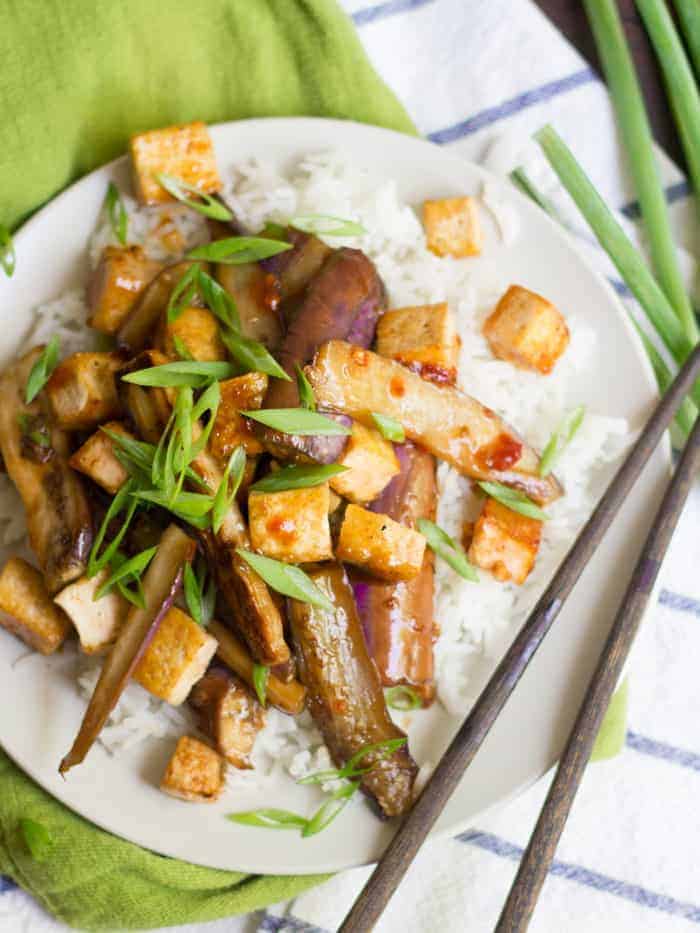 Connoisseurus Veg's stir fry recipes are some of my family's favorites and there are a bunch of them in regular rotation around here. With a fridge full of locally grown eggplant, this is the first that came to mind when putting together this post. If you think you don't like eggplant, this recipe will change your mind.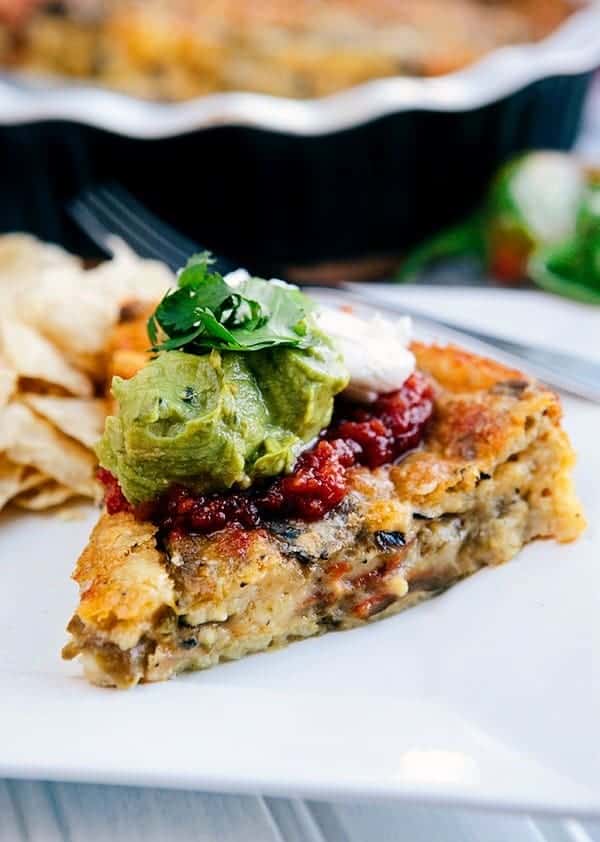 I generally don't have access to green chiles, being in the Upper Midwest, but roasted poblanos work out beautifully in this recipe. Sometimes I add Trader Joe's roasted corn or some sliced zucchini too. It's ridiculously easy to make and leftovers are great hot or cold.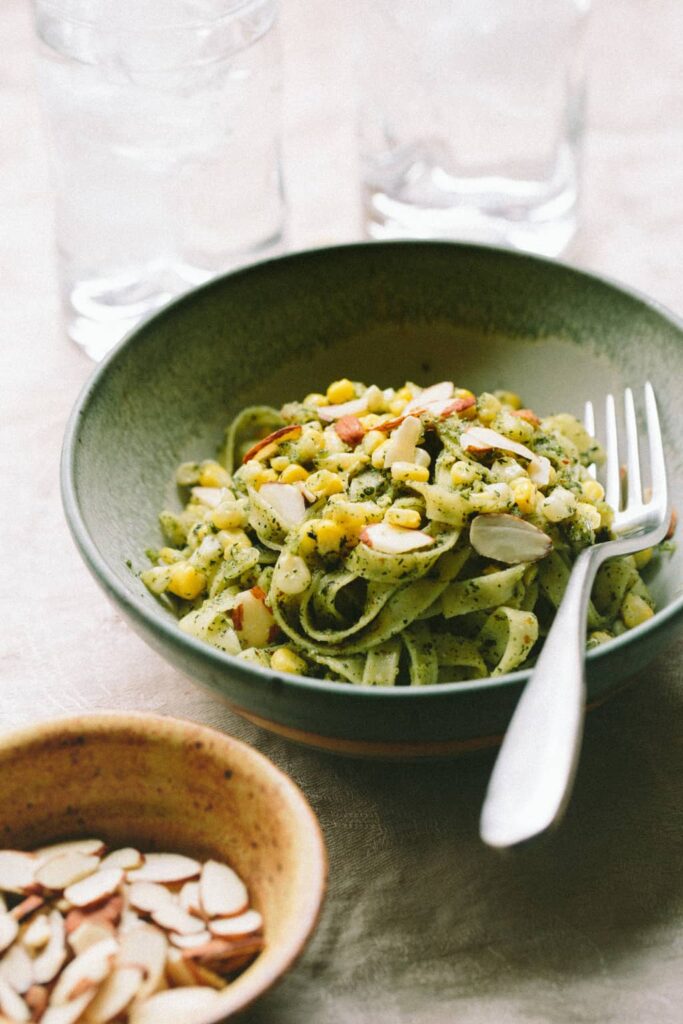 Mint pesto is an unexpected pairing with pasta and corn and that's one of the reasons I adore this recipe. (The fact that I always have heaps of mint to use up helps too!) Last summer, I made this in several variations—with half the pasta, with zucchini noodles, with pepitas instead of almonds, etc.
0