Spring might start in March, but it's April when it really starts feeling like spring–the weather's warmer, things start turning green again, and the first fresh produce of the year starts to arrive at local farmers markets. After months of root vegetables and winter squash, it's pretty exciting to have some new flavors on our plates.
Here's what's in season in April:
(While this list is pretty generalized, what's in season can vary based on your exact locale. To find out what's in season in your neck-of-the-woods, I love this seasonal food guide.)
Mint
While there are many perennial herbs that start popping up in April, mint somehow feels especially spring-like, doesn't it? Try it in a mint pesto tossed with pasta and fresh peas and place any spare leaves in a pitcher of water to infuse it with minty flavor. As with all herbs and greens, when purchasing mint avoid any bunches with wilted or yellow leaves.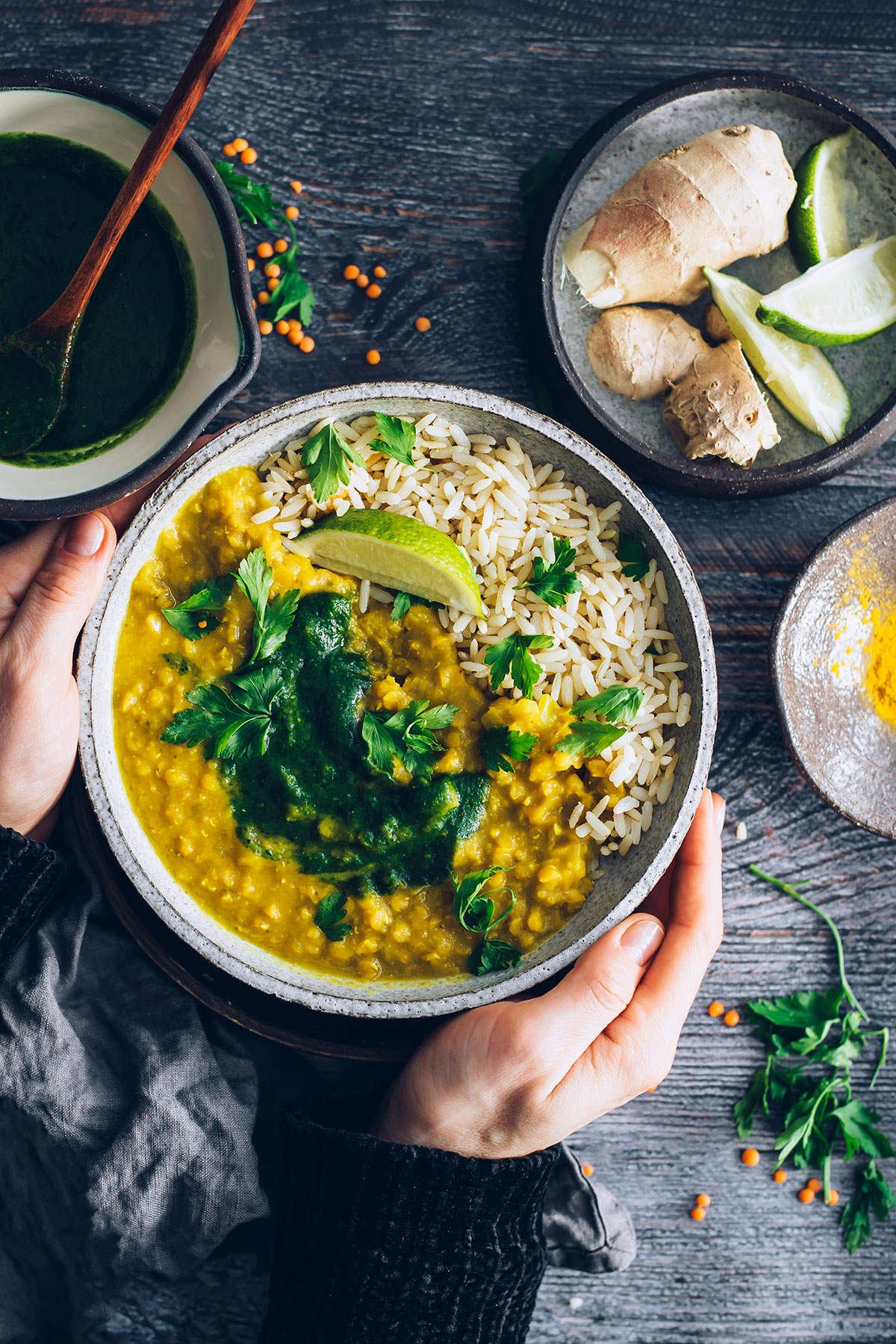 Try these recipes:
Curried Red Lentil Bowls with Mint-Cilantro Chutney from Hello Veggie
Healthy Shamrock Shakes from Hello Glow
Mint and Almond Pesto from The Clever Meal
Mushrooms
Sure, mushrooms are available year-round, but a lot of the more exotic varieties are in season now thanks to all the wet weather April brings. While mushrooms often come in plastic containers wrapped in even more plastic, the best way to store them is in paper bags, which lets them breathe. Use a damp cloth to wipe off any dirt before using them.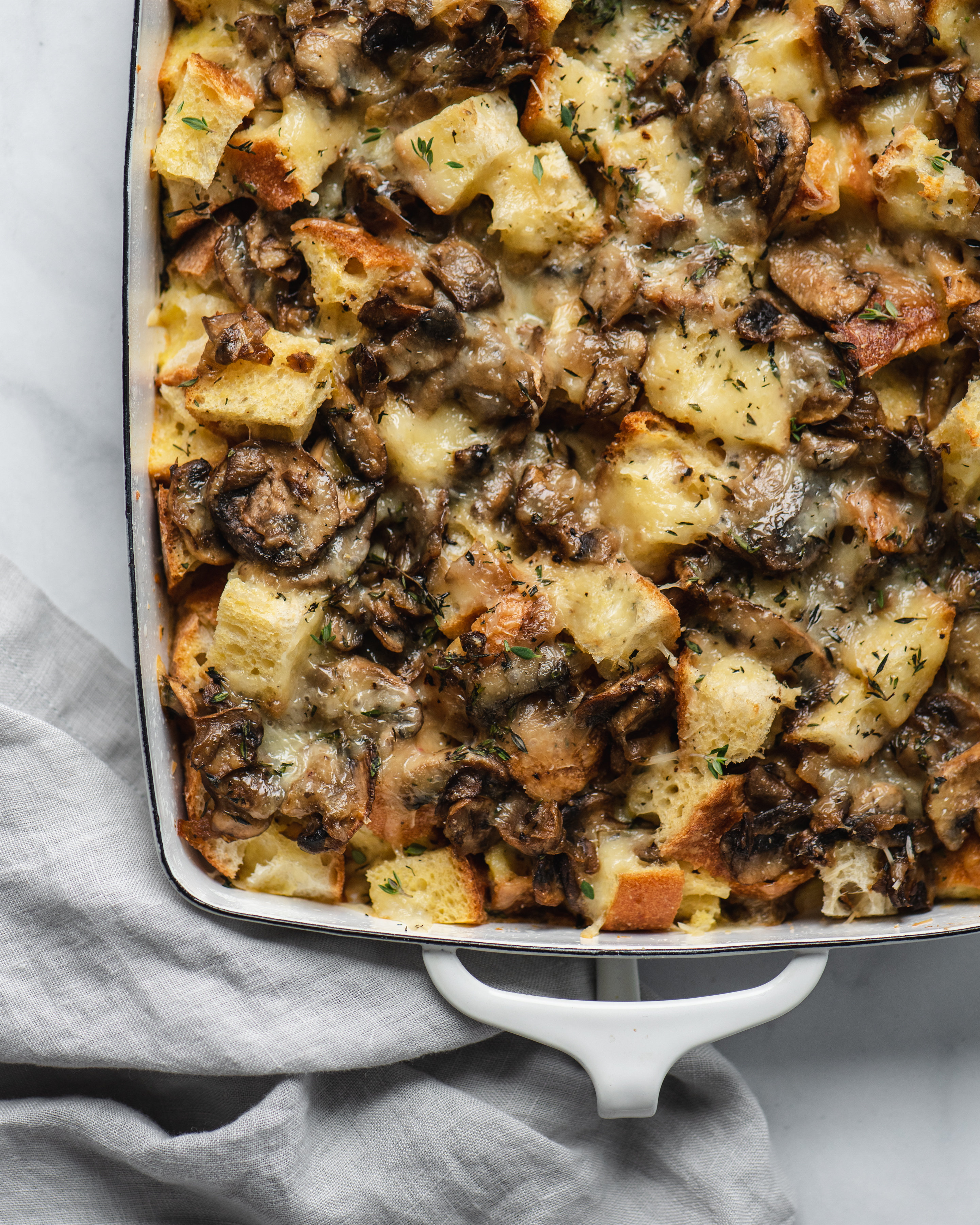 Try these recipes:
Overnight Mushroom Fontina Strata from Hello Veggie
Slow Cooker Panade with Mushrooms and White Beans from Hello Veggie
Greens and Mushroom Stuffed Shells from Hello Veggie
Ramps
Ramps kind of look like spring onions, but they're actually wild leeks that have traditionally been foraged, but are now commercially grown on farms too. Choose ramps with bright green leaves that display no wilting or sliminess; like regular leeks, you'll want to wash them well before using because they can get a bit of grit in the leaves.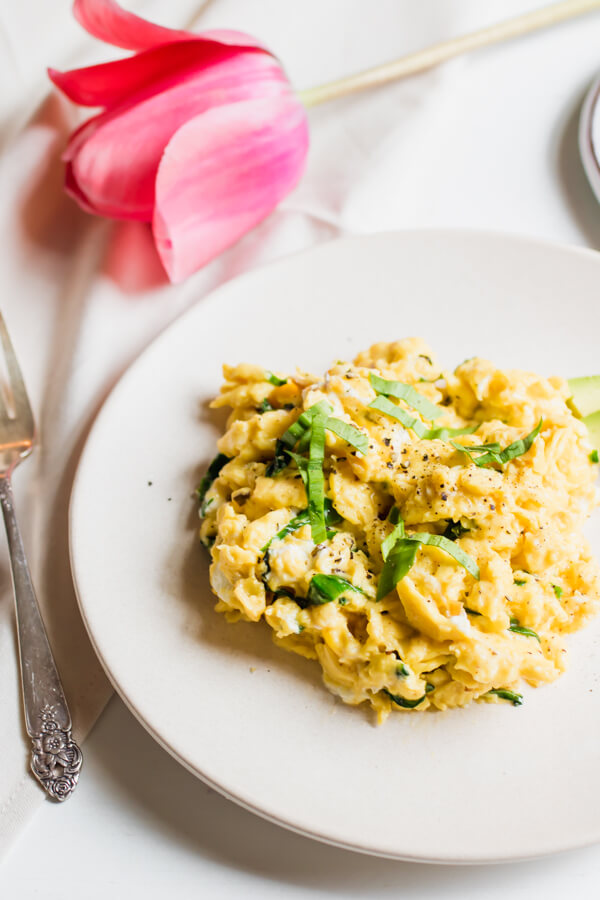 Try these recipes:
Scrambled Eggs and Ramps with Goat Cheese from Abra's Kitchen
Simple Sea Salt and Lemon Grilled Ramps from It's a Veg World After All
Vegan Cacio e Pepe with Ramps and Lemon from Eat Love Namaste
Parsnips
Although I usually think of parsnips as a fall crop, they can be left in the ground all winter long and harvested in the spring; this gives them a sweeter flavor which makes them especially delicious both cooked and raw. Prepare them just as you would with carrots–cut off the top and peel them.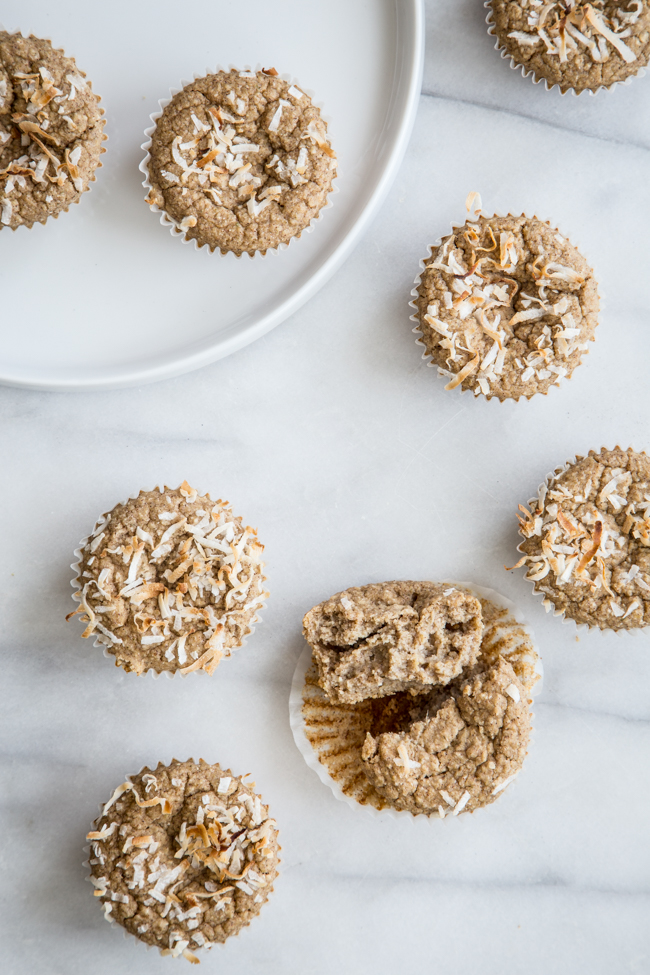 Try these recipes:
Gluten-Free Morning Glory Blender Muffins from Hello Veggie
Vegetarian Chicken and Dumplings from Hello Veggie
Caramelized Onion and Parsnip Soup from Hello Glow
Watercress
Peppery watercress is a delicious addition to your springtime salads and sandwiches, but it can be pureed into soups too. The assertive flavor pairs well with spring produce like peas and strawberries. It's recommended to store watercress in the refrigerator with the stems in a bowl of water and the tops covered with a plastic bag.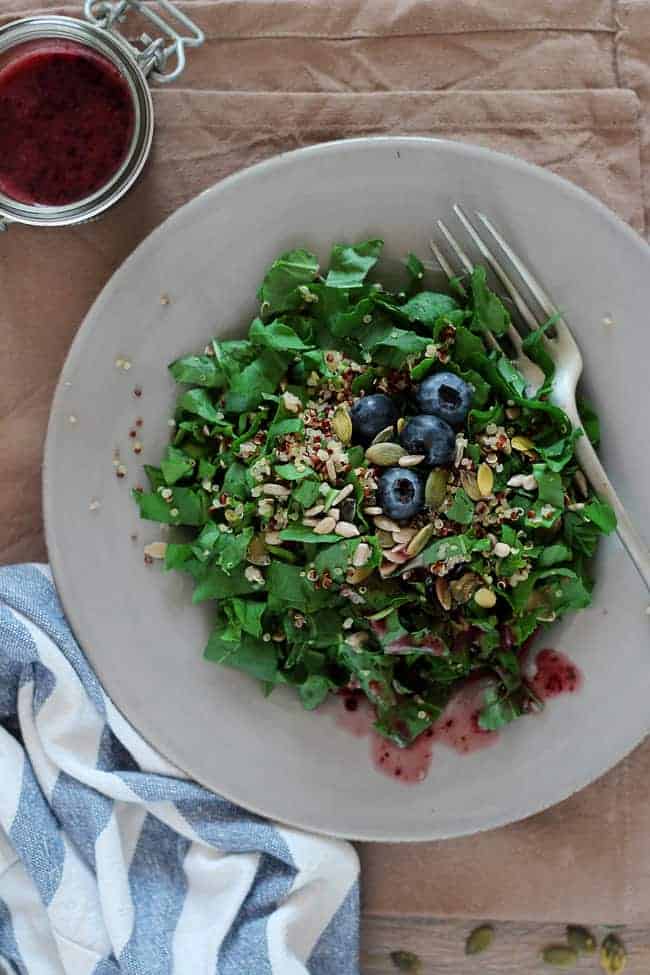 Try these recipes:
Watercress Quinoa Salad with Blueberry Vinaigrette from Hello Veggie
Watercress Mini Omelettes from A Taste for Travel
Pea Watercress Soup from Georgie Eats
What other foods that are in season in April do you love?
6