A lot of people say they couldn't be vegan because they love dairy too much. We hear you! But we also hear a lot of people raving about cashew cheese and coconut coffee creamer. It's true, there are many ways to replace dairy and still be able to enjoy a delicious meal, drink or dessert. These are some of our favorite vegan recipes with dairy substitutes – give them a try and let us know what you thought!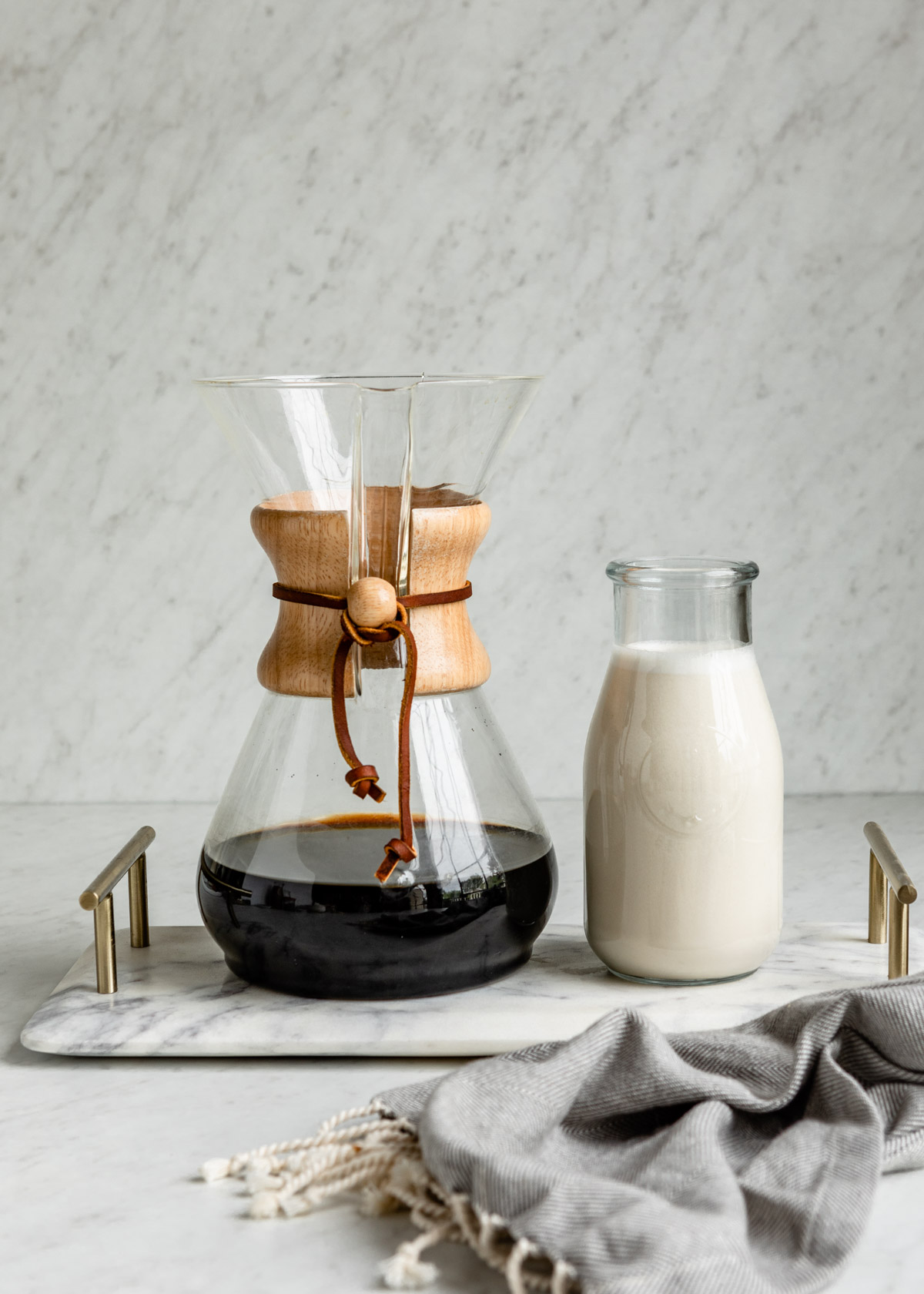 1. DIY Oat Milk Coffee Creamer // If you're already making your own plant-based milk, why not go to the next level and make DIY coffee creamer? To skip the nuts in case of an allergy (or personal preference), opt for oats!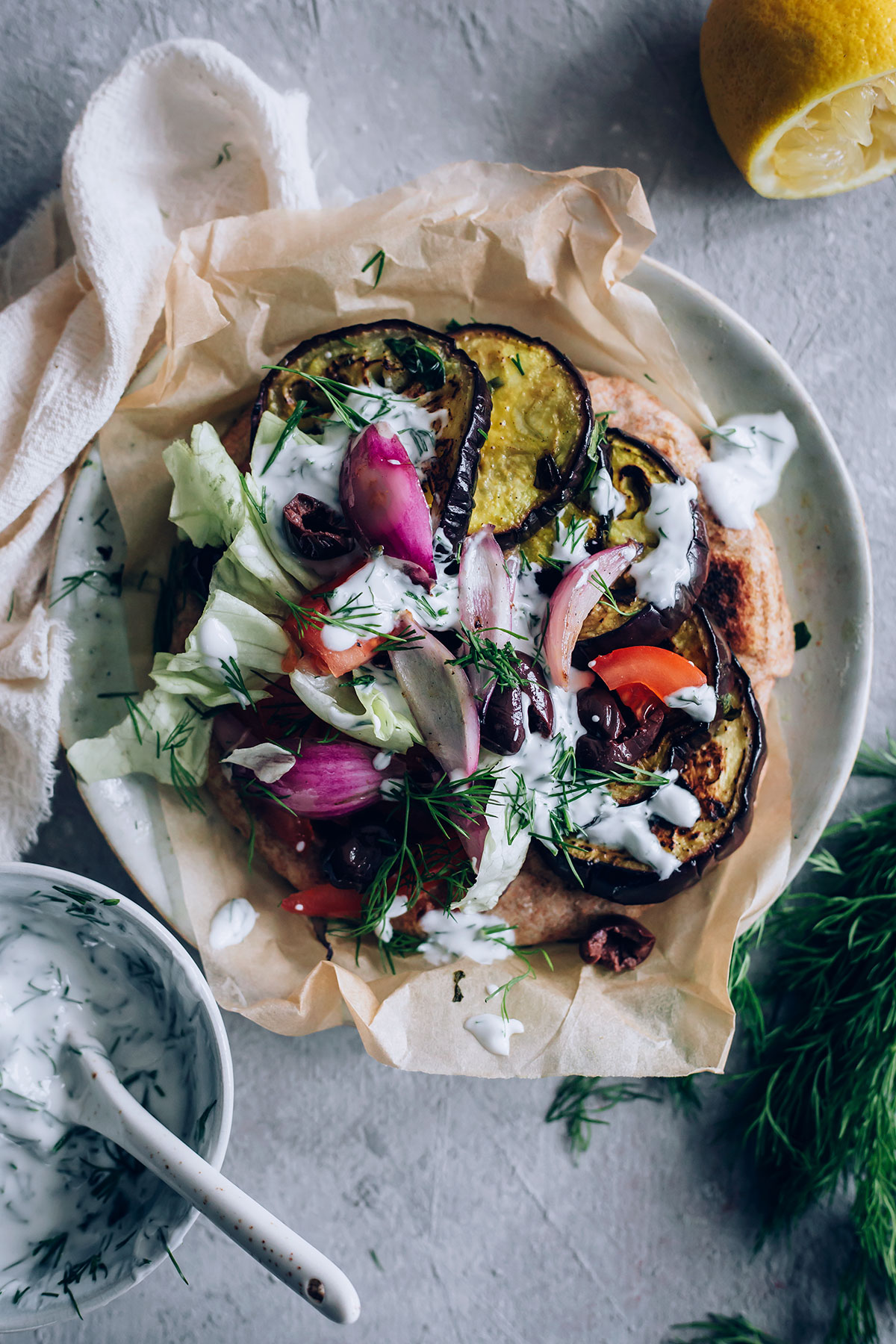 2. Grilled Eggplant Gyros with Vegan Tzatziki // Raw cashews are the base for this vegan tzatziki, which will make this Greek-inspired recipe refreshing and totally tasty.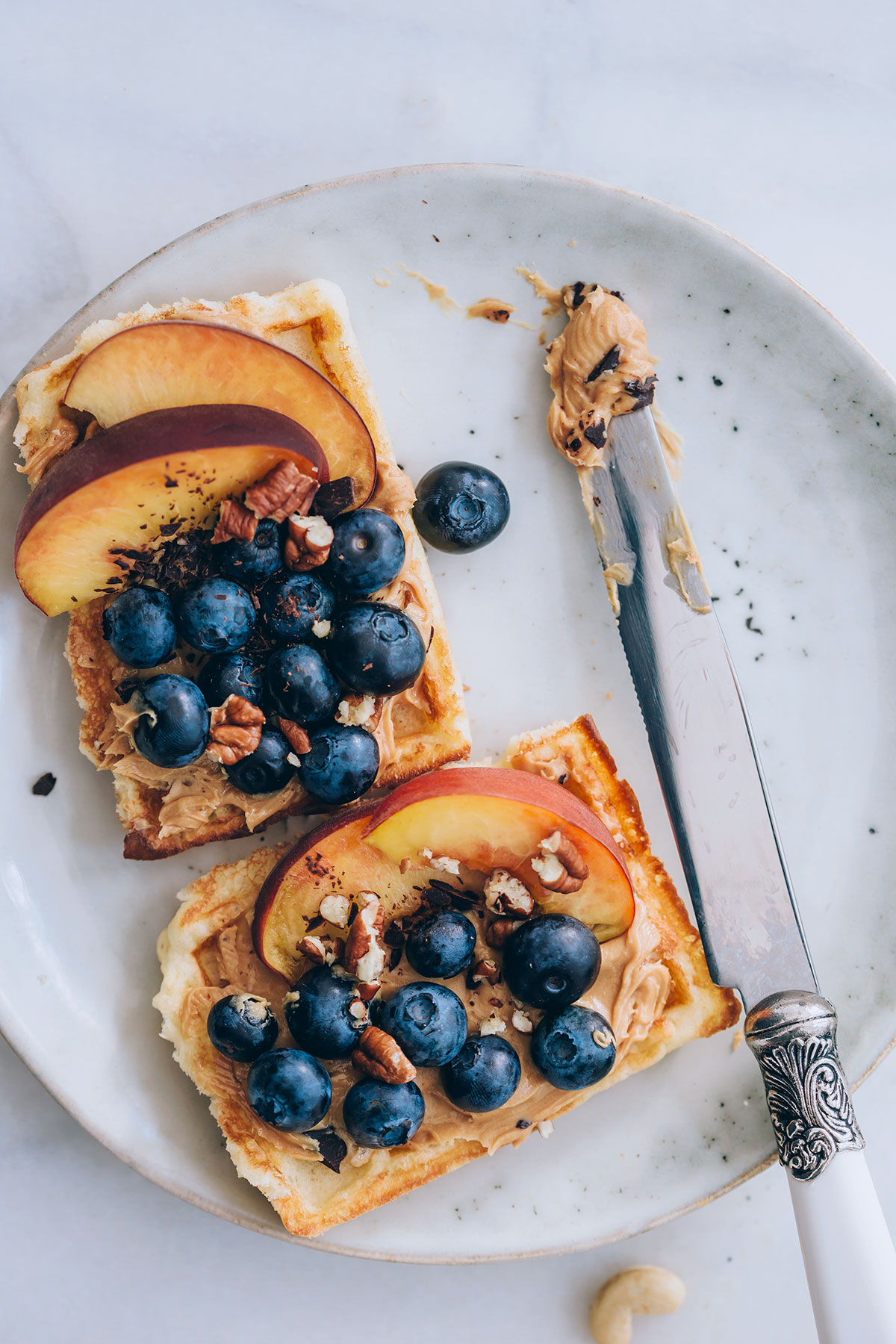 3. Vegan Chocolate Chip Cheesecake Dip // Miss the taste of cheesecake? We can't blame you! How about this vegan cashew spread instead – it tastes like chocolate chip cheesecake, but it's healthier and vegan.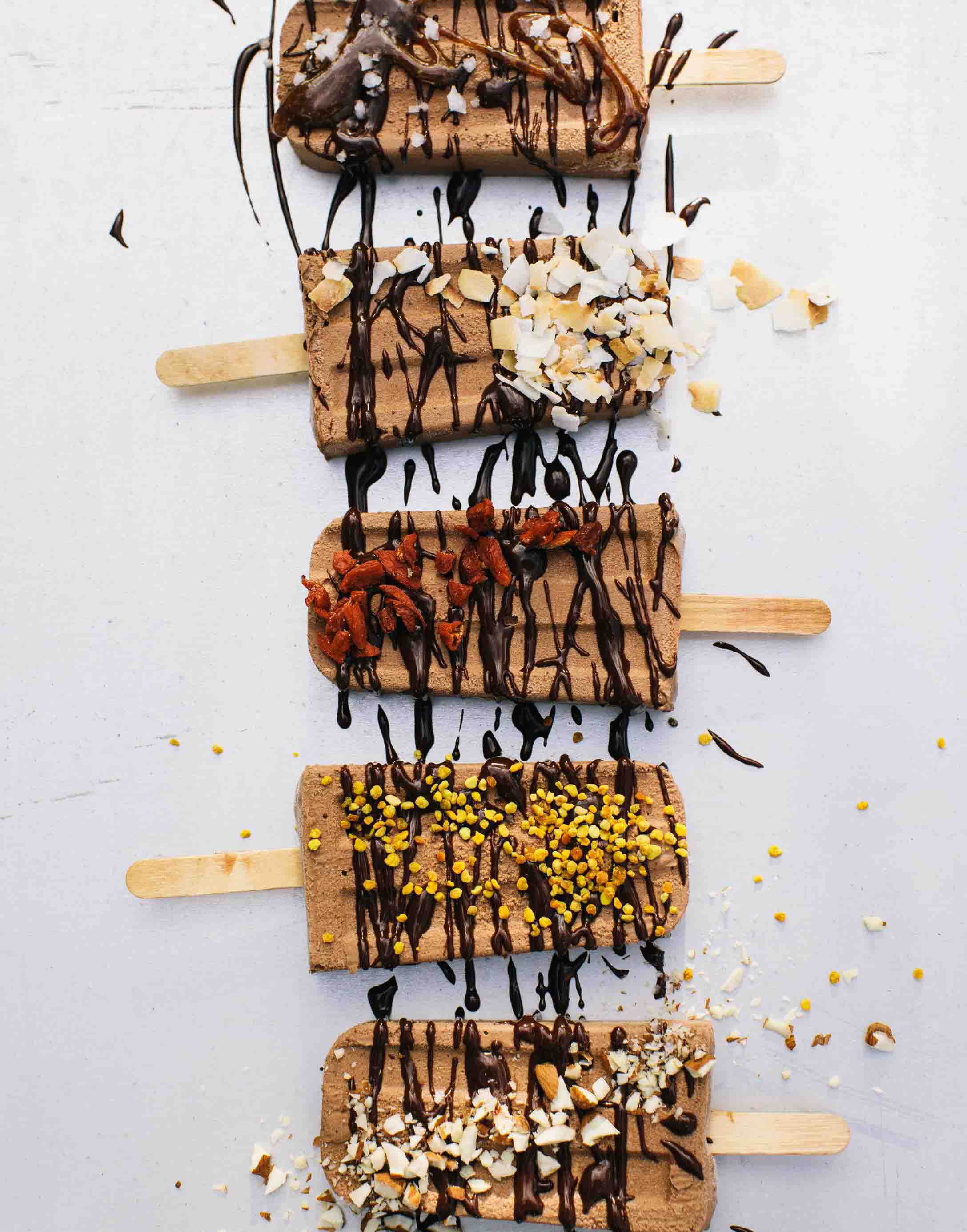 4. Vegan Fudgesicles // When you want to cool off but also want chocolate, these fudgesicles are IT! They're made with coconut milk, coconut oil, and cacao butter, which all solidify when frozen.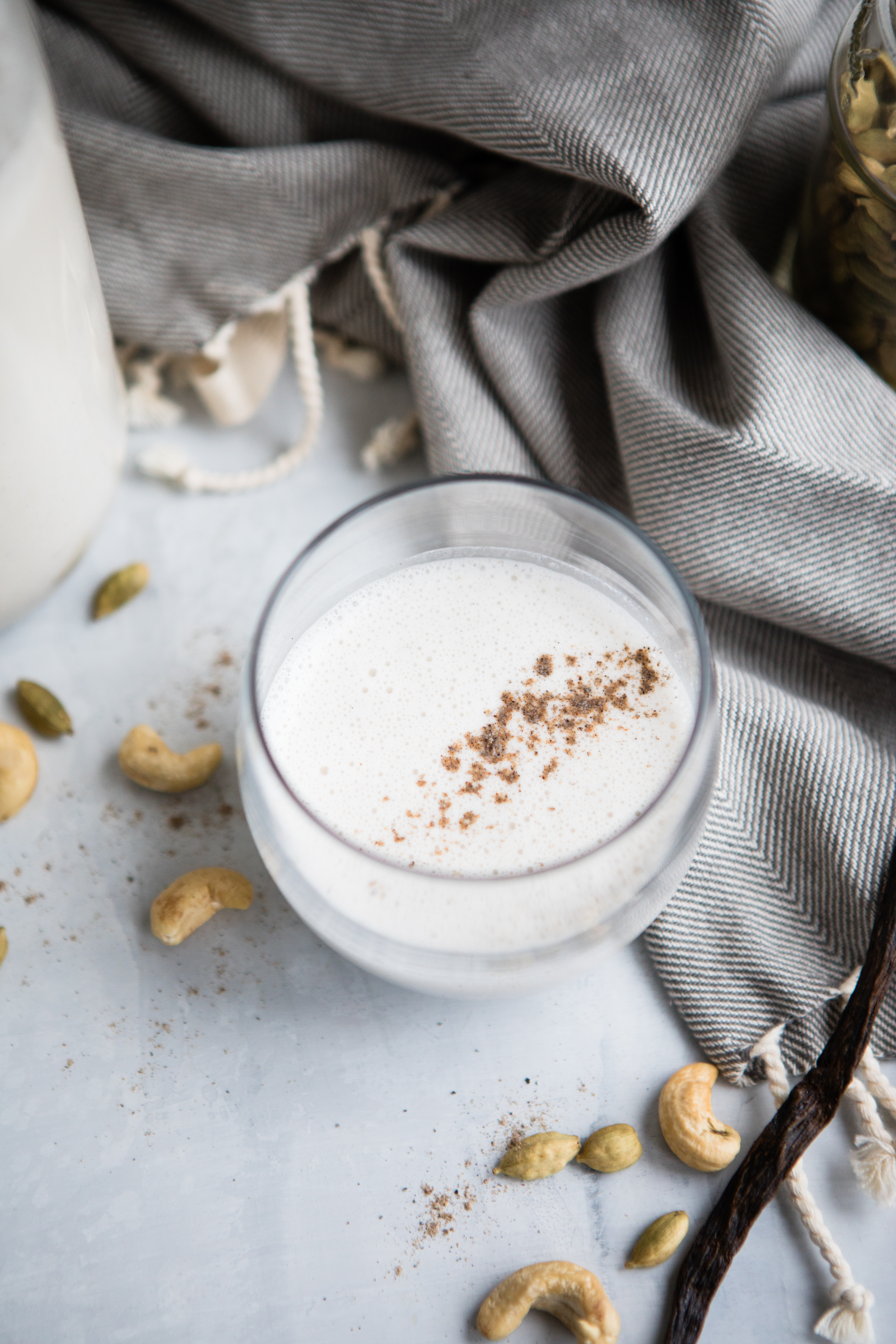 5. Cardamom Vanilla Cashew Milk // Perfect for overnight oats, chia pudding or by itself, this cardamom vanilla cashew milk tastes like dessert, and it's super easy to make.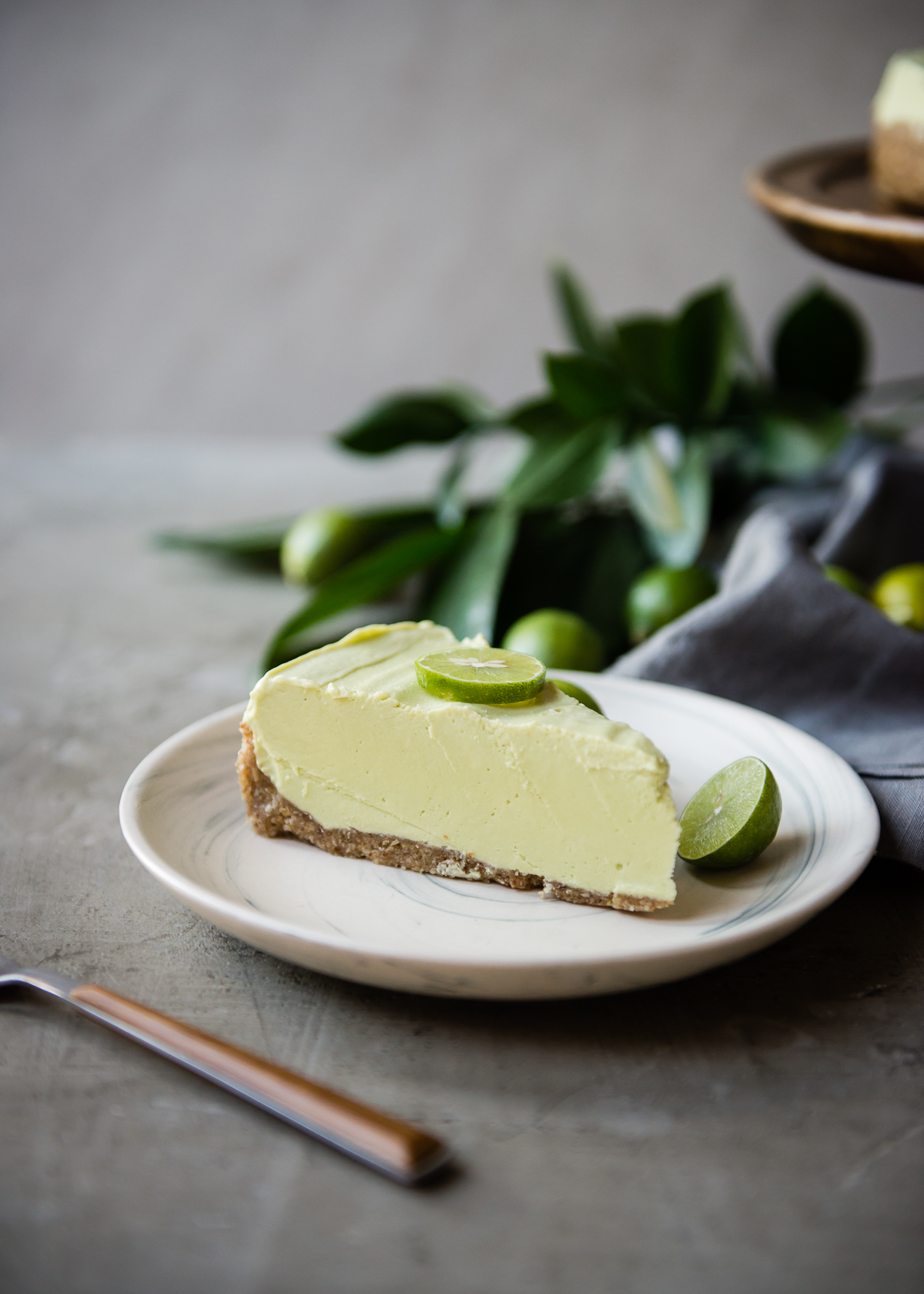 6. Raw Key Lime Pie // Your sweet tooth can rest satisfied: this raw key lime pie is everything! Just when you thought vegan desserts couldn't get any tastier, there's this.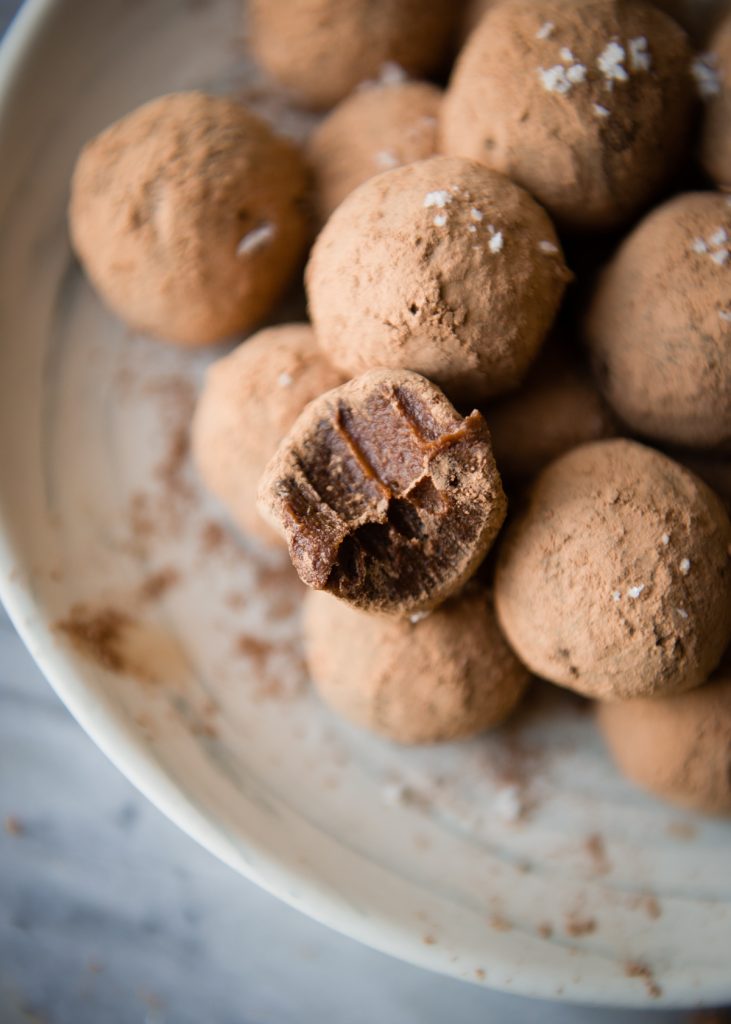 7. Healthy Sea Salt Caramel Chocolate Truffles // Imagine a rich chocolate truffle with a hint sea salt and loads of caramel flavor and the perfect amount of chewiness, and you'll know exactly what these vegan truffles taste like!
8.
Maclay's Mexican Cheesecake // This summer beauty is refreshing, creamy, and just sweet enough, while also keeping it on the healthy side. It tastes so good, you won't believe it's dairy free!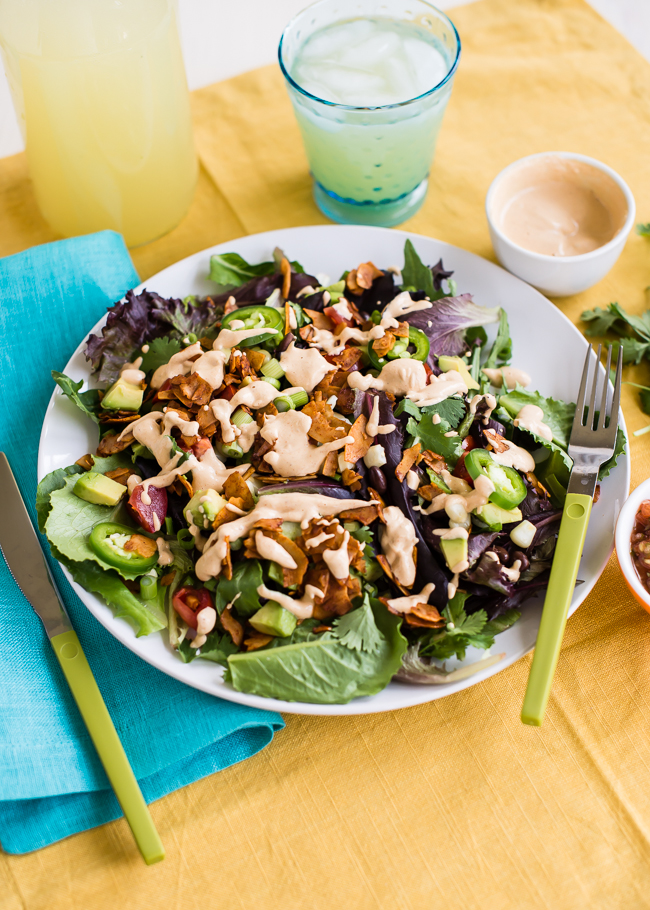 1