Like seitan, tempeh is kind of over-shadowed by tofu when it comes to plant-based proteins. But there are a lot of reasons to love tempeh: it's high in protein (15 grams in a 3-ounce serving!), it's minimally processed, and it's a natural source of probiotics since it's a fermented food.
Beyond tempeh's health profile, there's another really great reason to use it in your cooking–it's an awesome substitute for meat! I often substitute crumbled tempeh ounce-for-ounce in recipes that call for ground beef.
Here are some more ways to use tempeh in your meals.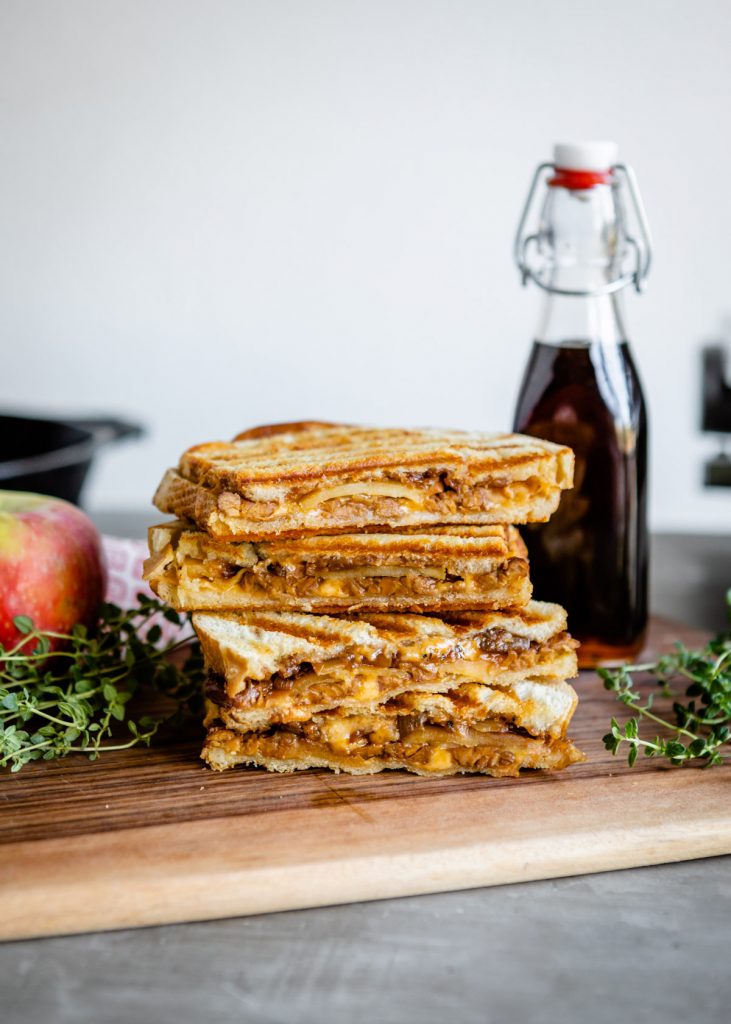 Thinly sliced tempeh makes an amazing plant-based bacon–and bacon belongs on a sandwich! Go the traditional route with a classic BLT or try this fall-inspired panini.
Maple Apple, Caramelized Onion & Tempeh Bacon Panini from Hello Veggie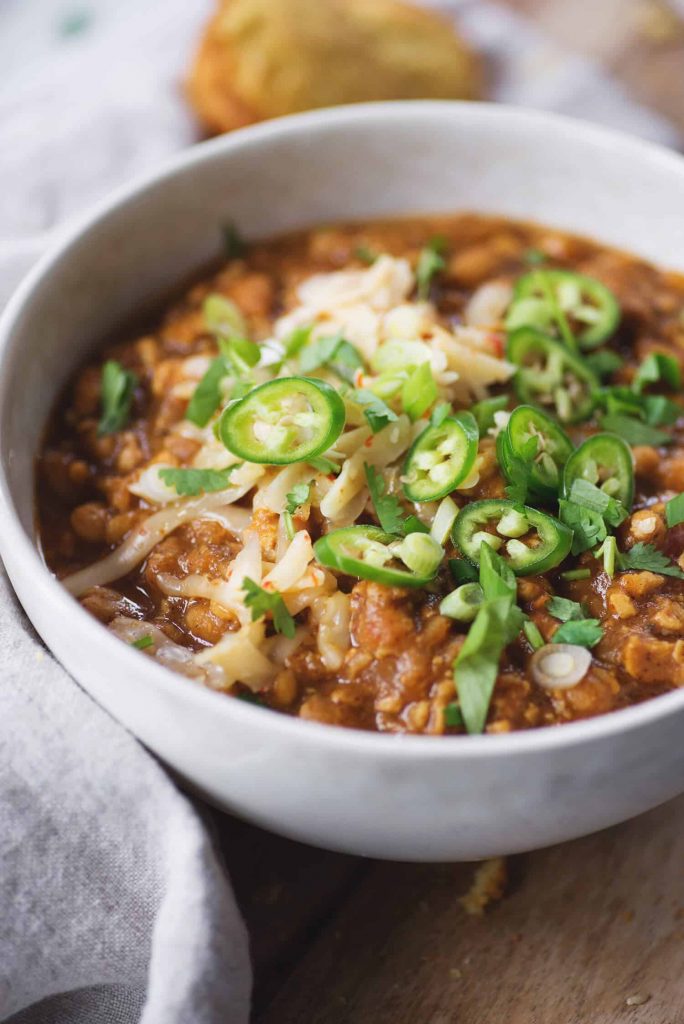 If you want a chili that mimics the meatiness of the real thing, crumbled tempeh is the way to go.
Tempeh Chili from Delish Knowledge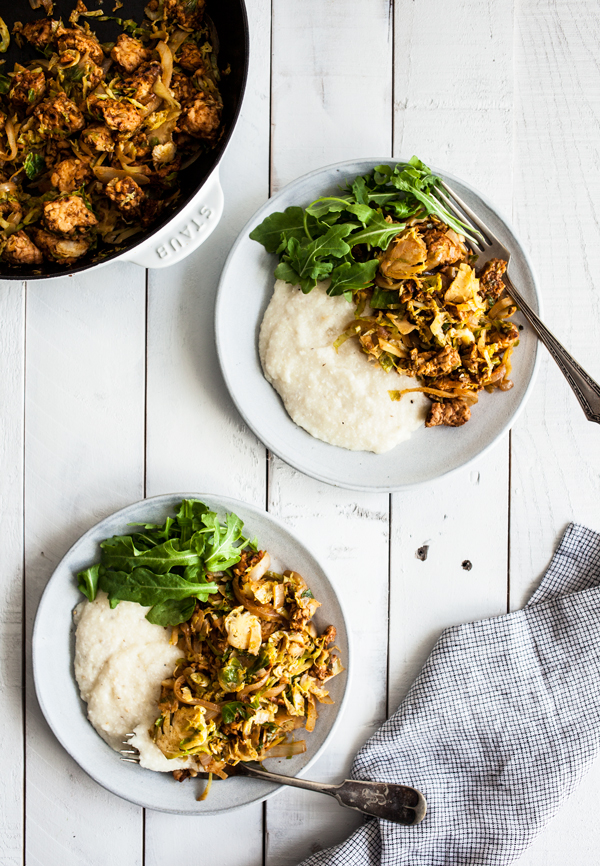 Bacon isn't the only breakfast meat that can be made with tempeh. Add the perfect blend of seasonings and you've got homemade vegan sausage.
Vegan Grits with Tempeh Sausage and Brussels Sprouts from The Full Helping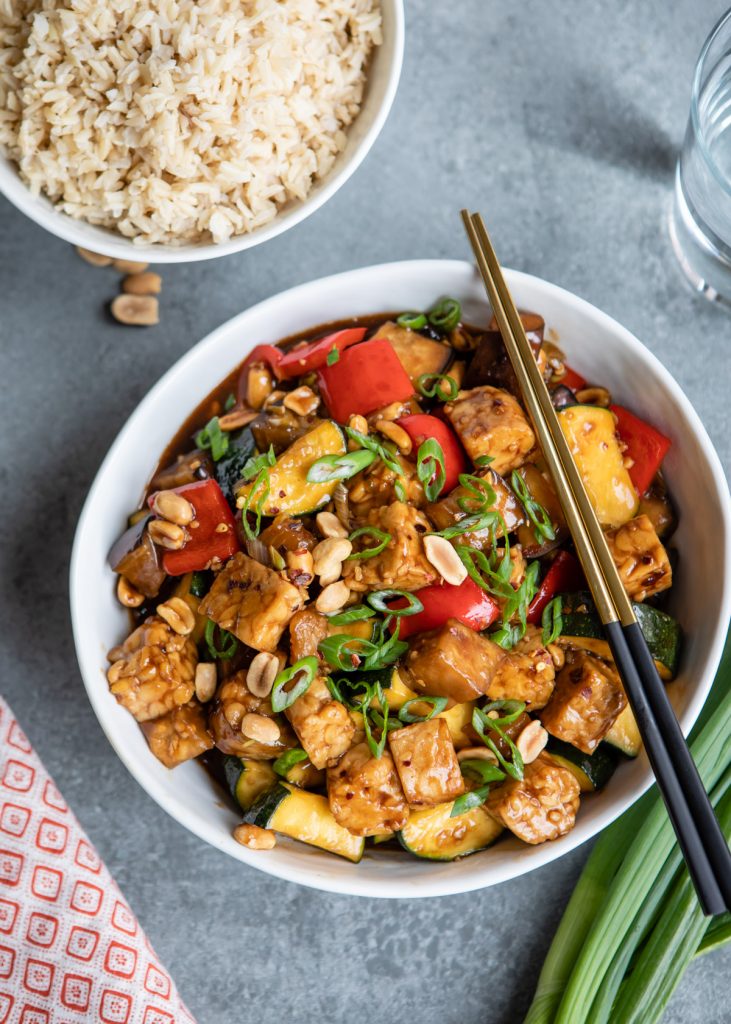 Tofu might be your go-to for stir fries, but if you're ready to change things up, try swapping it out for cubed tempeh instead.
Kung Pao Tempeh from Hello Veggie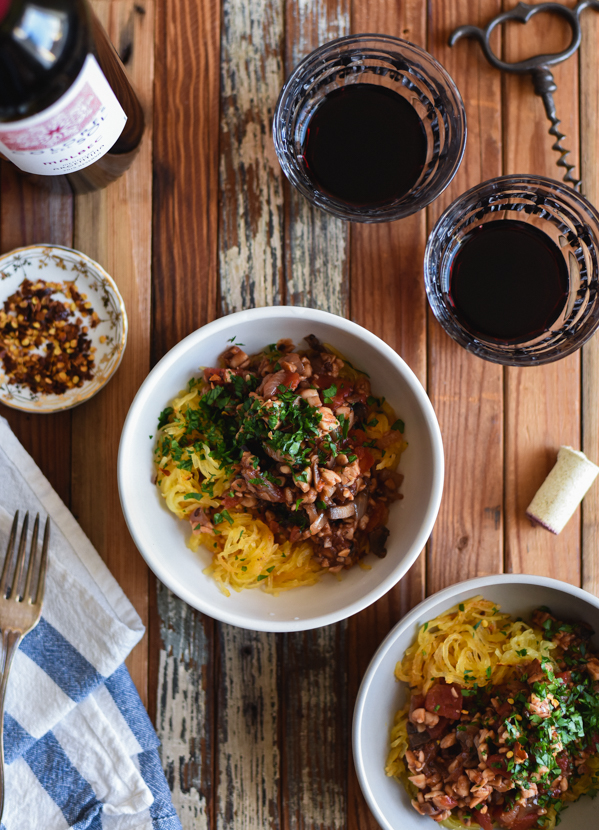 Meaty pasta sauce is a cinch to make with tempeh crumbles and savory diced mushrooms.
Tempeh-Mushroom Vegan Bolognese from The New Baguette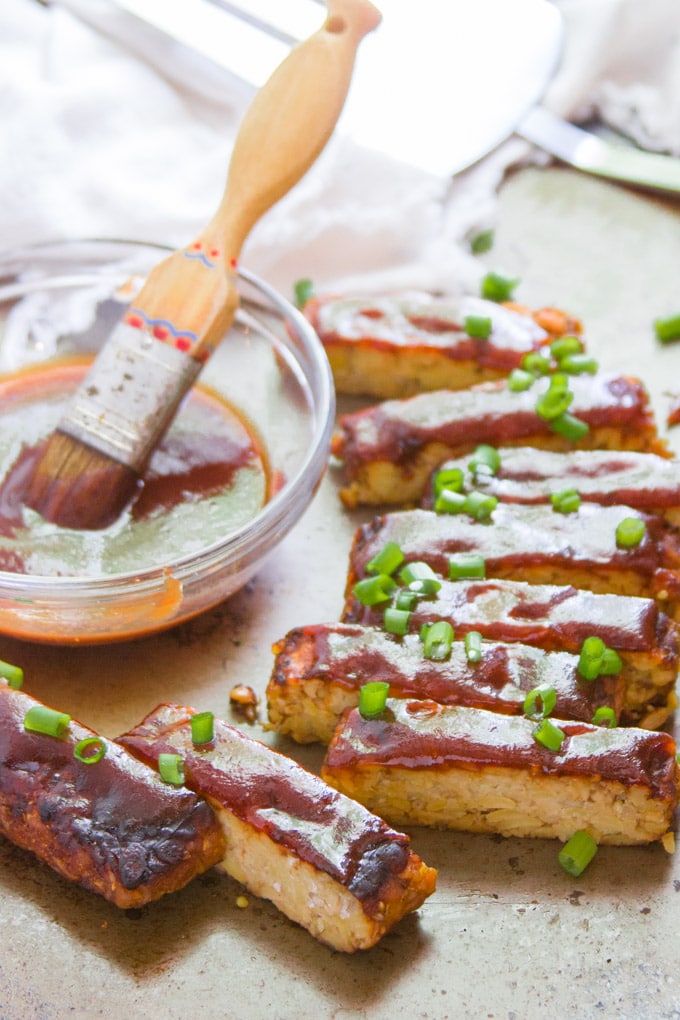 Yes, you can even use tempeh to make plant-based ribs. Huzzah! If this doesn't convert you to being a tempeh lover, I don't know what will.
Barbecue Tempeh Vegan Ribs from Connoisseurus Veg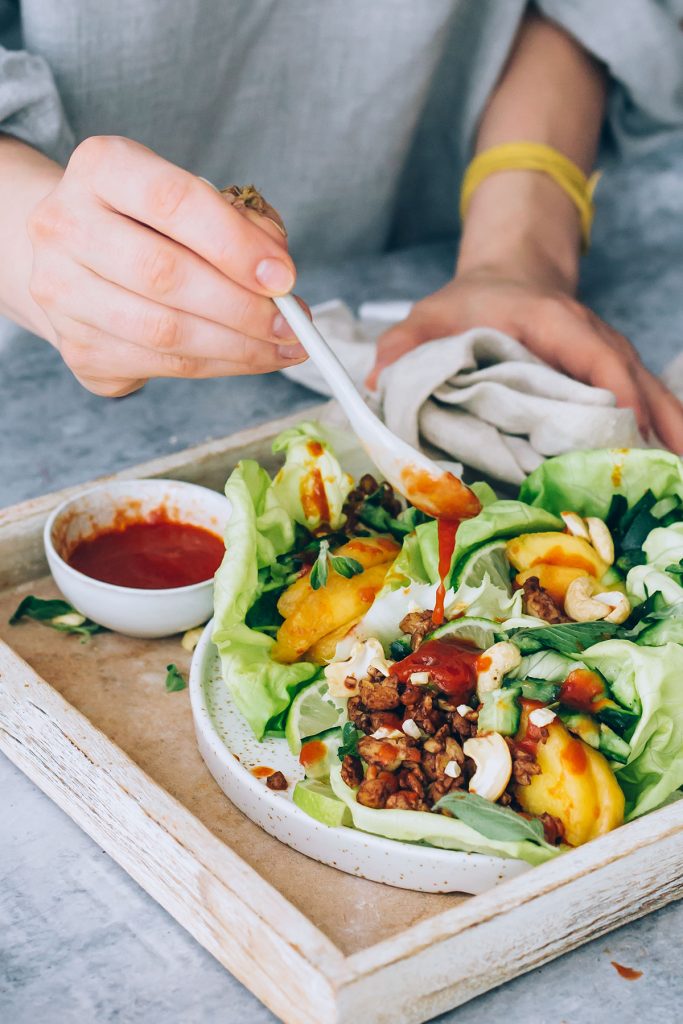 Make your own restaurant-style lettuce wraps at home by using crumbled tempeh instead of ground pork or chicken.
Hoisin Tempeh Lettuce Wraps from Hello Veggie
8