It's felt like summer for a while, but now summer is officially here. Time to hit up the farmers market, dig into your CSA box and get cooking because this is the absolute best time of year for fresh, local produce. Here are some summer recipe ideas to give you a little kitchen inspiration: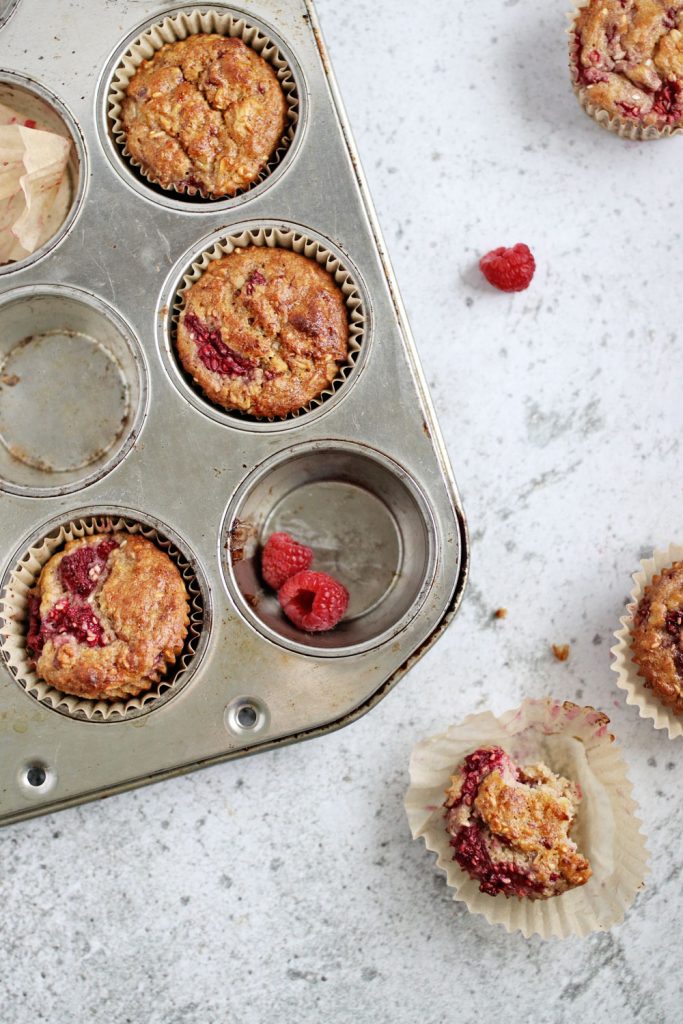 Although the recipe calls for raspberries, you can swap in any fruit that's in season–strawberries, blueberries, and cubed peaches are some of our favorites.
Raspberry Banana Oat Hemp Muffins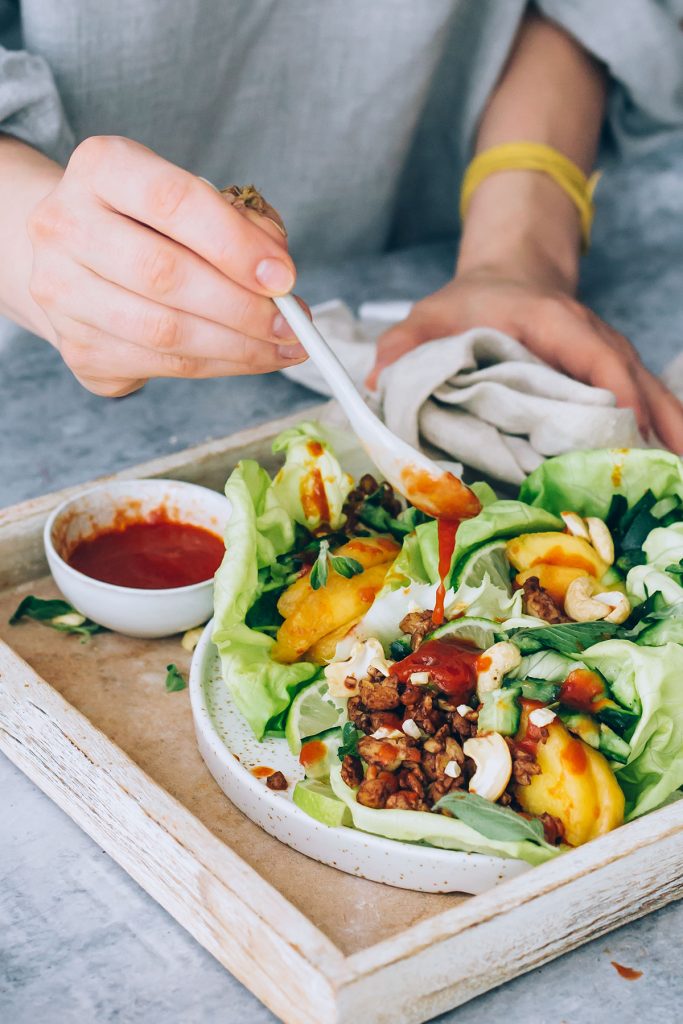 A light summer meal that couldn't be easier to make? That is definitely a win in our book!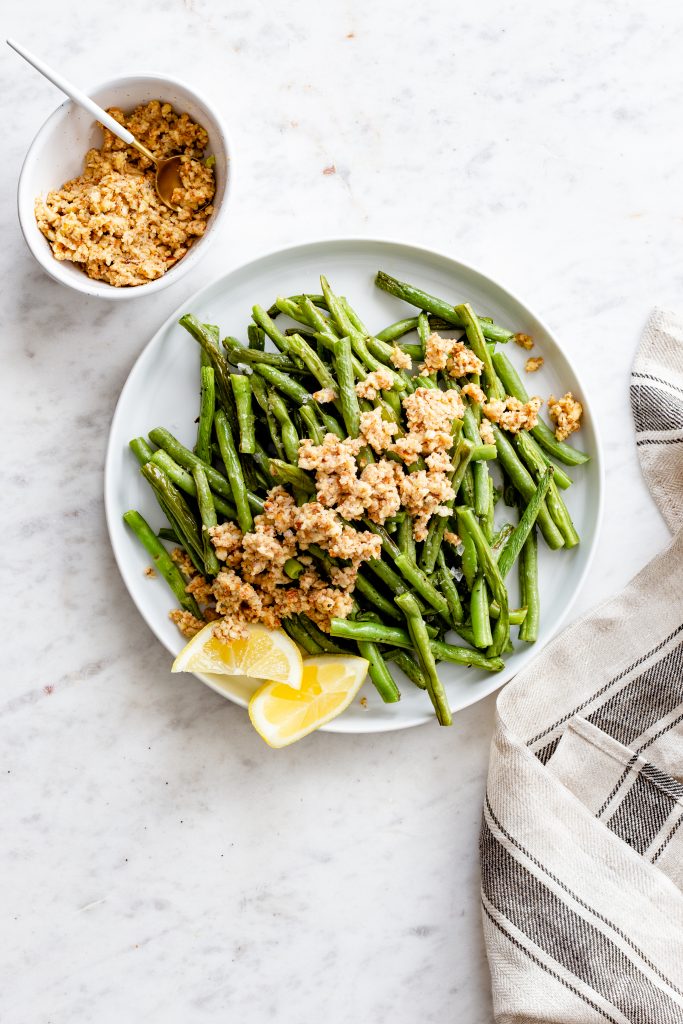 This summery side dish might just steal the show at the dinner table. The crumbly almond topping works on just about any vegetable too!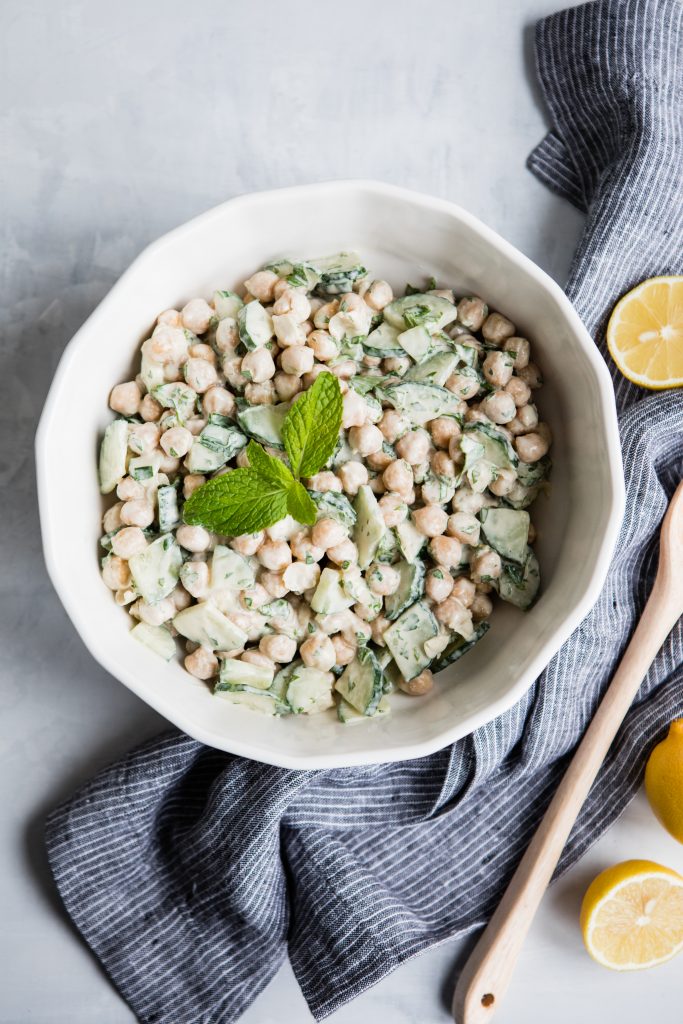 The best thing about this salad is that you can use it in so many different ways, so one batch can make several work lunches.
Tahini Chickpea Cucumber Salad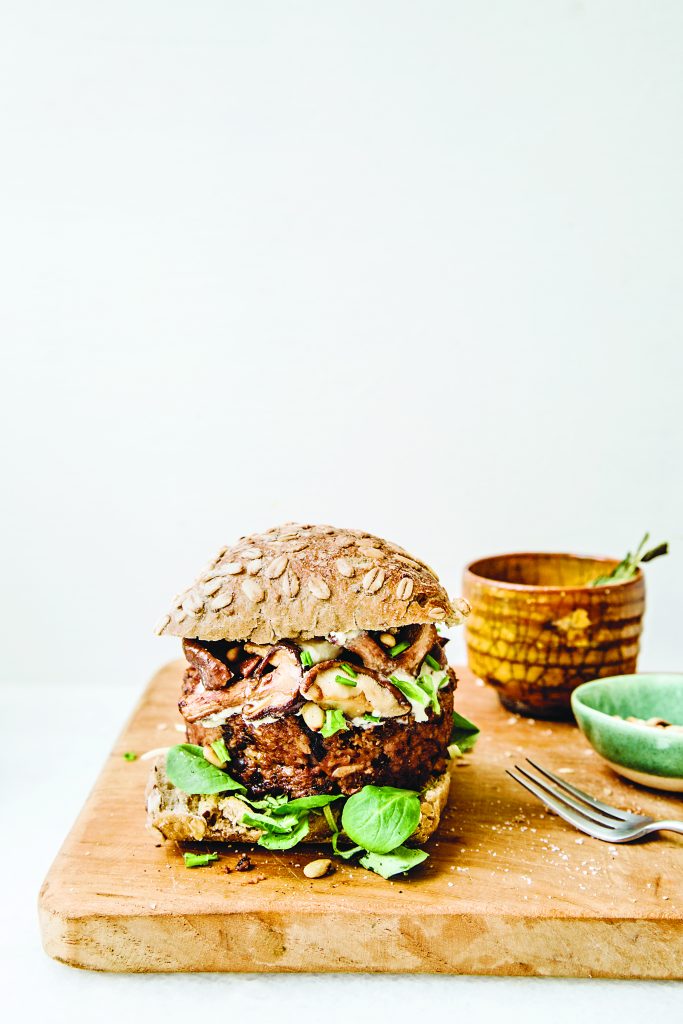 Burgers might just be the official food of summer–well, maybe after popsicles–so having a good veggie burger recipe under your belt is a must.
To celebrate summer and help you stock your kitchen with all the essentials, we're giving one Hello Veggie reader a $250 Amazon gift card. Enter using the form below. Good luck!
12