Bye-bye, 2019, we're headed for the (roaring?) '20s! But before we go, let's make a few stops on the way, having a look back at what this year brought. Tons of delicious vegetarian recipes, of course! Something sour, something sweet, lots of Mexican food, and homemade food that's better than takeout. These are the year's most read posts: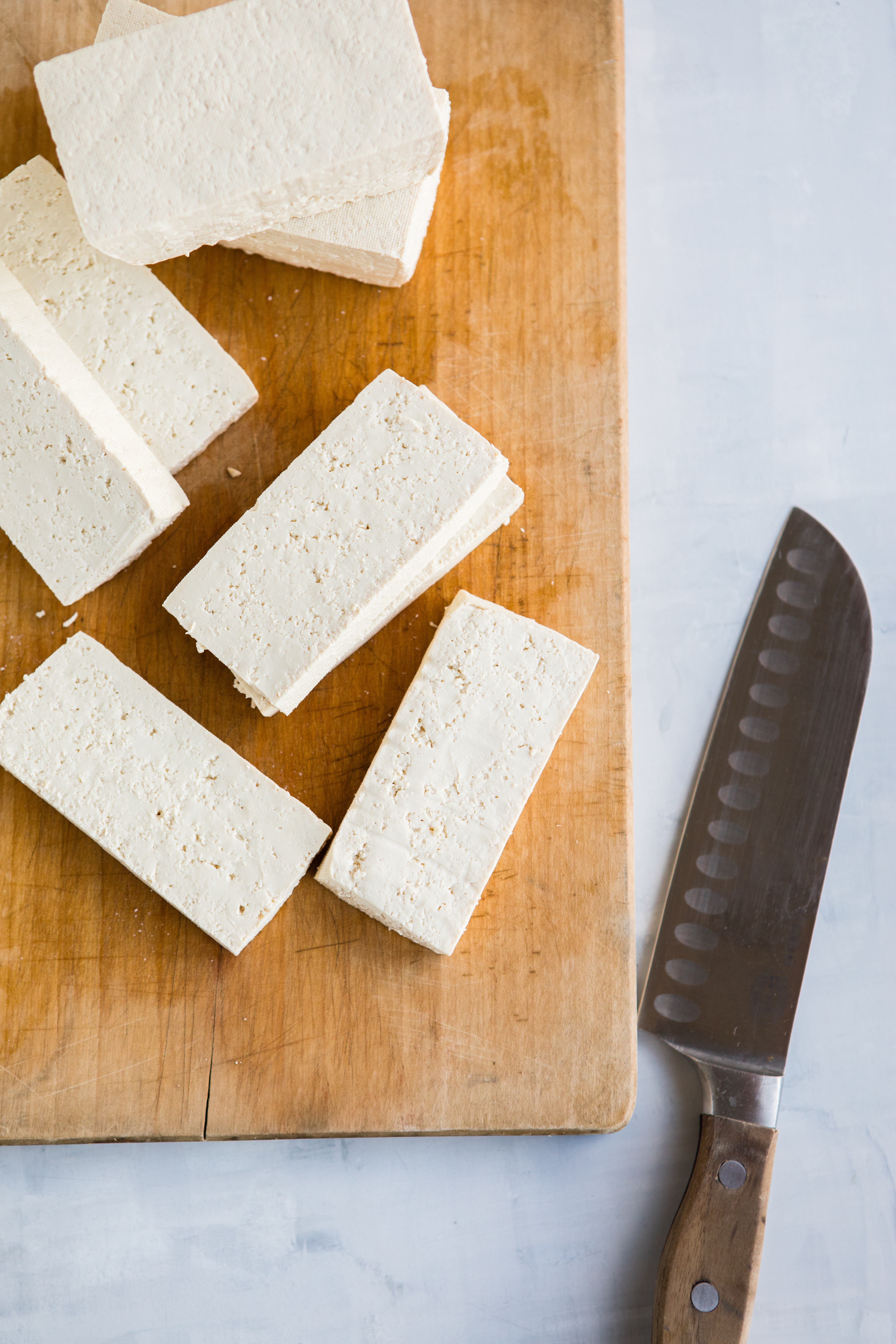 This year, you were most interested in how to cook with tofu! Our ultimate guide is the ultimate post of 2019, and that makes us pretty proud. If you've ever wondered how to make a bland, white mass taste delicious, know that you're not alone. Tofu takes some getting used to, but once you get the hang of it you'll have so many new recipes in your repertoire!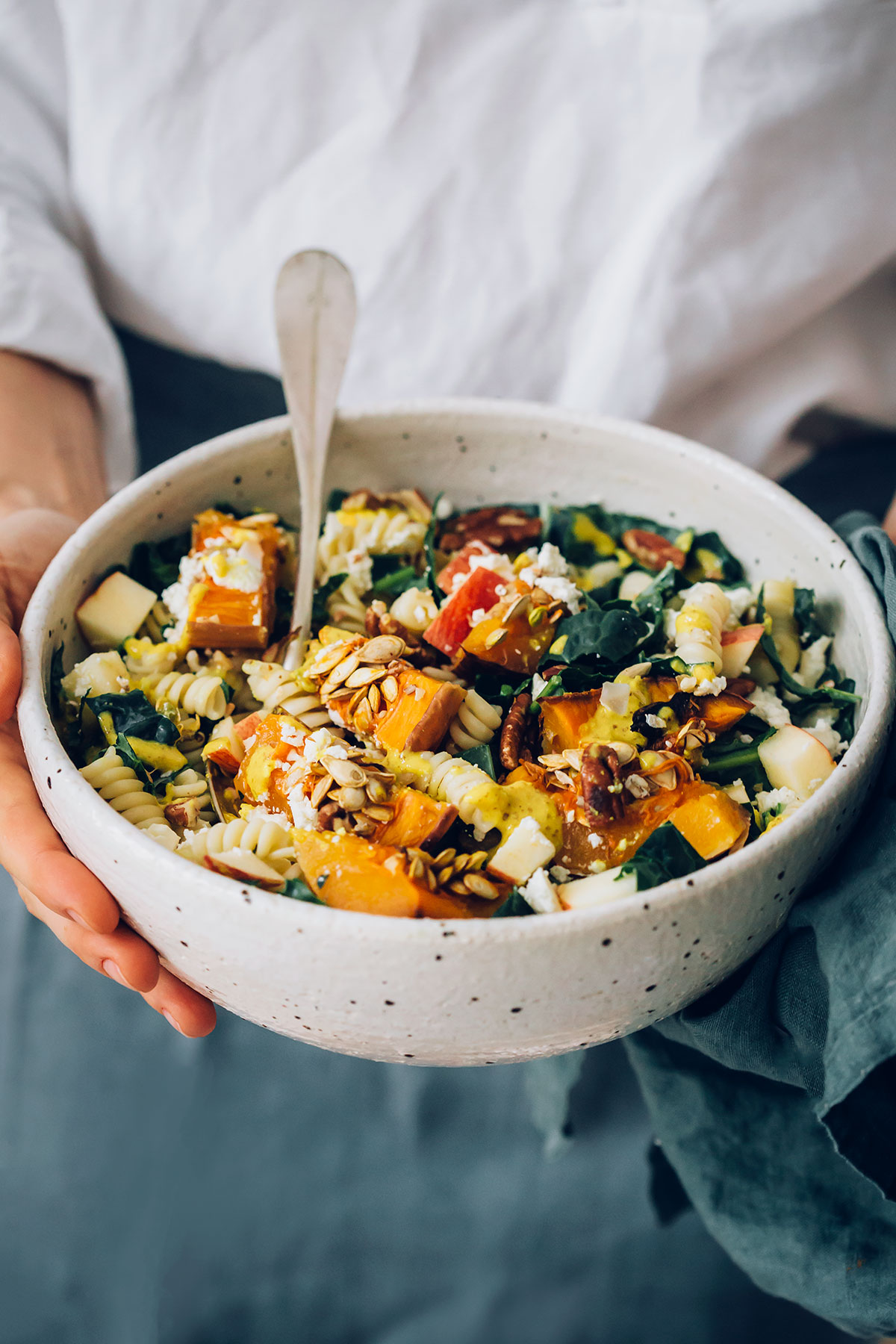 Pasta salads are amazing for when you want some filling (pasta) but not overwhelming (pasta). This autumn beauty is enriched with roasted squash, pecan nuts, red apple, kale, feta, and a lovely turmeric dressing.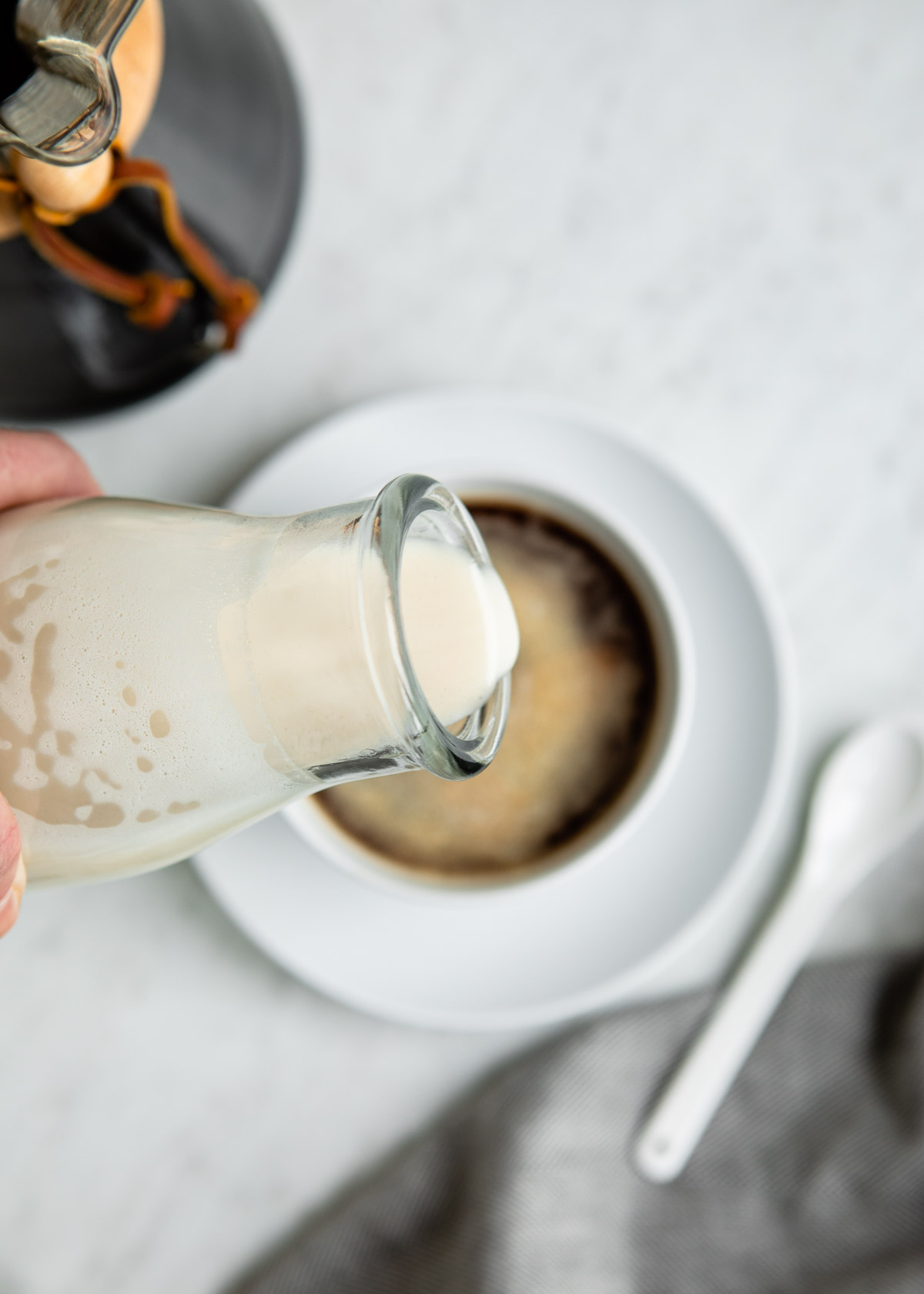 Oat milk coffee creamer is just so good! You'll love adding this to your morning coffee and forget all about those weirdly-flavored store-bought options. You might even eat a few spoonfuls without any coffee, if you know what I mean.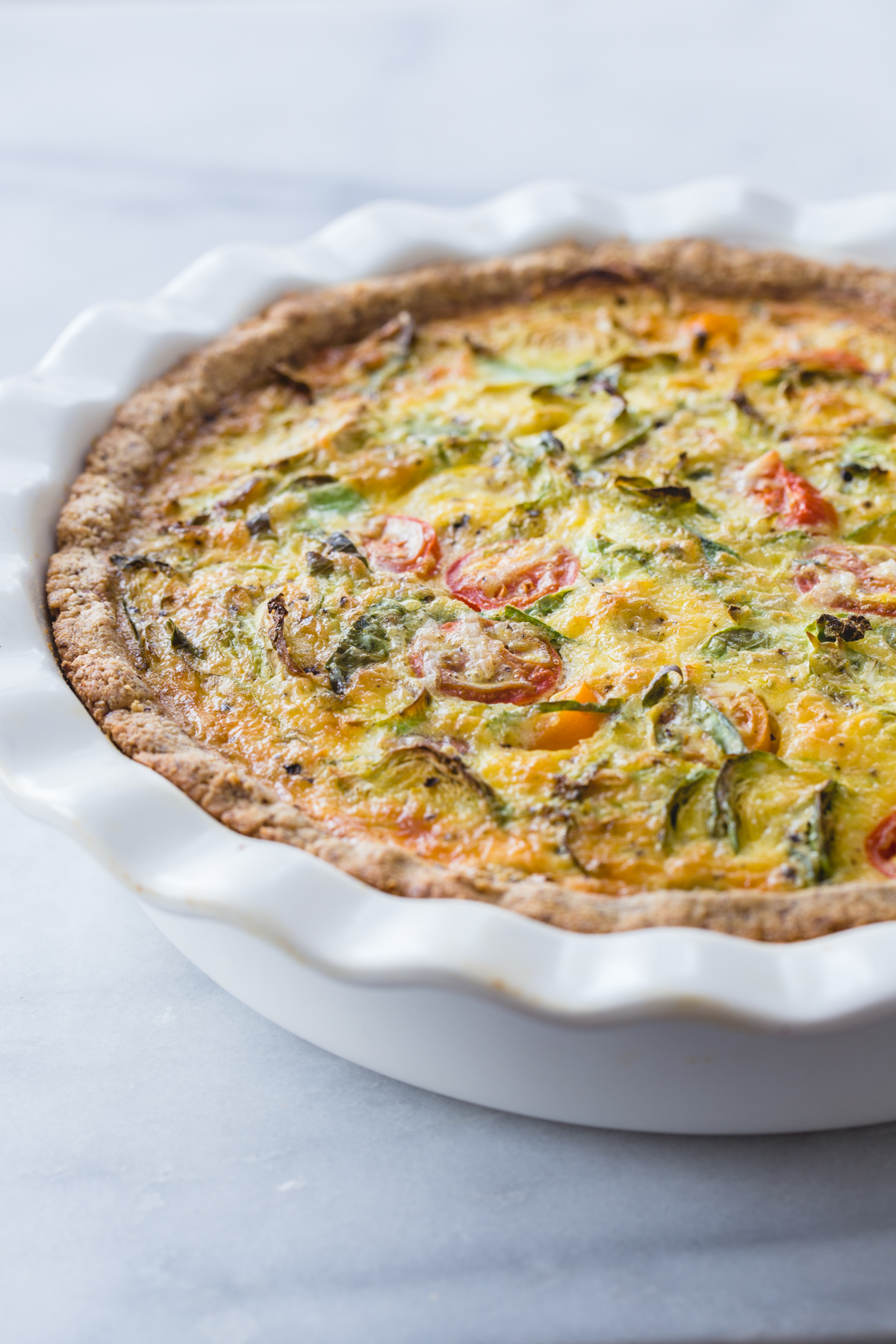 Mornings are hard enough already, who has the energy to make a good breakfast, too? The secret is to make it ahead, and this roundup features a recipe for each day of the week. They're all vegetarian, high protein, and utterly delicious.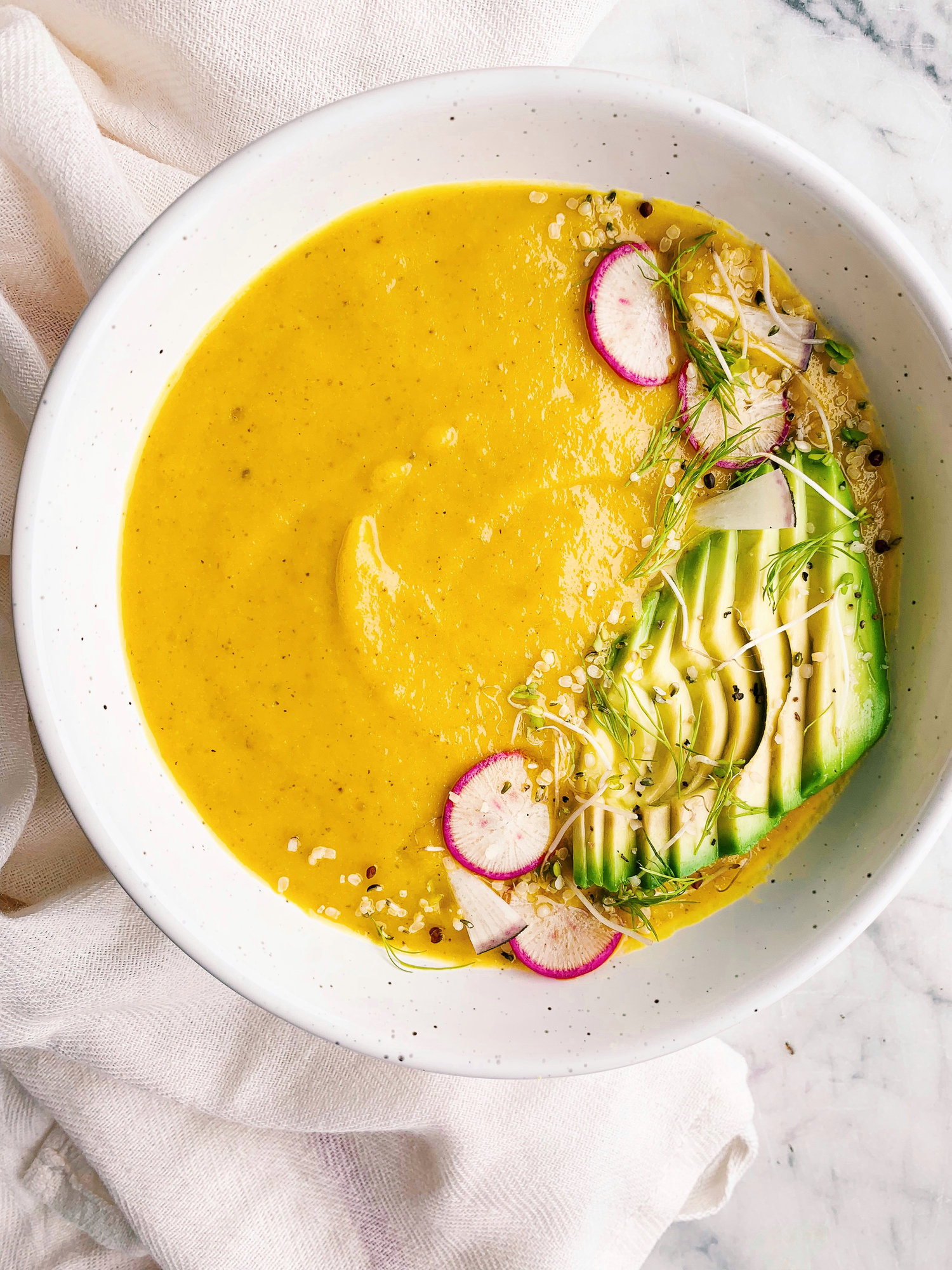 If you thought vegan and paleo don't go together, these recipes will prove you wrong! They will do more than that, actually: they can suddenly make the pegan diet seem much more doable!
Burritos are the ultimate comfort food, so bringing them to work will seem totally indulging! However, these portable, perfectly-packable wraps make an easy and healthy lunch if you make them at home and skip the parking lot food truck.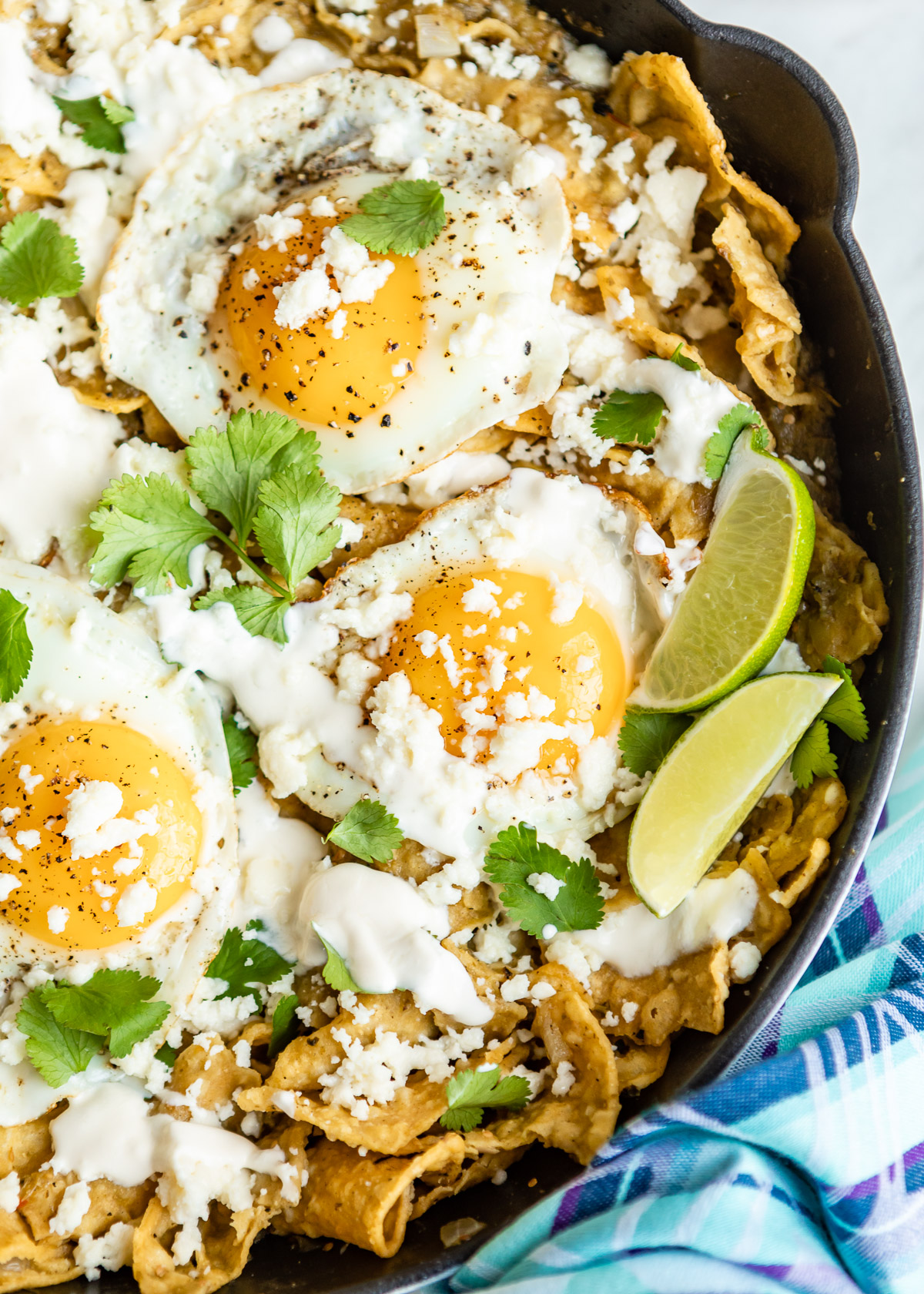 Speaking of Mexican food, these chilaquiles verdes are another favorite of our readers this year! Fried tortillas smothered in delicious sauce and topped with eggs and cheese make for an amazing meal, and it's really easy to recreate at home for a comforting brunch or dinner.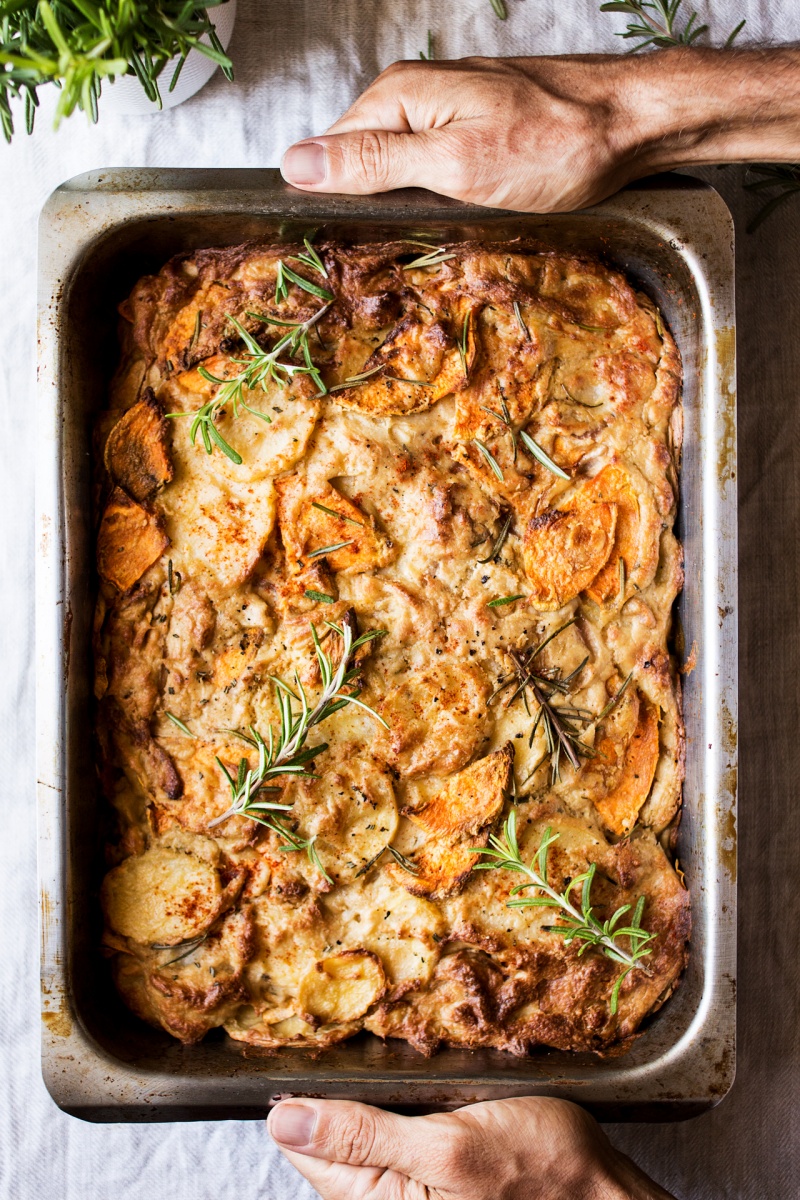 Here's one for team "I prefer the side dishes to the turkey," which we're proudly part of. These delicious sides are Thanksgiving worthy, but we wouldn't mind having them on the table every other weekend!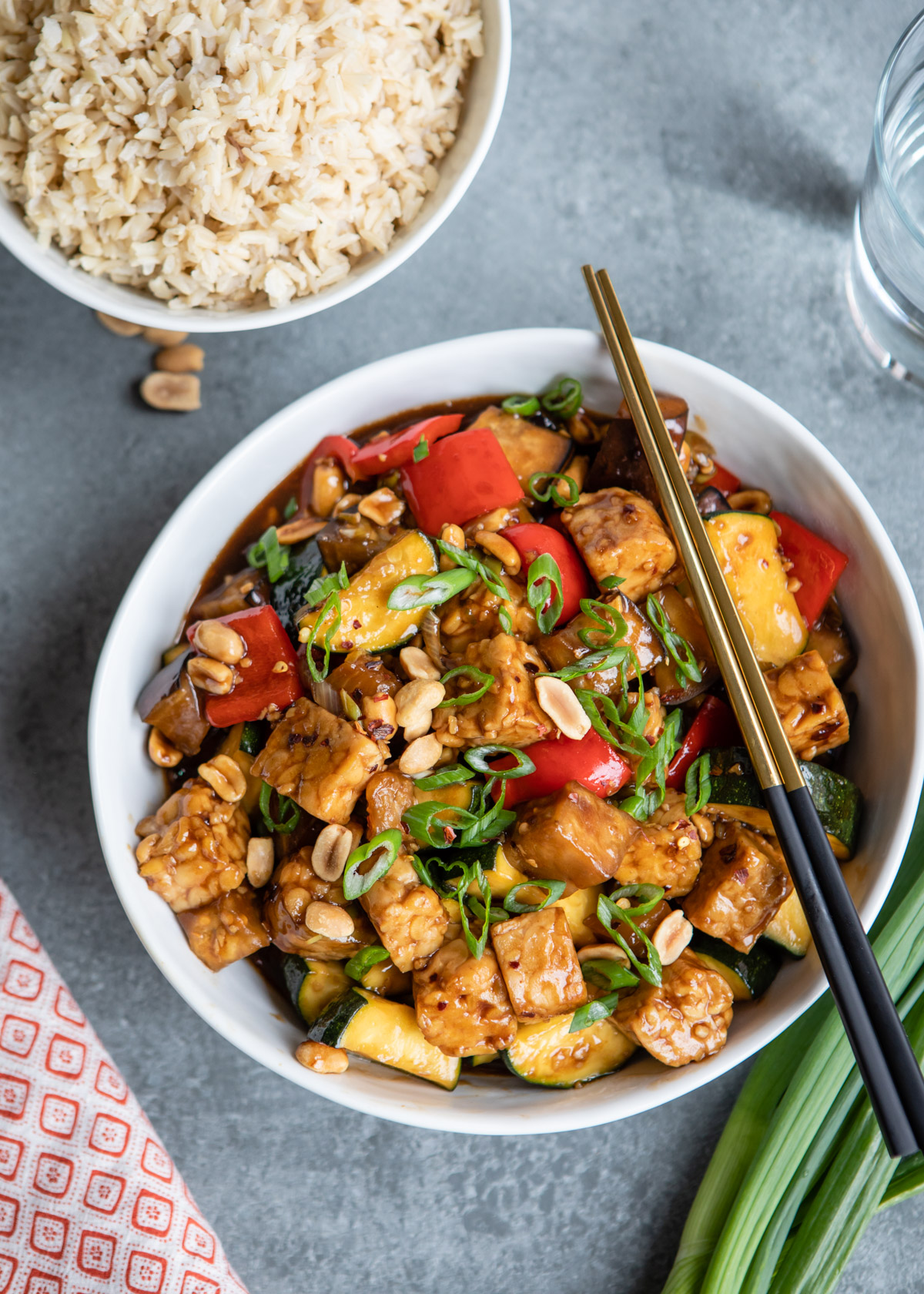 A recipe that claims to be better than takeout? That's right. This tempeh Kung-Pao is everything you hoped it would be in terms of taste, texture and ease of preparation.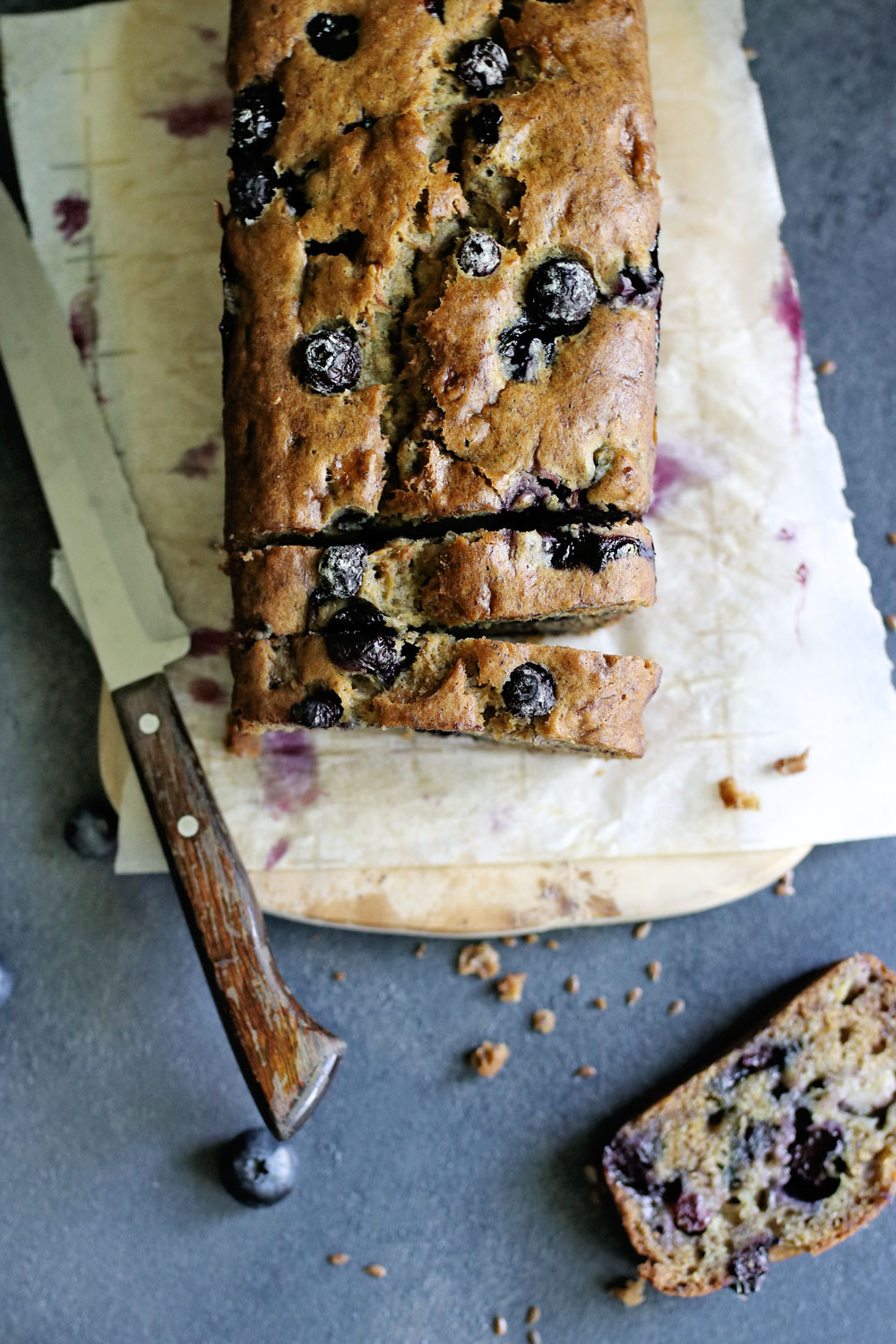 This blueberry banana bread is vegan, but it's super moist and tasty due to the coconut milk. It's actually a healthier update on an old classic, and it's just as easy as the original.
5