Aside from cranberries, green bean casserole, and heaps of mashed potatoes, there's a lot to eat in November! The fall harvest is coming to an end, with cold weather favorites like cabbage, winter squash and carrots in abundance in CSA boxes and farmers markets.
Some of the same vegetables that were in season in October are still available locally in November. Instead of sticking with the tried-and-true fall veggies this year, try putting some unexpected seasonal produce on the Thanksgiving menu–like endive! Or parsnips!
Here's what to look forward to this November.
(While this list is pretty generalized, what's in season can vary based on your exact locale. To find out what's in season in your neck-of-the-woods, I love this seasonal food guide.)
Cabbage
The four most common varieties of cabbage are green, red (sometimes called purple), Napa, and Savoy. When purchasing any variety, seek out compact, tight heads that feel heavy for their size, with minimal blemishes. Most guides will tell you that cabbage can be stored in the fridge for two weeks, but I've found that an especially fresh cabbage will last a week or so longer than that.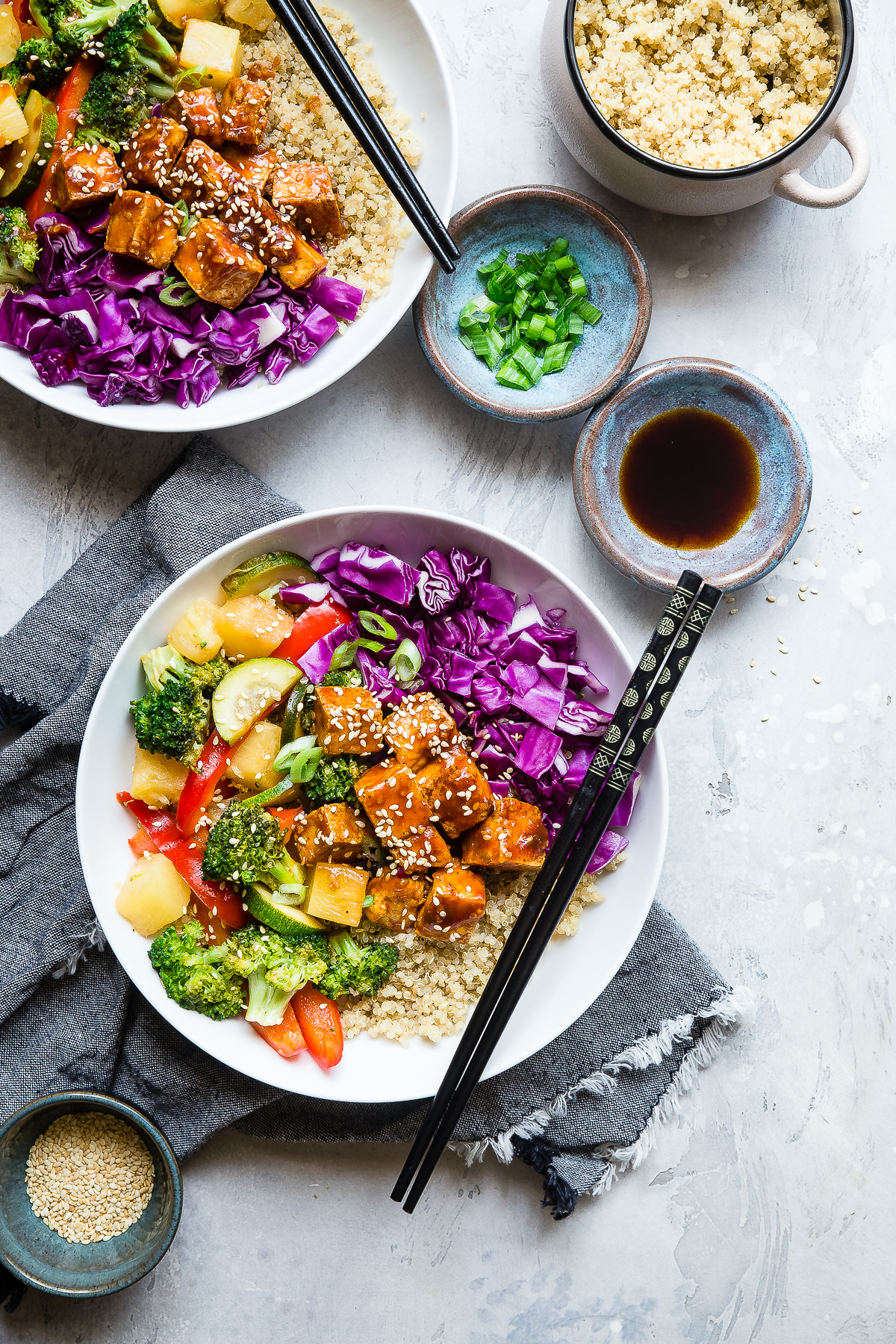 Try these recipes:
Korean Barbecue Tofu Meal Prep Bowls from Hello Veggie
Slow Cooker Cabbage Soup from Eating European
Cabbage Curry with Fennel Seeds from Spice in the Box
Carrots
When it comes to carrots, bigger isn't better–thinner, smaller carrots taste better than their larger counterparts, which are better suited for broths, soups, and juicing. If you're lucky enough to find carrots with the greens still attached, don't throw them out! You can use them to make an herbaceous carrot top pesto that tastes great with pasta, polenta, or even tossed with roasted carrots.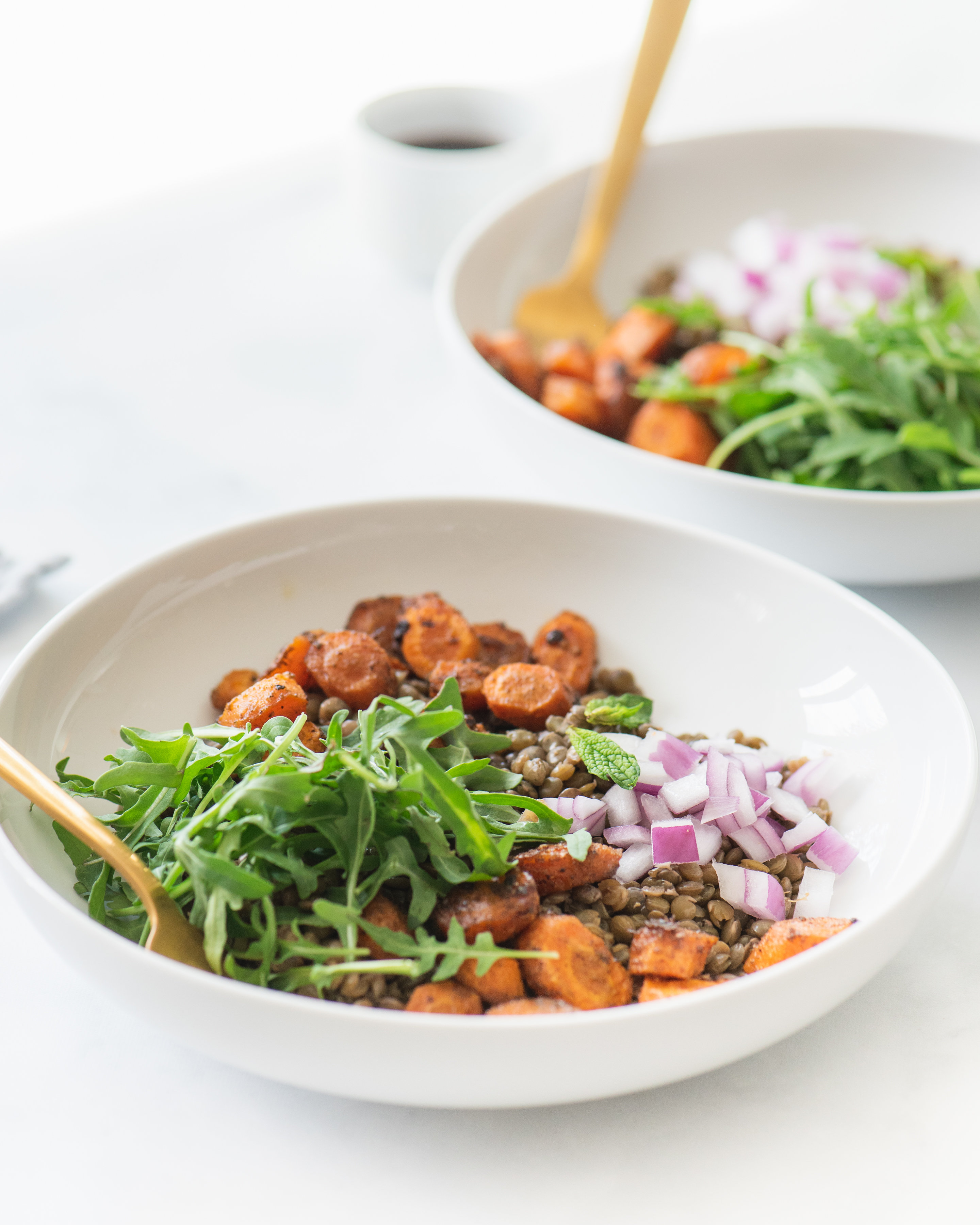 Try these recipes:
Masala Lentil Salad with Roasted Carrots from Hello Veggie
Rosemary and Sea Salt Baked Carrot Crisps from Hello Veggie
Honey-Roasted Carrots with Cumin from Hello Veggie
Endive
If you haven't had Belgian endive before, you're in for a treat. It can be served raw or cooked; raw endive leaves make a perfect crisp cup for serving appetizers or base for a winter-inspired salad. And when it's cooked? The texture and flavor mellow and it's amazing, particularly when caramelized.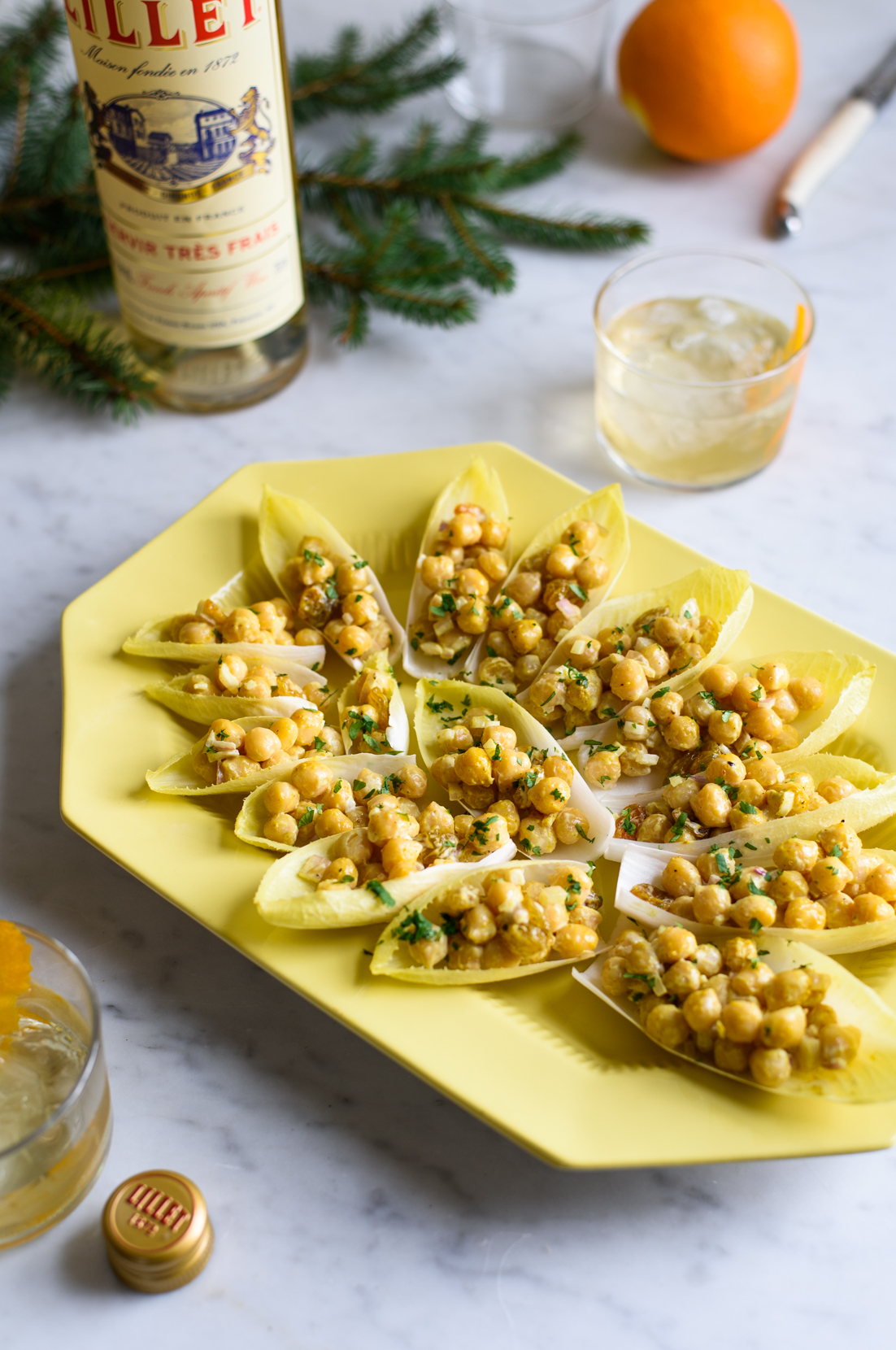 Try these recipes:
Curried Chickpea Salad in Endive Cups from The New Baguette
Caramelized Endives with Creamy Pumpkin Pasta from Full of Plants
Fall Endive Salad with Chickpeas from Vibrant Plate
Leeks
While it might feel like a waste to buy leeks when you throw out a good 3/4 of them, I always save the tough green parts for making homemade vegetable broth. Zero waste! The tender white parts of the leek can be sautéed, roasted or even grilled–just be sure to clean them well before cooking because they have a tendency to accumulate grit between the layers.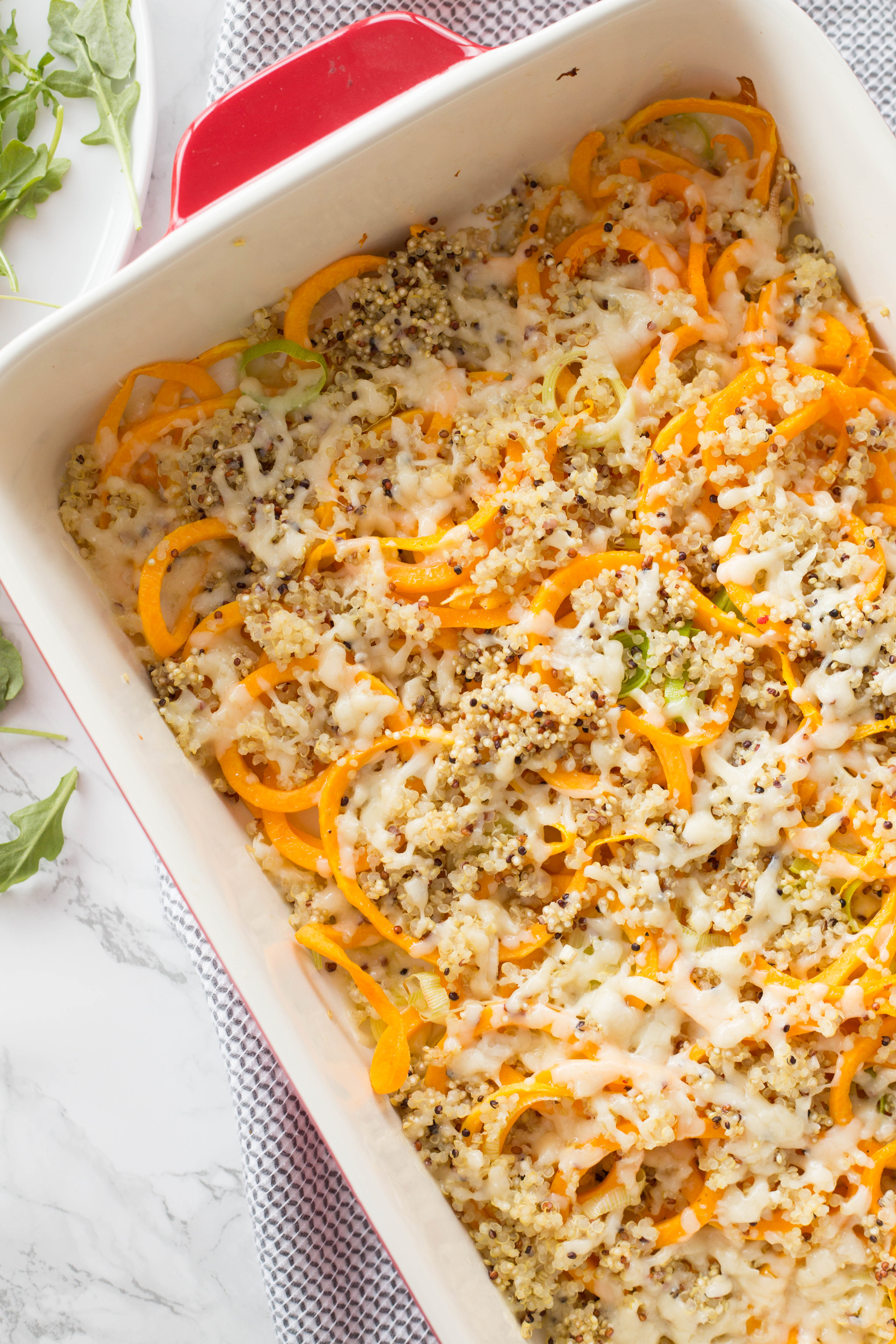 Try these recipes:
Spiralized Butternut Squash and Leek Quinoa Bake from Inspiralized
Galette with Cabbage and Leeks from In Anastasia's Kitchen
Caramelized Leek and Roast Pumpkin Soup from Sarah Bell Nutrition
Parsnips
Parsnips look like white carrots, so it's no surprise that they're closely related to them! They have a sweet flavor that can be played up with the addition of cinnamon, honey or maple syrup; we even like using them as a substitute for shredded carrots in baking (check out the muffin recipe below!). Parsnips can be paired with potatoes–sweet or not!–to make a delicious puree or cut into sticks for roasted parsnip fries.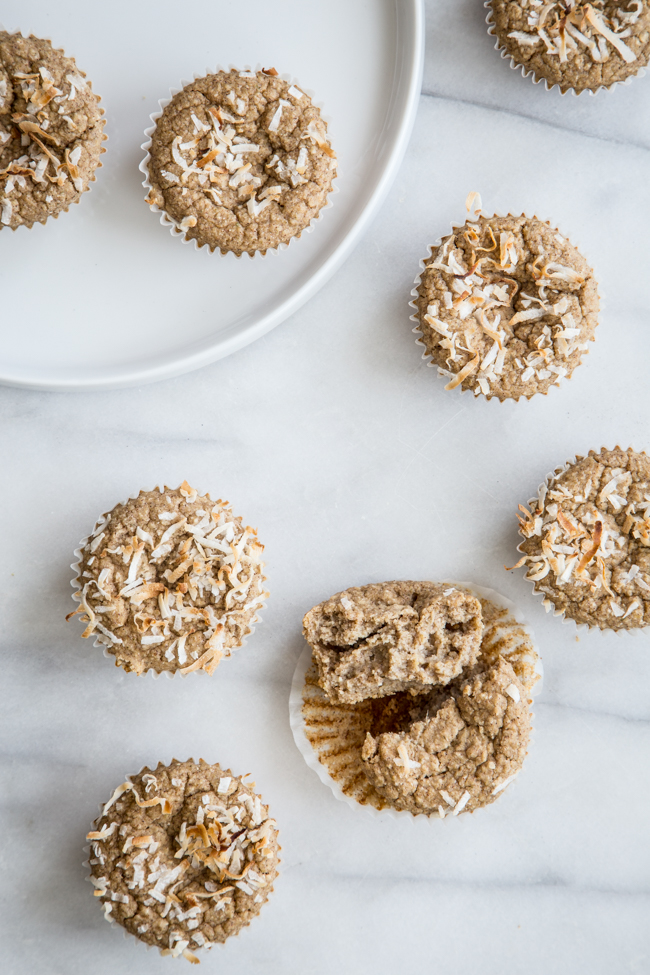 Try these recipes:
Gluten-Free Morning Glory Blender Muffins from Hello Veggie
Parsnip Chips from The Little Pine
Roasted Garlic and Parsnip Soup from Cupful of Kale
0