You might live with the misconception that a good plate of pasta means tons of cheese, heavy cream or beef ragu. Misconceptions be gone! You don't actually need meat or dairy to get the perfect plate of pasta. If you don't believe us, you're gonna have to try the vegan pasta recipes below.
You don't even have to give up on lasagna, we got your back! And if you're not one for mimicking meat recipes and making them vegan, you don't have to do that – there's original recipes you can try, too!
5 Yummy Vegan Pasta Recipes
Scroll down for some of our tastiest vegan pasta finds:
This weeknight staple packs plenty of healthy veggies (hello, broccoli!) and it even responds to your sausage cravings with a tasty vegetarian Italian sausage addition.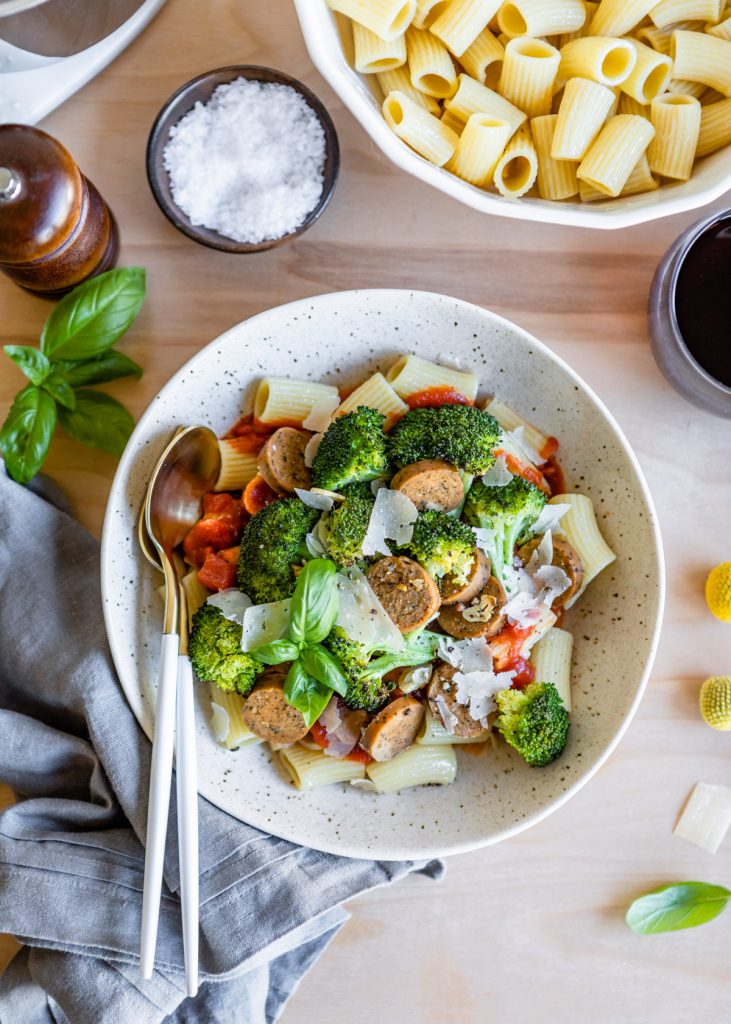 Light and fresh like a salad, but still satisfying like a plate of pasta, this veggie-packed pesto pasta is ideal for the summer months.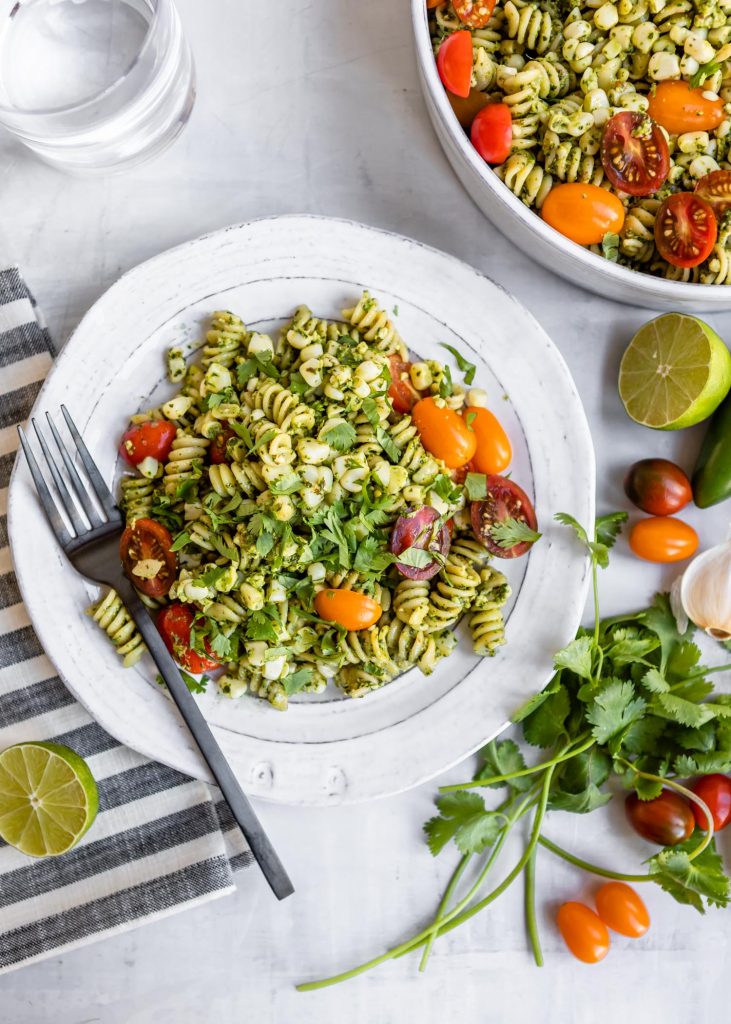 This creamy fettuccine Alfredo recipe is actually dairy free! With cashew and pumpkin, it's autumn-ready and healthy, too.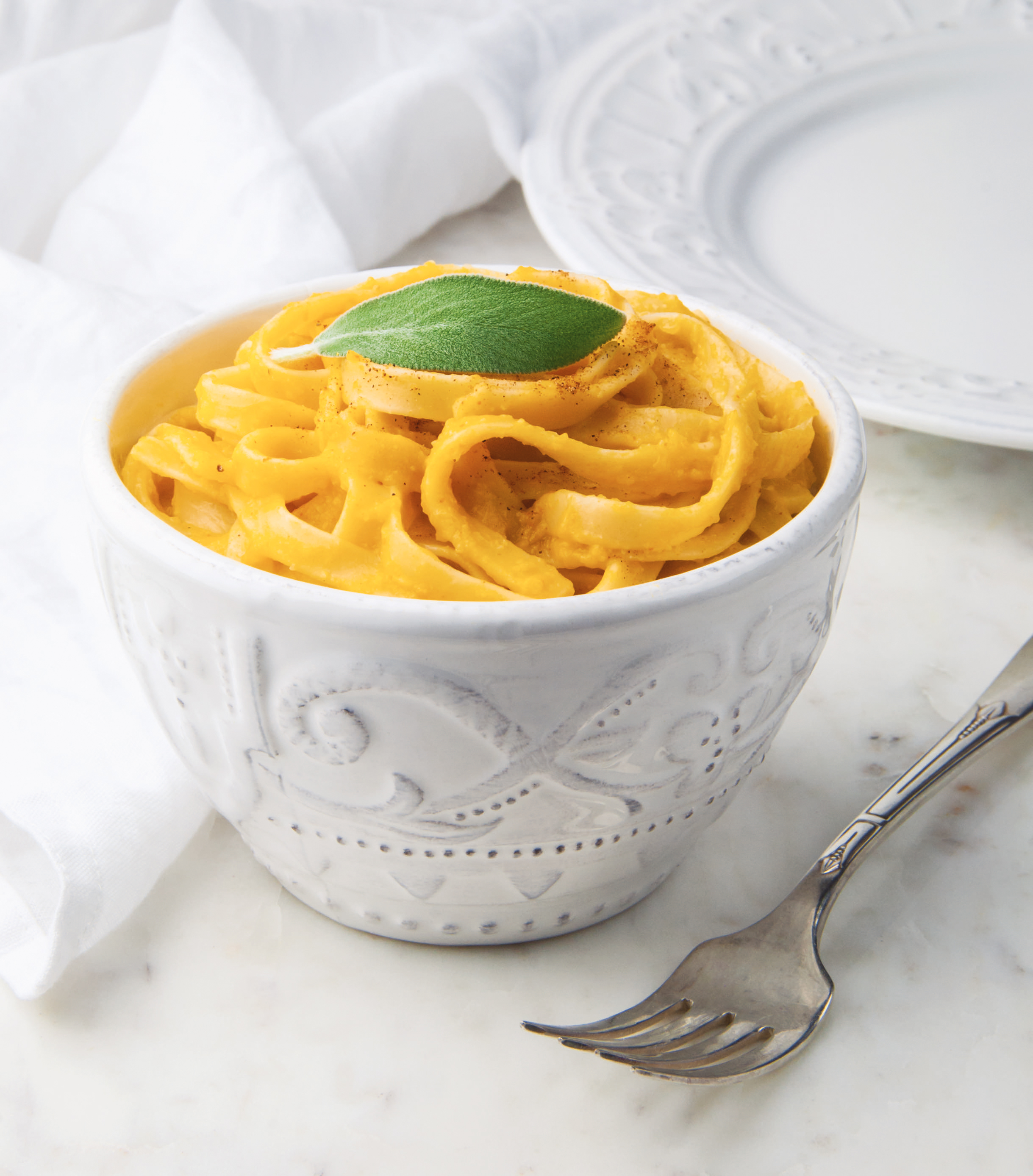 If you like olives, you'll love this simple weeknight pasta recipe. Toasted almonds add crunch, parsley makes them fresh and it amps up the vitamin intake, while garlic is every pasta dish's superhero.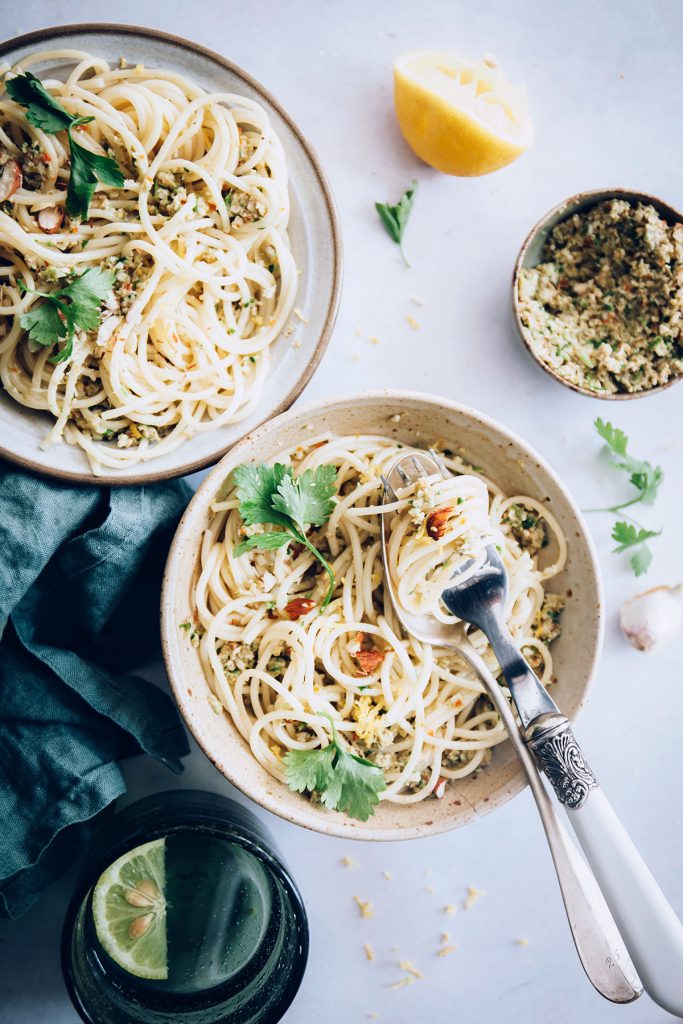 Not only is this lasagna vegan (the bechamel sauce is made with cauliflower and cashews), it's also protein-packed (the ragu is made with lentils) and totally healthy!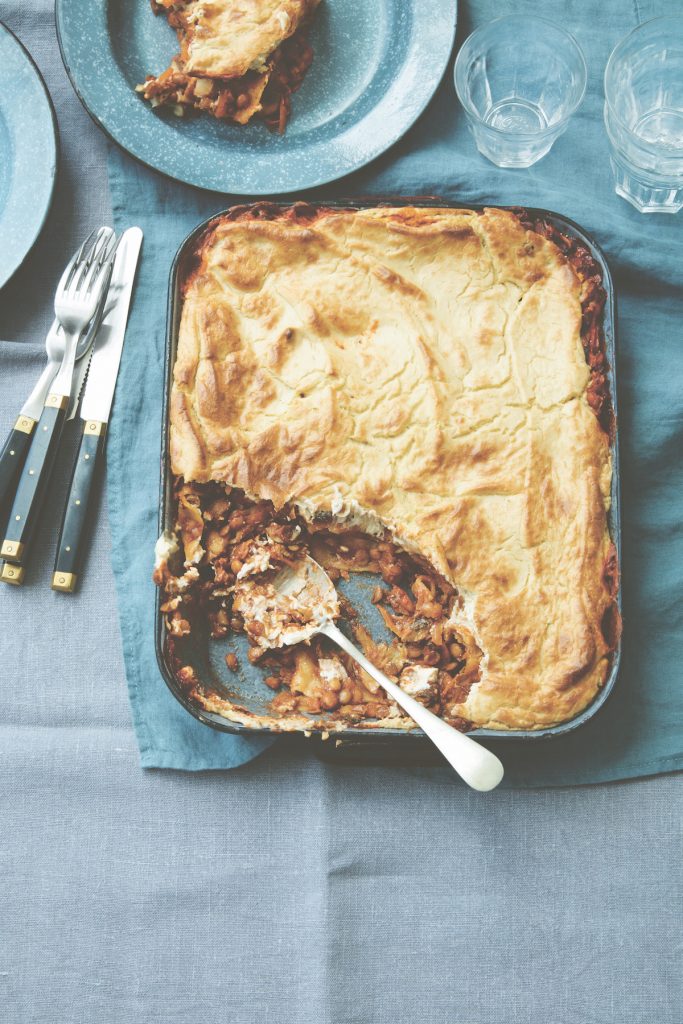 3