Vegan cheese has become so mainstream that you can find it at most grocery stores now. And, even better, the options these days go way beyond plastic-y, strange tasting American (faux) cheese singles.
But even though you can buy it at the store, it's still fun to make vegan cheese at home too. When you make it yourself, the world is your oyster! From camembert to pepper jack, here are some mouthwatering vegan cheese recipes from our favorite food bloggers. You're going to want to whip up a bunch and build your own vegan cheese board!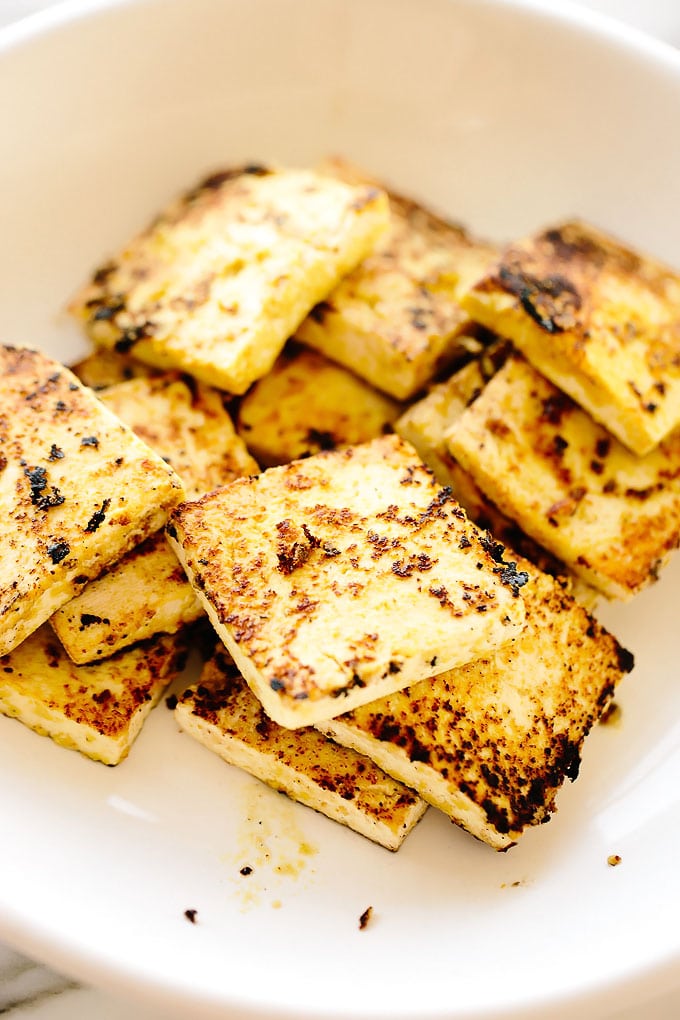 A tangy marinade turns extra-firm tofu into a dairy-free substitute for halloumi.
Vegan Halloumi Cheese from Blissful Basil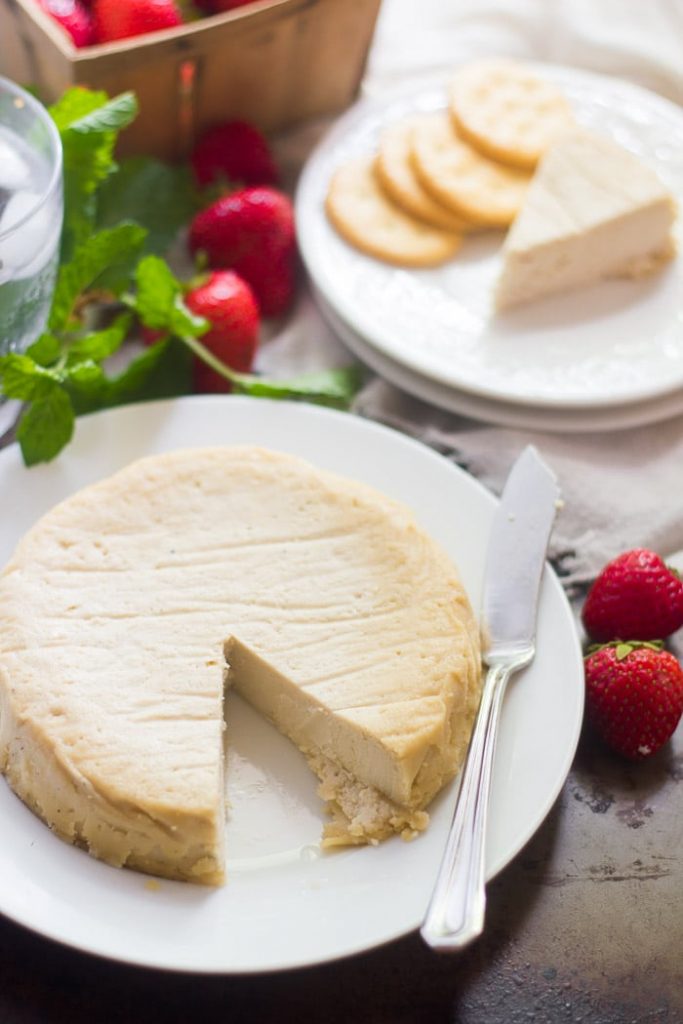 This vegan cheese is made with cashews and aquafaba to nail that perfect creamy texture.
Cashew Camembert from Connoisseurus Veg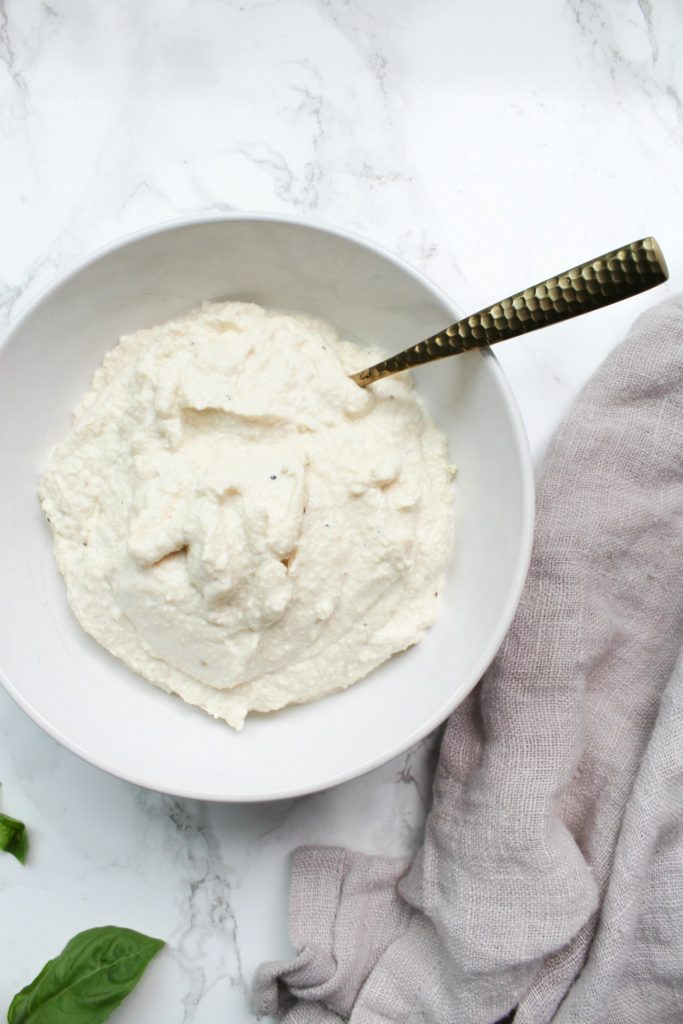 Whether you layer it into a lasagna or stuff it into shells, this vegan ricotta tastes just like the real thing!
Vegan Tofu Ricotta from This Savory Vegan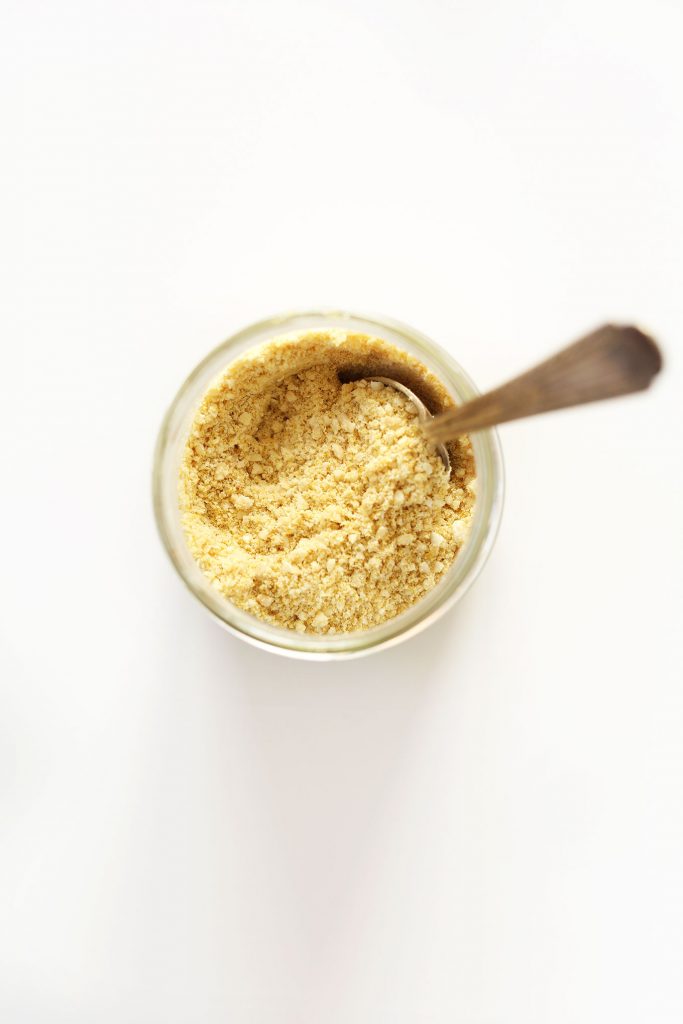 This cashew-based Parmesan substitute will quickly become a staple in any vegan fridge.
Vegan Parmesan Cheese from Minimalist Baker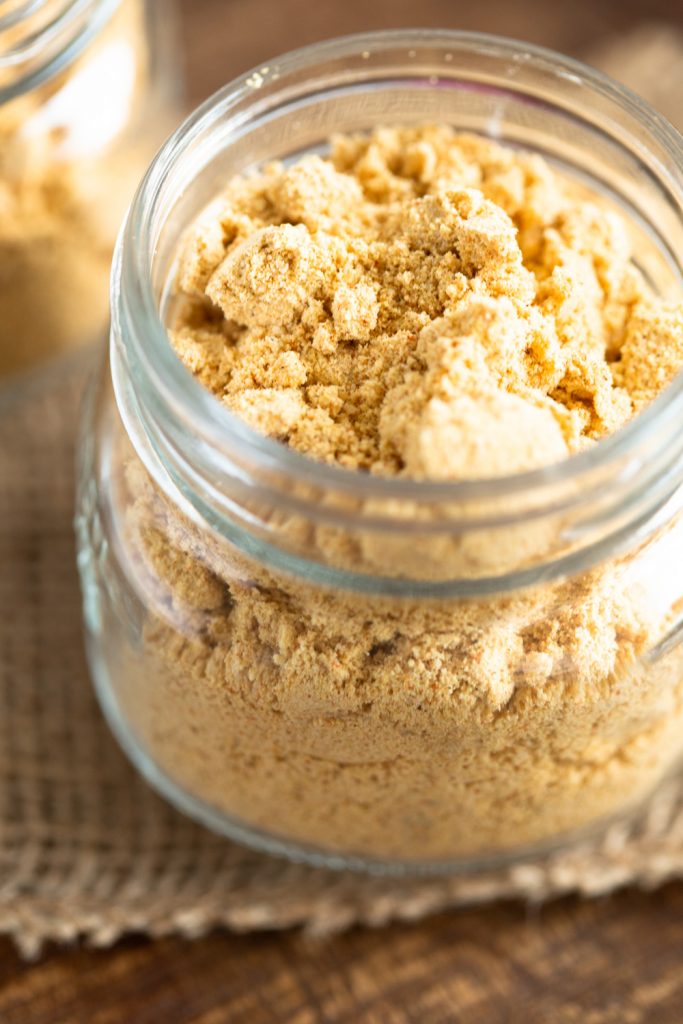 You can't beat the convenience of boxed mac and cheese – and now you can make your own vegan version at home!
Vegan Mac and Cheese Powder from Vegan Richa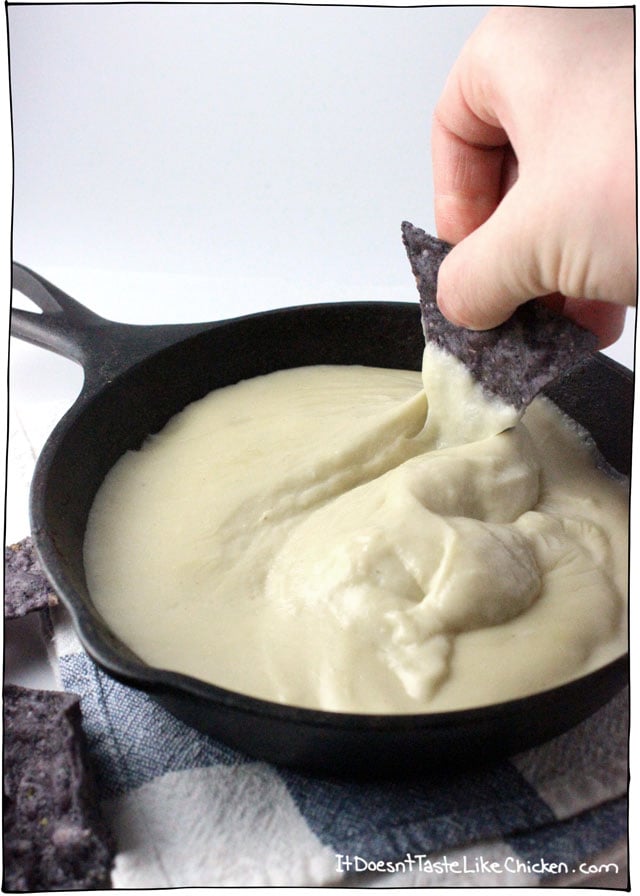 It's hard to find vegan cheese recipes that melt well, so you'll want to bookmark this one.
Melty Stretchy Gooey Vegan Mozzarella from It Doesn't Taste Like Chicken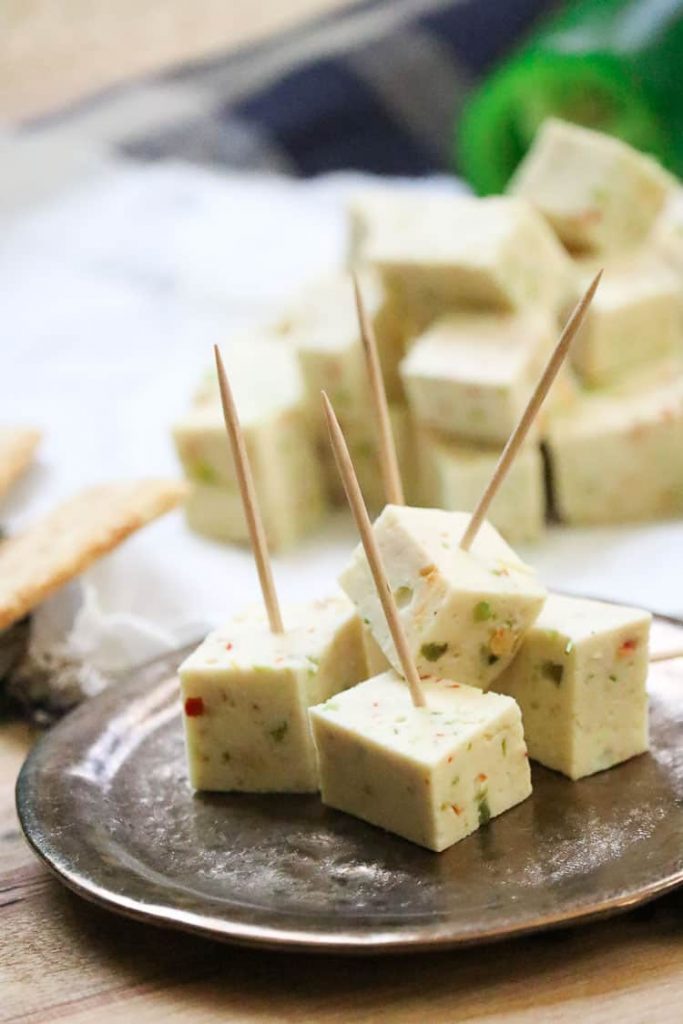 Do you miss spicy, zesty pepper jack cheese after going on a plant-based diet? You don't have to miss it anymore thanks to this recipe!
Vegan Pepper Jack Cheese from Vegan Blueberry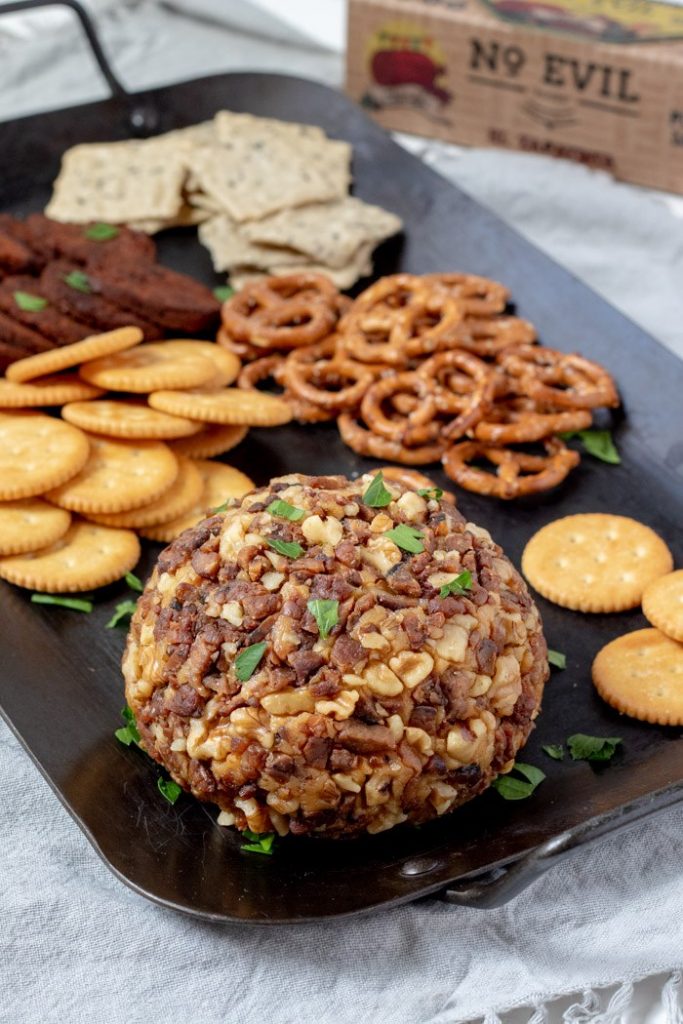 Ah, cheese balls, the staple of family get-togethers across the Midwest. Now you can make a vegan version – with beer!
IPA Vegan Cheese Ball from My Quiet Kitchen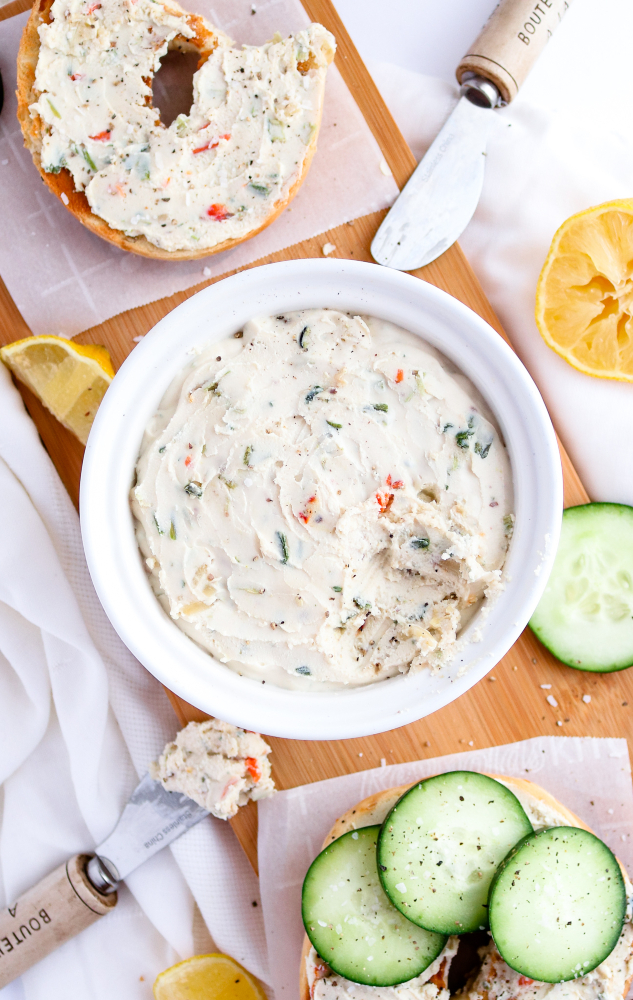 Bagels without cream cheese? It's just not right! You won't believe how easy this vegan cheese substitute is to whip up at home.
Dairy-Free Veggie Cream Cheese from Plant Power Couple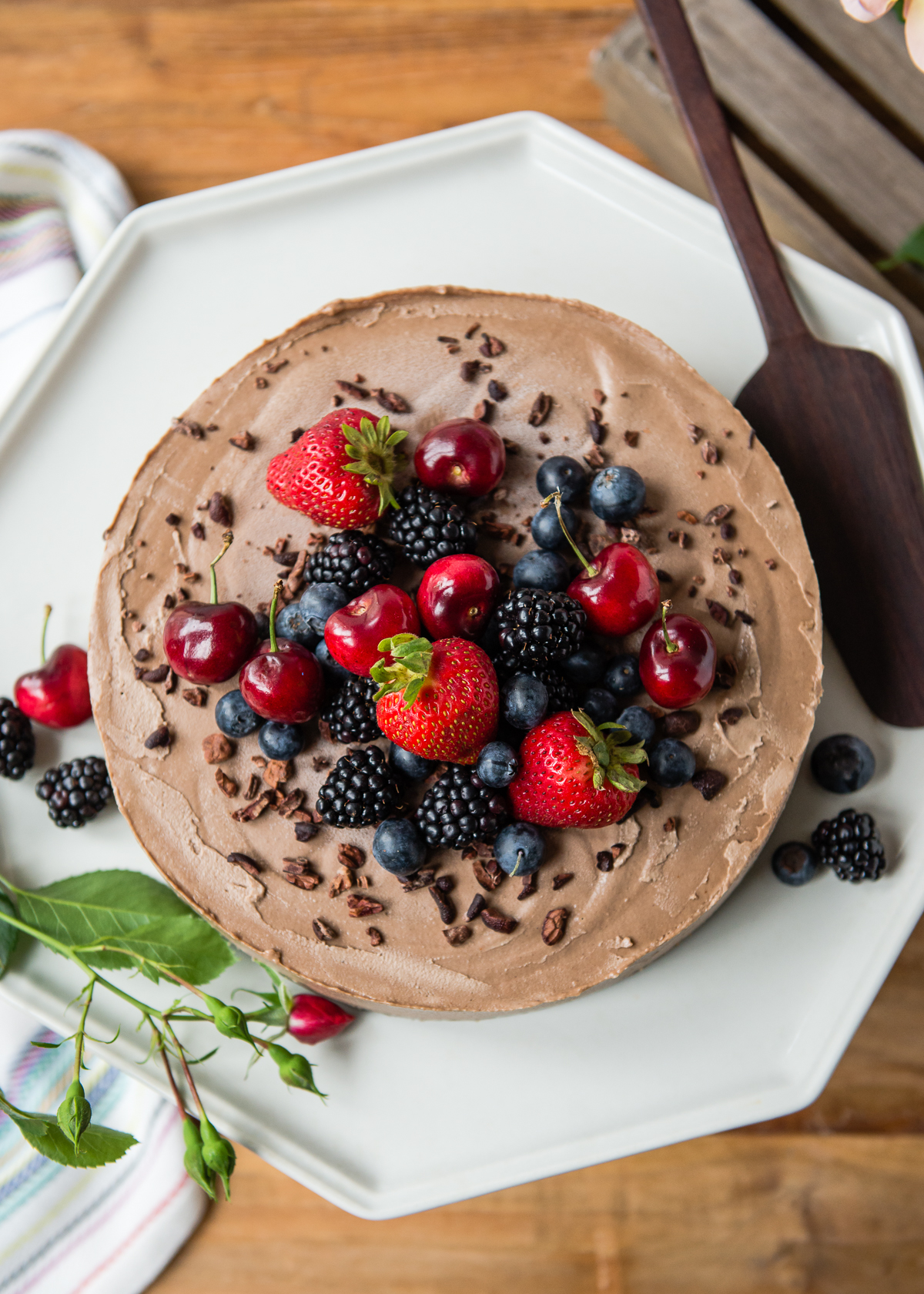 …and you can't talk about vegan cheese without talking about cheesecake. Yes!
Vegan Mexican Cheesecake from Hello Veggie
13