We launched Hello Veggie in March and seeing it grow over the past several months has been one of the highlights of my year! (2018 was a big year for Hello Media–we also launched Hello Nest this fall.) Starting a new blog is quite the undertaking and I'm grateful for our small but mighty Hello Veggie team helping make it happen.
Now it's time to look back at some of our best recipes–the ones you pinned and shared the most each month. Did you miss any? This is the perfect time to catch up!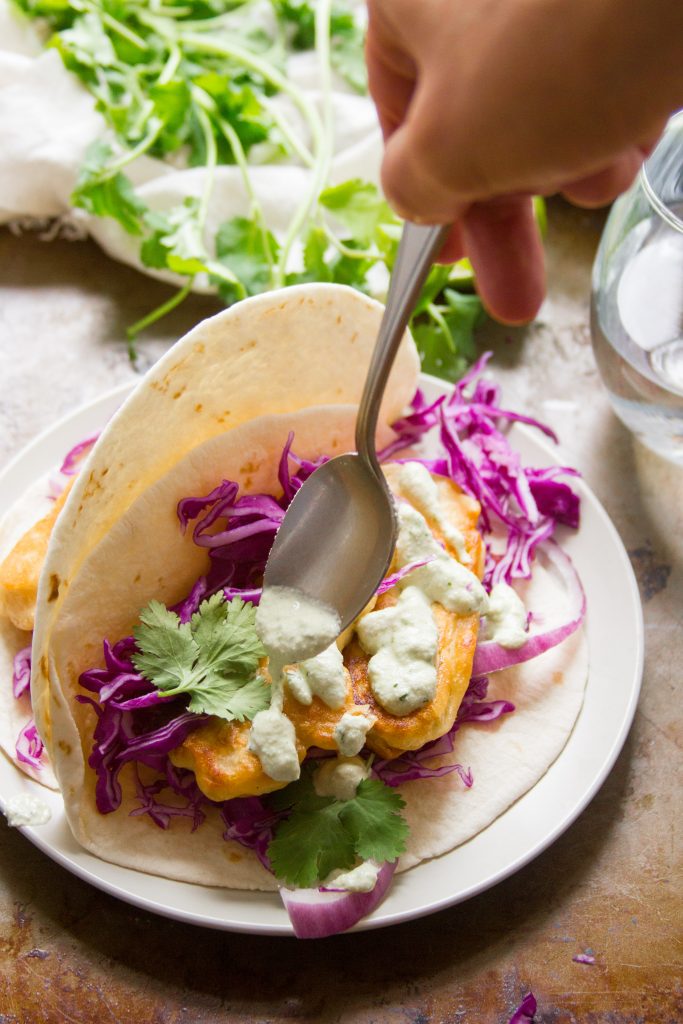 Alissa from Connoisseurus Veg was kind enough to do a guest post for Hello Veggie when we first launched and seriously: crispy! beer-battered! tofu! It's no wonder this was one of our most popular posts of the year.
Crispy Beer-Battered Tofu Tacos with Vegan Baja Sauce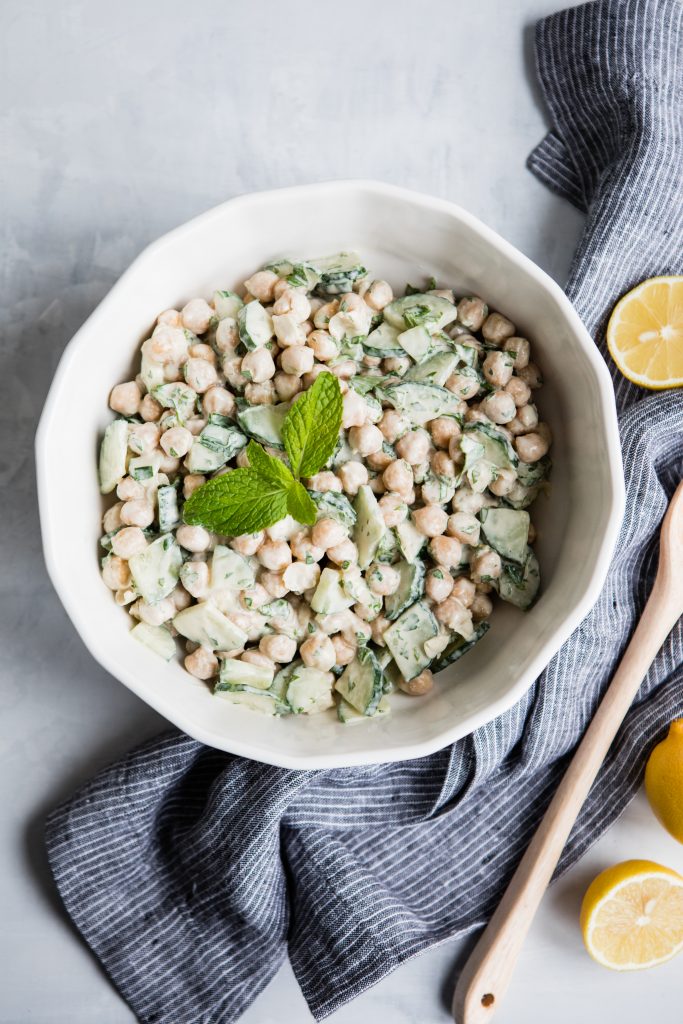 Work lunches can be a drag, but making one batch of this salad gives you five different options to pack and take with you.
1 Recipe, 5 Different Work Lunches: Tahini Chickpea Cucumber Salad

With nearly 24 grams of protein per serving, this is a salad you can eat as a meal. You're going to want to put the almond butter dressing on everything you eat!
The Ideal Meal Prep Salad: Miso-Almond Power Salad with Baked Tofu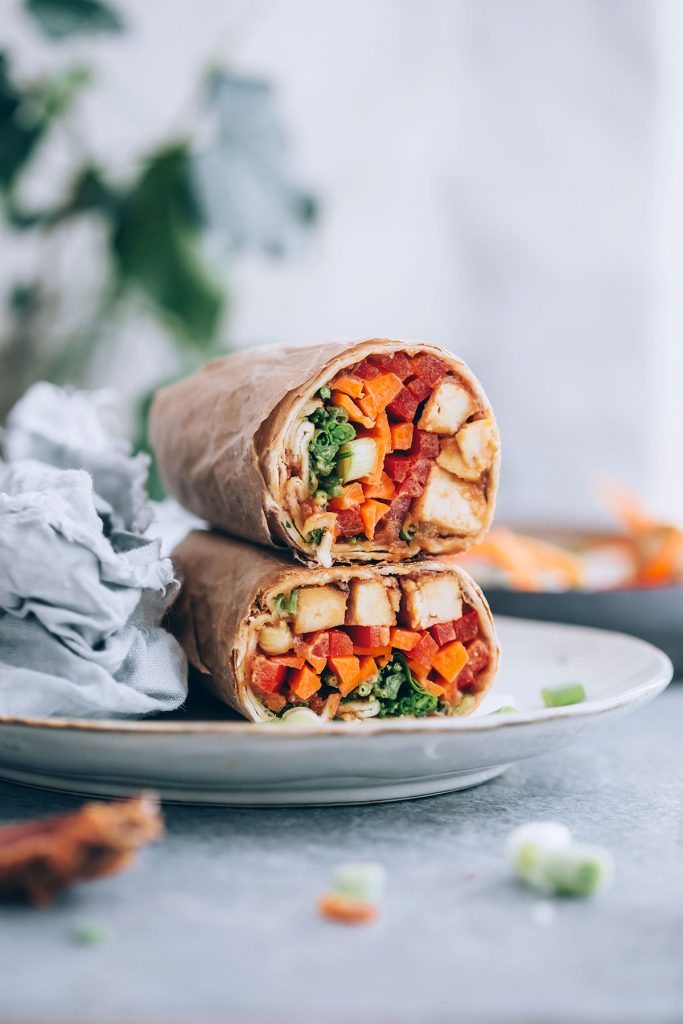 There's a definite theme with our most popular posts this year: meal prep lunches! These wraps combine crispy tofu with a gingery peanut sauce and plenty of fresh veggies.
Packed With Protein and Veggies, These Ginger Peanut Tofu Wraps Are a Lunchtime Win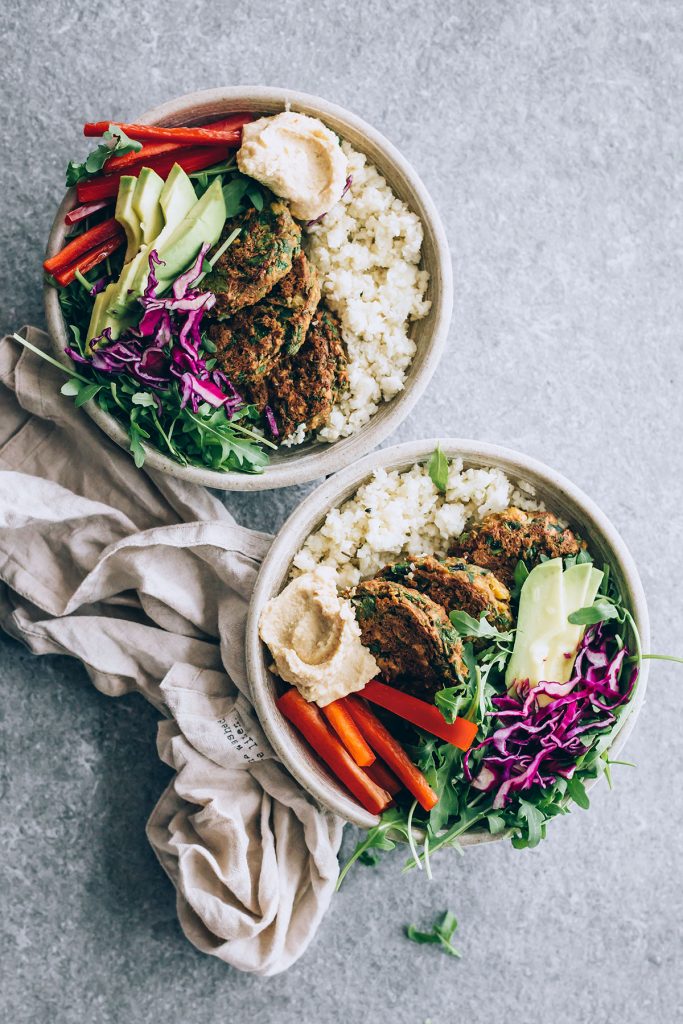 Homemade falafel is great for making ahead or even freezing. Keep it on hand and use it as a protein for satisfying meal bowls.
These Cauliflower Falafel Power Bowls Are Perfect for Meal Prep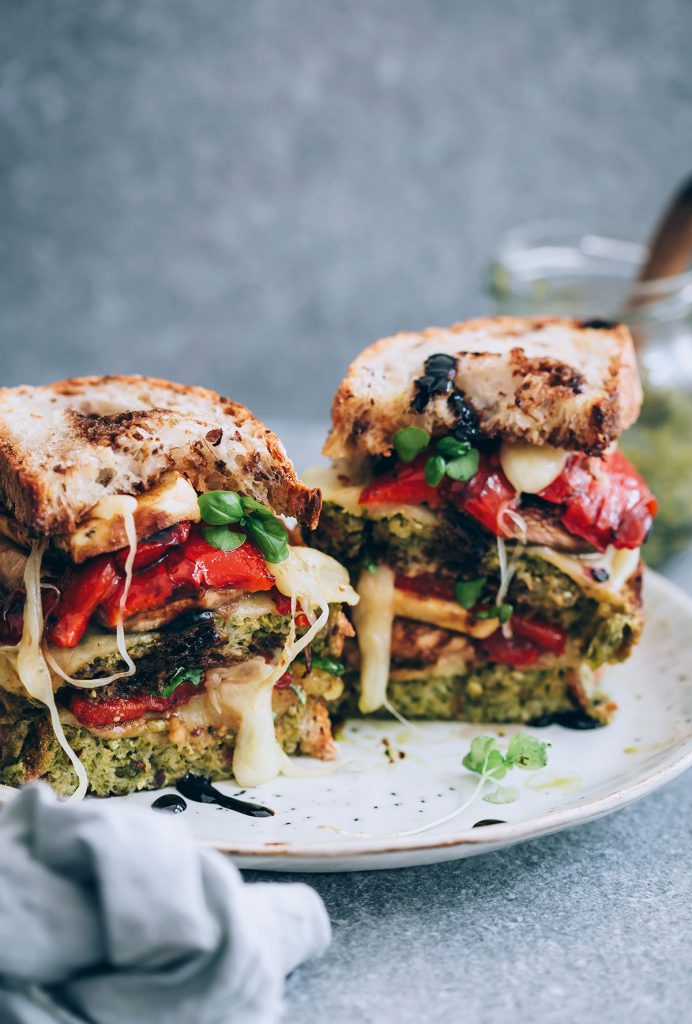 Fire up the (indoor) grill and make these sandwiches! A pesto spread and a drizzle of balsamic glaze add tons of flavor to grilled veggies.
Grilled Vegetable Sandwiches with Havarti and Balsamic Drizzle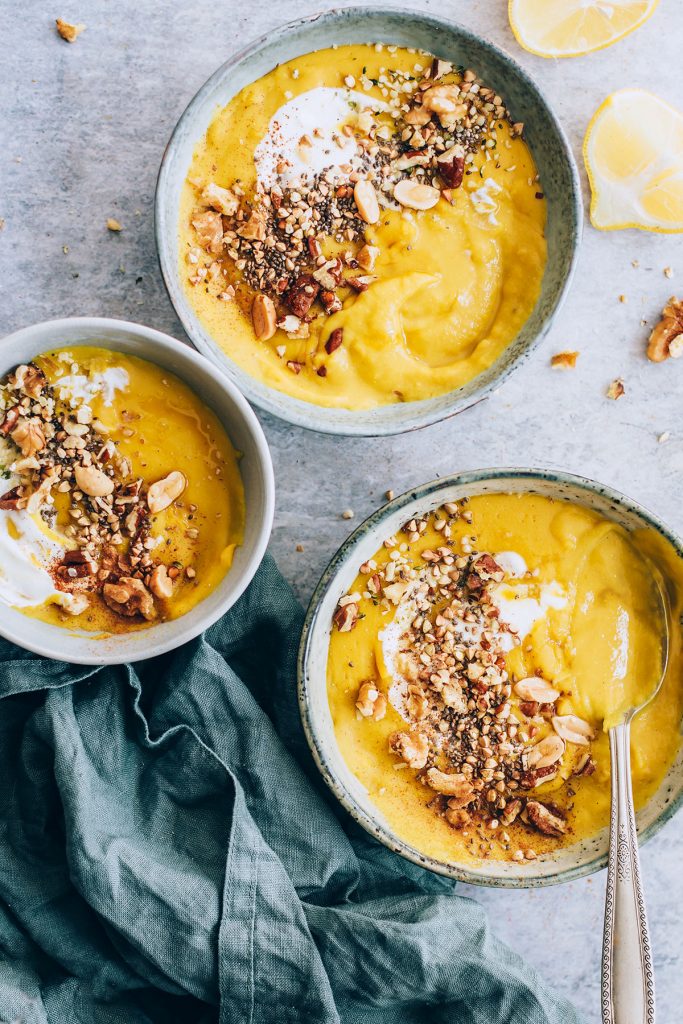 This creamy pureed soup comes together in less than 30 minutes. The secret? Using frozen butternut squash cuts down on prep time!
5-Ingredient Curried Butternut Red Lentil Soup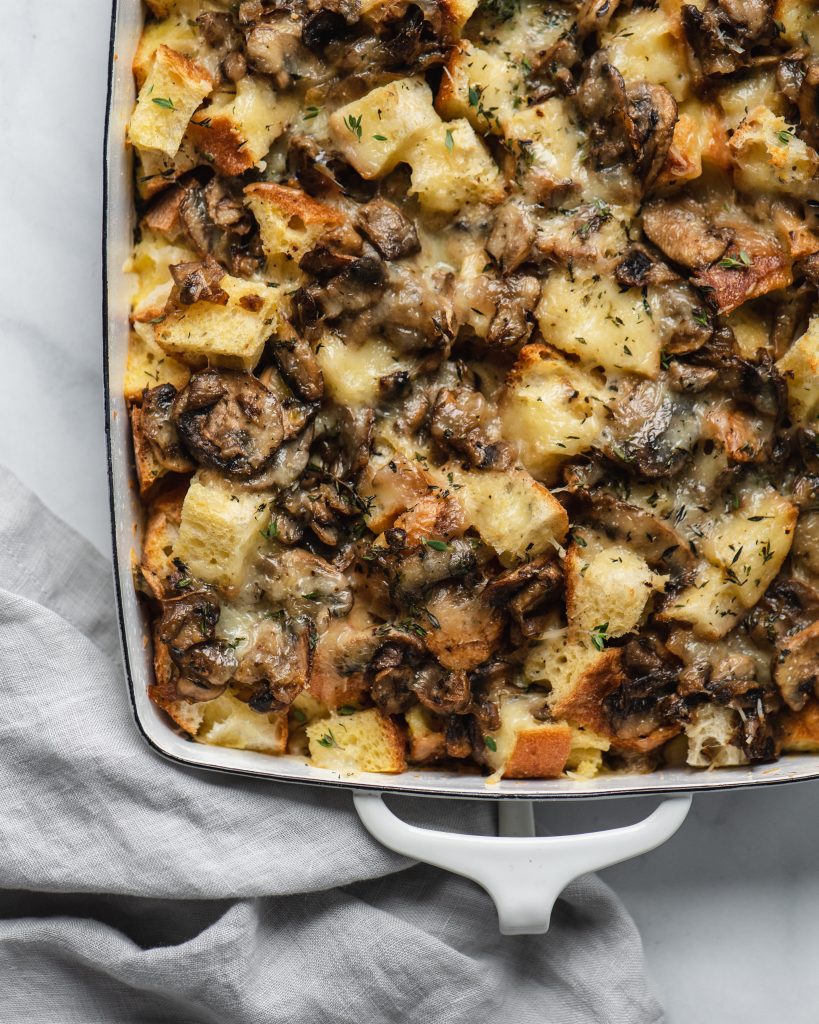 Do you love a good savory breakfast? This strata layers crusty bread with sautéed mushrooms, thyme, and fontina, then bakes it all in an eggy custard.
Overnight Mushroom Fontina Strata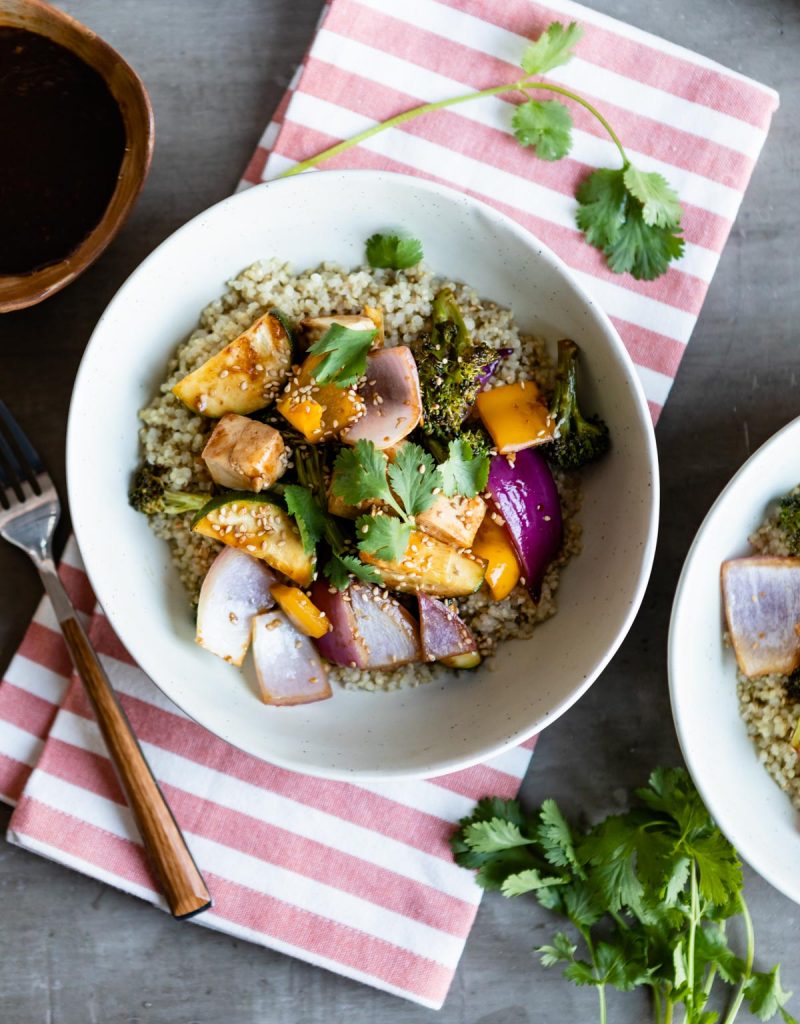 Sheet pan dinners for the win! Toss all the ingredients on a single pan, drizzle with sauce, and roast everything in the oven until it's tender and just beginning to caramelize.
Sheet Pan Hoisin Tofu and Vegetables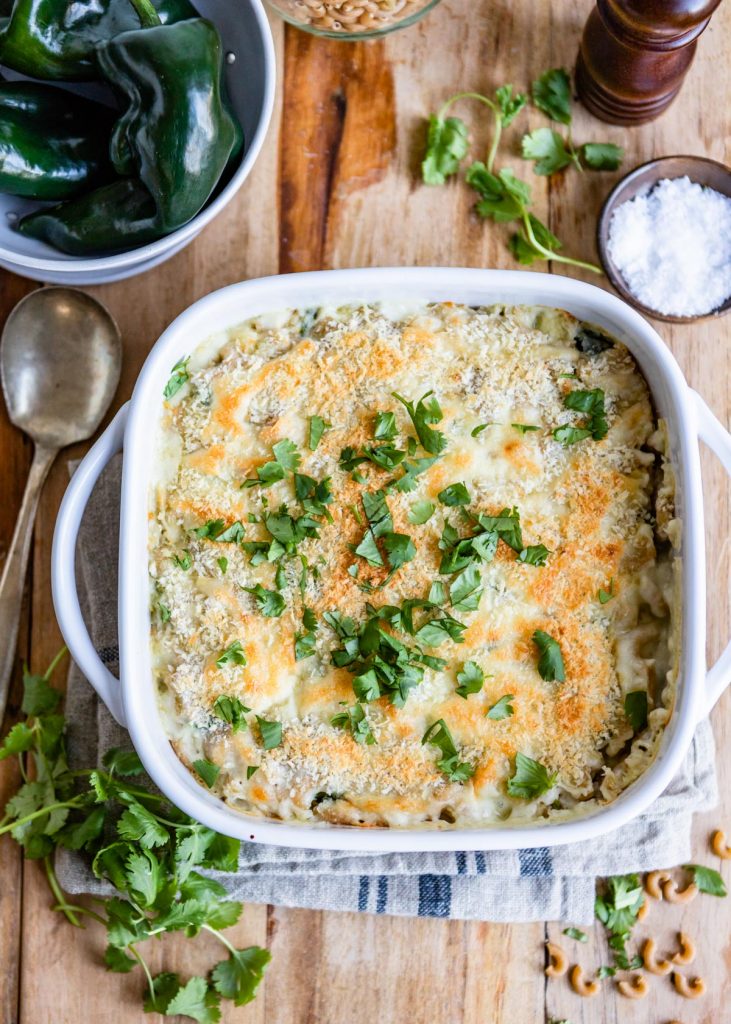 Smoky poblano peppers add a kick to this freezer-friendly–and crowd-pleasing–dinner.
Sharp Cheddar and Roasted Poblano Mac & Cheese
3