Well hello there! You might be wondering what this little site is all about and why some of your favorite Hello Glow recipes are on a different domain. Let me answer your questions!
When I joined Stephanie at Hello Glow, it just so happened that almost all of the food content on the site was vegetarian. Which was good because I, too, am a vegetarian and a recipe developer with almost 10 years of experience. As all these delicious meatless recipes began to add up, we thought, "Maybe we should break them off into their own site!"
And thus, Hello Veggie was born.
With Hello Veggie, you can expect everything you know and love about Hello Glow: healthy (or at least healthy-ish) recipes with stunning photos. But you can also expect more dedicated posts about vegetarian nutrition, cooking tips, and easy weeknight dinners your family will love. Here's a little taste: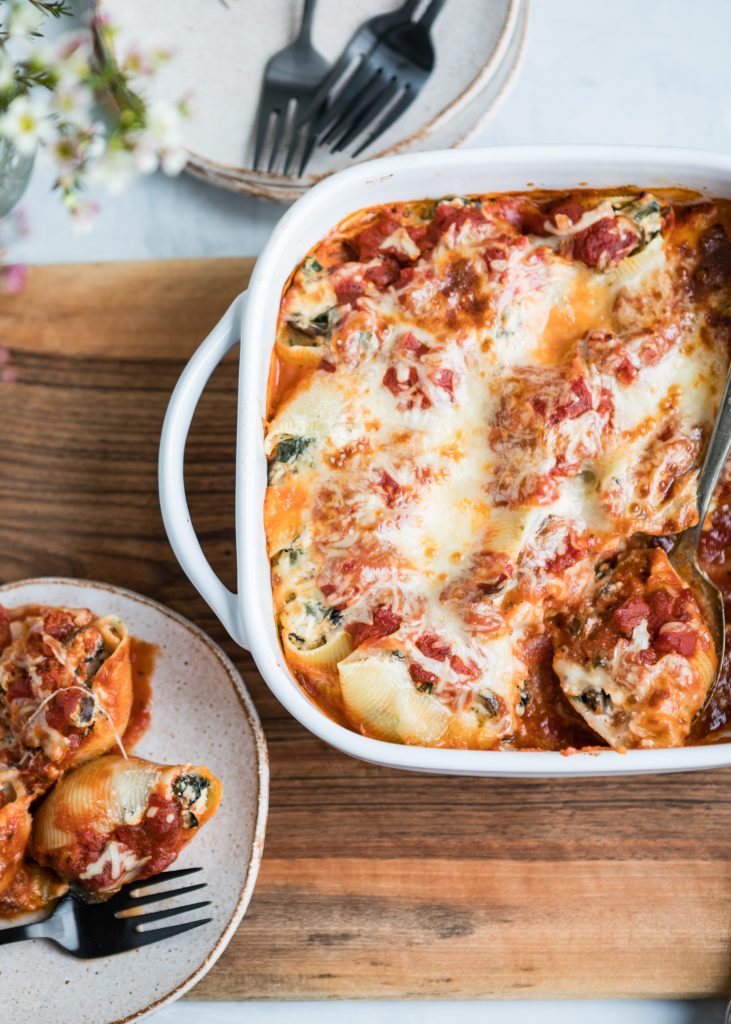 Greens and Mushroom Stuffed Shells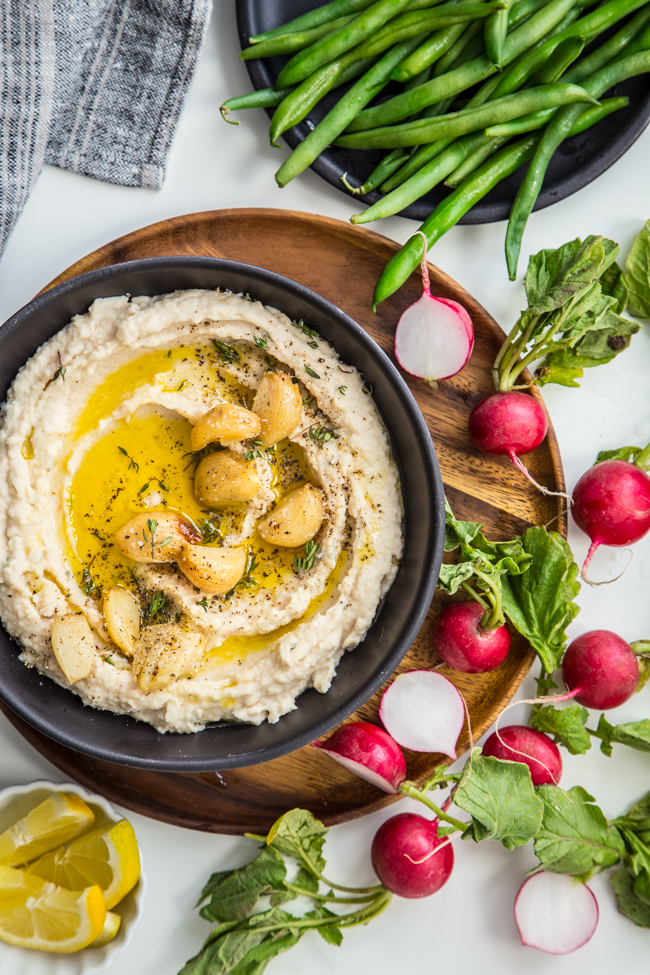 Roasted Garlic and Herb White Bean Dip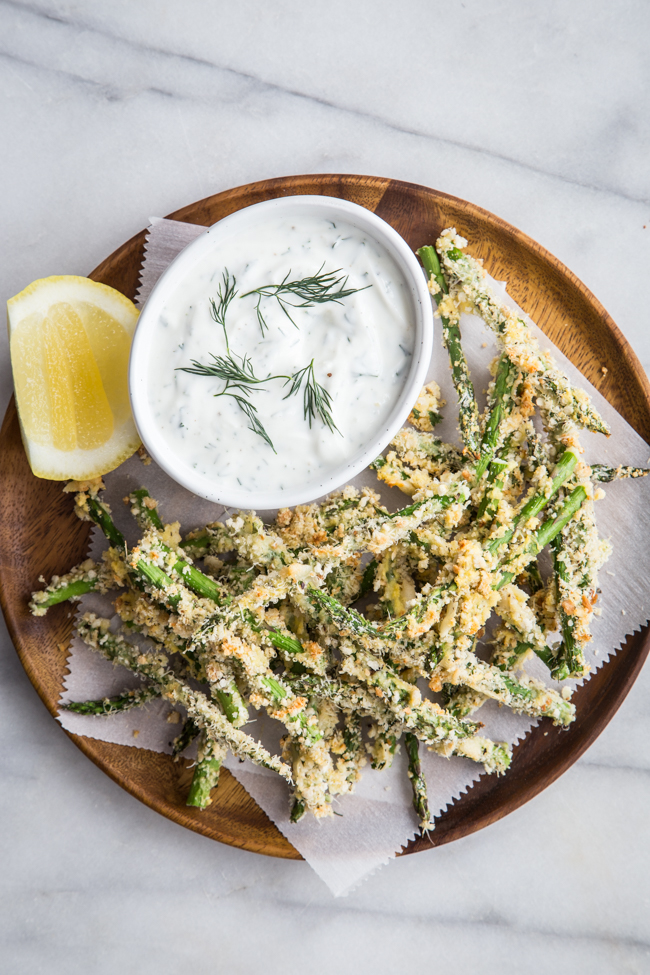 Crispy Asparagus Fries with Lemon-Dill Dipping Sauce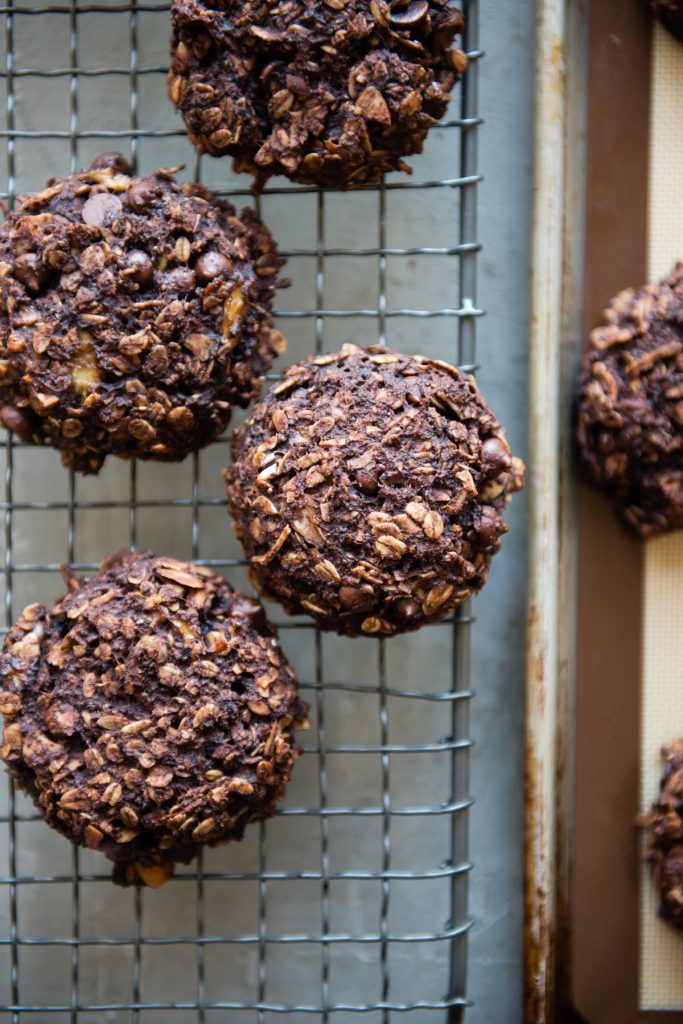 Almond Coconut Chunk Breakfast Cookies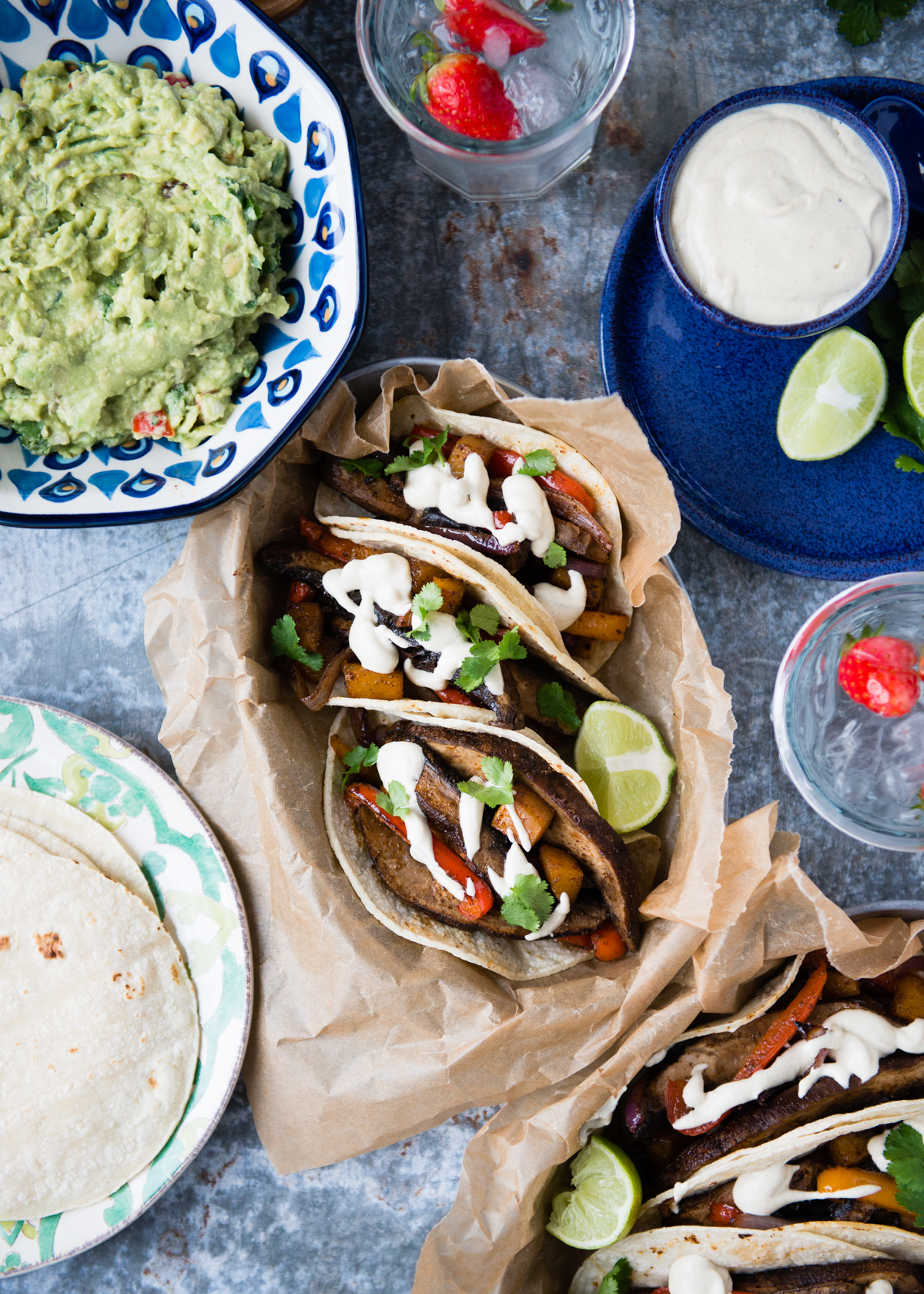 Veggie Sheet Pan Fajitas with Cumin-Lime Crema
To celebrate the launch of Hello Veggie, we wanted to go big, so we're giving away a $250 gift card to Whole Foods. Enter using the Rafflecopter form below. Good luck!
4