While restricting carbohydrates from sugary foods or wheat, a low carb diet is rich in protein, healthy fats, and veggies. But in today's busy world, avoiding highly processed foods, starchy vegetables, sugar, refined grains, and trans fats is not always easy – especially when you're a vegetarian! That's why we rounded up these 10 low carb vegetarian dinners, which keep you healthy and full with the aid of nuts and seeds, high-fat dairy, fruits, veggies and eggs: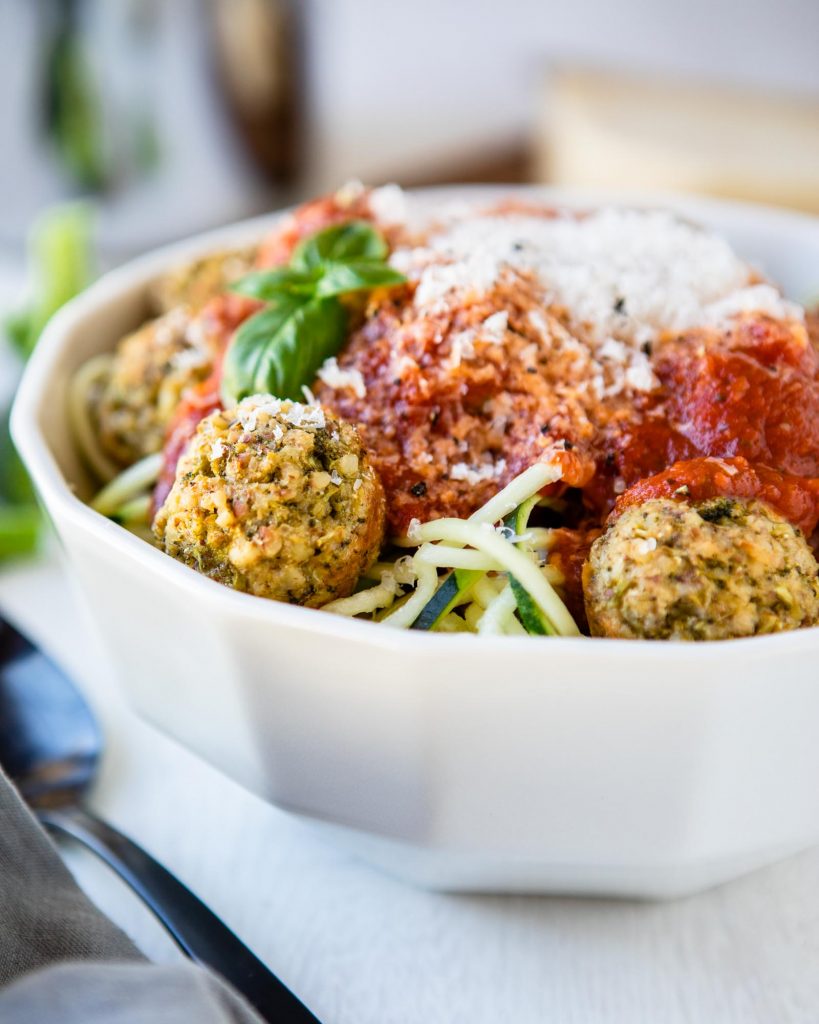 If you're eating low carb, these keto vegetarian meatballs are going to quickly become one of your faves, especially when topping a big pile of zucchini noodles! Another plus is that they're freezer-friendly!
Almond Broccoli Meatless Meatballs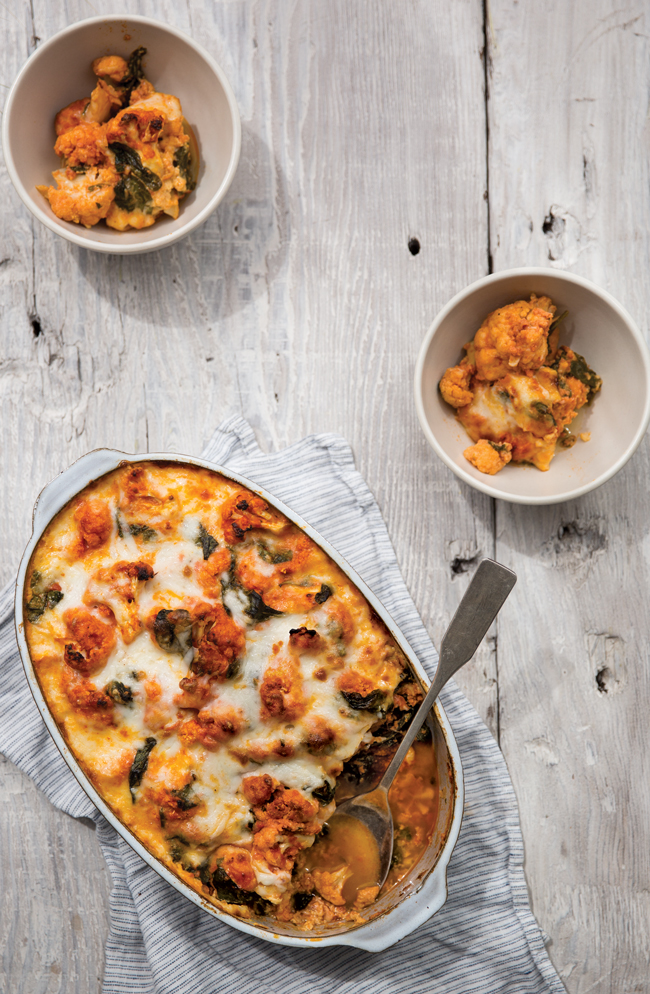 Intrigued by the idea of substituting cauliflower for pasta in this cauliflower baked ziti? Try it, it really works!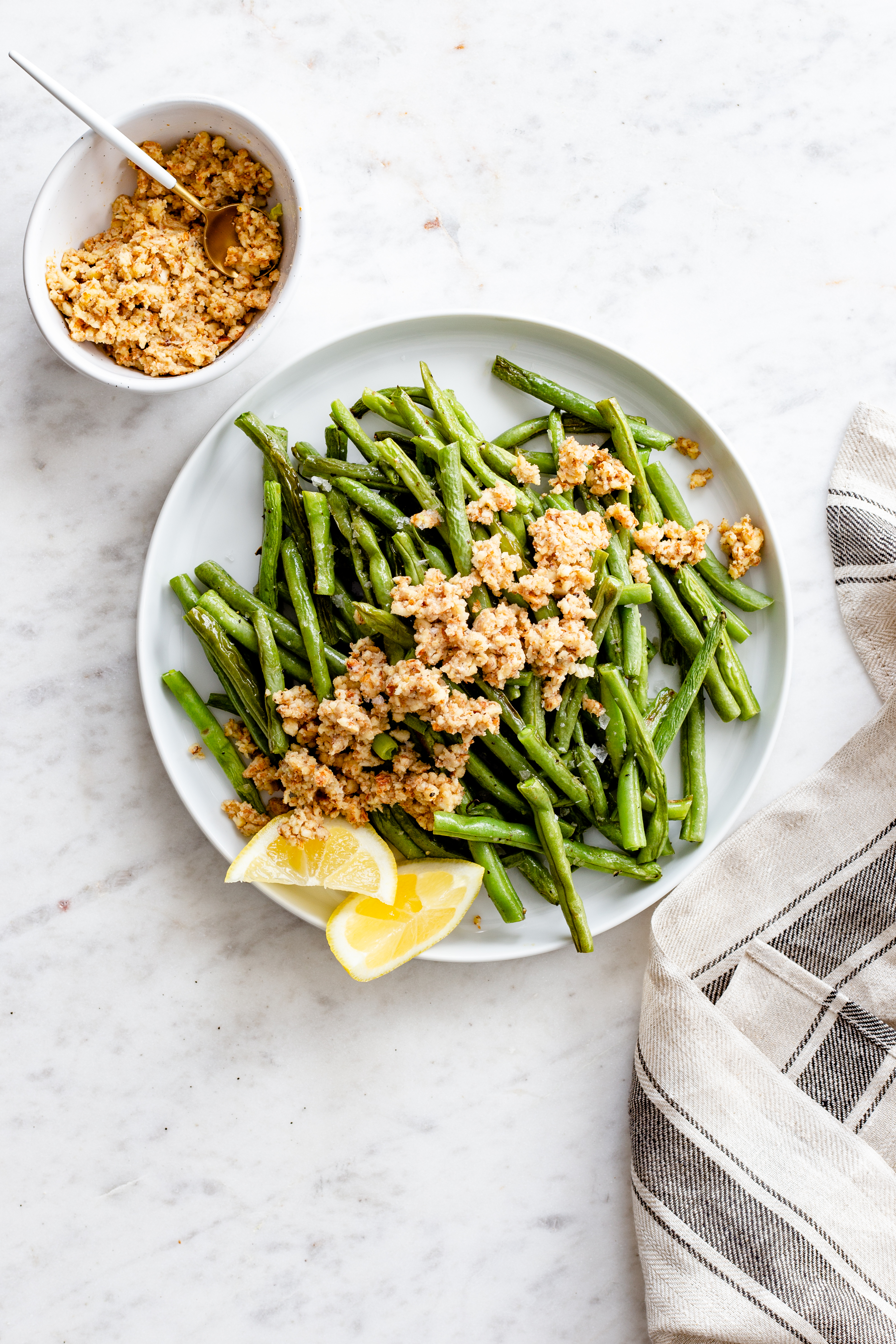 With just 5 ingredients, this lemon almond green bean dish is the easiest low carb dinner you've put together lately! And that doesn't mean it's not super tasty!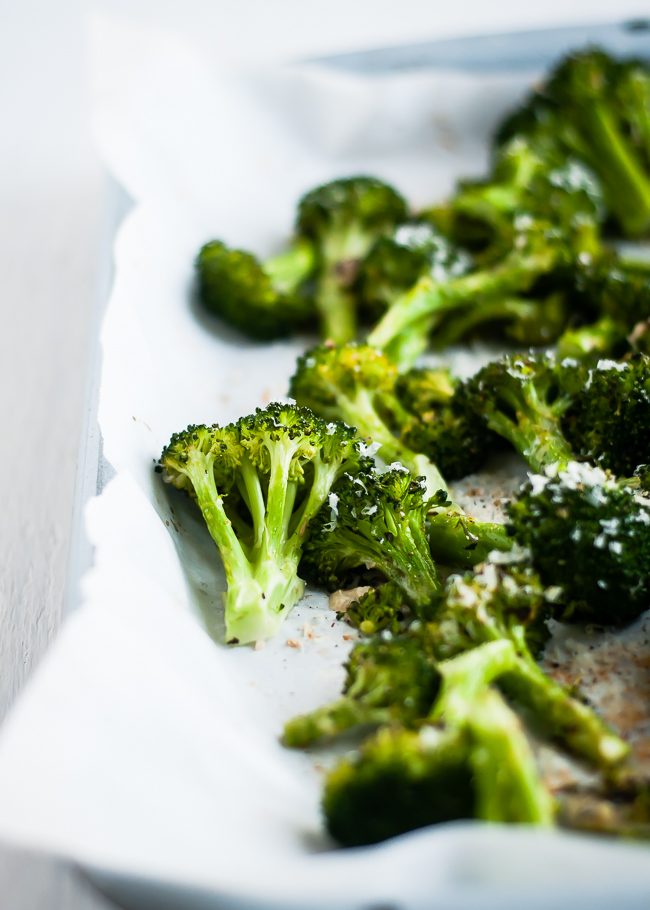 This recipe uses olive oil infused with garlic, Italian herbs, and lemon zest. The broccoli florets soak up that nice flavored oil and are then tossed with freshly grated Parmigiano-Reggiano.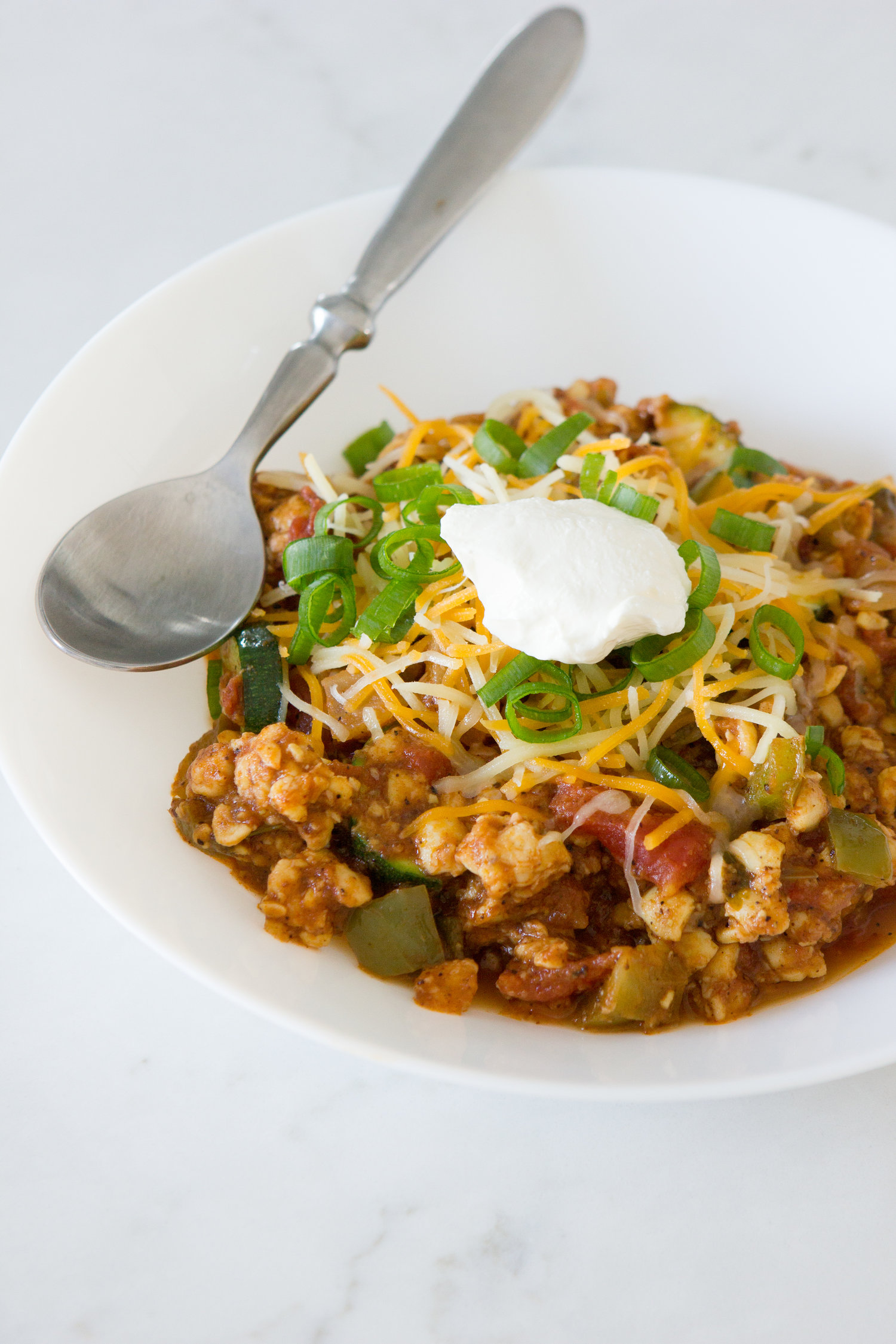 The ultimate make-ahead meal, this keto vegetarian chili is packed with onion, bell pepper, zucchini, as well as a meaty crumbled tempeh.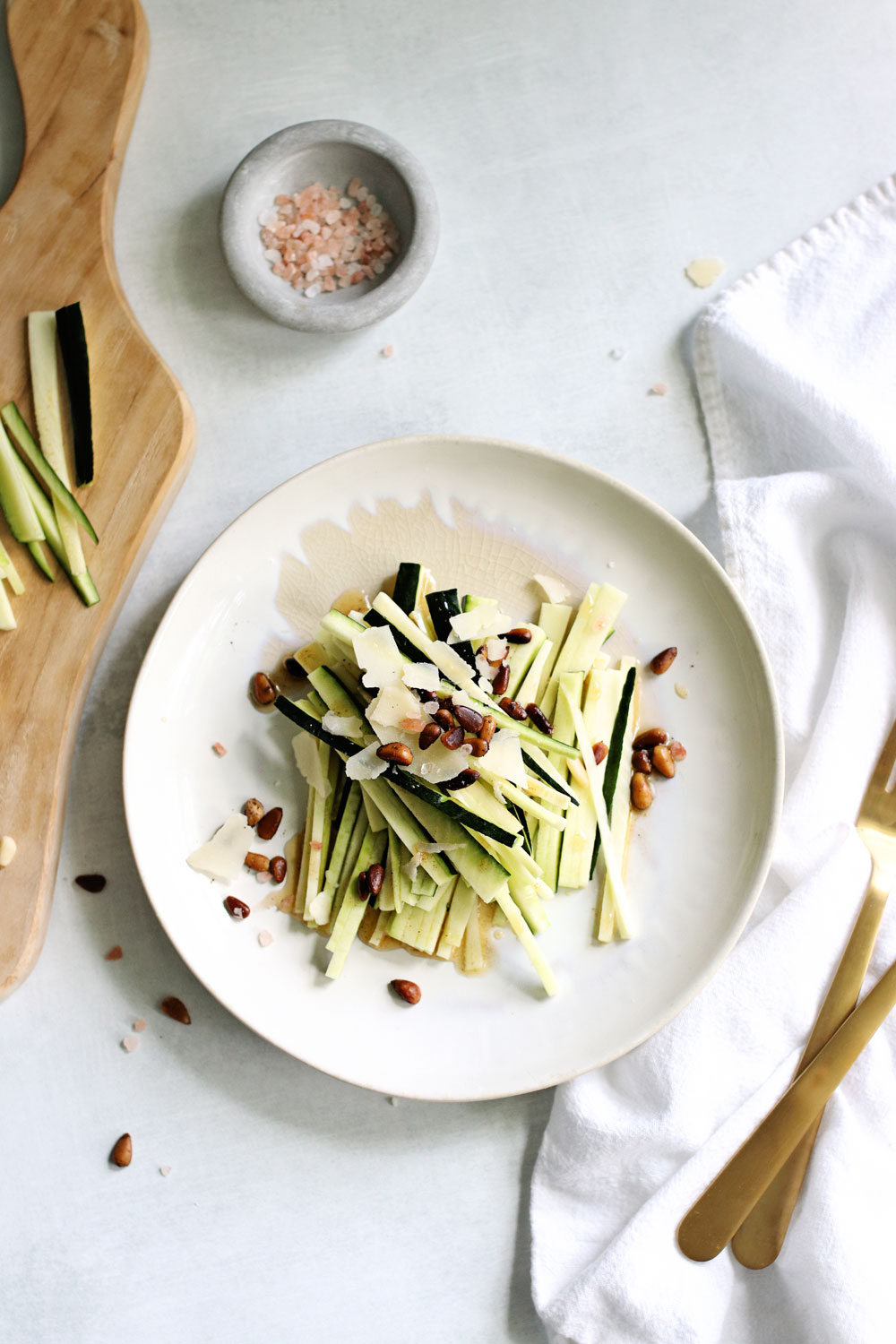 With only 5 simple ingredients (including the salt!), this keto brown butter zucchini recipe is proof that you don't need a long list of exotic ingredients to make something delicious.
Warm Zucchini Salad with Brown Butter and Pine Nuts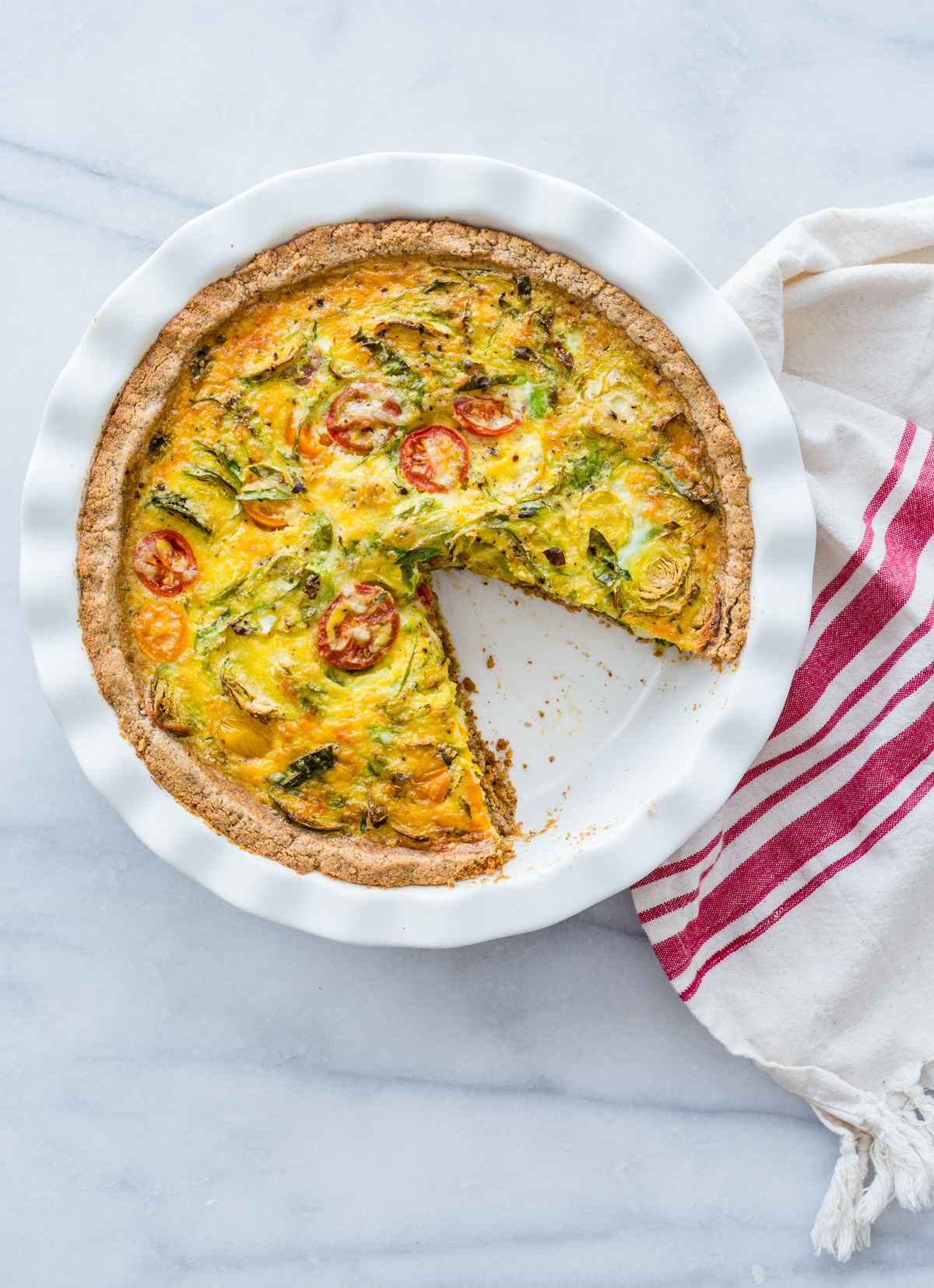 Finding a grain-free quiche crust that doesn't disintegrate into crumbs is a challenge, unless you count this amazing keto quiche crust made with sunflower seeds.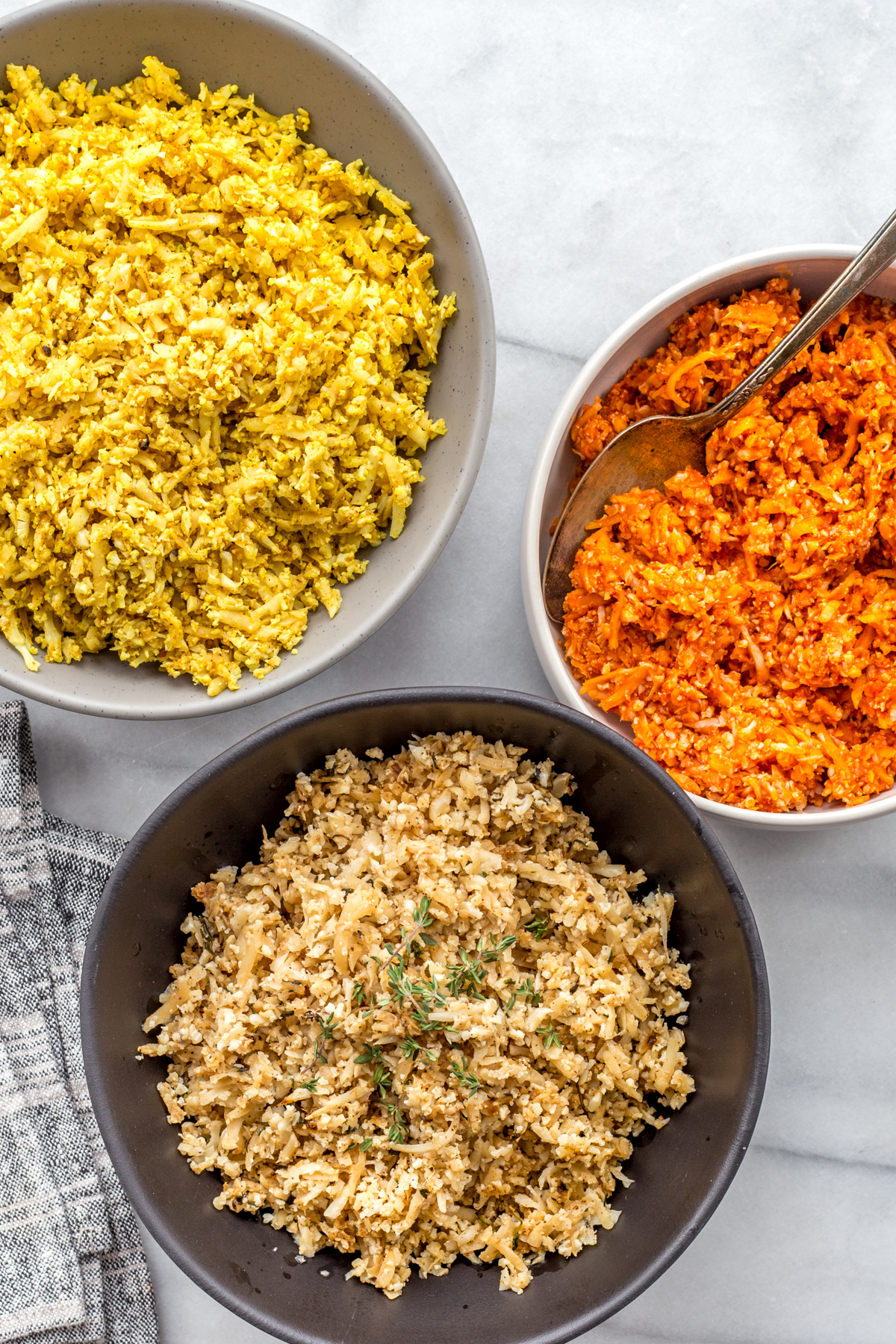 Skip the starchy sides and make keto-friendly (and vitamin-C-rich) cauliflower rice instead: it's the perfect partner for slow-cooked veggies and flavorful sauces. Just add your favorite spices and you're good to go!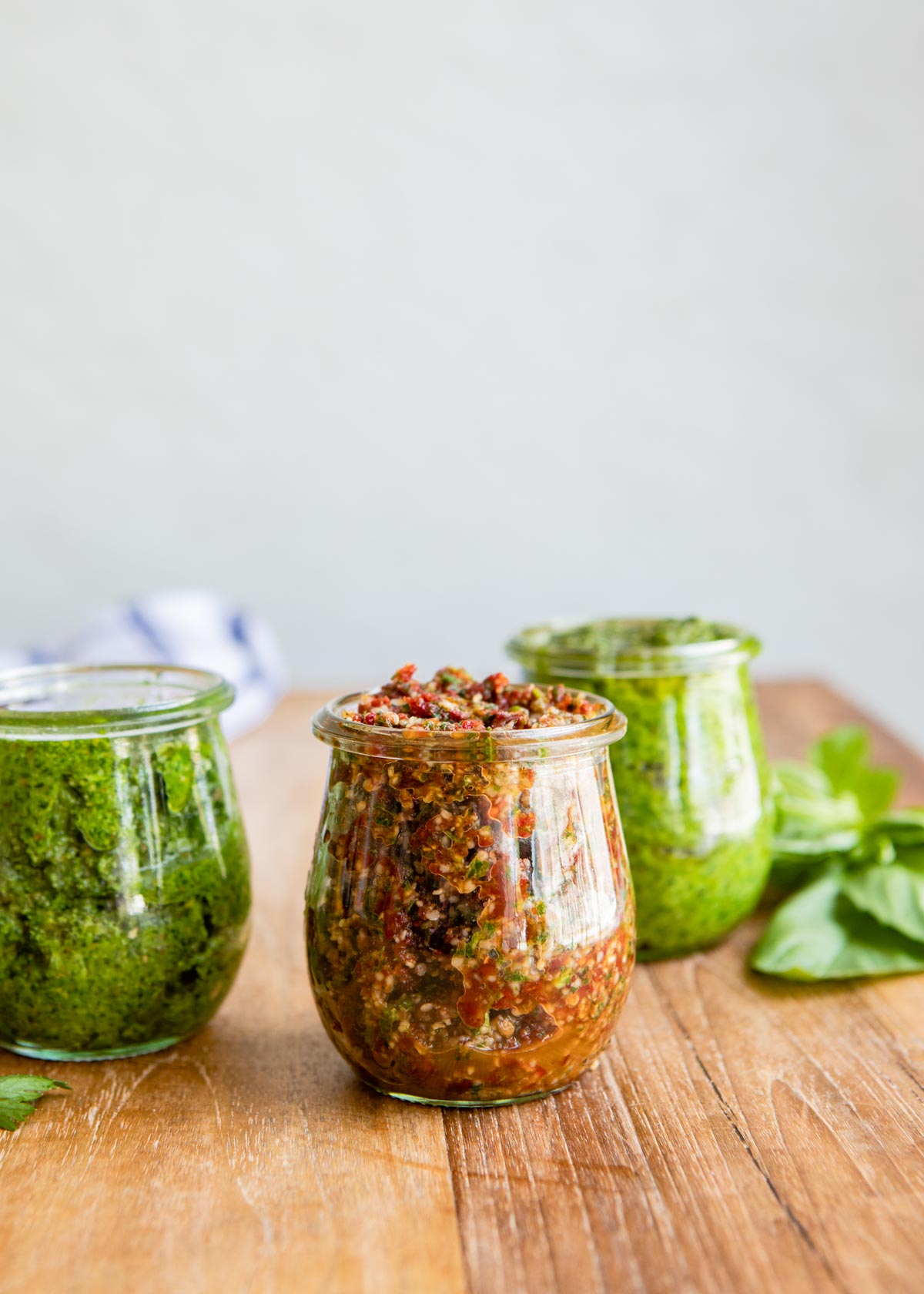 These three varieties of hemp seed pesto (classic basil, lemon parsley, and balsamic sun-dried tomato) are perfect for tossing with zoodles, over a cauliflower pizza crust, or as a dip for veggies.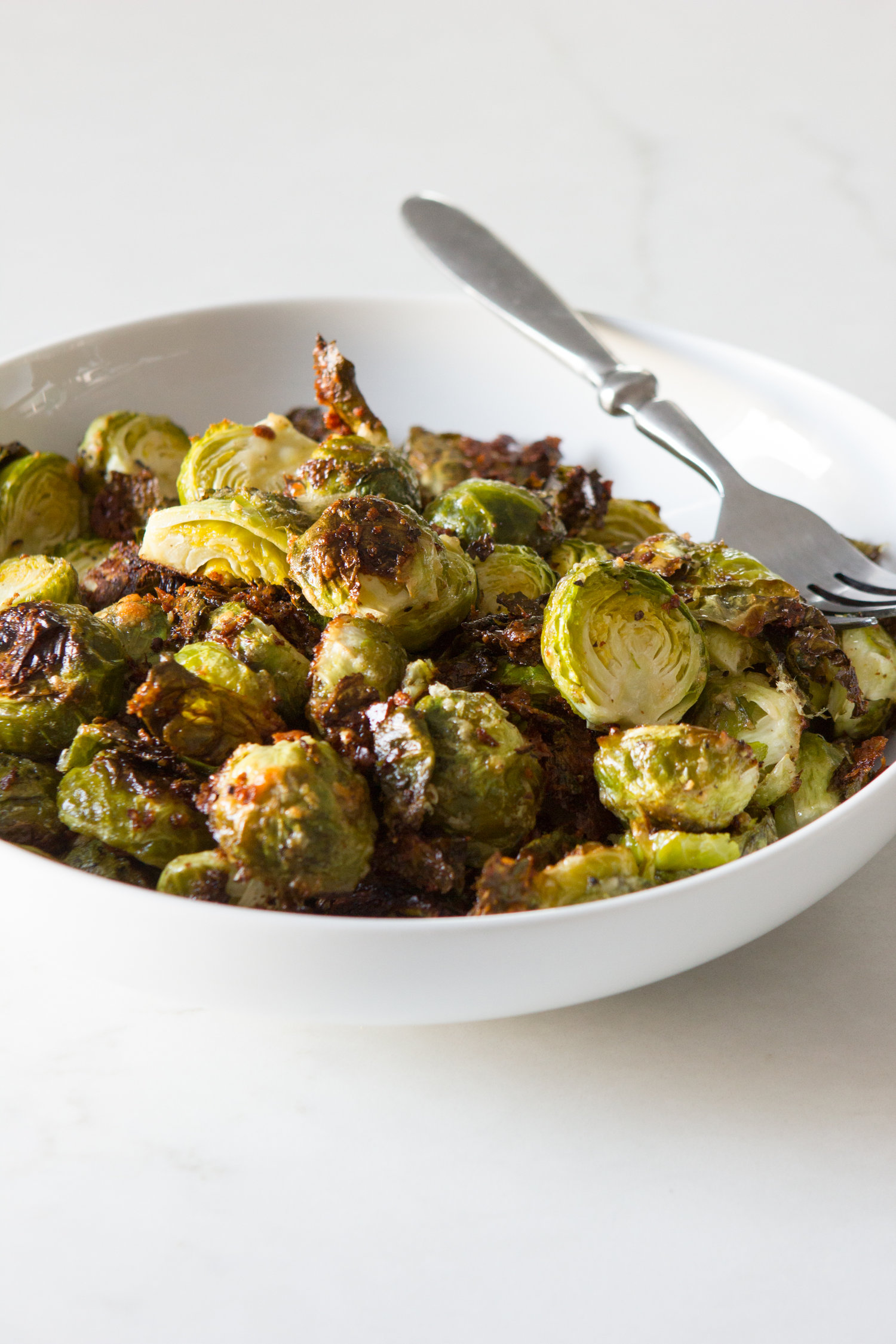 Die-hard fans of cacio e pepe spaghetti will love this low-carb version made with Brussels sprouts! They're cheesy, peppery and crispy, just what you need for a hearty meal.
3