Are you guilty of having a bag of quinoa in the pantry and letting it sit… and sit and sit? After my initial quinoa enthusiasm waned a bit, I was totally guilty of this. But these vegetarian quinoa recipes will help you up your pseudograin game.
While quinoa is excellent for serving with stir fries or as a base for meal bowls, there's so much more that you can do with this vegetarian pantry staple. You can even make rich, fudgy brownies with it! Scroll down for some of our favorite ideas for using quinoa.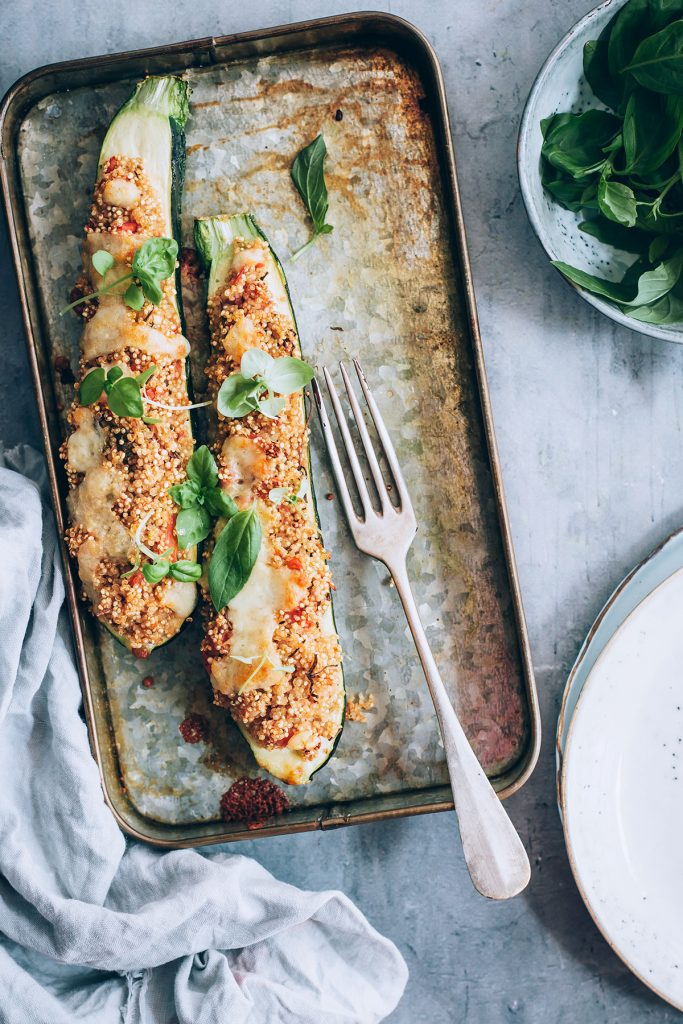 Pizza-flavored quinoa is stuffed into zucchini and topped with cheese to make a healthy, kid-friendly dinner.
Vegetarian Pizza Quinoa Stuffed Zucchini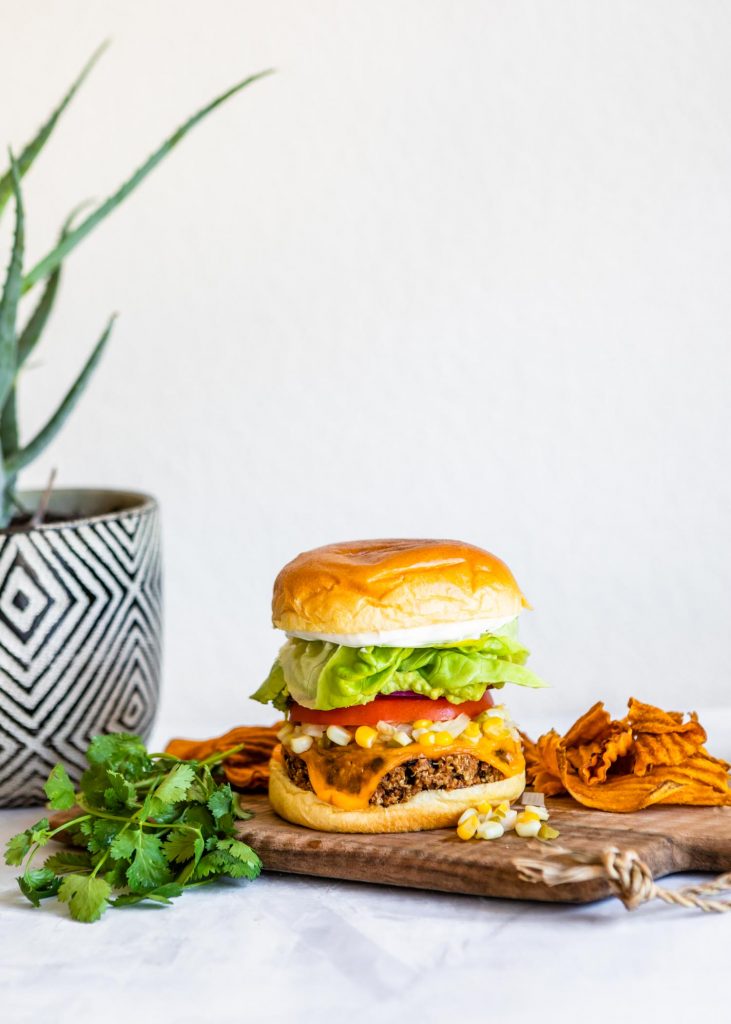 Quinoa makes a fantastic addition to homemade veggie burgers, especially in this spicy, smoky recipe.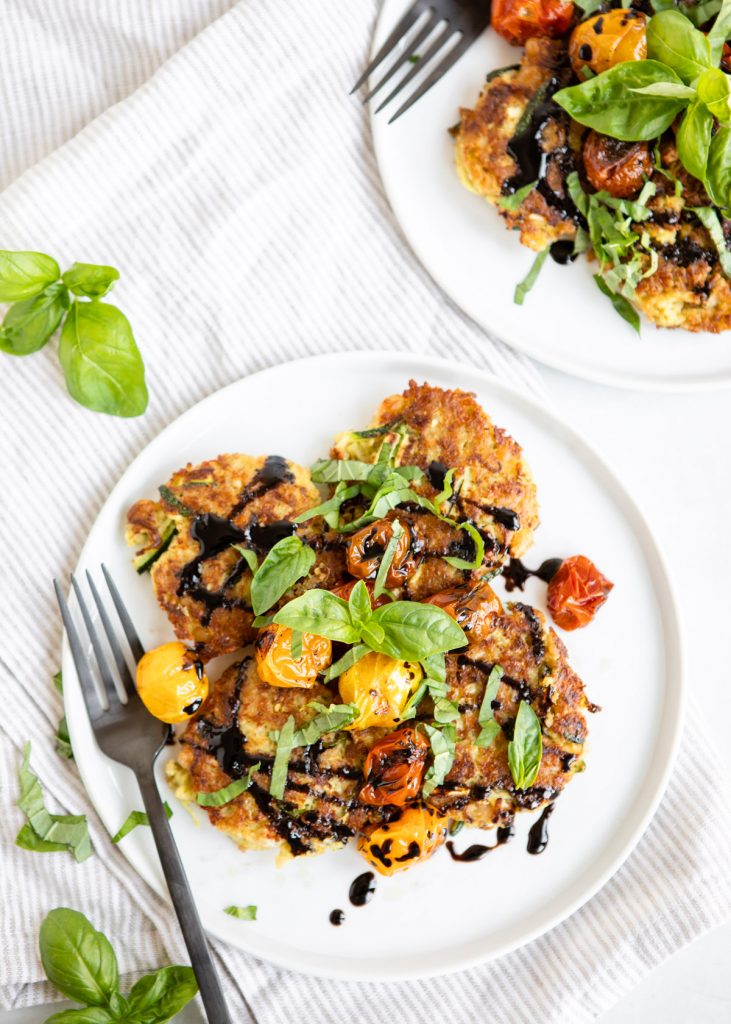 These quinoa fritters are great for meal prep–they'll last in the fridge for a few days and they can be frozen too.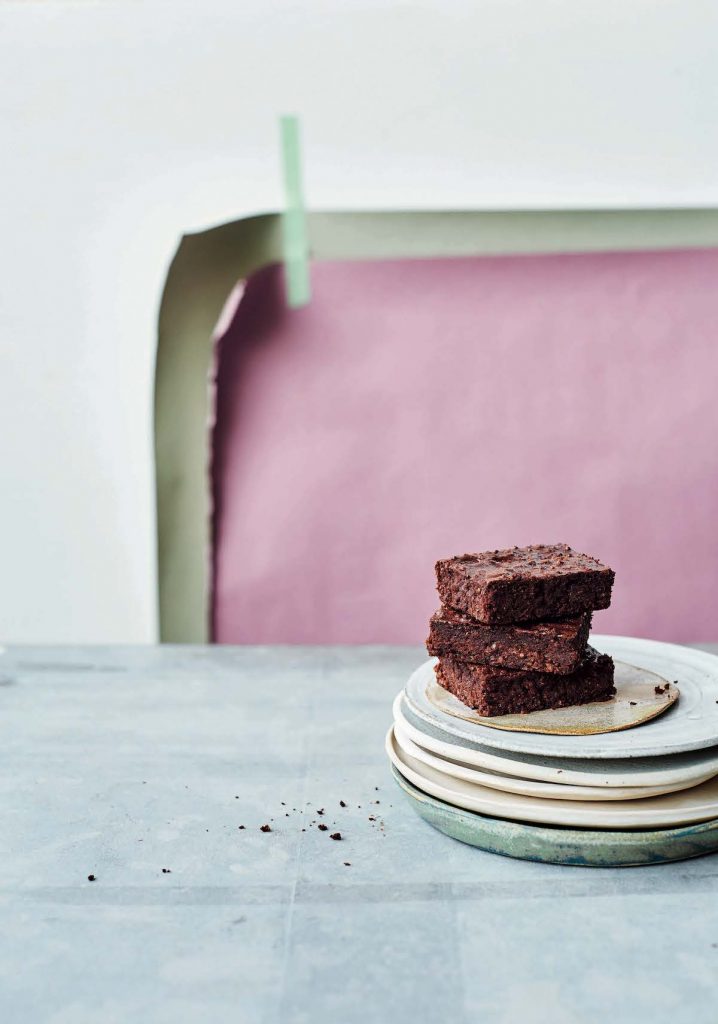 Spoiler alert: these brownies are so good, you won't believe they're made with quinoa.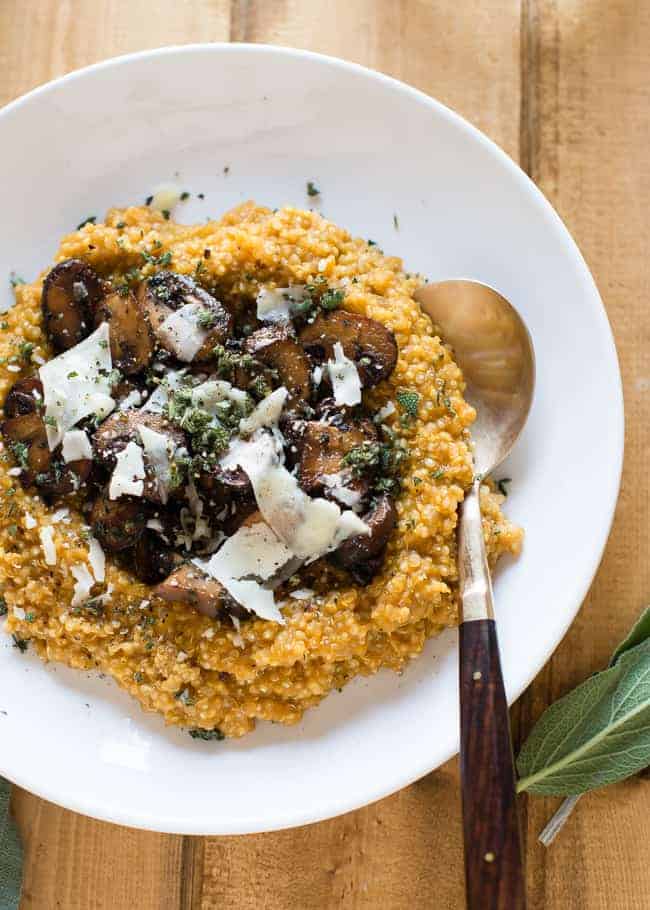 One of our most popular vegetarian quinoa recipes is this hearty risotto. Who knew you could make risotto with quinoa?!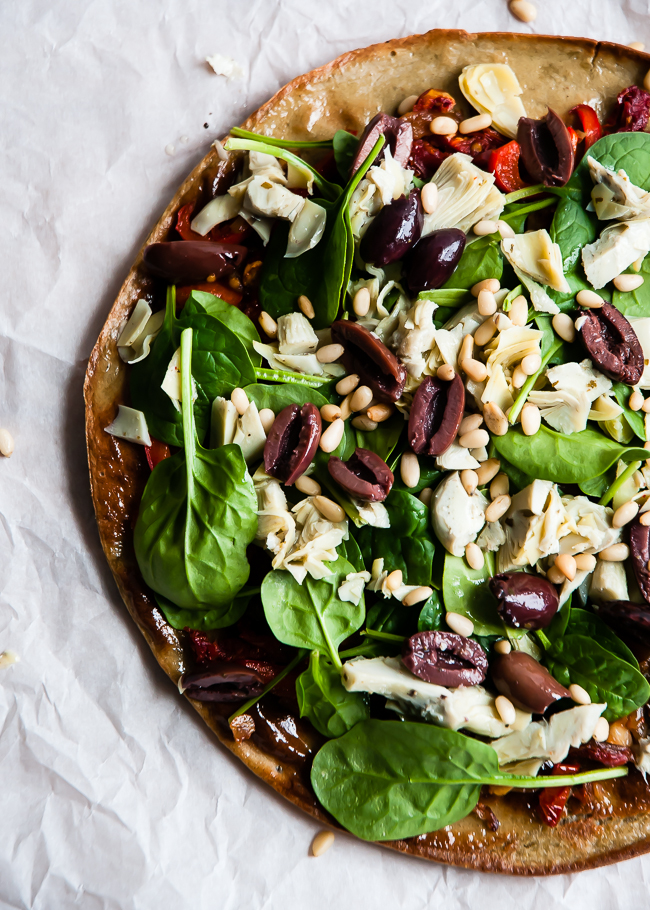 Make your own gluten-free pizza crust right at home with this simple recipe.
Gluten-Free Quinoa Pizza Crust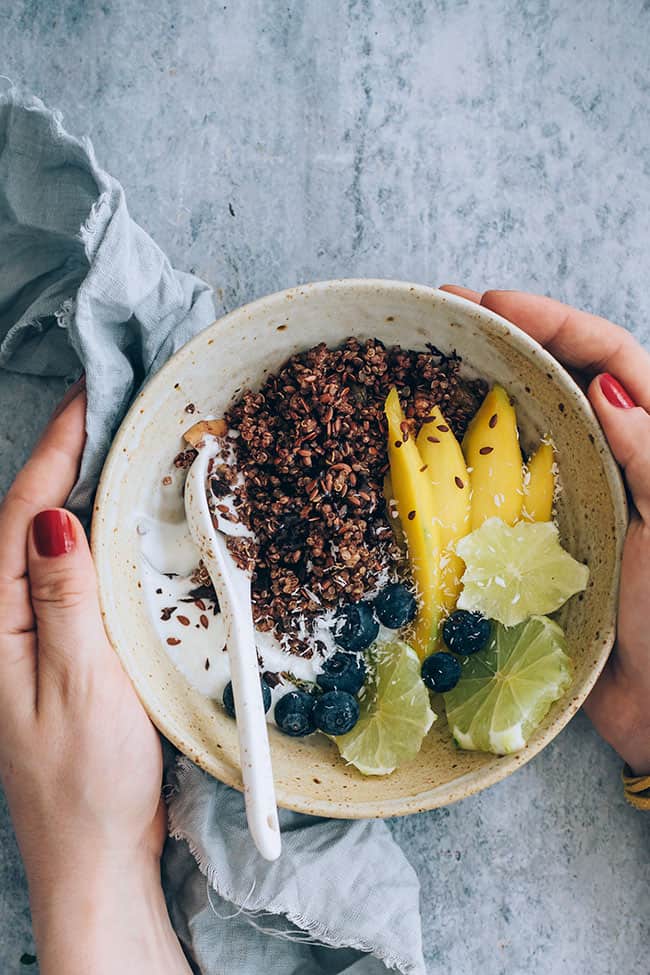 If you love oatmeal or grits for breakfast, it's time to give breakfast quinoa a try–it packs in even more nutrition.
Chocolate Quinoa Breakfast Bowls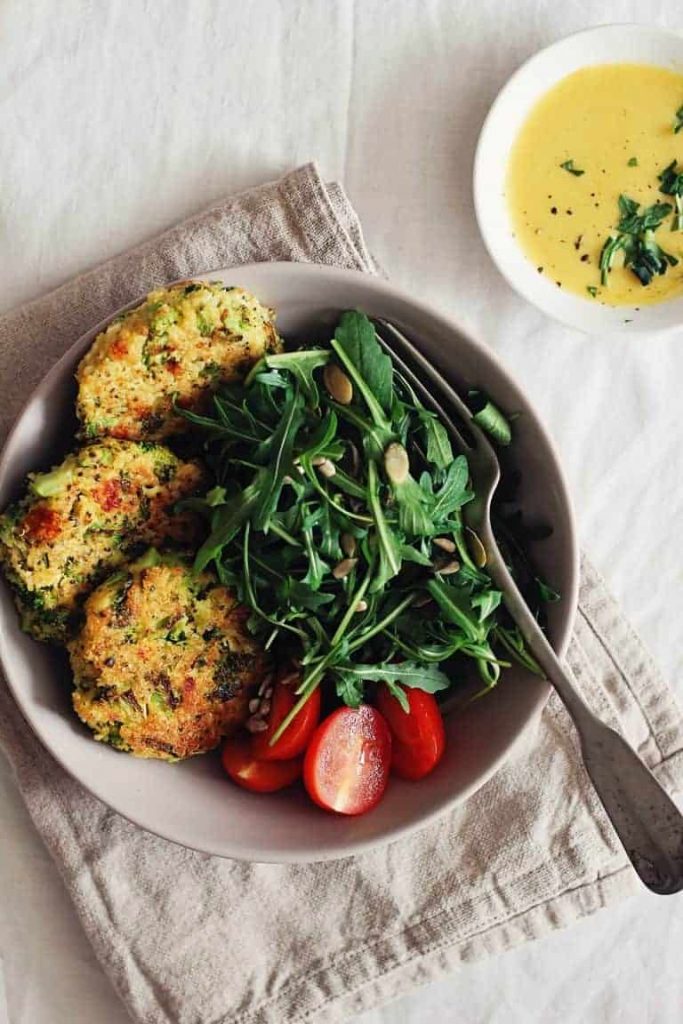 Make these patties big and they're epic veggie burgers! Or make them smaller for meal prep lunches or to serve over a bed of greens.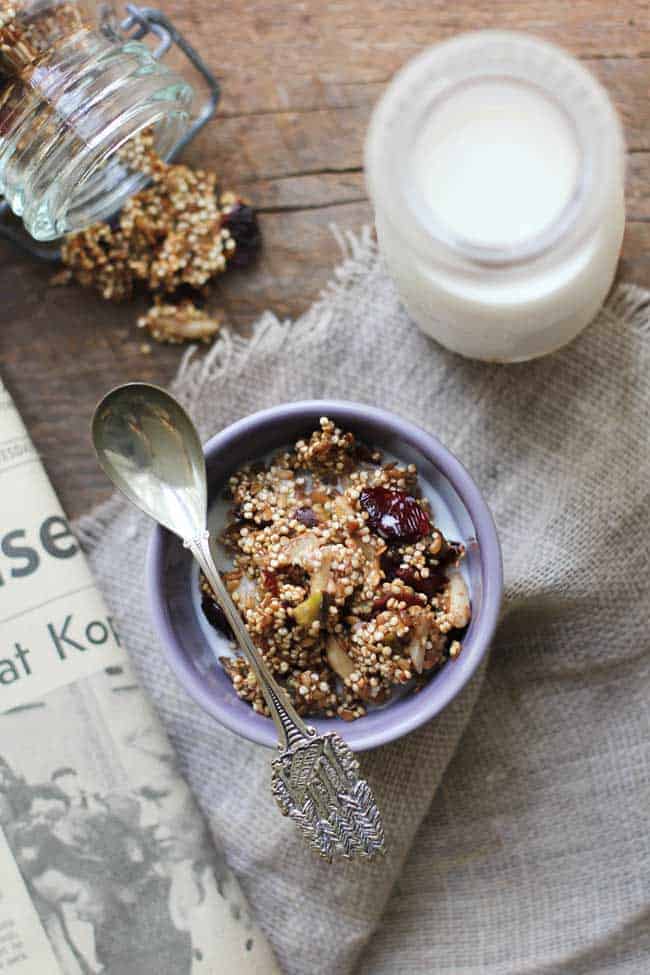 Granola has a reputation as a health food, but by now we all realize it's really not. Enter: quinoa granola. It's just as crunchy and addictive as the original, but with protein!
3