Keto vegetarian might sound like an oxymoron–can you really be a vegetarian on a diet that glorifies bacon and fat?! But the answer is: yes! You totally can. More and more people are taking a ketotarian approach to eating.
Last year, we shared 11 vegetarian keto recipes that we love; here are 10 more that prominently feature vegetables in all their delicious glory. No bacon here!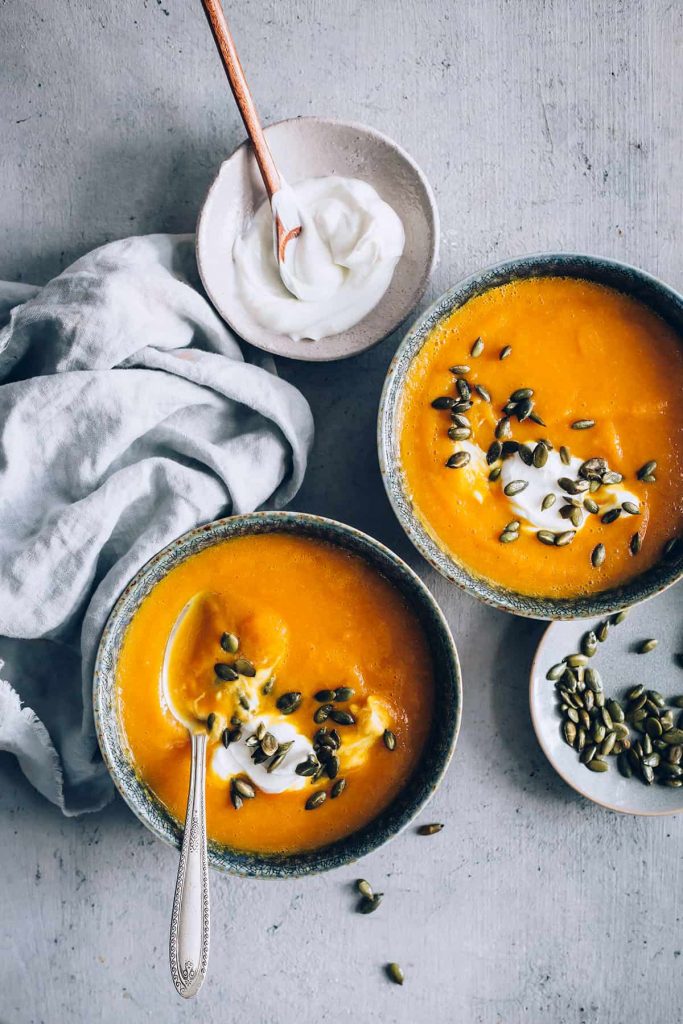 Make this rich, creamy winter soup with coconut milk and it's not only vegetarian–it's vegan keto too!
Keto Curried Pumpkin Soup from Hello Glow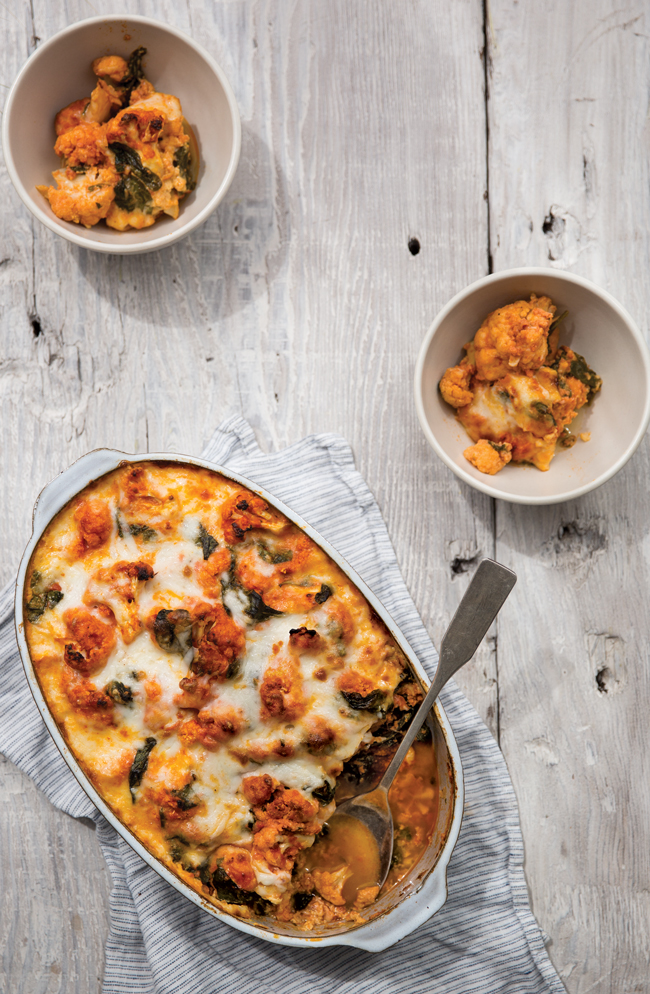 The trick to making this baked ziti keto vegetarian–besides the cauliflower–is using a sauce that's made without any added sugar.
Cauliflower Baked Ziti from Hello Veggie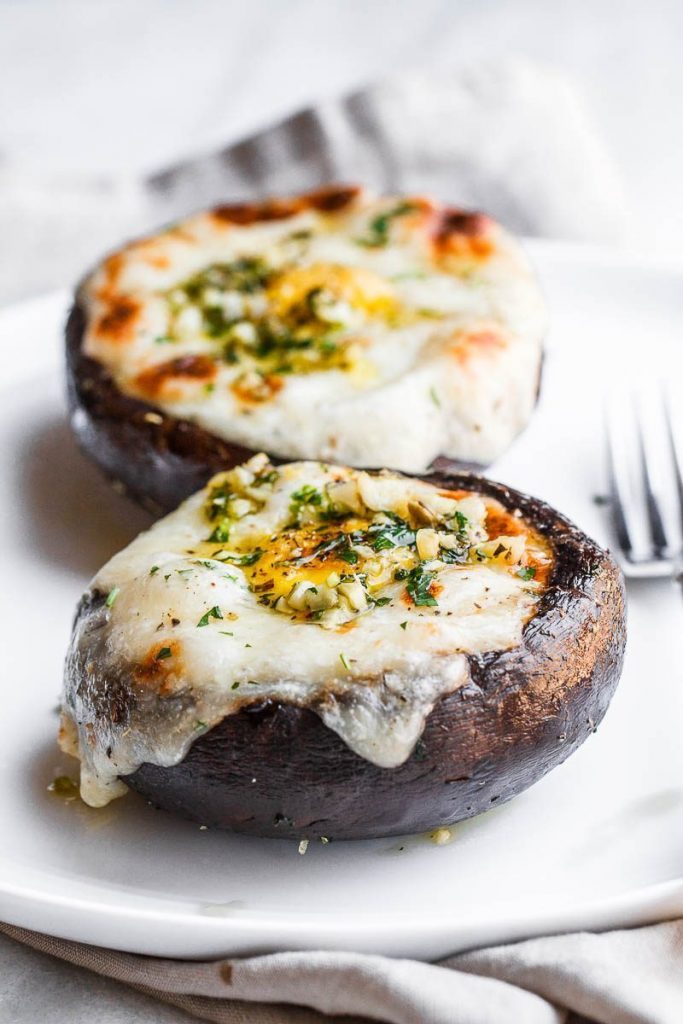 Filled with eggs and cheese, these stuffed mushrooms are pretty much irresistible.
Cheesy Stuffed Portobello Mushrooms from Eat Well 101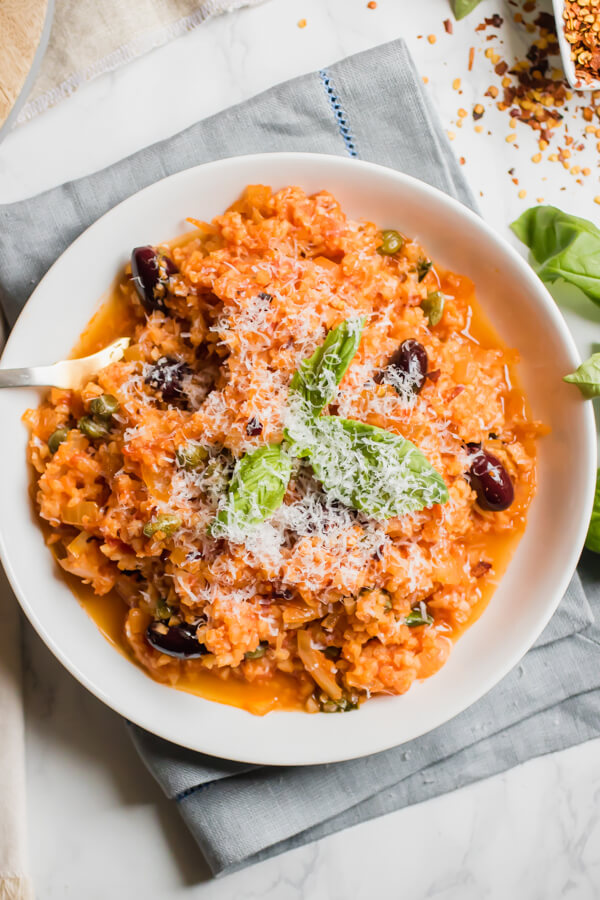 Briny olives, fresh basil, and a dinner that comes together in 10 minutes–does it get any better than that?
Cauliflower Rice Puttanesca from Abra's Kitchen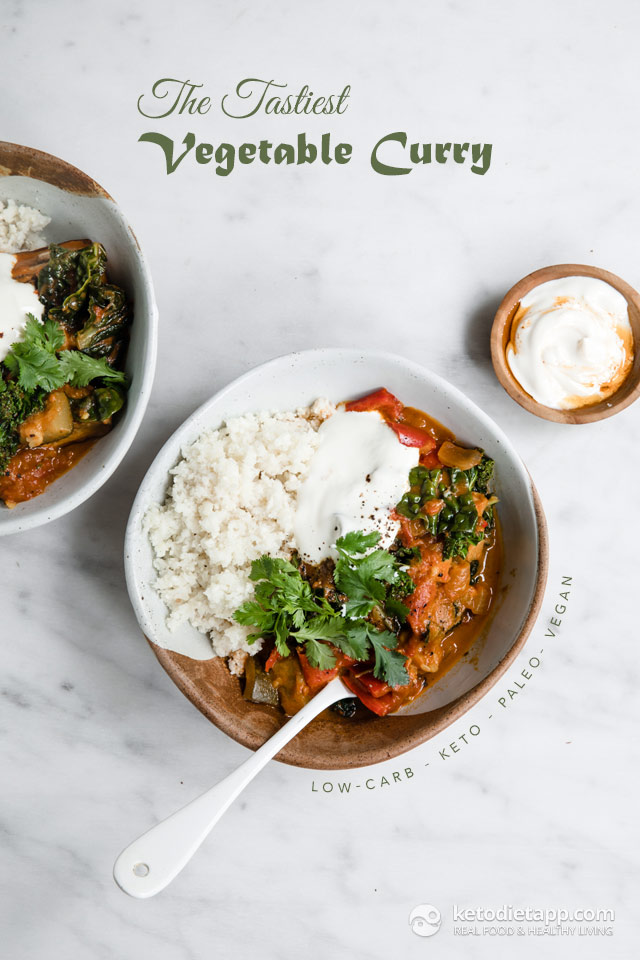 This vegan curry makes 6 servings, so it's perfect for making on the weekend and having for lunch all week long.
The Tastiest Vegetable Curry from Keto Diet App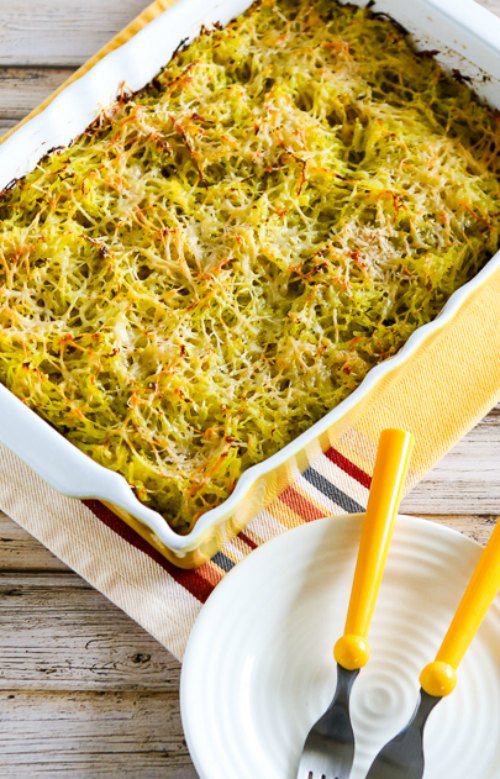 If spaghetti squash hasn't quite won you over just yet, this casserole will be a game-changer.
Twice-Baked Spaghetti Squash with Pesto and Parmesan from Kalyn's Kitchen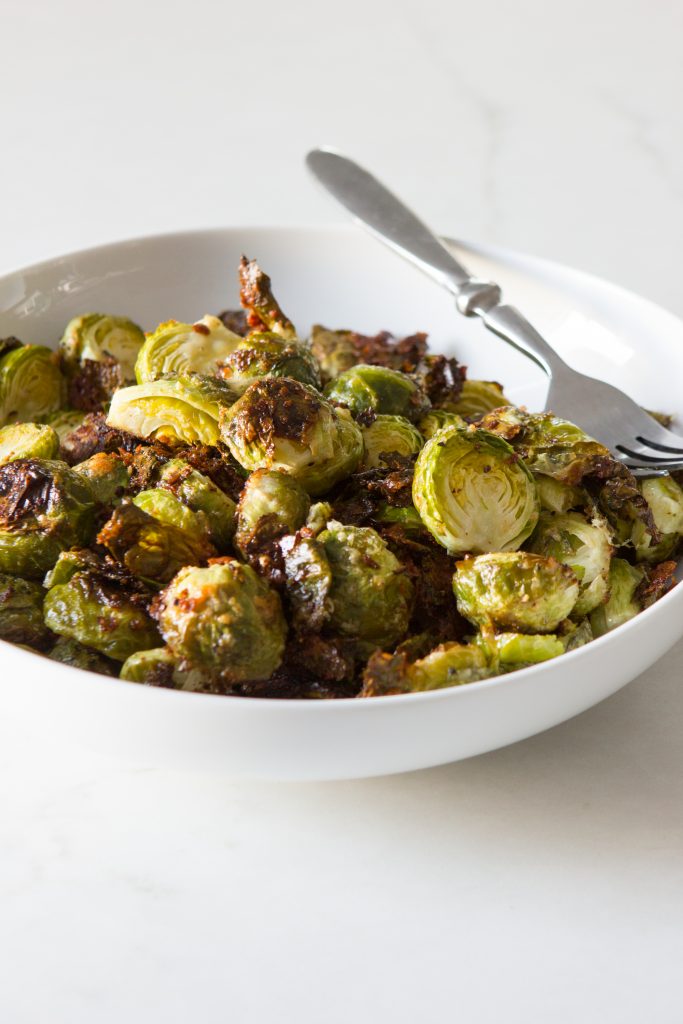 Serve a sunny-side up egg atop a bowl of these Brussels sprouts for a savory breakfast–or breakfast for dinner.
Crispy Cacio e Pepe Brussels Sprouts from Hello Veggie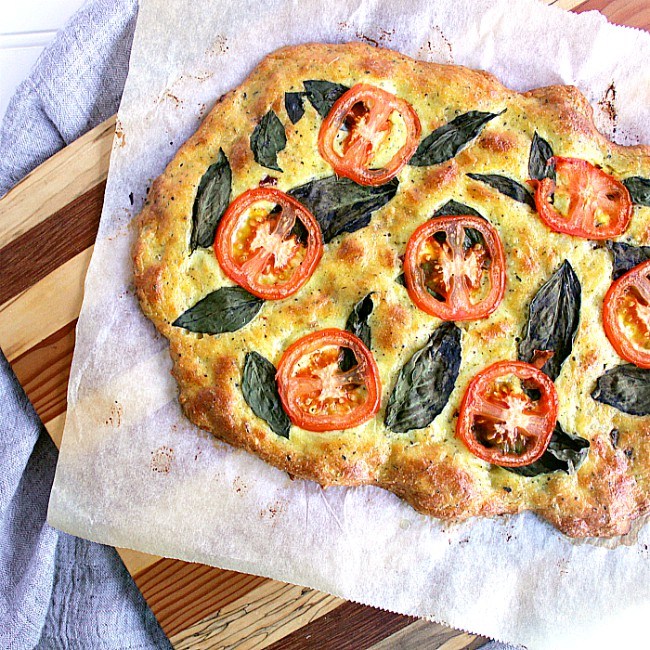 This recipe is kind of like caprese salad in flatbread form, especially if you serve it with the Balsamic Olive Oil Dip.
Tomato Basil Low Carb Flatbread from Mama Bear's Cookbook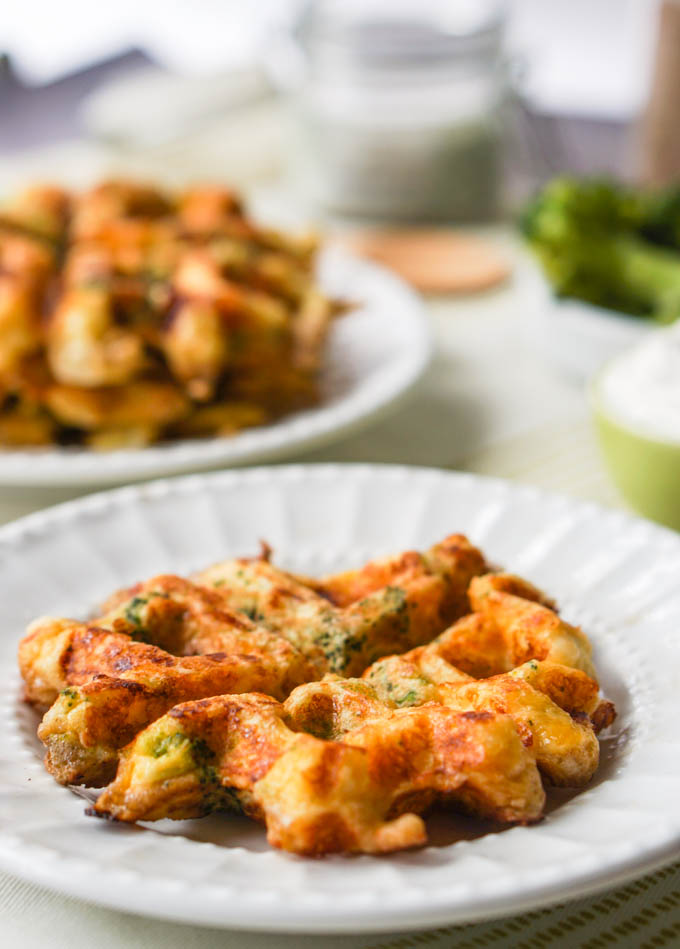 Dust off your waffle maker! These cheesy waffles are ideal for meal prep, if you can resist eating them immediately.
Broccoli & Cheddar Low Carb Keto Waffles from My Life Cookbook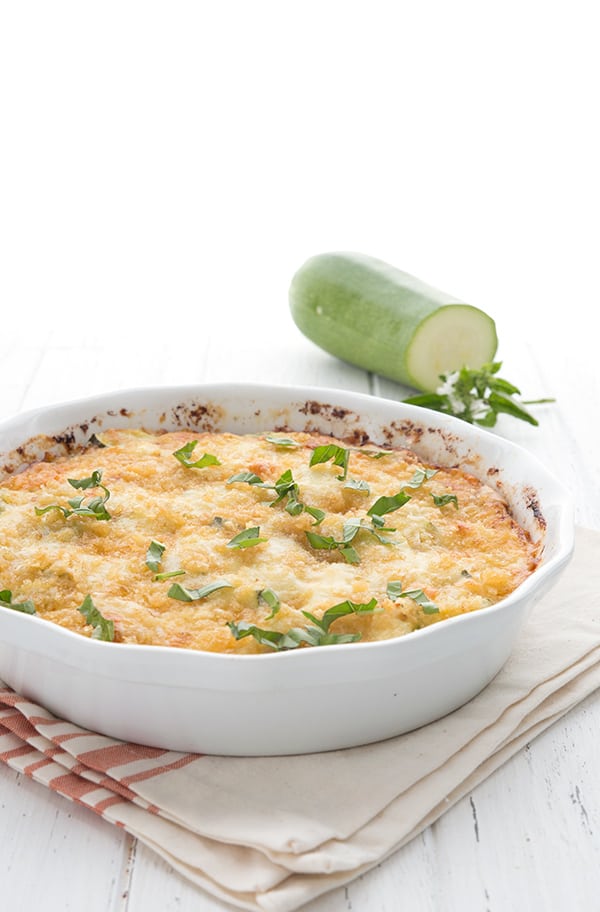 This cheesy casserole will have your kids eating their veggies–and probably asking for seconds too!
Cheesy Zucchini Casserole from All Day I Dream About Food
8