If you're searching for some healthy back-to-school lunch recipes that your kids will actually eat, we've got no shortage of ideas right here on Hello Glow. All of them can be made in advance and kept on hand for when you need them—and, even better, some can even be frozen and popped into lunch boxes right from the freezer!
Pair these nutrient-dense crackers with slices of cheese, apples, and meat for a homemade lunchable.
This "cookie dough" is really just sweet hummus. Sounds weird? Trust us, it's good—and perfect for dipping apple chips or spreading onto a banana.
Save money by making these homemade, fruit-and-nut based energy bars—and then keep them on hand in the freezer for up to 2 months.
Cold Pop-Tarts used to be one of my favorite lunchbox treats as a kid, but this version made with real fruit is a lot more virtuous.
Your kids will love helping you make these fun tropical fruit rolls. If your fruit is sweet enough, you don't even have to add sugar!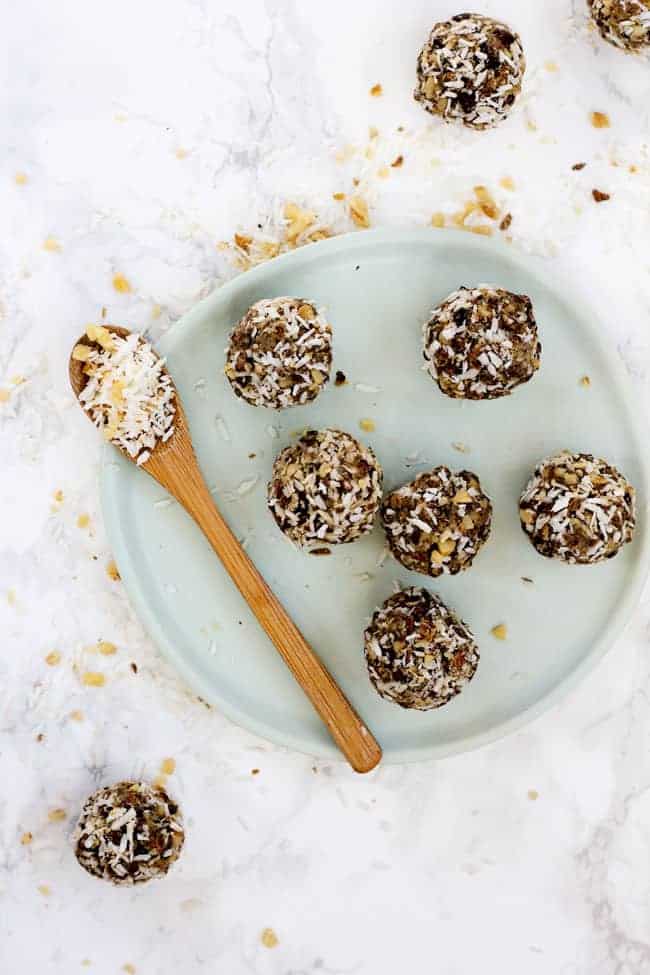 With plenty of seeds, nuts, and healthy fats, these little balls pack a serious nutritional punch.
Grain-Free Superfood Energy Balls
If you're going apple picking this fall, reserve a few apples to make these simple, kid-approved chips.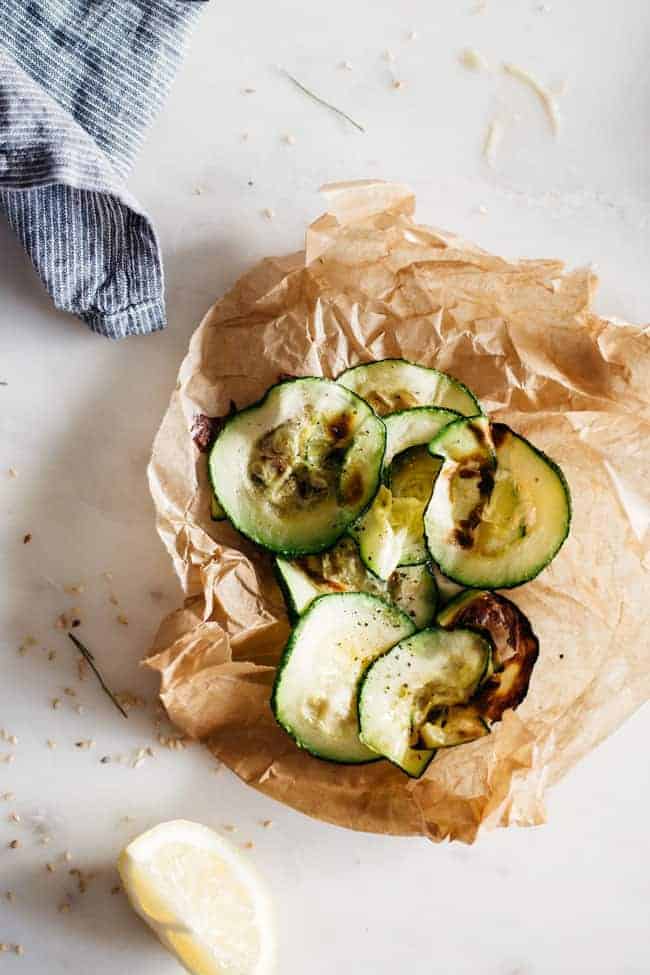 Still harvesting zucchini from the garden? Use it to make crispy chips! Because zucchini has a mild flavor compared to many other veggies, even picky kids will enjoy them.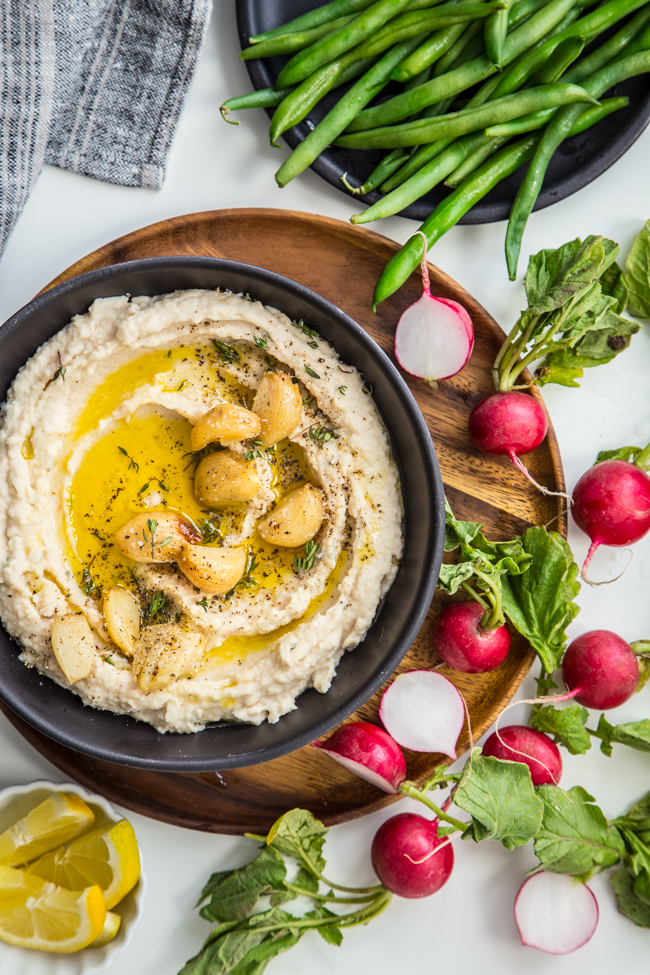 Because the garlic in this bean dip is roasted—instead of added raw like in traditional hummus—the flavor is more mellow.
Roasted Garlic Herb White Bean Dip
A healthier version of caramel corn, this simple snack is lightly sweetened with honey instead of corn syrup.
Apple Cinnamon Popcorn with Honey
0