I am a total sucker for copycat restaurant and fast food recipes. Is it easier to just go to Starbucks and order that frappe? Yes! But is it way more satisfying to make it at home? Also yes!
Or, at least, to me it is. And when you make it at home, you can adjust the ingredients to fit your tastes and dietary preferences. Take these vegan fast food remakes–they swap out the meat and dairy without sacrificing any of the flavor.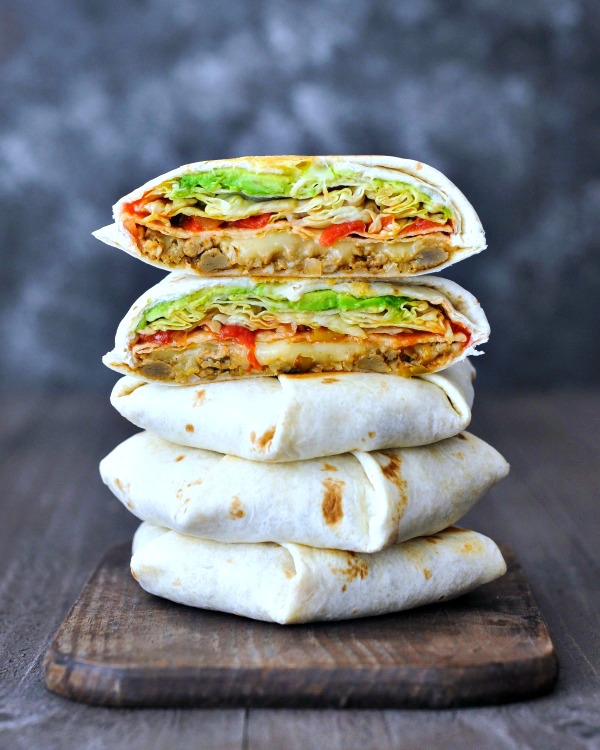 For those of us who have trouble choosing between soft and hard shell tacos, there's this Taco Bell remake from one of our favorite vegan bloggers.
Taco Crunch Wrap from Spabettie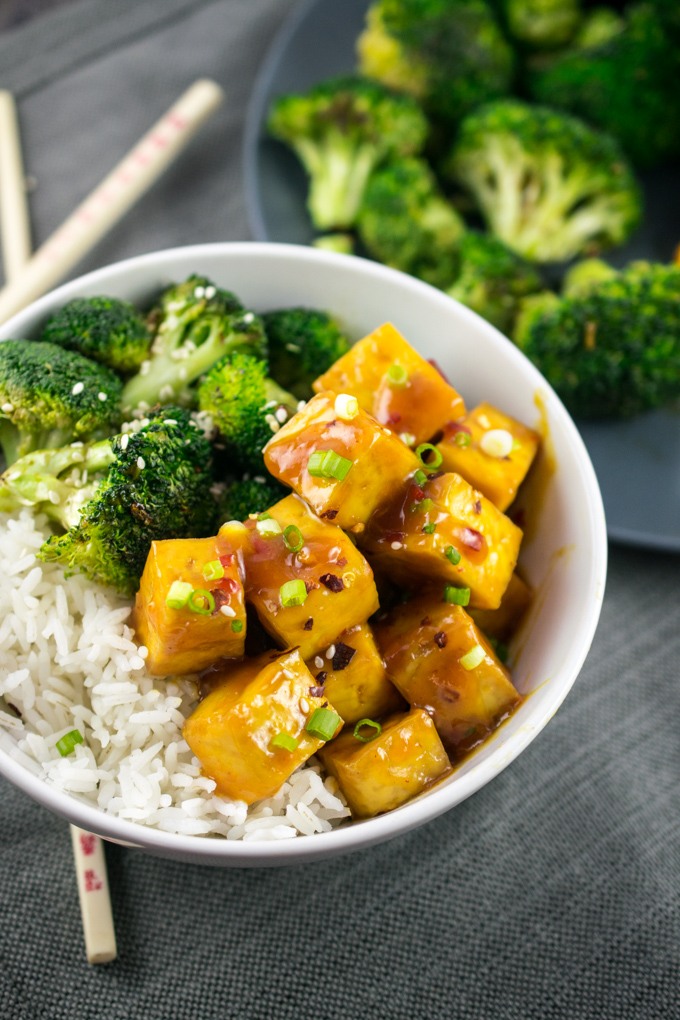 Was orange chicken your go-to order at Panda Express before giving up meat? Try this tofu version, made with freshly squeezed orange juice.
Orange Tofu from Yup, It's Vegan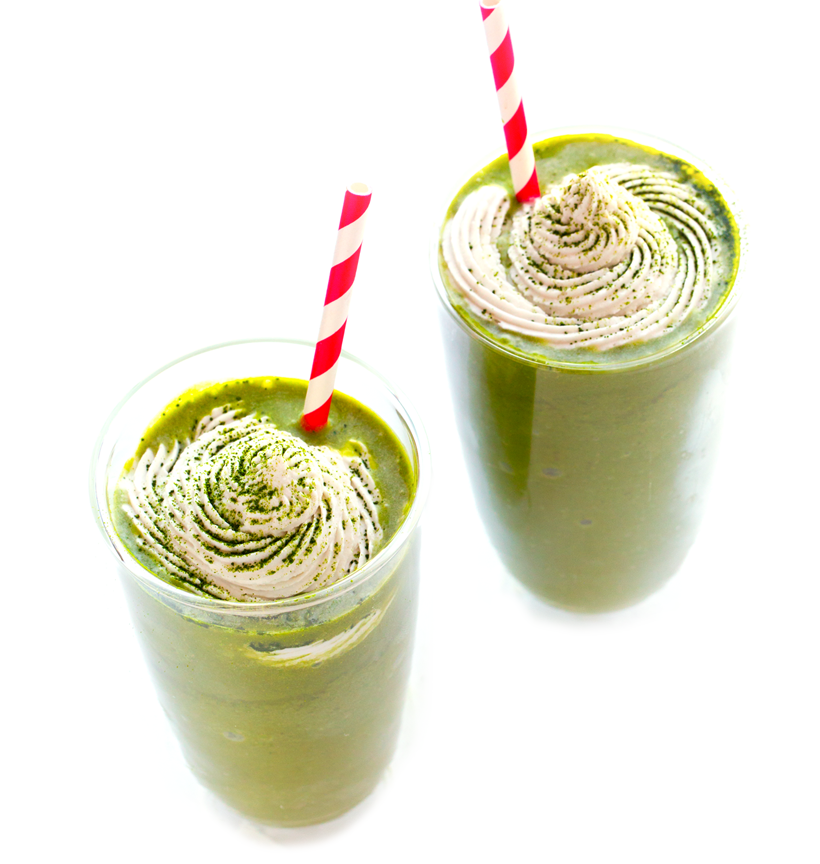 Instead of milk and whipped cream, this frappe cuts the dairy (and calories!) by substituting a frozen banana for creaminess and coconut whip on top.
Copycat Green Tea Frappuccino from Healthy Happy Life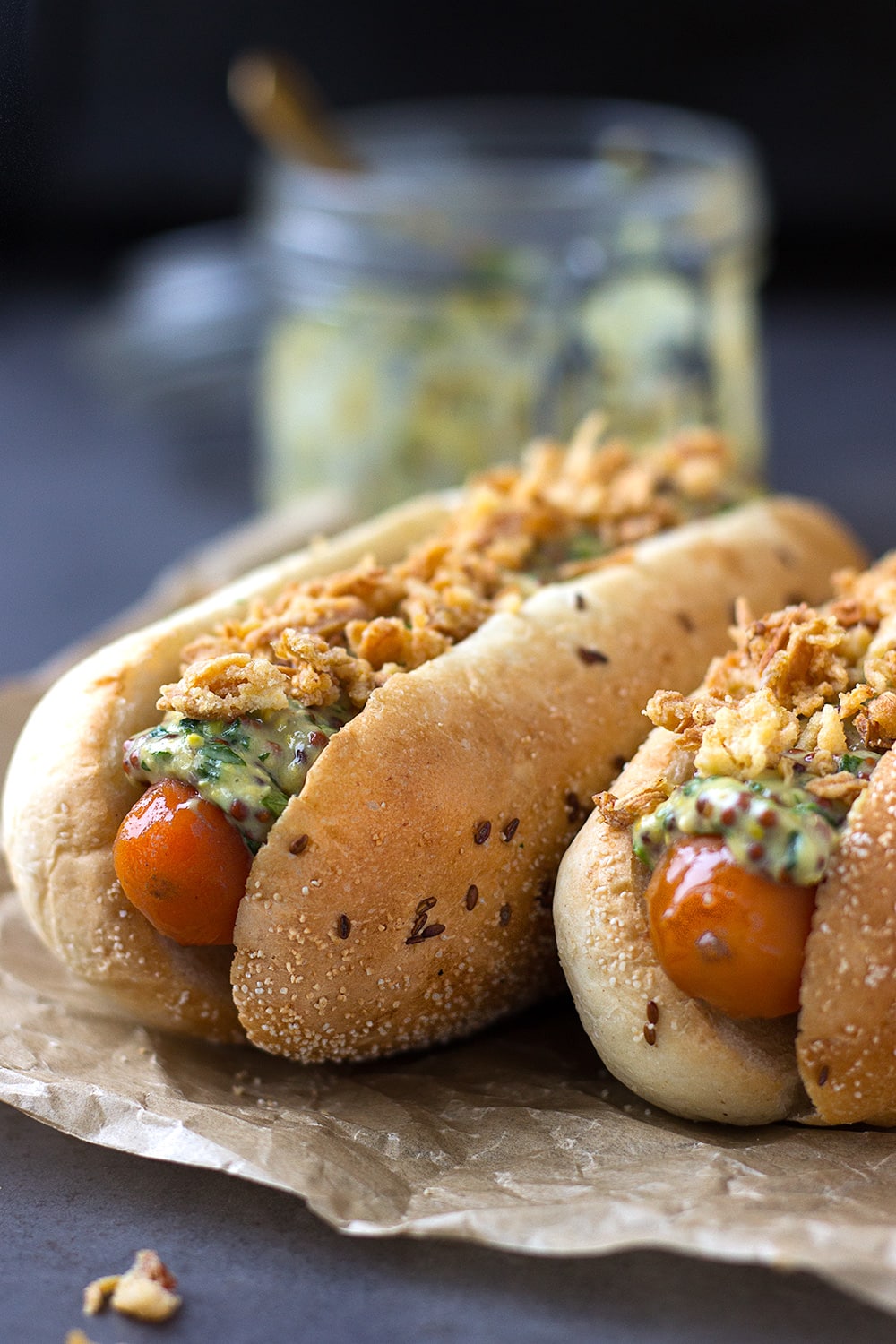 If you missed out on the carrot hot dog craze last summer, it's time to hop on the bandwagon–and don't skip the homemade mustard!
Carrot Hot Dogs from Nutritionist Meets Chef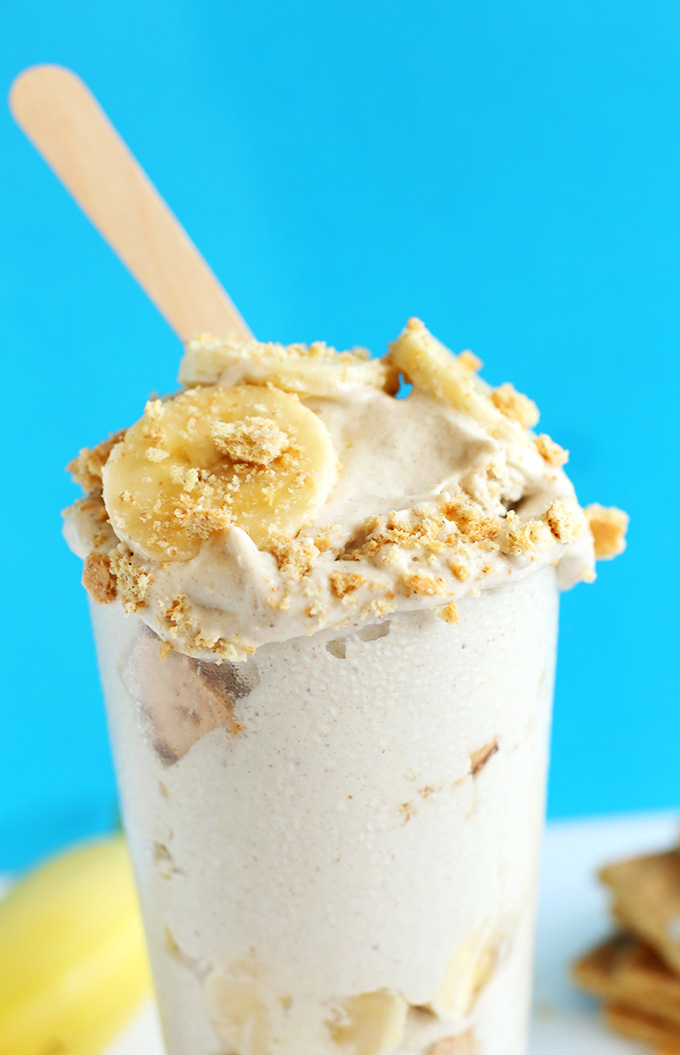 Rich, creamy, and ridiculously over-the-top (but in the best kind of way!), these copycat blizzards are going to be your new favorite dessert.
Vegan Banana Cream Pie Blizzards from Minimalist Baker
39