The fabulous thing about Thanksgiving is that with so many delicious side dishes, you don't really even have to have a meatless main dish for the vegetarians at the table. But, if like in my family, the vegetarians and vegans outnumber the turkey eaters, you may just want to have one!
Here are some meatless main dishes for Thanksgiving that are sure to be total crowd-pleasers.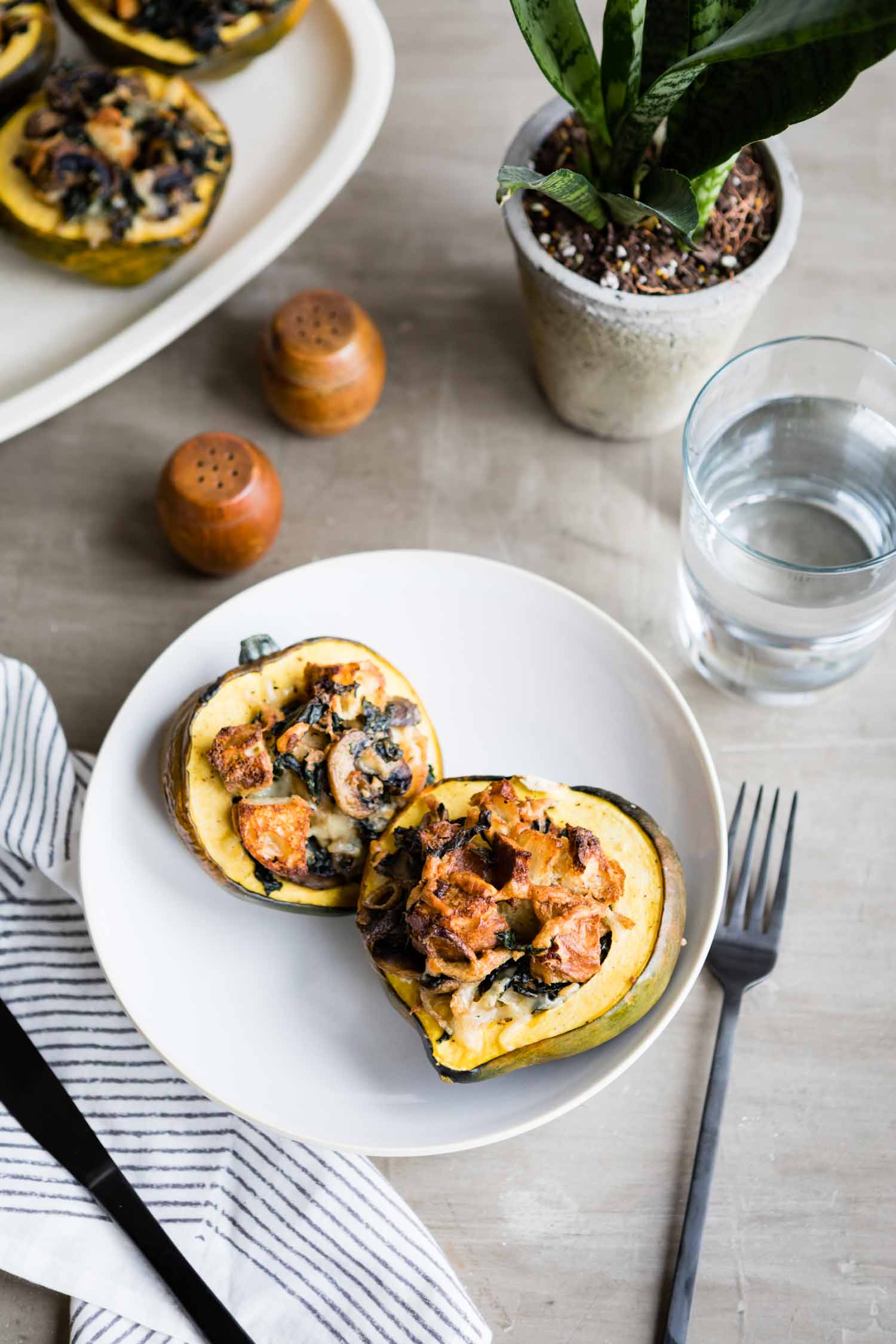 Stuffed winter squash is always a good bet for Thanksgiving because you can get a head start on the components a few days in advance.
Stuffed Acorn Squash with Everything Good from Hello Veggie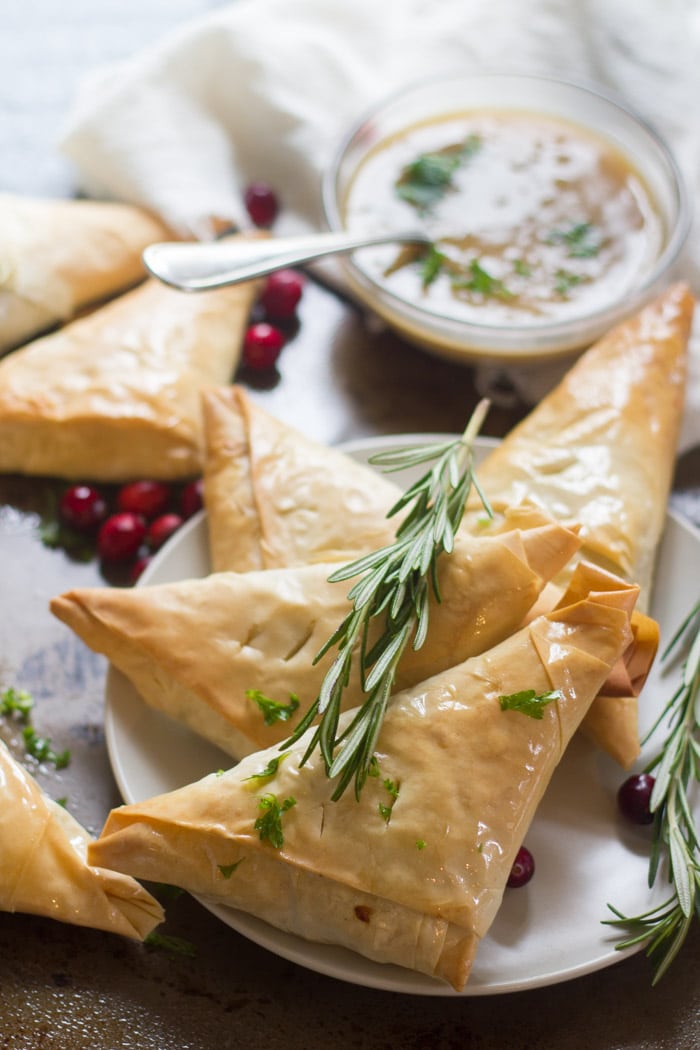 Hand pies are totally ingenuous for Thanksgiving–you can assemble them in advance, they're perfectly portioned, and leftovers travel and store well!
Savory Lentil Mushroom Vegan Hand Pies from Connoisseurus Veg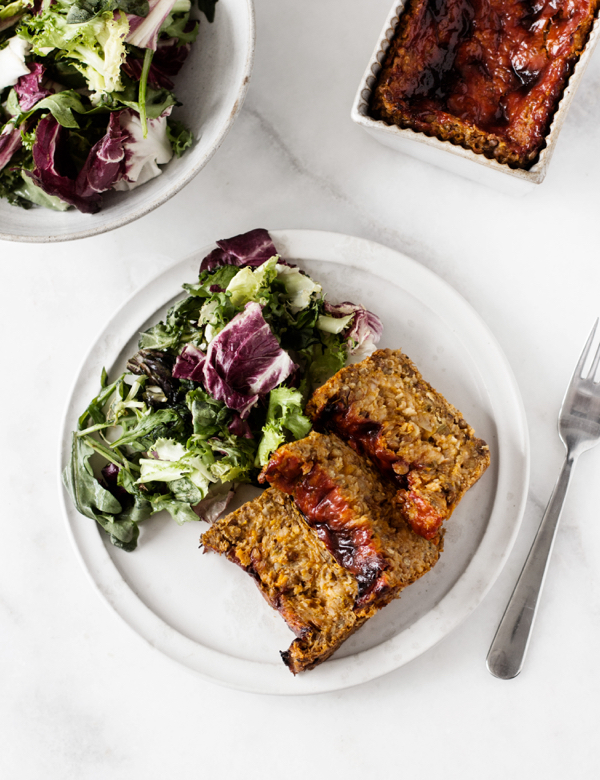 Plant-based meatloaves are one of my favorites when it comes to Thanksgiving main dishes. I mean, what goes better with mashed potatoes and gravy than a good loaf?!
Lentil and Sweet Potato Loaf from The Full Helping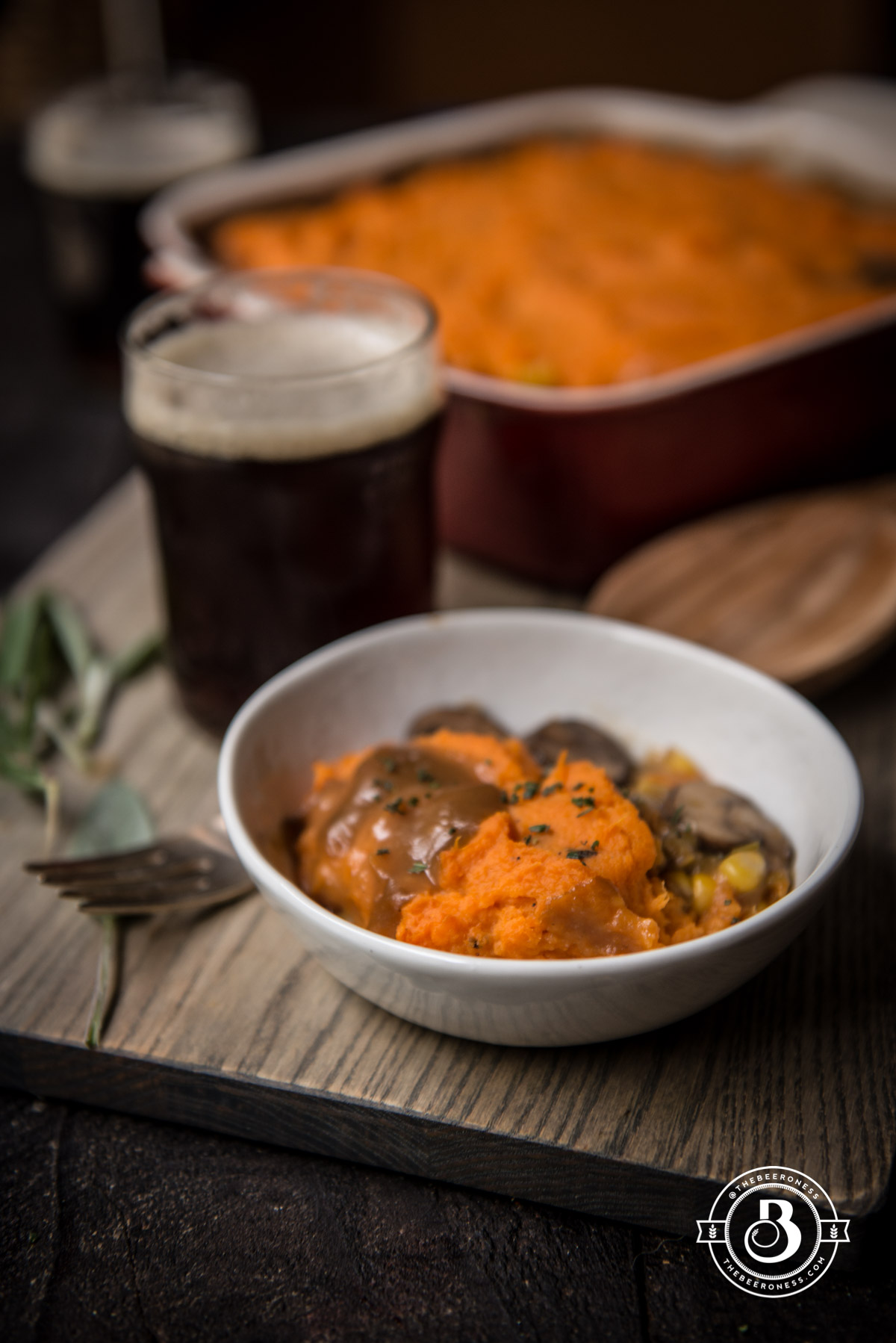 Even the meat-eaters at the table will want to sample this savory beer-infused shepherd's pie.
Sweet Potato Stout Shepherd's Pie from The Beeroness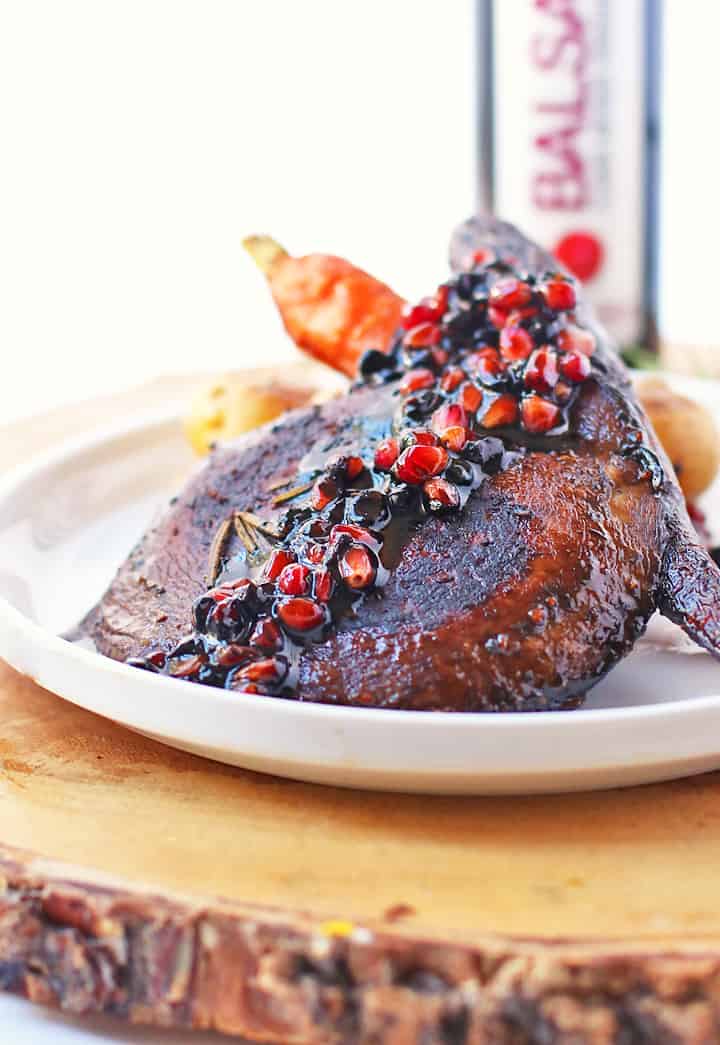 You only need 6 ingredients to make these meaty portobello steaks.
Portobello Steaks with Pomegranate Balsamic from My Darling Vegan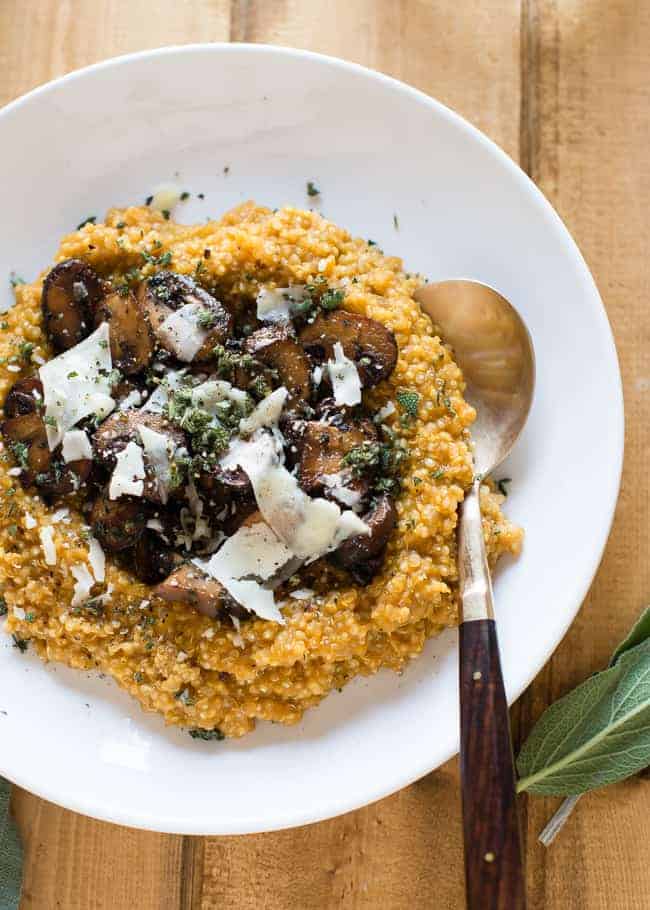 This risotto does double duty as a protein for the vegetarians at the table and a side dish for everyone else.
Creamy Pumpkin Quinoa Risotto from Hello Veggie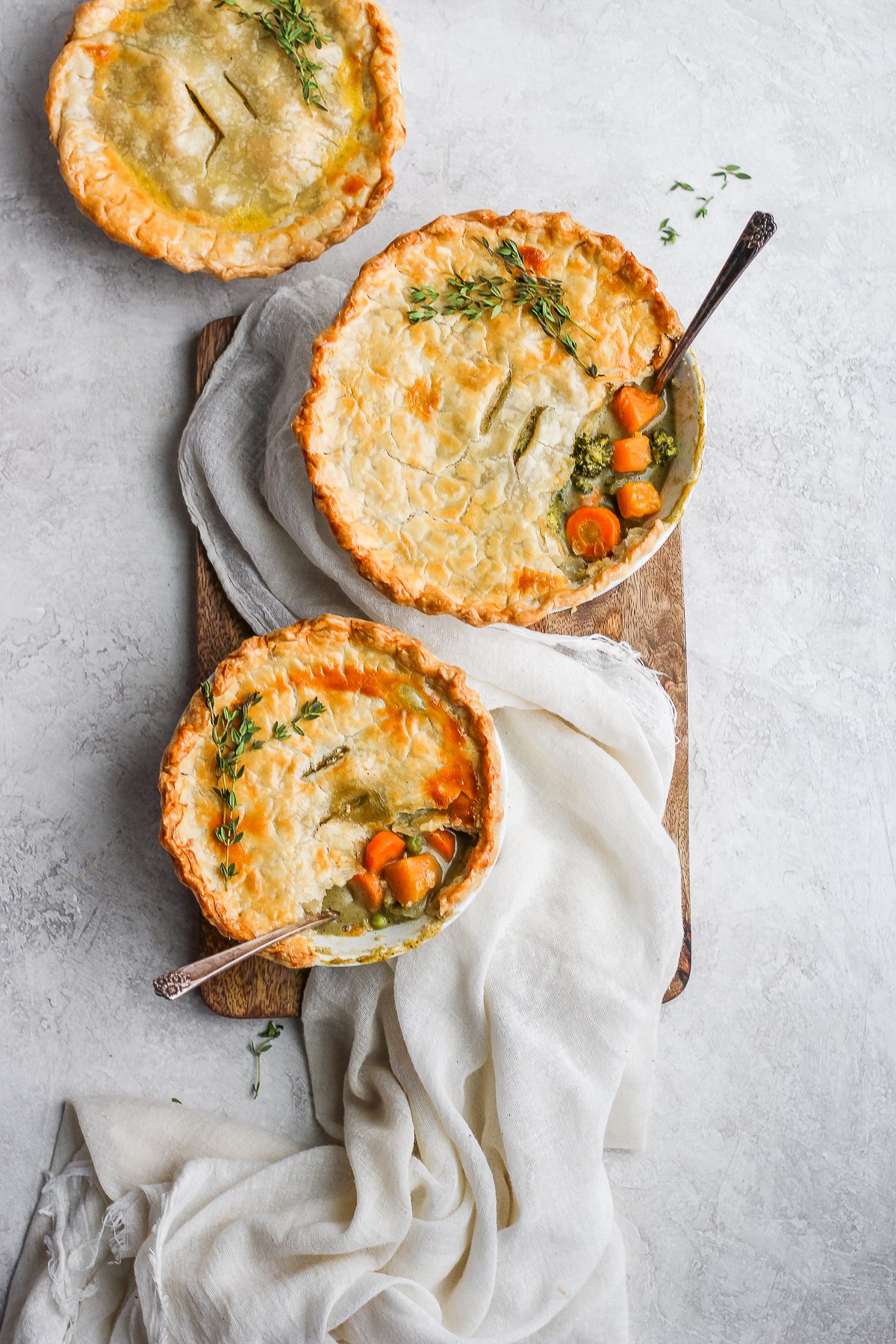 These vegan vegetable pot pies are total comfort food. Make them ahead and freeze them!
Creamy Fall Harvest Dairy-Free Veggie Pot Pie from The Wooden Skillet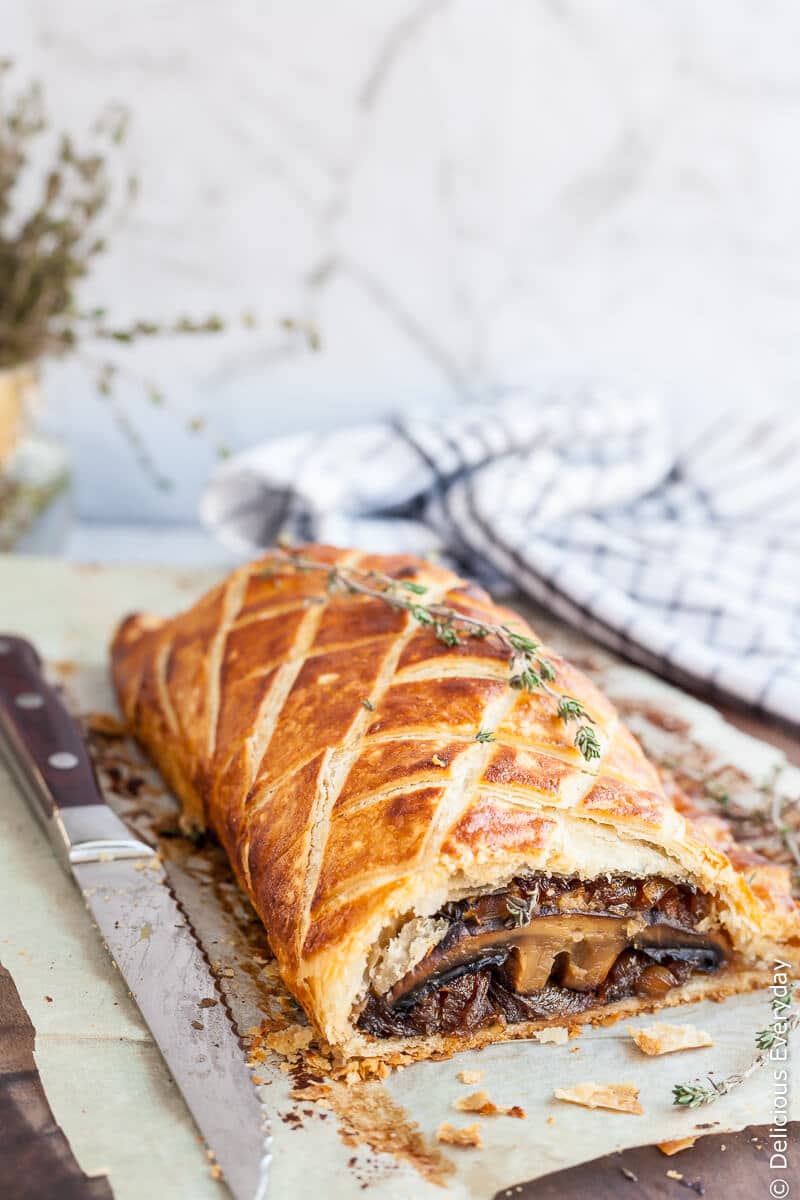 If you're looking for a main dish that will impress your guests, this mushroom Wellington is it.
Vegan Mushroom Wellington from Delicious Everyday
5