The nutty, earthy flavor of wild rice, as well as the high content of magnesium, zinc, Vitamin B6 and fiber, make it a wonderful addition to salads, soups and casseroles, and a great side dish, too. With a chewy exterior and a soft interior, wild rice is not directly related to the Asian rice we're all so familiar with. It actually grows in shallow lakes in North America, and has to be gathered by hand in a rather complicated process, which is what explains its higher price point.
Just like with any other grains, soaking wild rice helps cook it faster. But you can skip this step and simply rinse it instead. Boil one part wild rice with three parts liquid, be it water or vegetable stock. Now that you know how easy it is to cook this grain, let's move on to the wild rice recipes, shall we?
9 Comforting + Delicious Ways to Use Wild Rice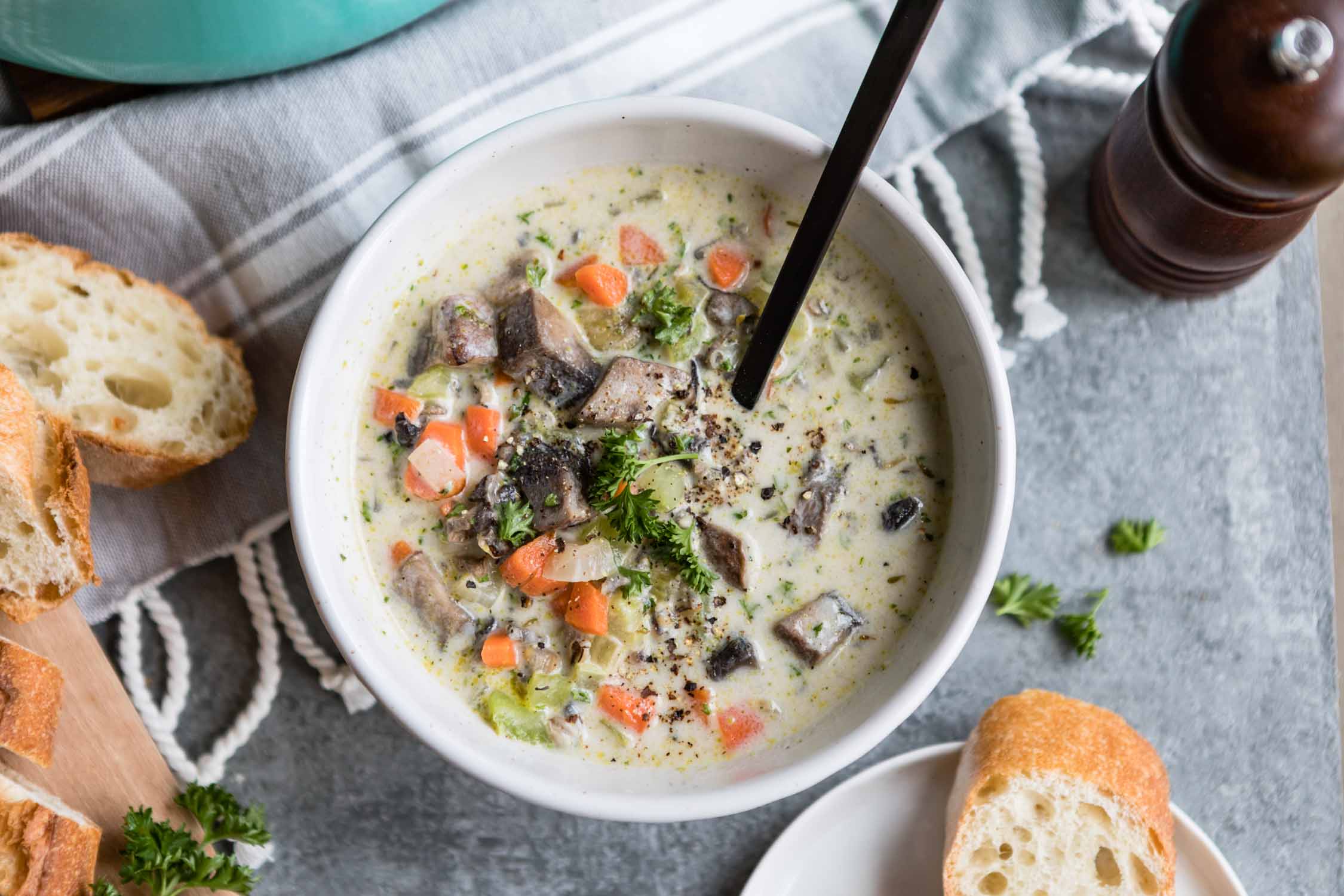 Using sour cream instead of heavy cream, this soup is hearty and creamy, while keeping it healthy on the calorie count. The combination of flavors is just right with the portobello mushrooms, wild rice, thyme and parsley.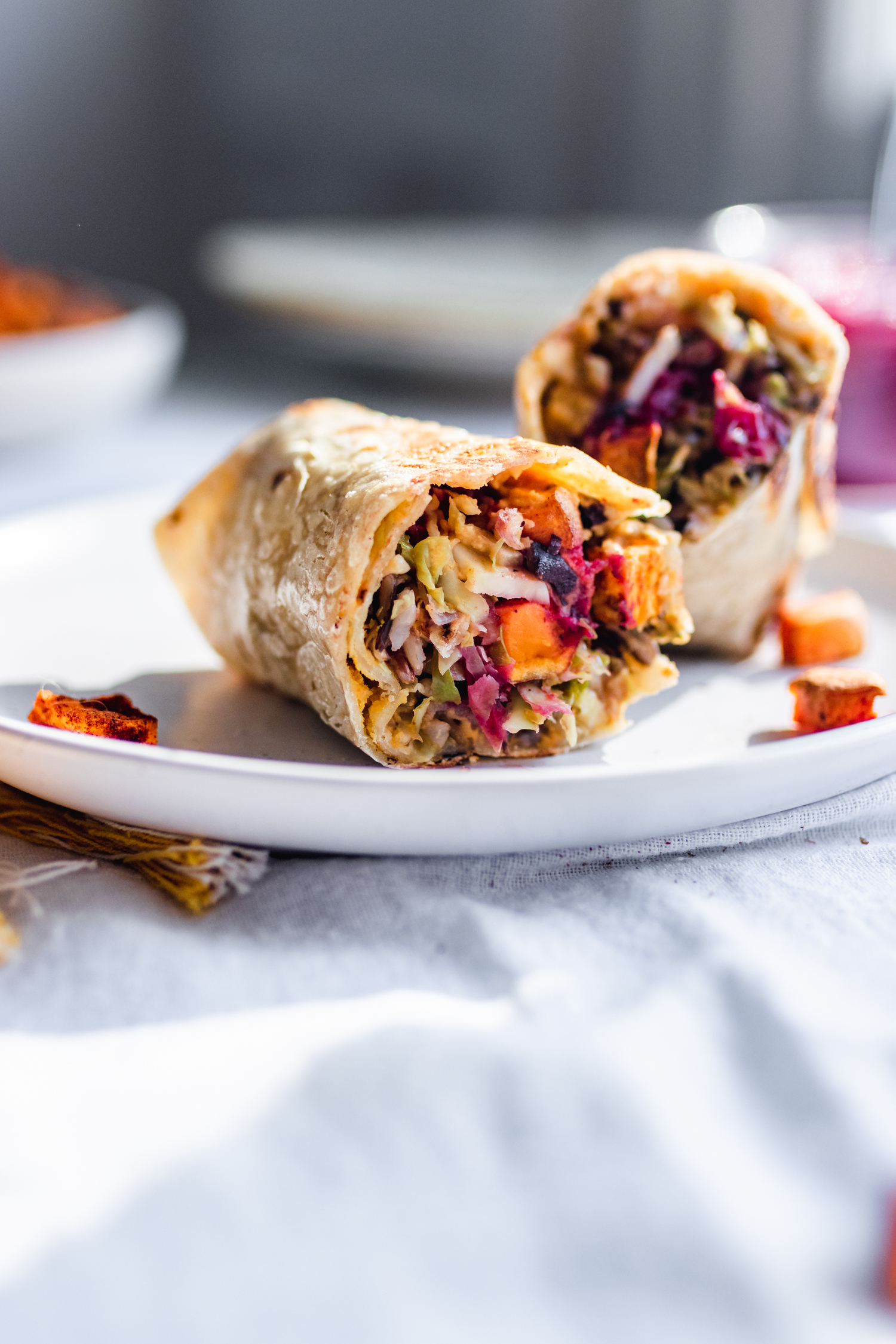 Enjoy all of fall's goodness in one amazing burrito wrap: squash, Brussel sprouts, cranberrie sauce, sweet potato, and of course, our star of the day, wild rice.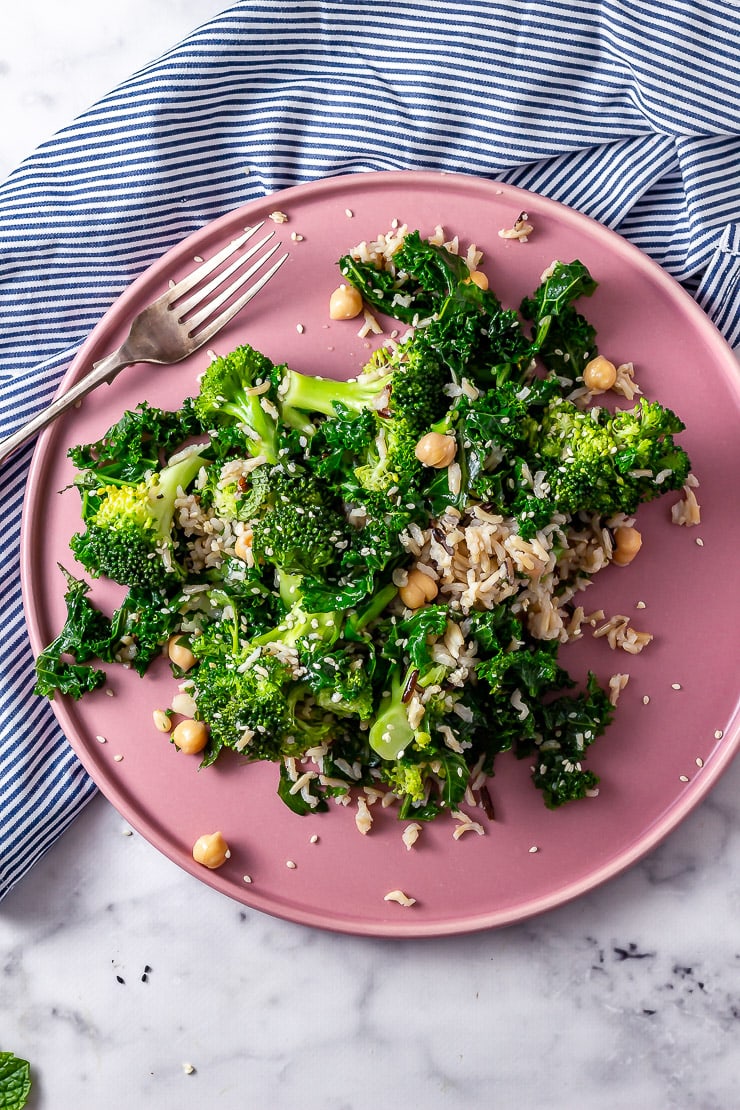 Winter salads can be a little 'meh' but this one is filling and flavorful. With broccoli, wild rice, chickpeas and herbs, it's also great for a lunch work and for meal prep.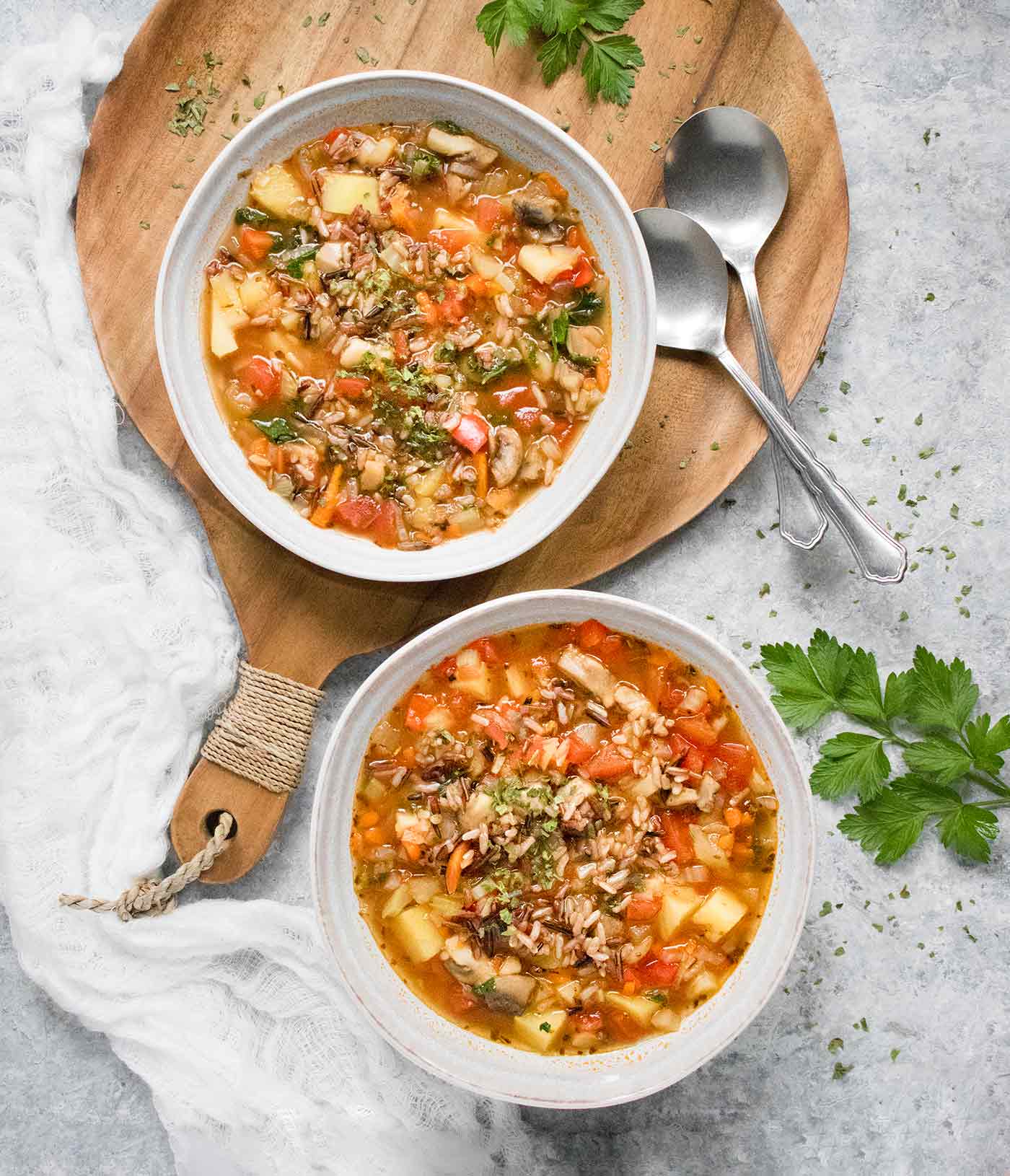 Upgrade your veggie soup with some wild rice – it will not only add that tasty nutty flavor to it, but it will also make it more filling. You'll end up making this recipe over and over through the cold season.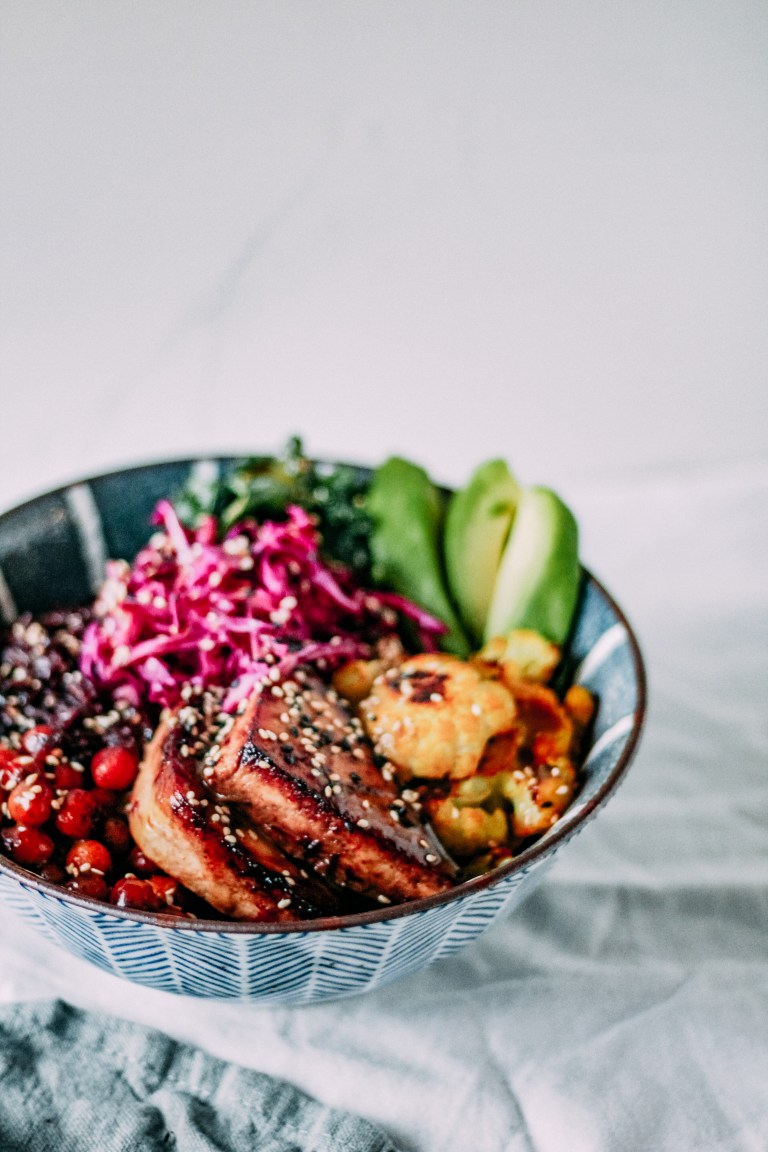 This next level meal bowl is made combining nutty wild rice, turmeric roasted cauliflower and chickpeas, marinated tofu and pickled cabbage, and it's packed with everything you need to stay healthy this season.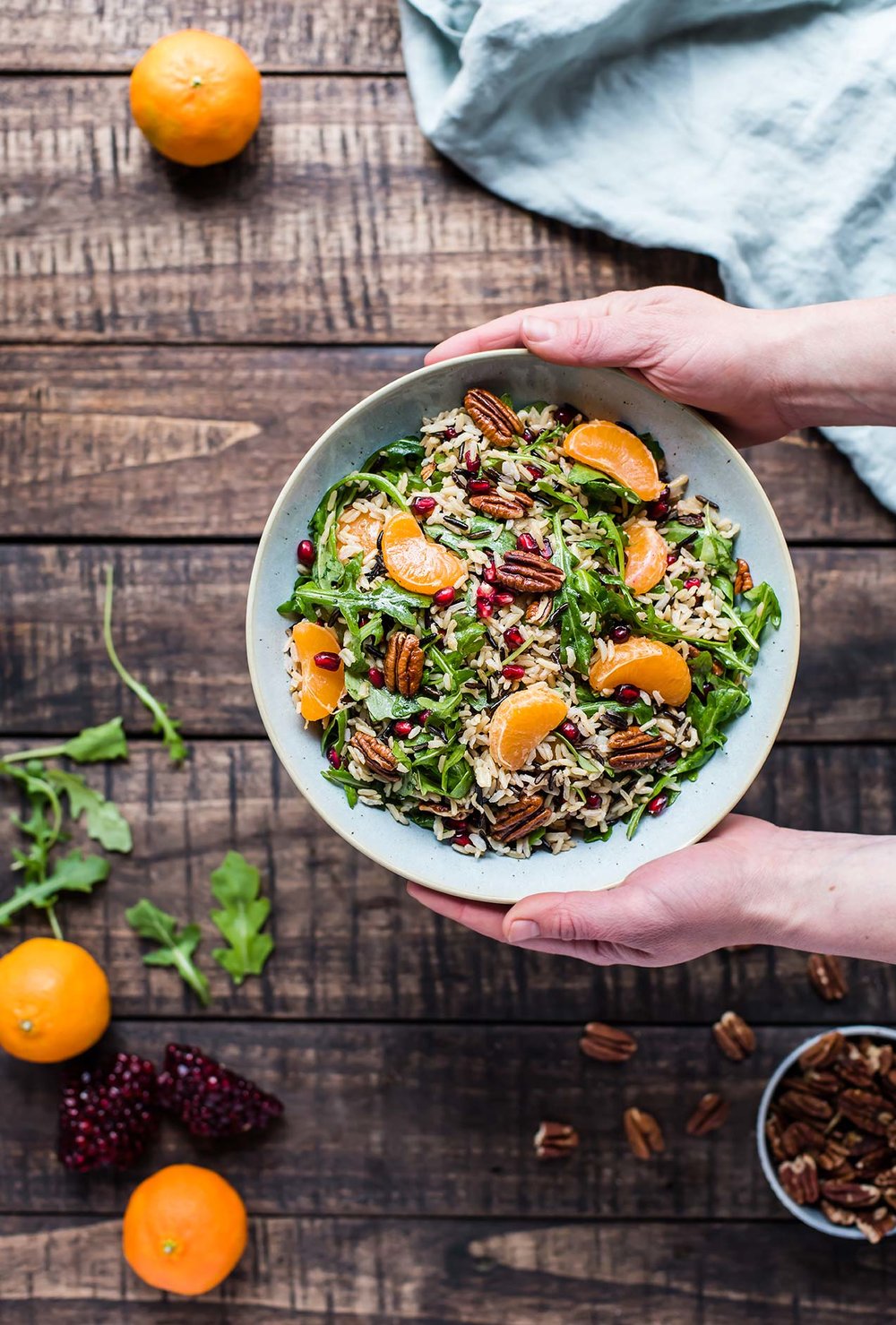 Another winter beauty that won't leave you disappointed: a wild rice salad with pomegranate seeds, baby arugula, mandarins and toasted pecans, as well as an all-pleasing vinaigrette.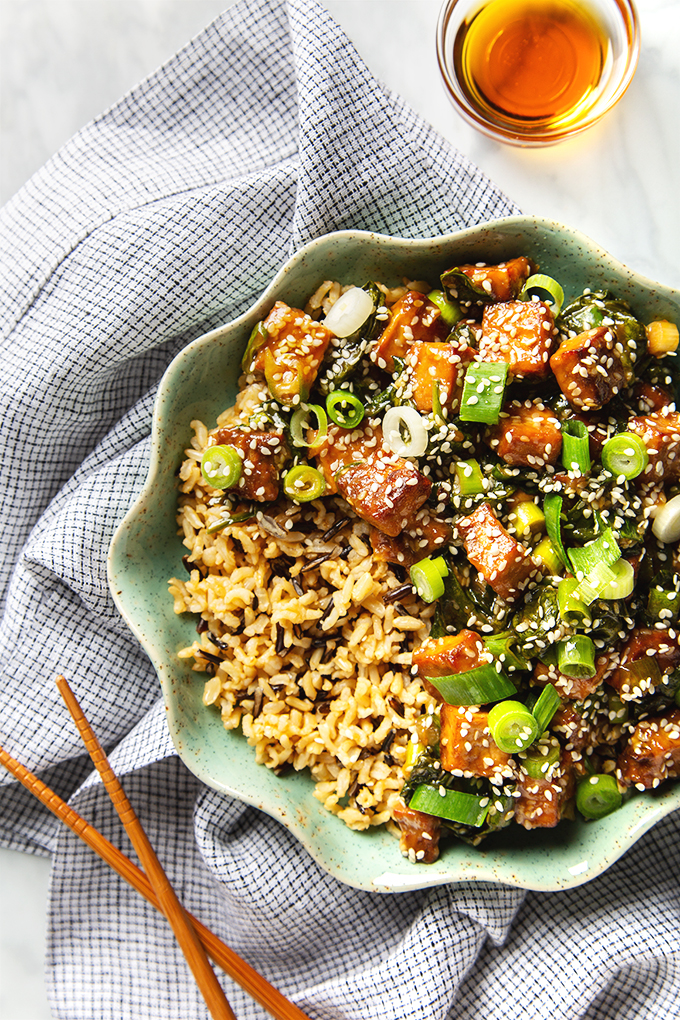 Vegan and gluten-free, this recipe takes the crown when it comes to healthy takeout-style eating! Crispy sesame tofu is paired with baby spinach, sesame seeds and scallions, while the wild rice is simply cooked in vegetable broth.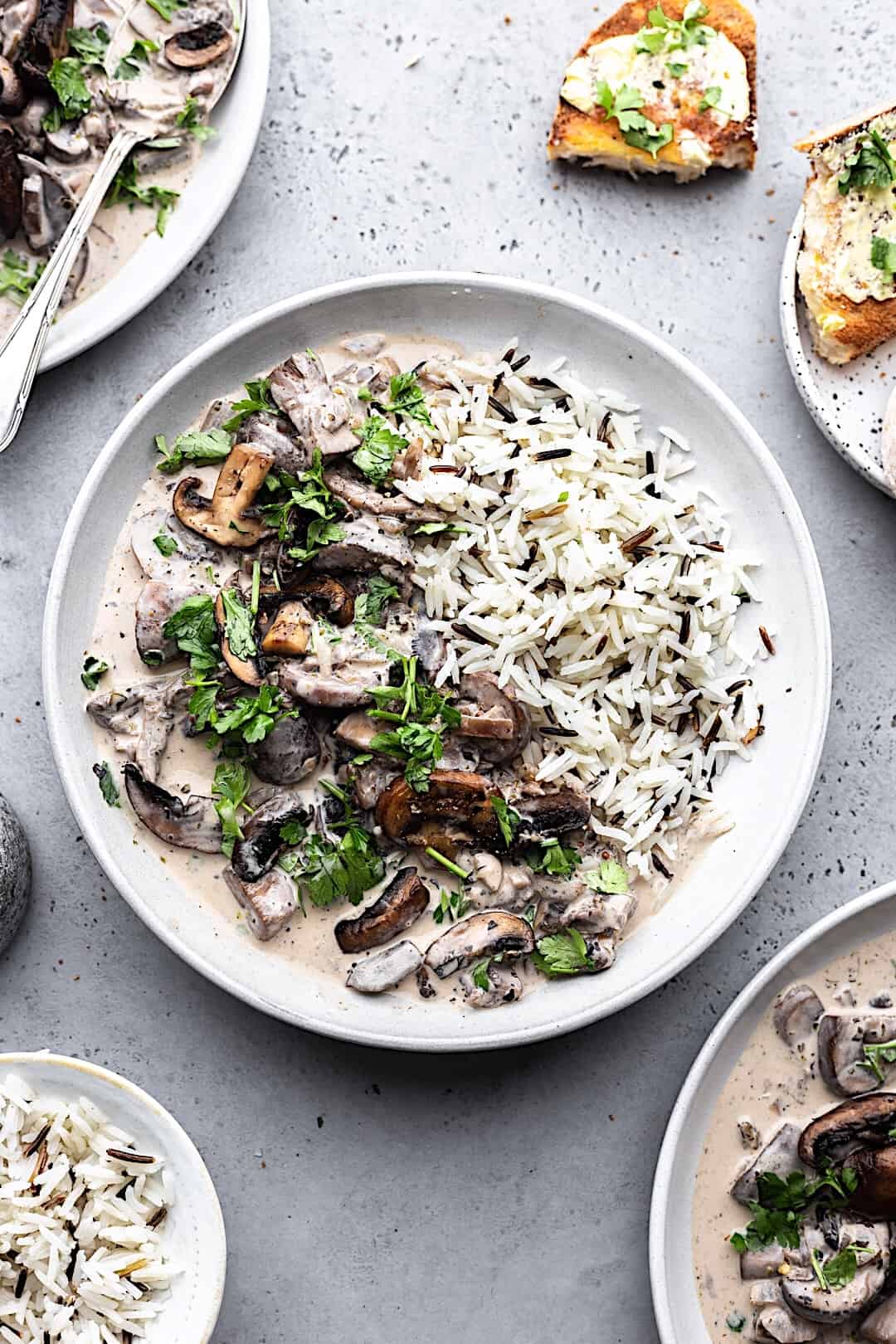 A mix of various mushrooms is cooked in a creamy yet vegan sauce of vegan butter, oat cream, parsley, shallots and garlic, and the whole thing is served next to wild rice and garlic bread for a mouthwatering dinner.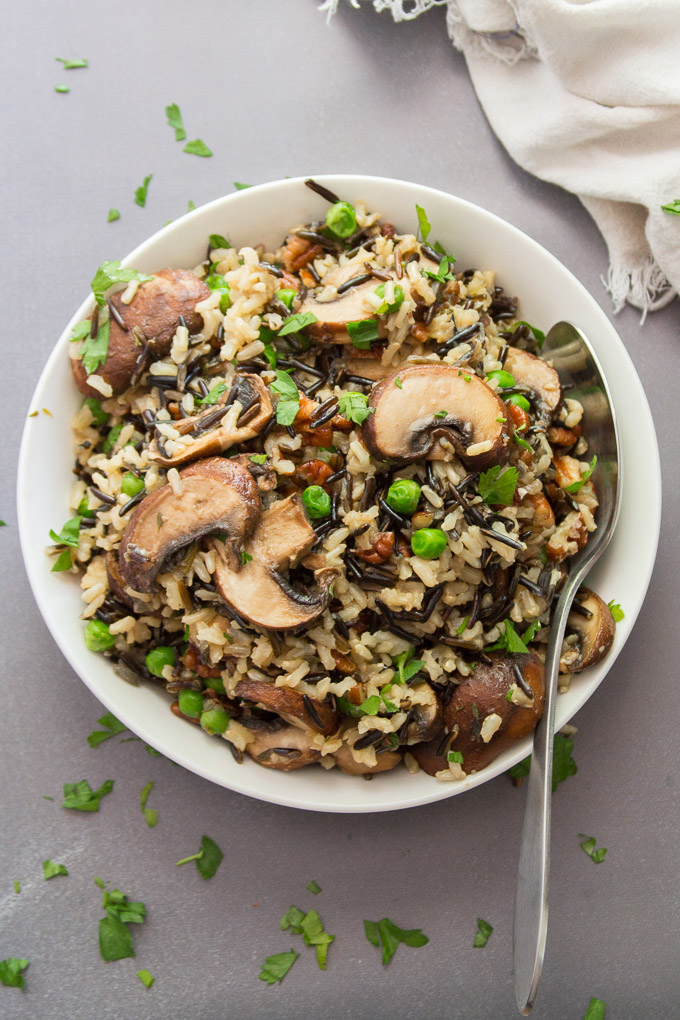 Simply put, wild rice and mushrooms just go together. Add a little thyme and rosemary, chopped pecans and white wine, and you've got yourself the vegan, gluten-free pilaf that dreams are made of.
2