While vegetarian slow cooker dinners don't have to be limited to soup, let's be real with ourselves: soups made in the slow cooker are so good. All that time cooking gives the flavors ample opportunity to mingle.
So yes, this little roundup does contain soup recipes. But! I've thrown in a chili recipe for good measure. And sloppy joes! The common thread that links all the vegetarian slow cooker dinners is that they're super satisfying–packed with protein and fiber, they're not wimpy soups that leave you wanting more.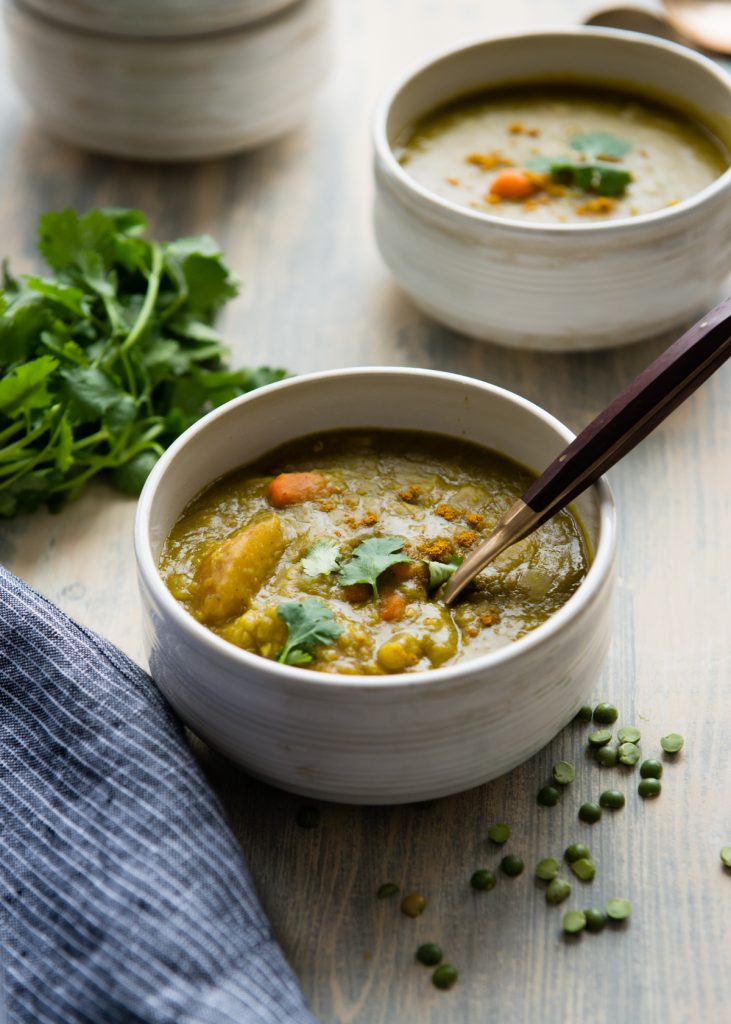 A lot of the flavor in traditional split pea soup comes from ham. How do you give it a vegetarian makeover? Try a completely different flavor profile by adding Indian spices.
Slow Cooker Vegetarian Split Pea Soup from Hello Glow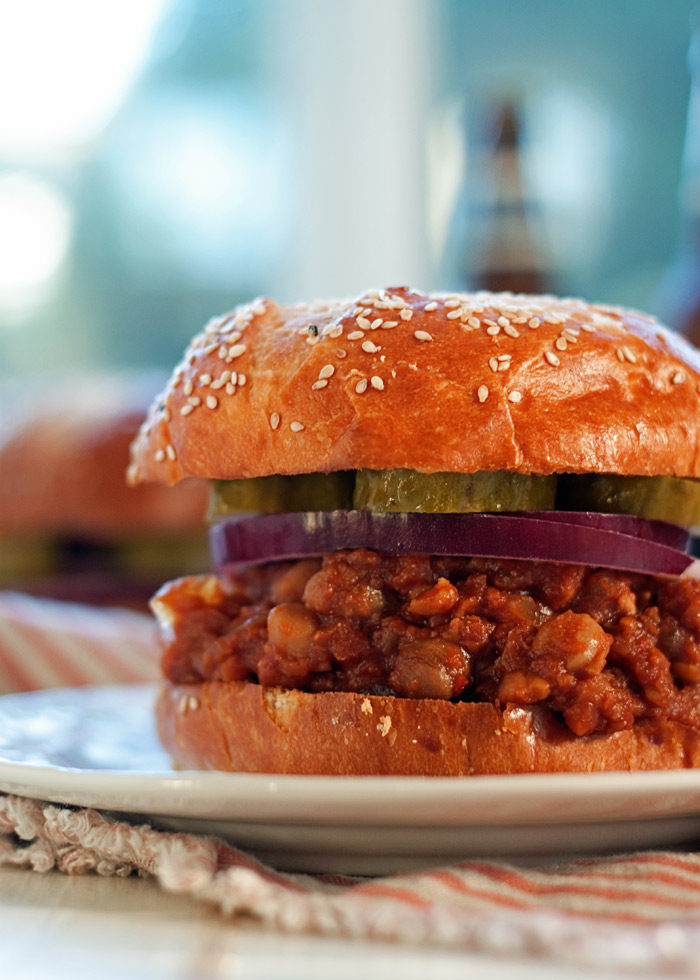 I have my own sloppy joe recipe (coming soon!), but I love this one equally as much as mine. My toddler eats it with a spoon and I usually have a bag stashed in the freezer at all times for quick dinners.
Slow Cooker BBQ Chickpea Vegan Sloppy Joes from Kitchen Treaty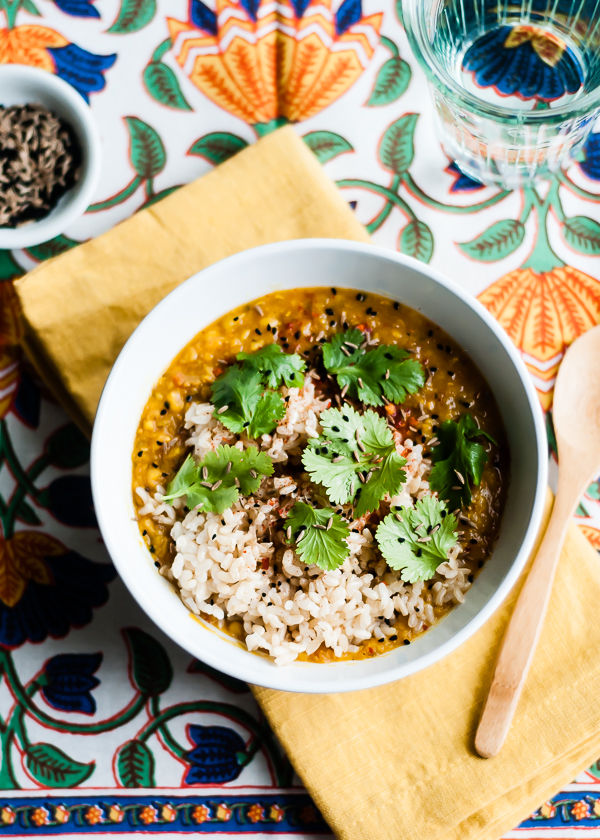 Raise your hand if you loooove meal bowls! Cook up a big batch of brown rice and this red lentil dal, then add veggies, chutney, and fresh cilantro and enjoy readymade meals all week long.
Slow Cooker Red Lentil Dal from Cafe Johnsonia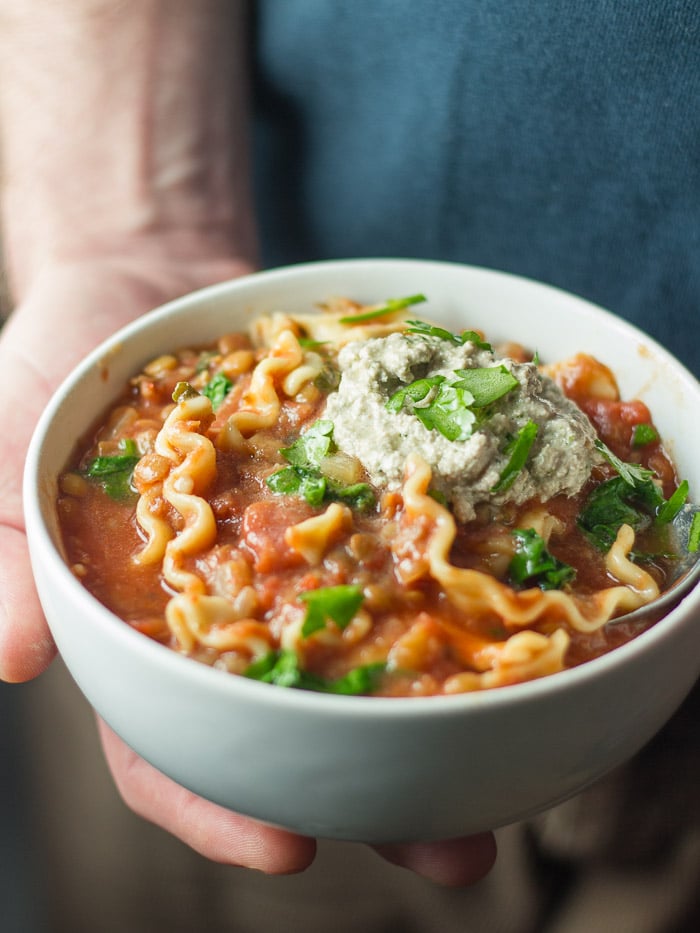 Hello, vegan comfort food goodness! The herbaceous pesto "ricotta" scooped into each bowl of soup is made with a blend of raw cashews, tofu, and non-dairy milk.
Slow Cooker Vegan Lasagna Soup from Connoisseurus Veg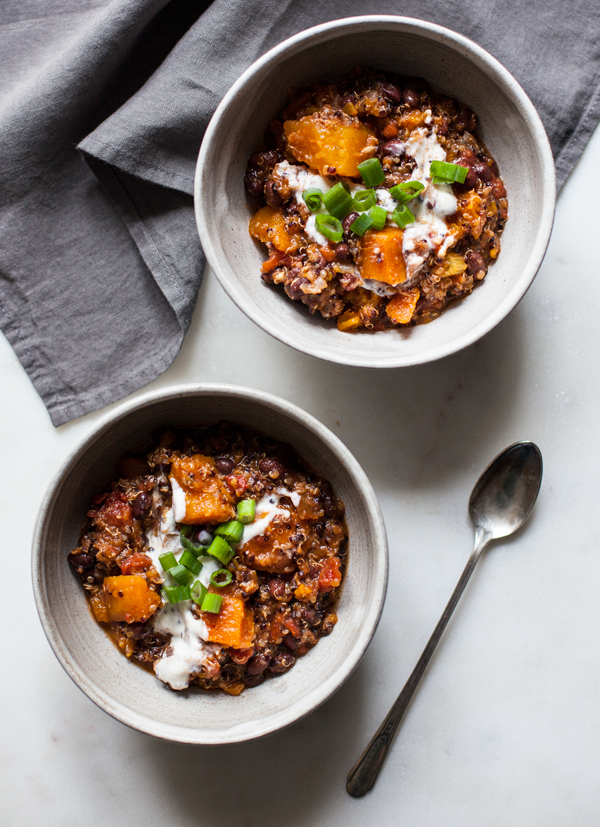 You really can't go wrong with a big bowl of vegan chili–especially when there's tender butternut squash in the mix. Serve leftovers over baked potatoes and don't skip the plant-based sour cream for topping!
Slow Cooker Black Bean, Butternut Squash & Quinoa Chili from The Full Helping
4