It's hard to beat a classic: two pieces of white bread, a slice (or two) of American cheese, a generous pat of butter cooked on a griddle to melted perfection. But sometimes you want your grilled cheese sandwich to be a little more… fancy? Substantive? Adult?
These grilled cheese recipes take the classic bread-and-cheese combo to the next level. And bonus: there's 2 vegan grilled cheese recipes in here too!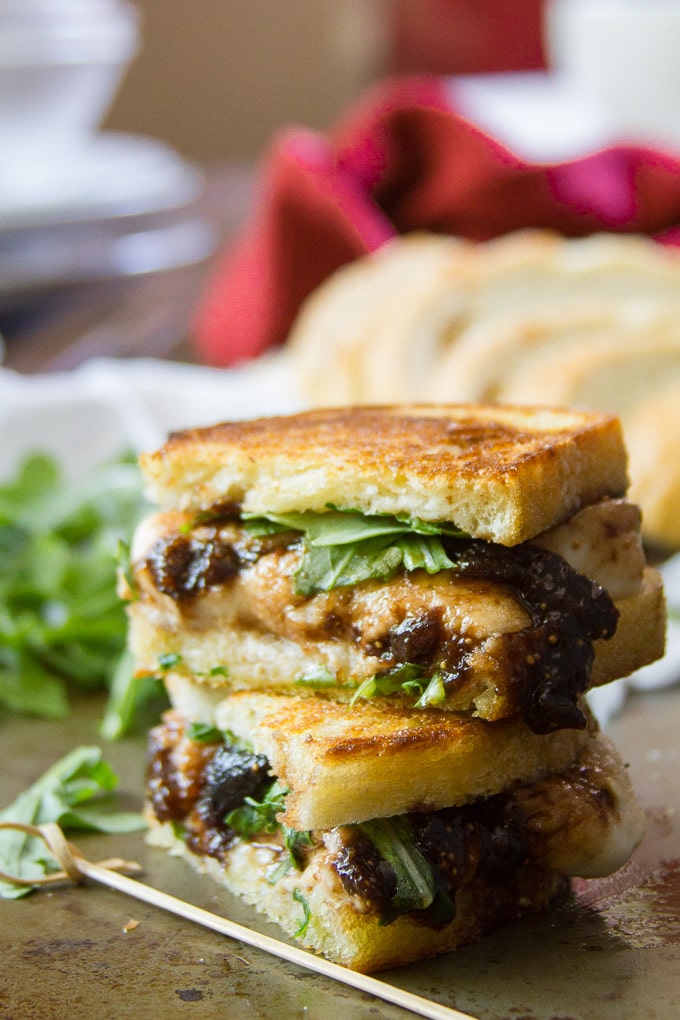 I first tried fig jam on a grilled cheese this summer and I was immediately hooked. Try it for yourself in this melty plant-based sandwich from one of my favorite vegan bloggers.
Vegan Mozzarella Fig Jam Grilled Cheese Sandwiches from Connoisseurus Veg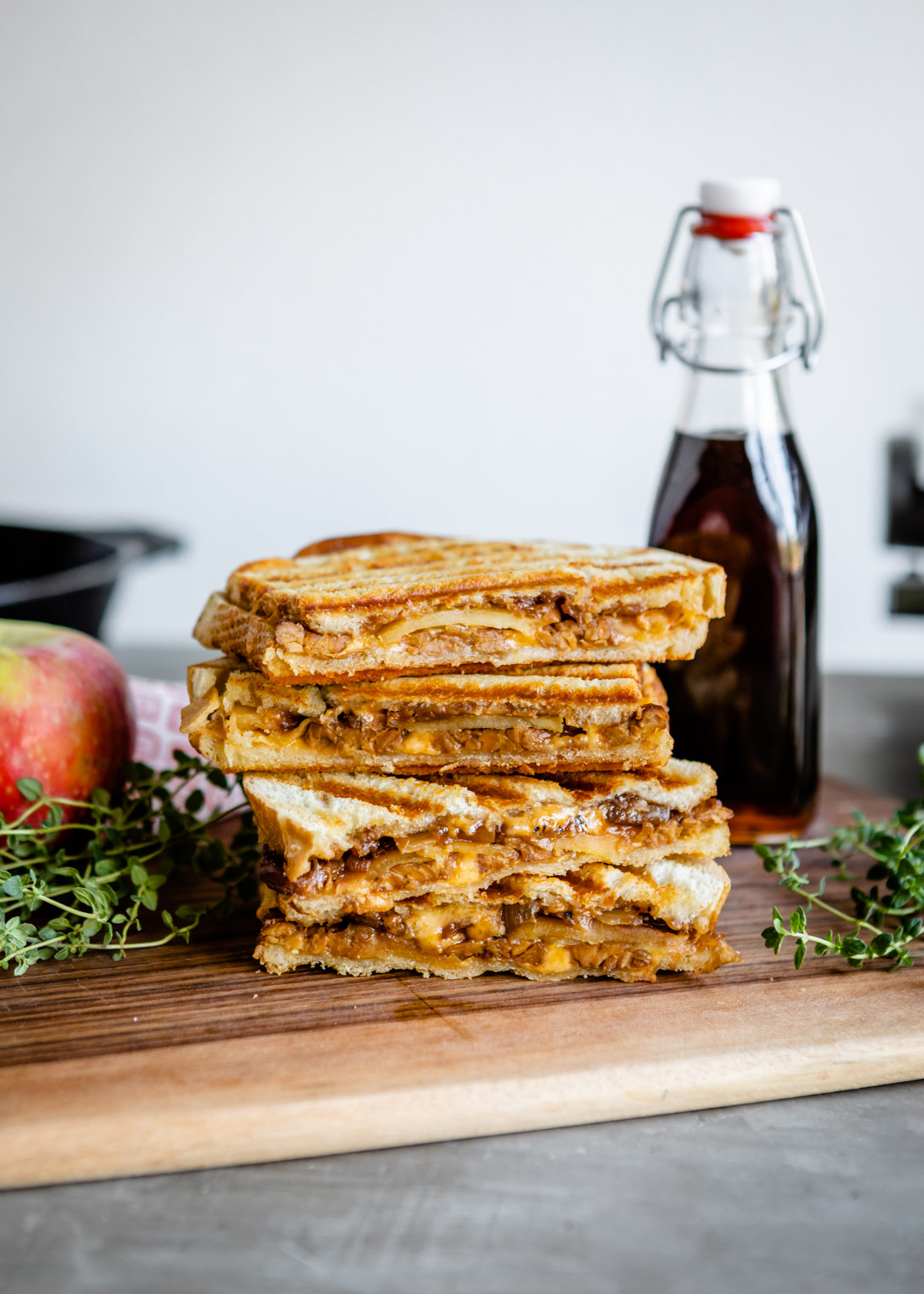 So technically because this is cooked on a panini press or grill, it's a panini, but cook it on a griddle if you're a purist! Tempeh bacon adds a smoky touch to this sweet-and-savory recipe.
Smoked Cheddar Bacon Panini with Maple Apples from Hello Veggie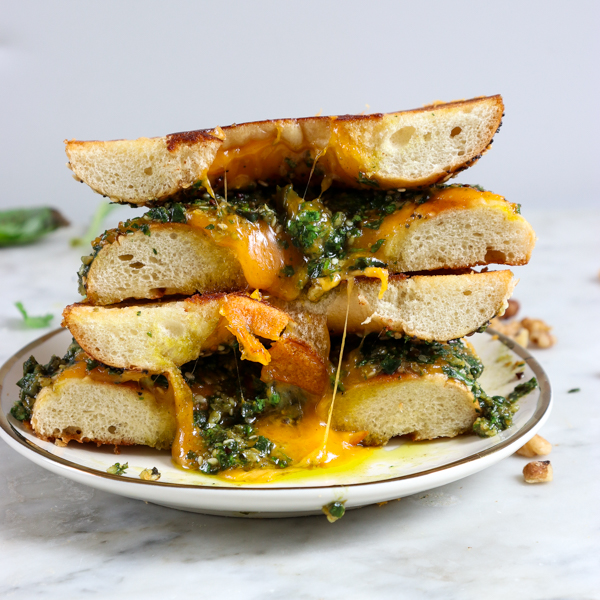 You know a grilled cheese on a bagel is going to be messy, but let's be real: you also know it's going to be totally worth it.
Za'atar Pesto Bagel Grilled Cheese from What Jew Wanna Eat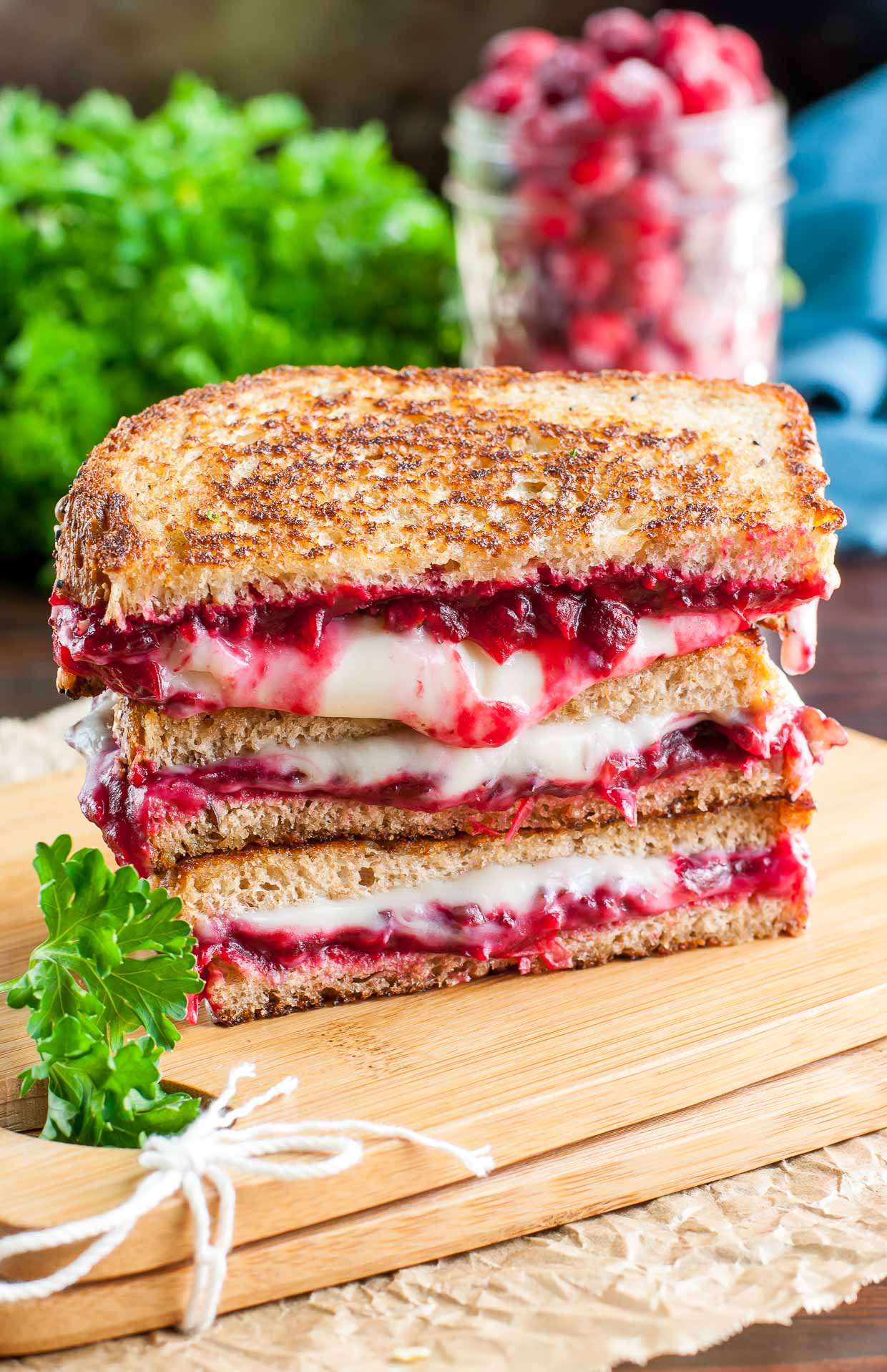 If your post-Thanksgiving tradition doesn't involve a cranberry sauce grilled cheese sandwich, you've been missing out.
Vegan Cranberry Pecan Grilled Cheese from Peas and Crayons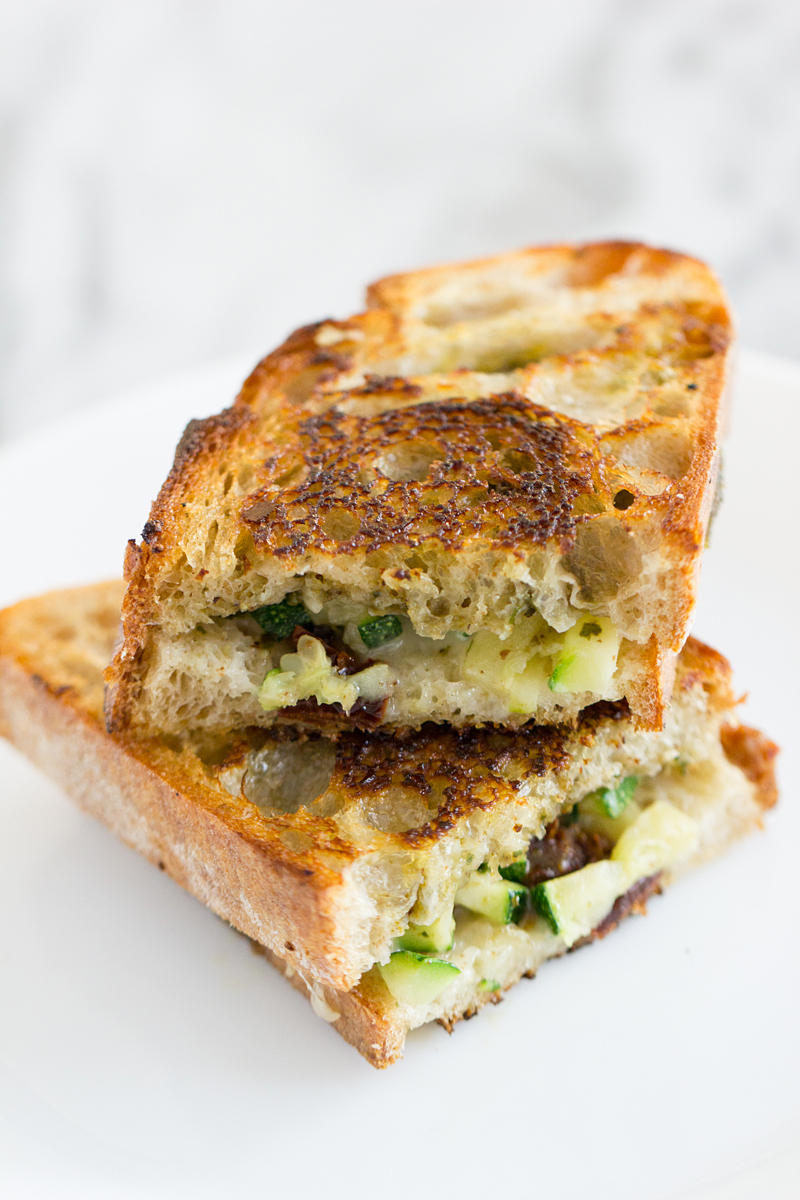 The trick to getting zucchini to work on a grilled cheese is to julienne it to make it easy to bite. Combined with sun-dried tomatoes and pesto, this toasty sandwich is packed with flavor.
Pesto Zucchini Grilled Cheese from VeggieTot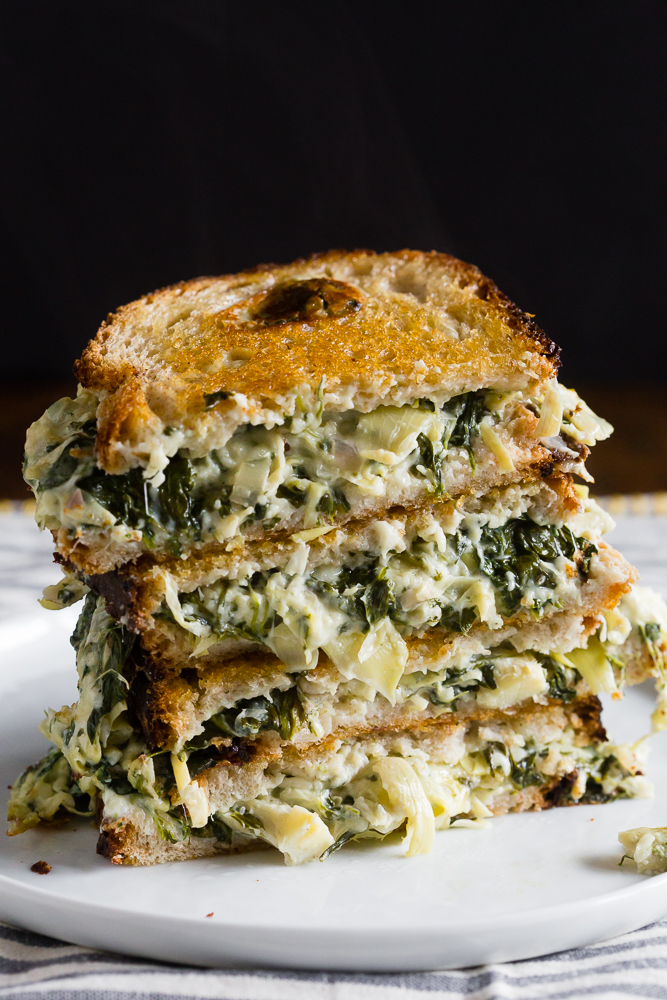 SpinArti for the win! Who can resist the allure of everyone's favorite appetizer in grilled cheese form?
Spinach Artichoke Grilled Cheese from Kitchen Treaty
2