There's a misconception going around that vegetarians are people who don't mind spending a lot of money on food. That's one of the reasons folks often quote when saying they could never switch for a vegetarian diet. And honestly, with all the hype around vegetarianism and the fancy restaurants that followed the trend globally, it's no wonder people think that!
In reality, eating vegetarian is most of the time cheaper, because let's be real – meat is expensive! Once you reduce the amount of meat you buy, you'll notice you're saving money. And while you might splurge on a certain type of tofu or bio avocado, that doesn't mean you can't spend less and still get to enjoy delicious meals. Pasta, legumes, potatoes, rice – they're all easy and inexpensive to procure, right? And combined with in-season veggies, they're bound to taste great and not put a hole in your budget.
Now we know talk is cheap (pun intended), so let's move on to the recipes that prove our point! Scroll down for seven vegetarian dinner ideas that won't hurt your wallet:
A Week of Budget-Friendly Vegetarian Dinners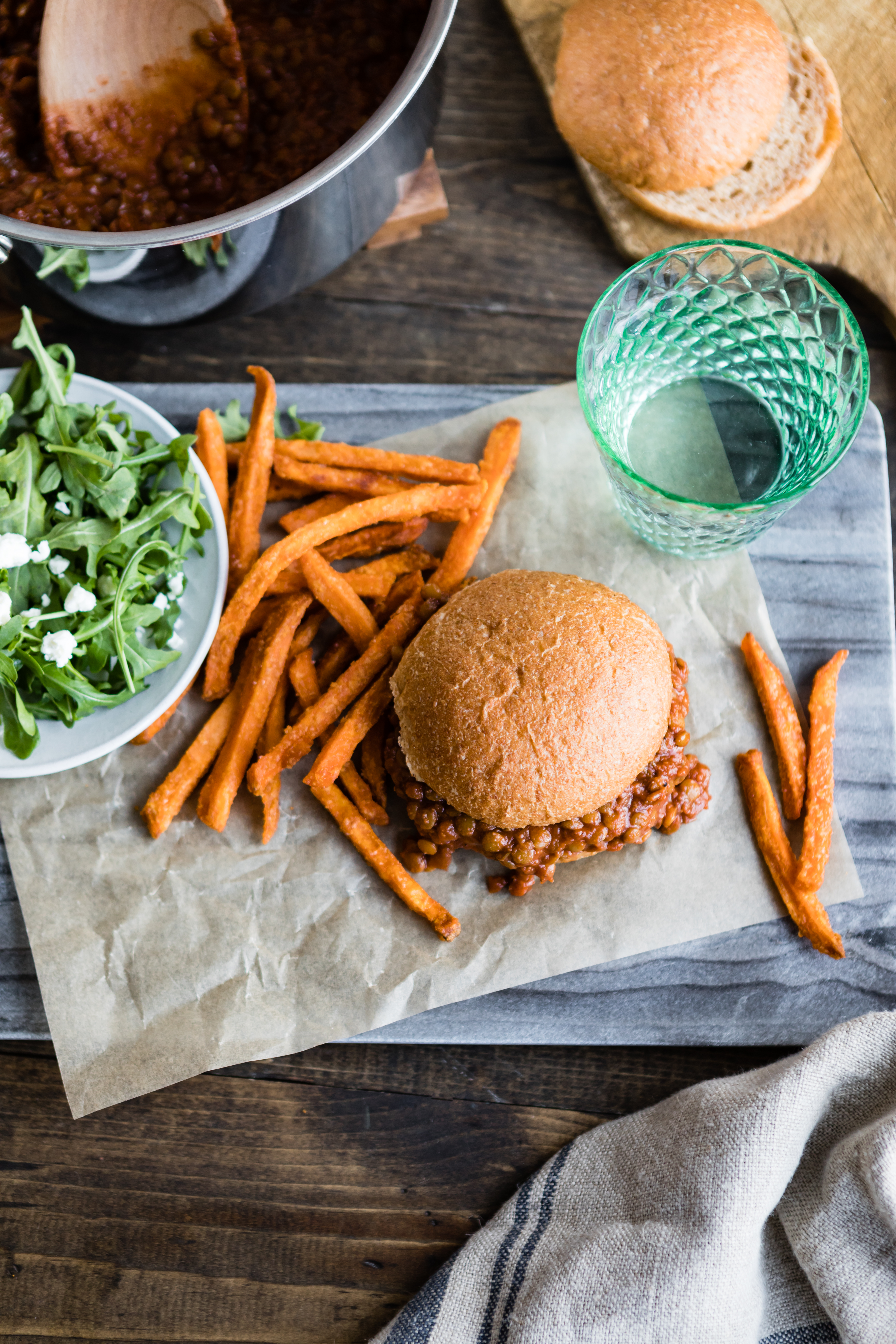 Not only are lentils cheap, they're economical, too. And since they're a great source of protein, they're one of the best option for vegetarian dinner on a budget. We make this sloppy joe version time and time again, and the whole family loves it.

Beans is another cheap source of protein you can use in a variety of ways! Since it's getting cooler, we are partial to a good bowl of Tuscan bean soup. And since weekdays are busy, the fact that it basically makes itself in the slow cooker really helps.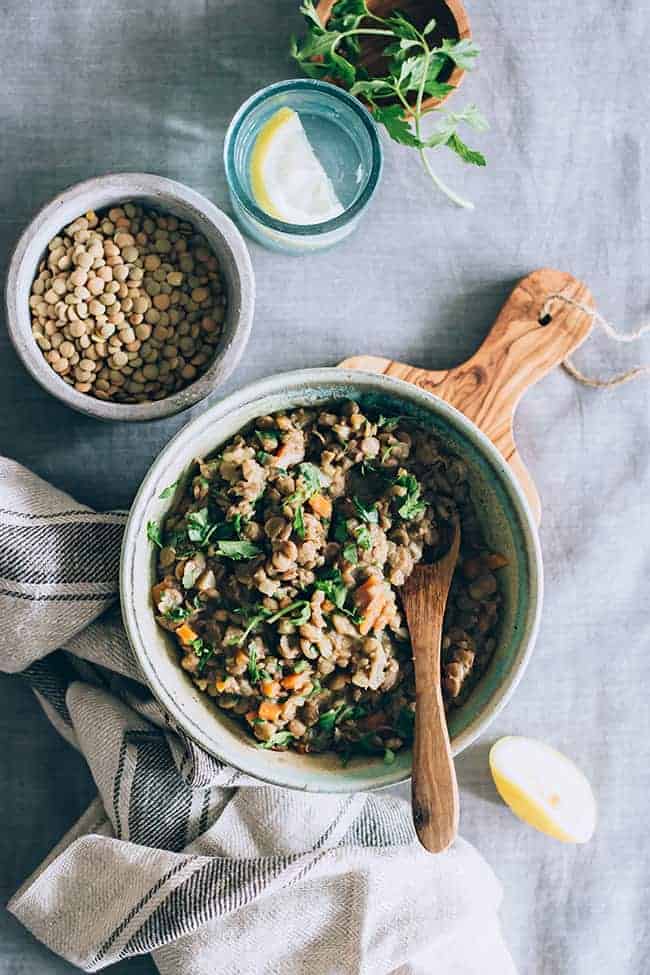 This comforting lentil stew is made with with affordable, in-season root vegetables, as well as protein-packed lentils. It keeps you full for a long time, and it's comforting whenever you eat it.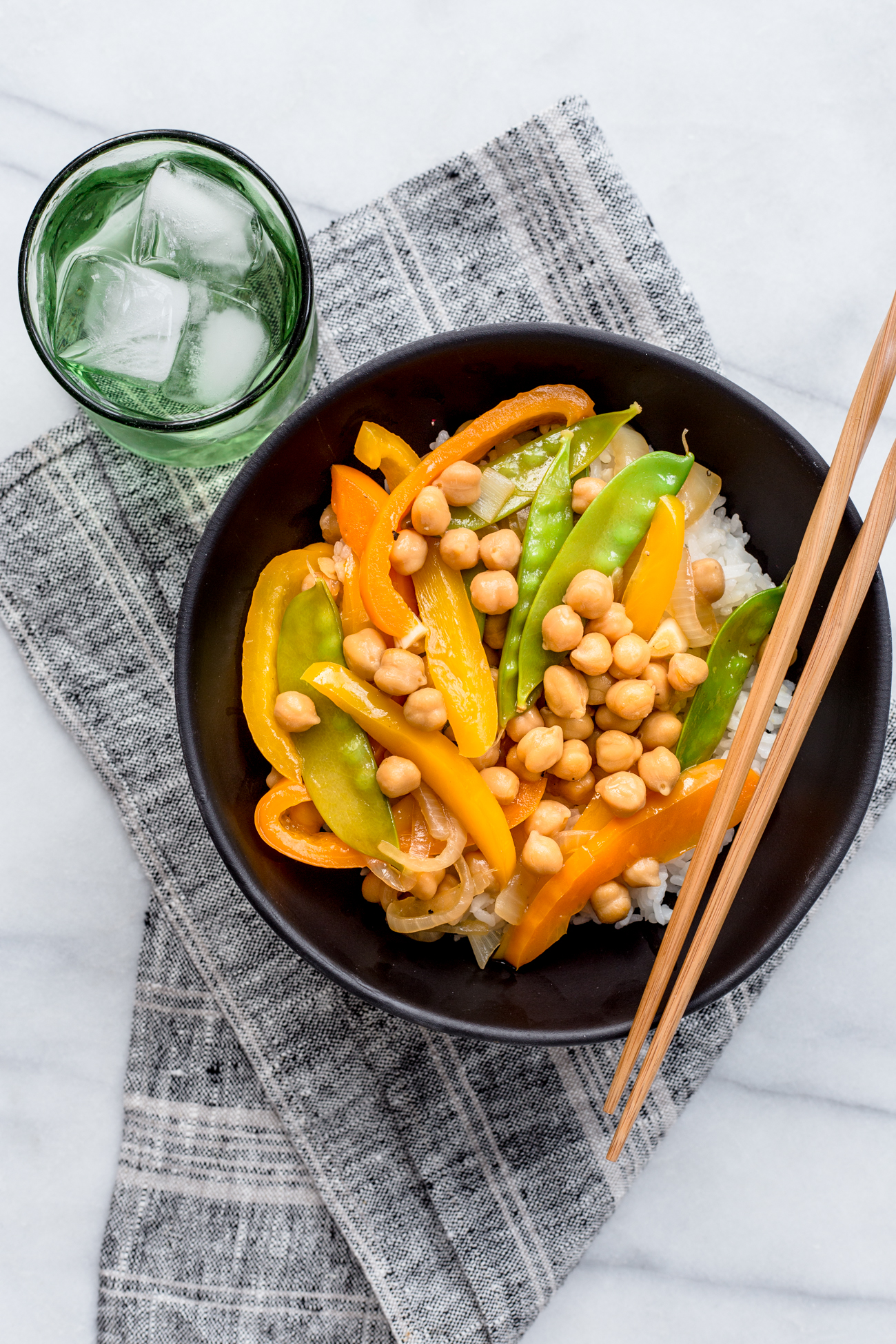 Dinner is on the table in minutes with this stir fry recipe. And dinner is protein-packed, too! We also like that the veggies can be replaced with whatever is in season (i.e. inexpensive) or in the fridge at any given time.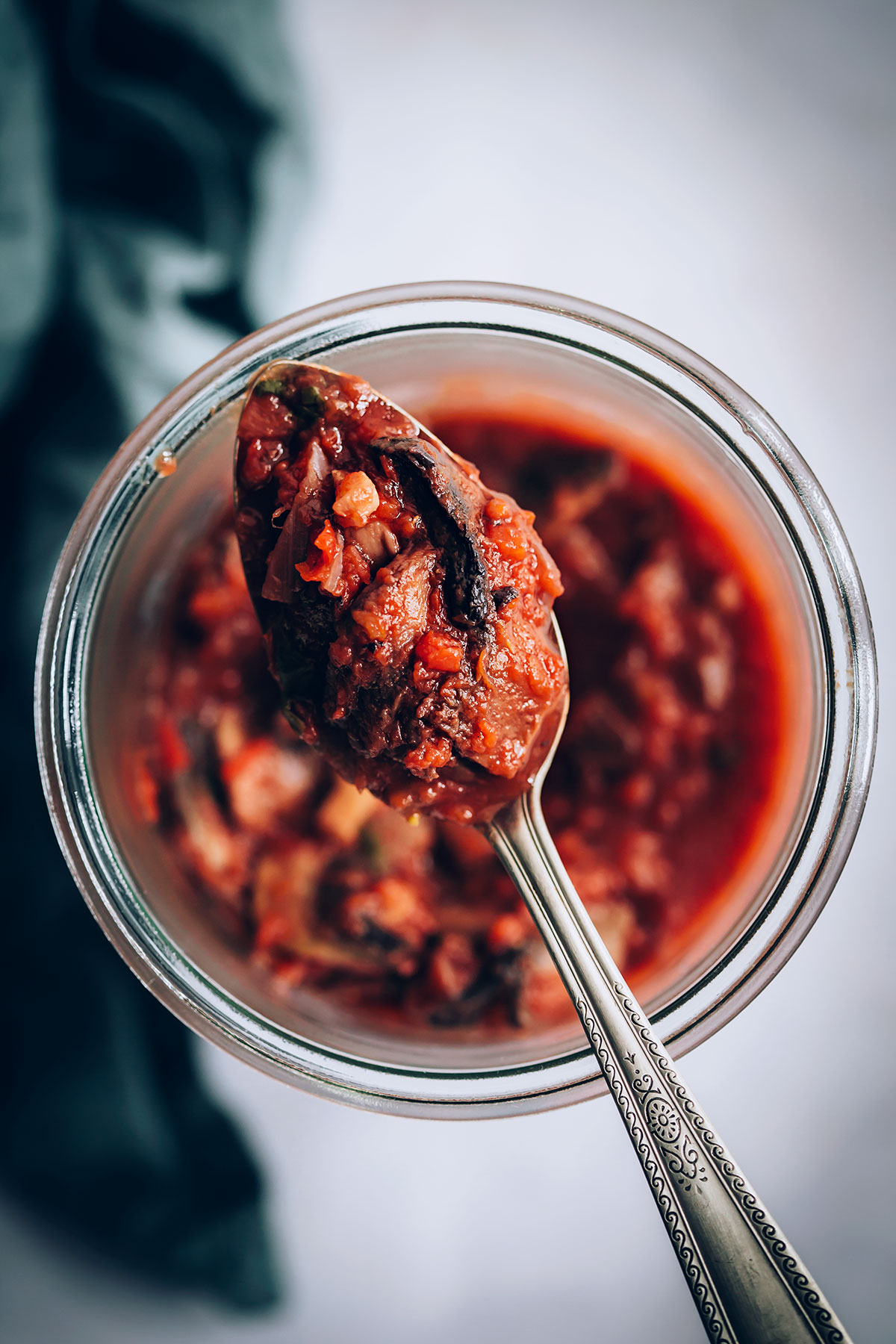 Making a big batch of mushroom pasta sauce sauce and freezing it not only saves you time, it also saves you money! Buy the ingredients when they're in season and enjoy this sauce over a plate of pasta whenever.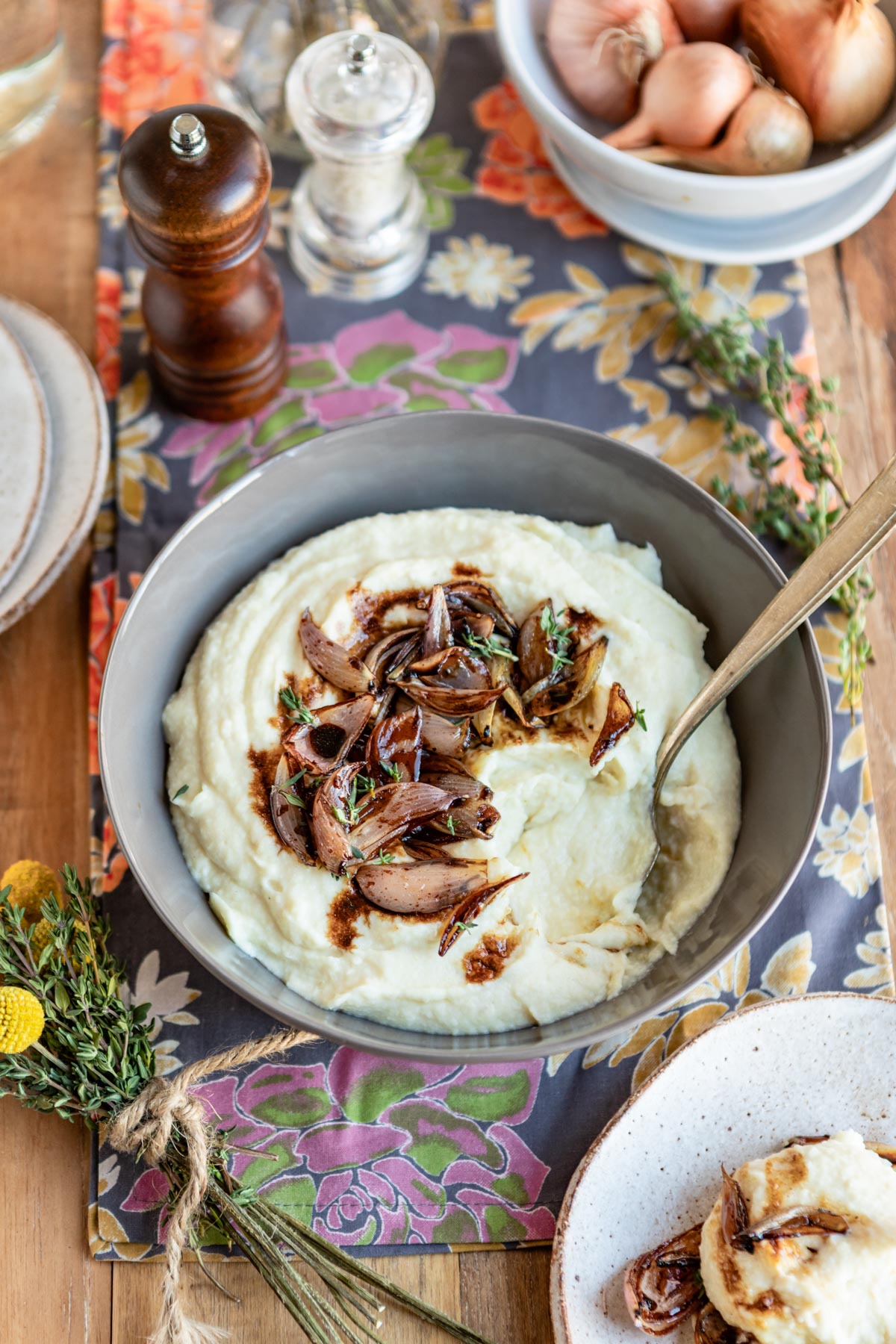 Root vegetables like celeriac are plentiful in winter, and while balsamic shallots might sound fancy, they're really not. This whole recipe is budget-friendly and one of the most delicious things you've tried lately.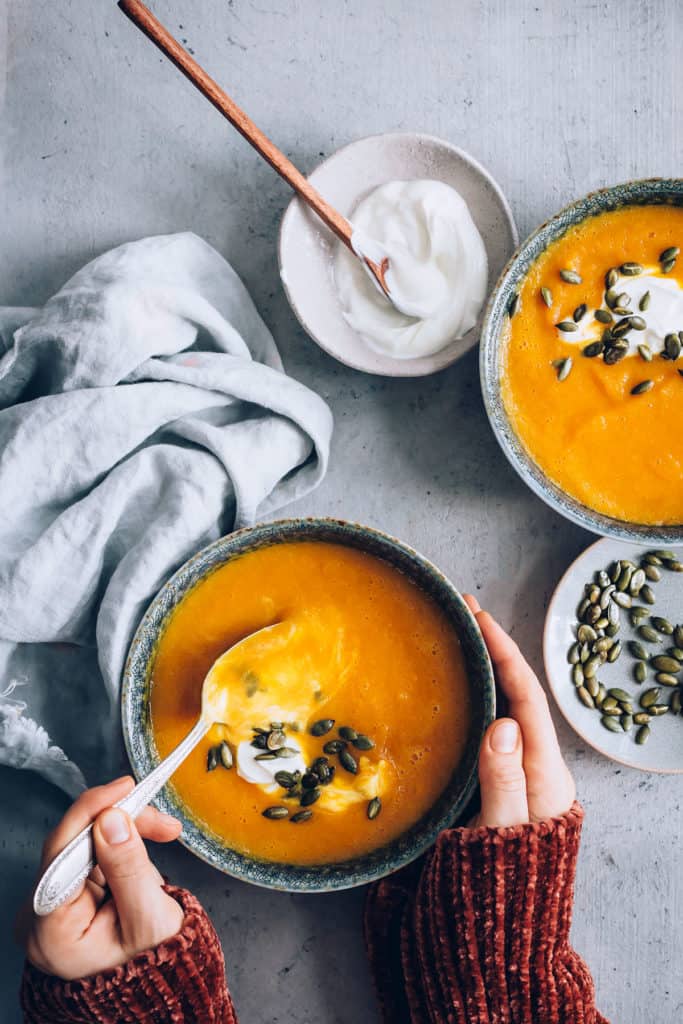 With just a handful of ingredients, this soup doesn't take much effort (or money) to make. Now that pumpkins are all over the place, it's almost a pity not to make them into tasty, hearty soup.
5