Grilling seems to be synonymous with burgers and hot dogs and if you're cutting down on meat (or don't eat it at all), you might feel like your options are limited to faux burgers and hot dogs—and maybe some grilled corn or kabobs if you're lucky. But really, there are almost limitless options for vegetarian grilling—just about everything tastes better after being grilled, whether it's greens for salad or fruit. You name it, we grill it and we love it.
6 Vegetarian Grilling Recipes
Here are some of our favorite vegetarian grilling recipes for the summer: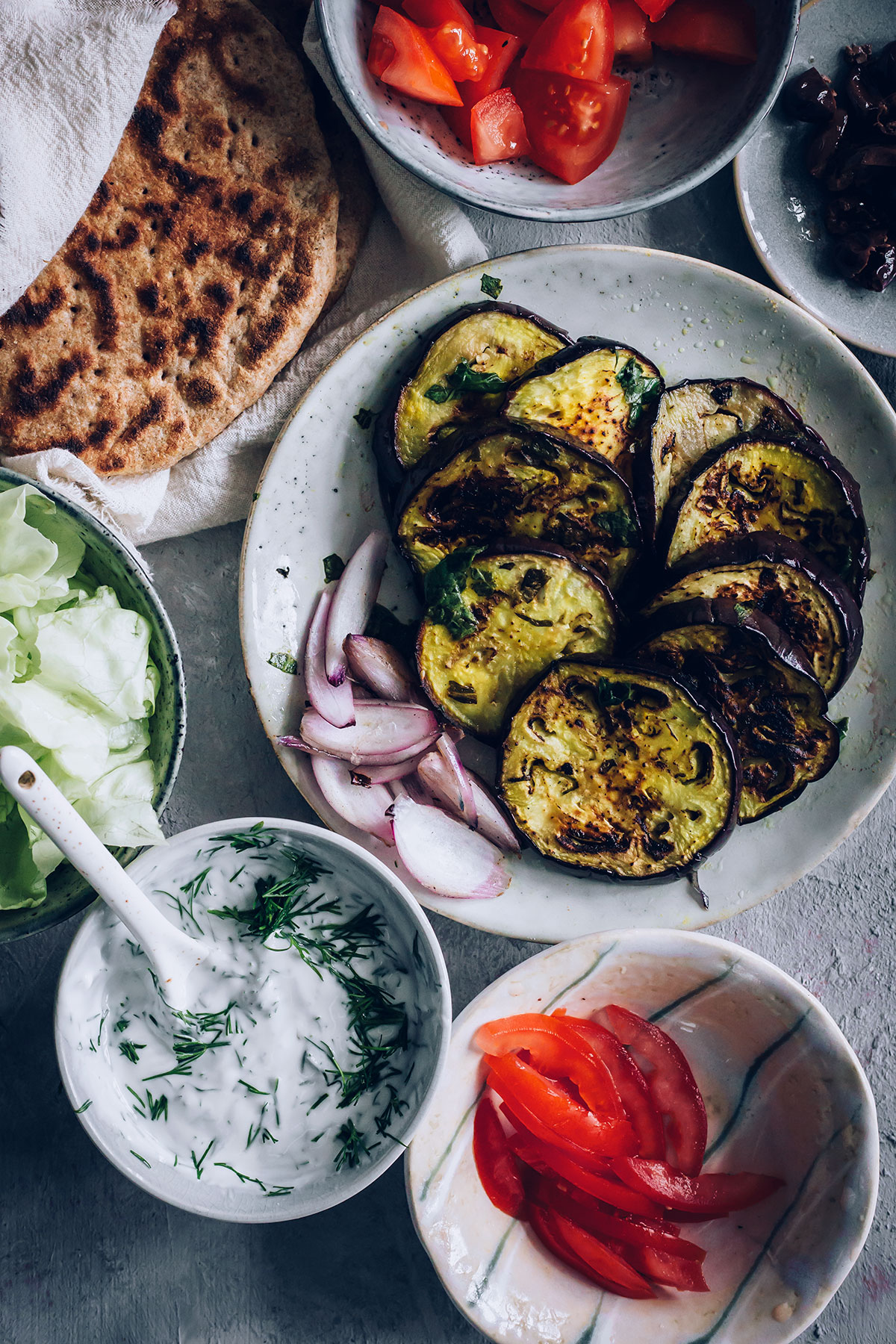 Grilled eggplants are a classic in many summer recipes, but pairing them with tzatziki and flatbread take them up several notches.
Grilled Eggplant Gyros with Vegan Tzatziki from Hello Veggie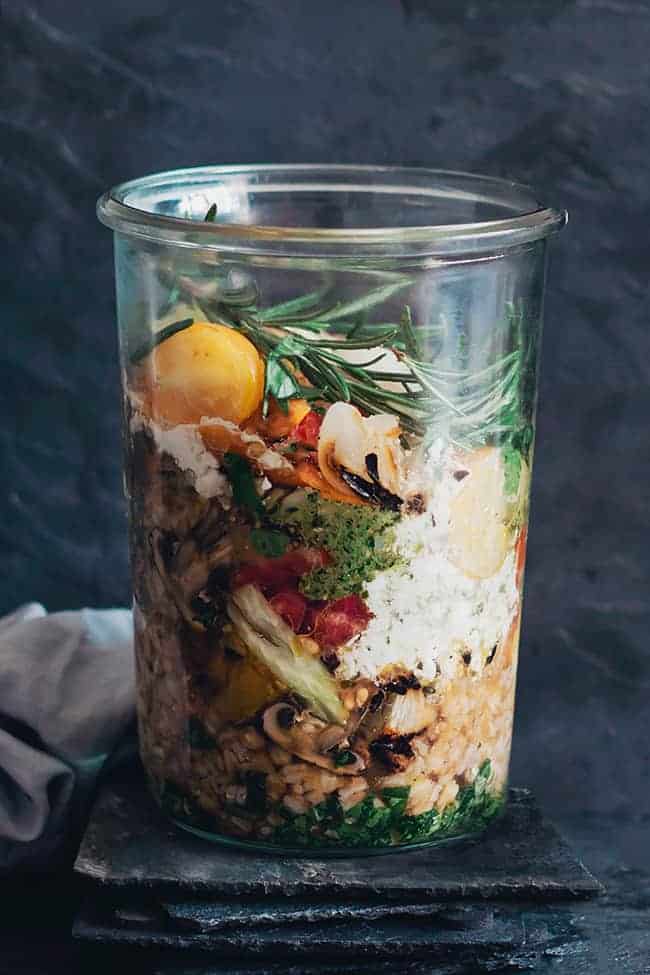 Grilled veggies instantly elevate any salad—and this one can be eaten right away or assembled ahead of time for work lunches.
Layered Farro Salad with Grilled Summer Veggies from The Awesome Green
If heating up the oven in summer sounds like too much, but you still crave homemade pizza… you might want to try this grilled version, with eggplant, feta cheese and fresh pomegranate seeds and mint.
Grilled Pizza with Eggplant, Pomegranate and Feta from Hello Veggie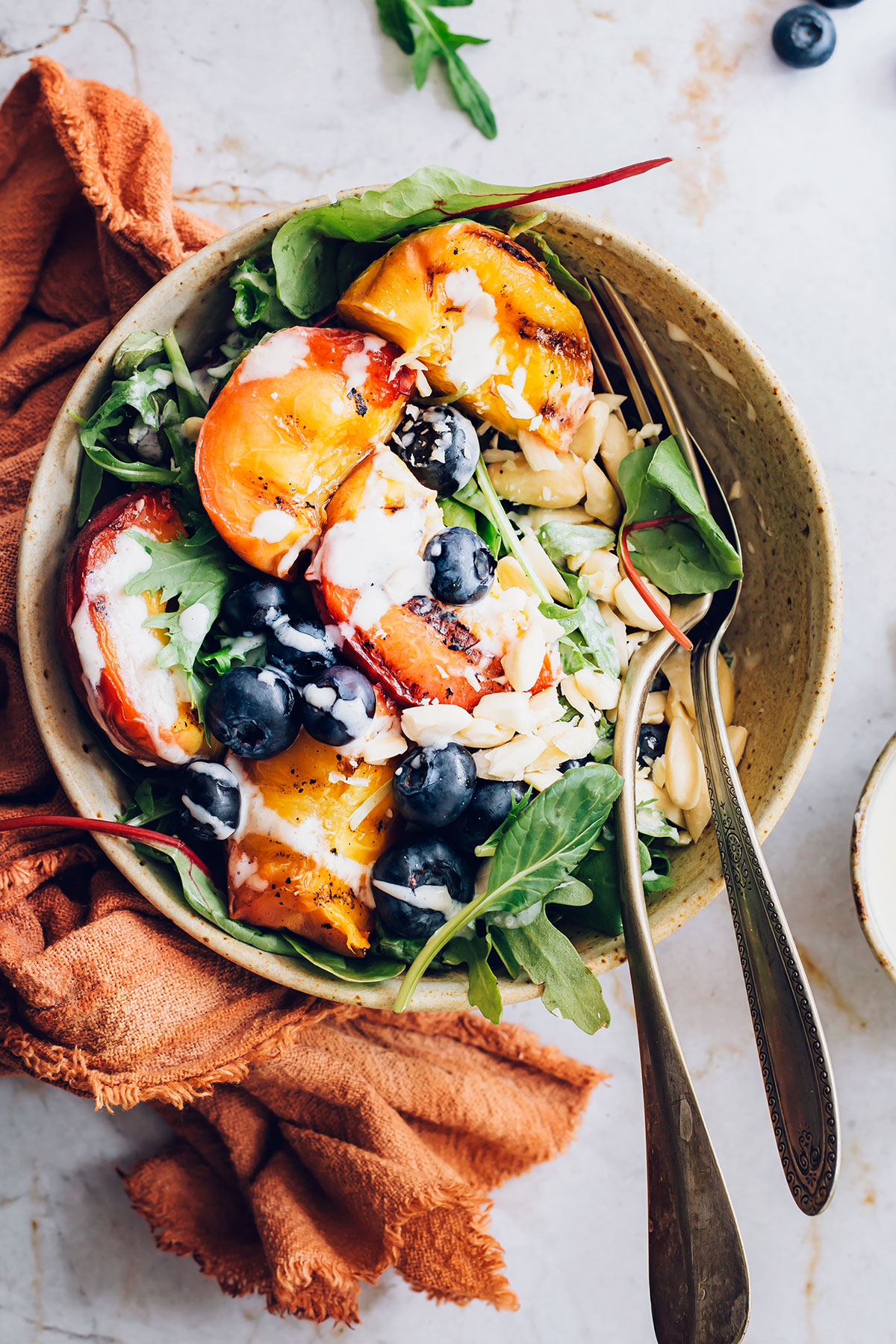 Grilled fruit don't get nearly enough credit! Take a regular salad and add grilled peaches to it and you've got yourself a winning combo you'll crave all summer long.
Grilled Peach Salad with Goat Cheese Dressing from Hello Veggie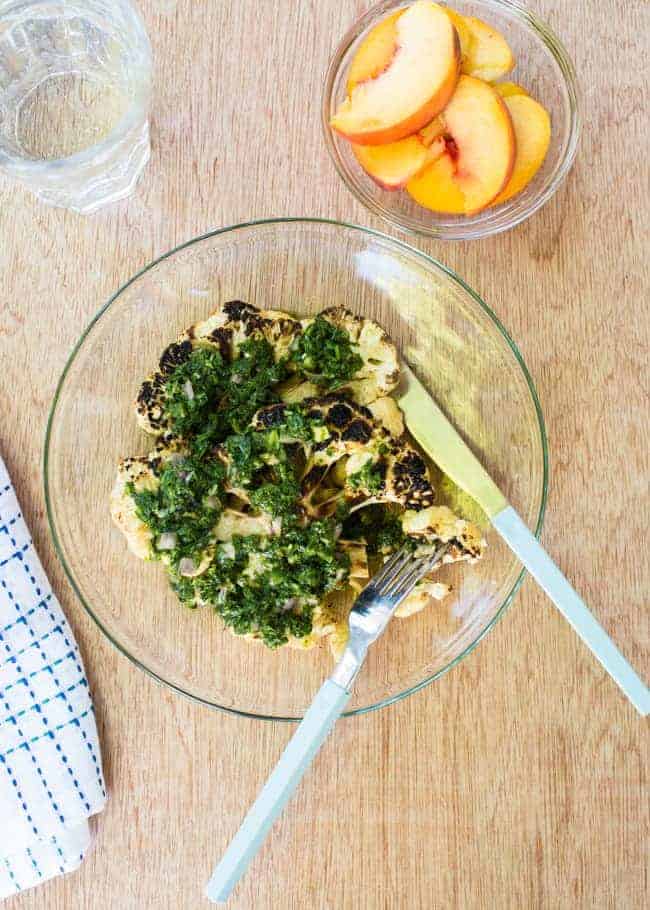 Next time you throw some steaks on the grill, make them cauliflower steaks!
Grilled Cauliflower Steaks with Chimichurri from Hello Veggie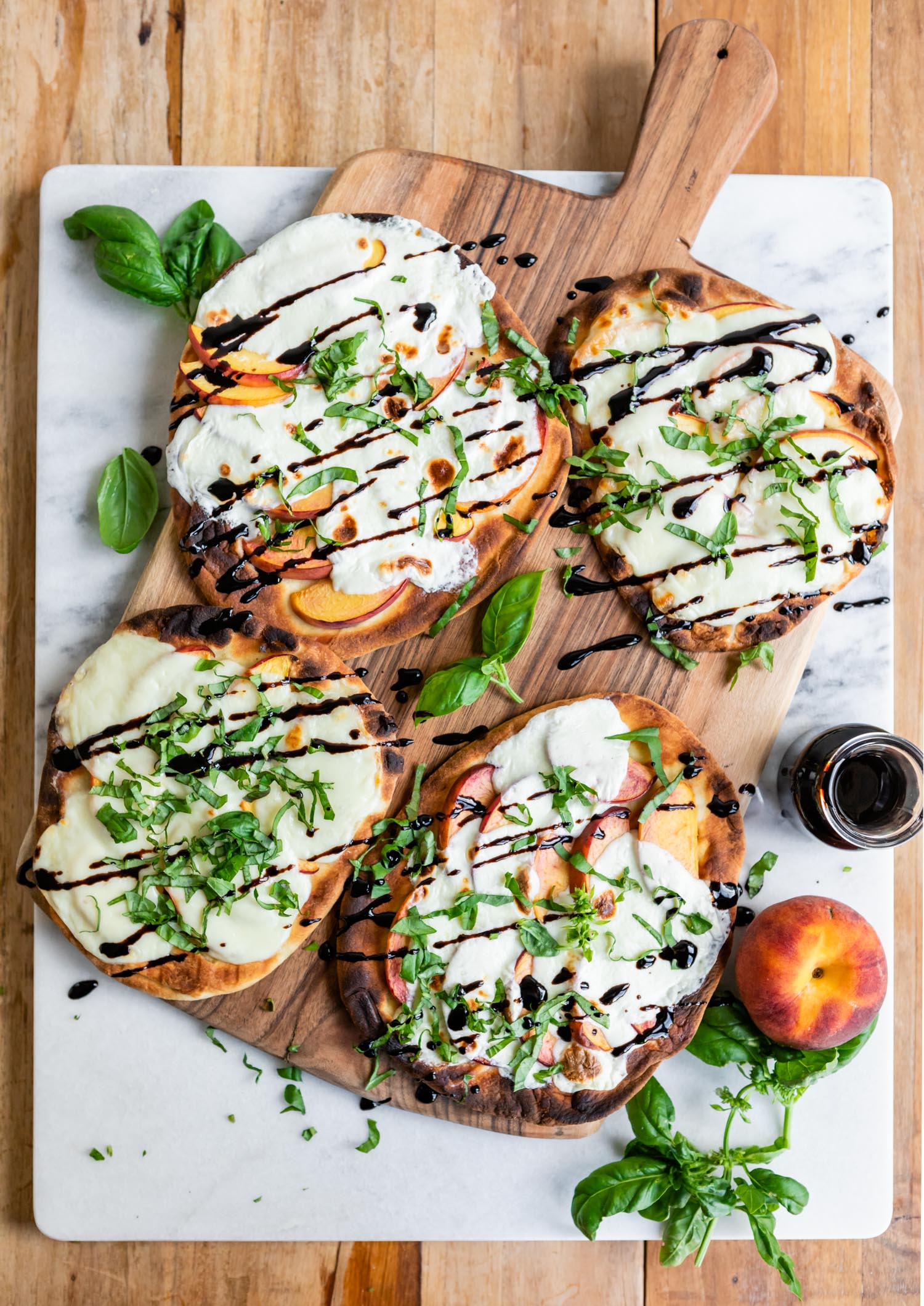 Grilled peaches strike again! This time in a stunning combination with naan bread, mozarella and a balsamic glaze. A total winner time after time!
Grilled Peach Caprese Naan Pizza from Hello Veggie
0