When it comes to social media, Pinterest is definitely my happy place. Maybe it's because Pinterest is social media for introverts–there's little-to-no interaction! It's easy to avoid stupid memes and videos and quizzes! It's actually useful!
As a former librarian, I think I also love Pinterest because it lets me curate and organize ideas. And when it comes to the Hello Veggie Pinterest account, I take that seriously. Our goal with Pinterest isn't just to self-promote–it's to create a resource to be used along with our site itself to help you make dinnertime easier.
Here are some of my favorite boards for doing just that!
Meal Prep Ideas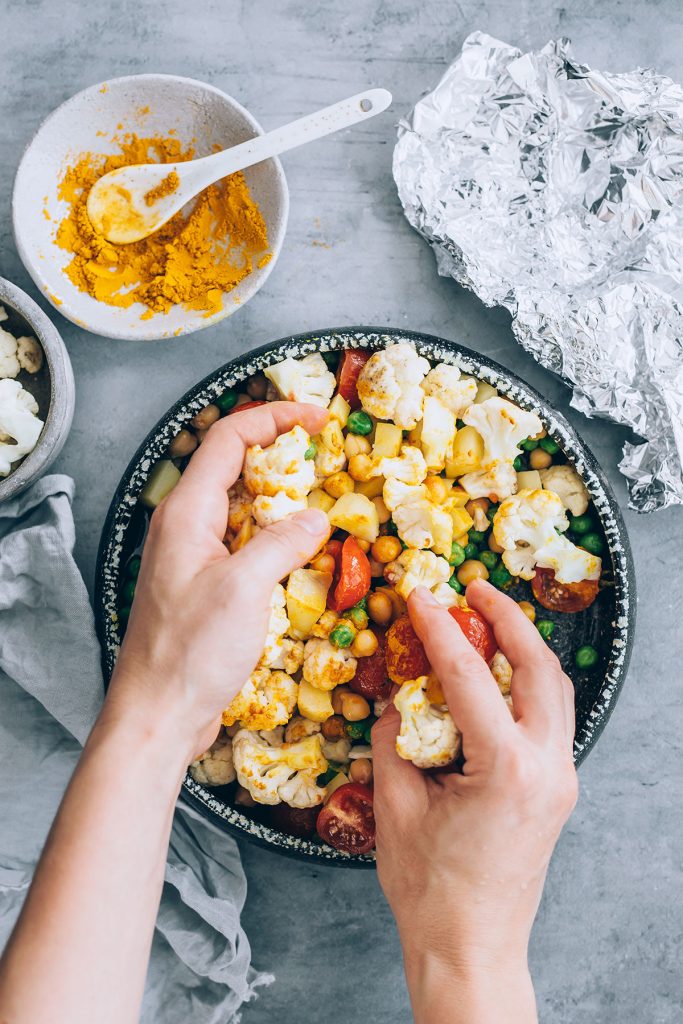 The siren song of takeout is easy to ignore when you know you've got a healthy, delicious dinner waiting in the fridge! This board is where we pin recipes that are great to keep on hand for easy dinners, like homemade marinara and veggie meatballs, and also complete meals like vegan falafel wraps and tofu tikka masala.
Kid-Friendly Recipes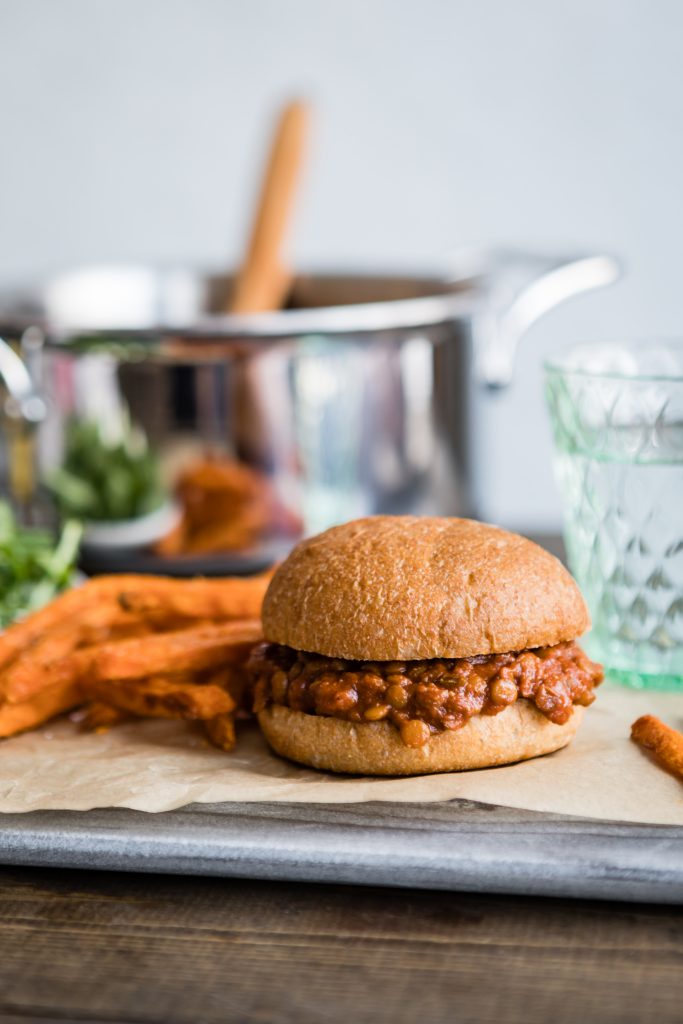 As the mom of a picky preschooler, I know the struggle of getting kids to eat their veggies. And when you're a vegetarian household? It's even harder because you're working with fewer food options! Whether it's vegan shells and peas, crispy corn fritters, or tofu "chicken", you'll find something for every kid here.
Vegetarian Instant Pot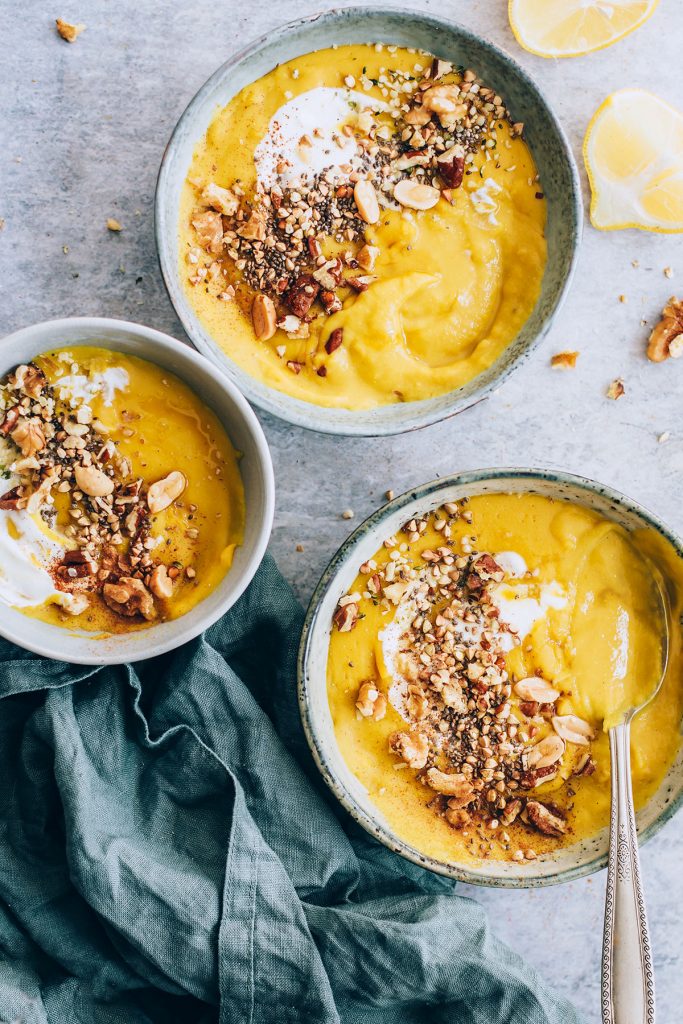 Do you have an Instant Pot? I haven't taken the plunge yet, but I might keep my eye out for a Black Friday deal because the people that have them seem to love them–and because there are lots of tasty vegetarian Instant Pot recipes out there now! I'm especially eager to try these Instant Pot Sesame & Basil Noodles.
Slow Cooker Meals

Now that you can have dinner in an instant, slow cookers might seem a little passé, but don't throw away your crockpot just yet! There are a lot of foods that benefit from slow cooking. Plus, how nice is it to be able to prep dinner before work and have a meal ready and waiting when you get home? Slow cooking is especially good for soups, like this creamy potato one that's perfect for chilly fall evenings.
Quick + Easy Dinners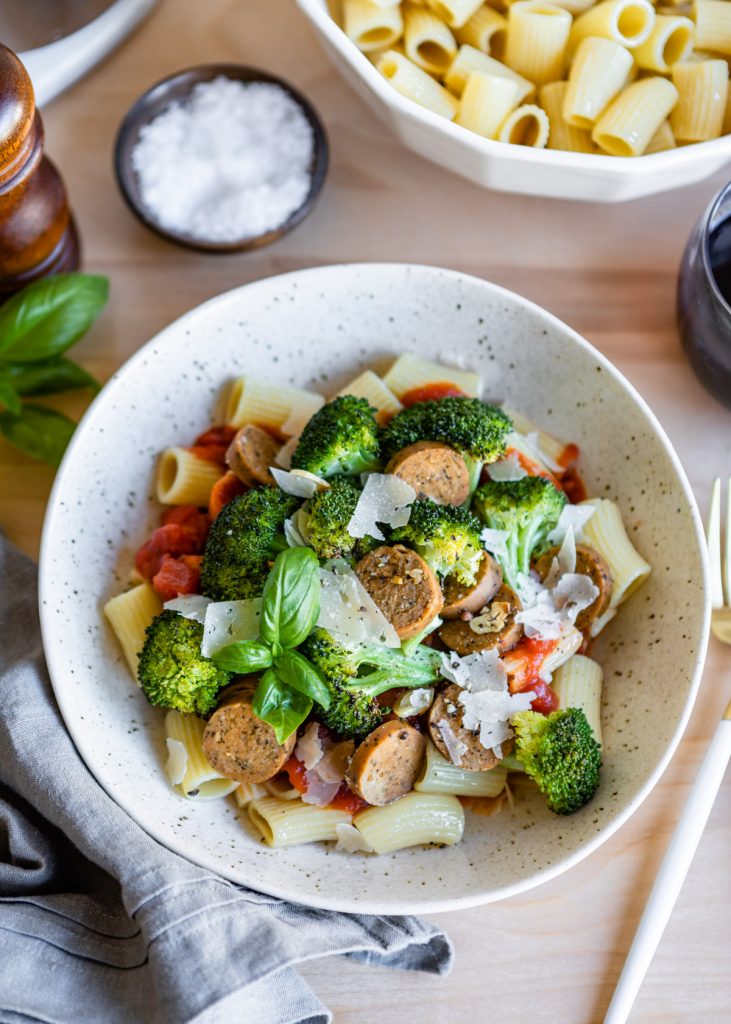 Meal prep is fabulous, but sometimes you just want a recipe that takes minimal effort and time to make. For those days, you'll want to check out our Quick + Easy Dinners board. There's 15-Minute Kale Chickpea Soup, 20-Minute Butternut Squash Tacos, and so many more simple dinners to try.
Freezer Cooking

Keeping staples like veggie burgers, burritos, chili and soup on hand in the freezer comes in handy for those days when you just don't feel like cooking. The recipes here were all either developed specifically for the freezer or are naturally good for freezing.
One-Pot + One-Pan Recipes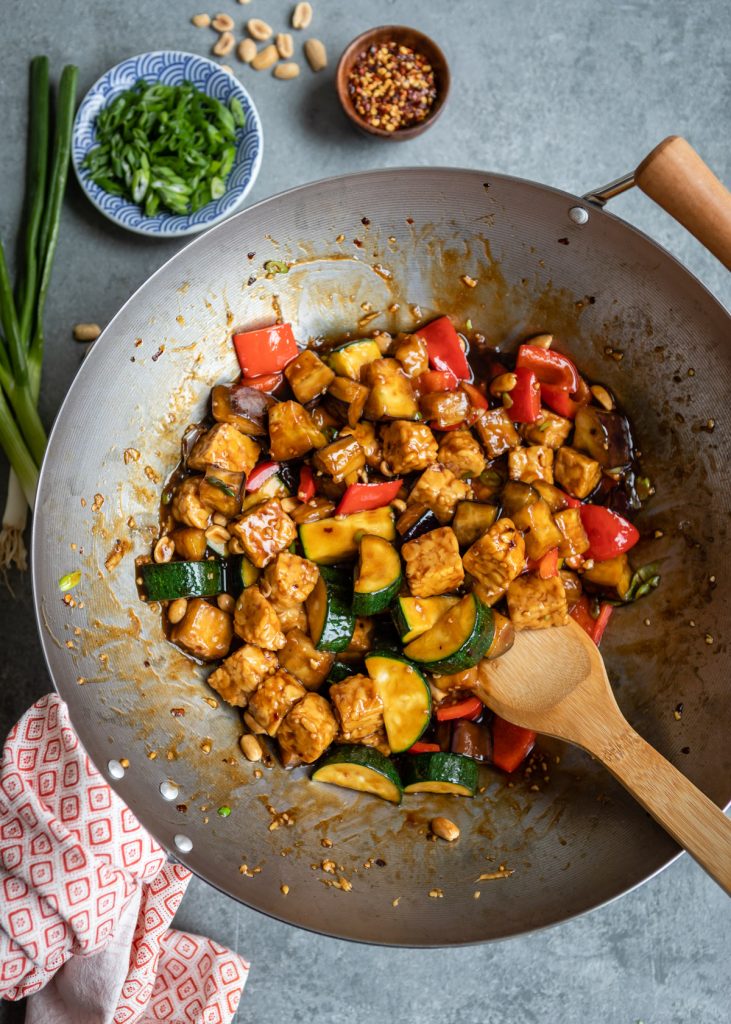 When you're looking to save time in the kitchen, it's not just about cutting down on prep and cooking time–it's also about saving time on cleanup! One-pot and one-pan dinners eliminate the need for various bowls, pans, and baking sheets, meaning you've got fewer dishes to wash when it's all said and done. This Skillet Mexican Brown Rice Casserole is one of my family's favorites.
0