A few months ago, I gave up sugar. Like really gave up sugar. In the past, when I "quit sugar," I replaced the white stuff with honey, maple syrup, agave, coconut sugar—basically anything that would give me that sweet fix without the refined sugar label. But guess what? Those sweeteners are still sugar! And giving my sweet tooth what it wanted made it super easy to slip back into bad habits after a few weeks.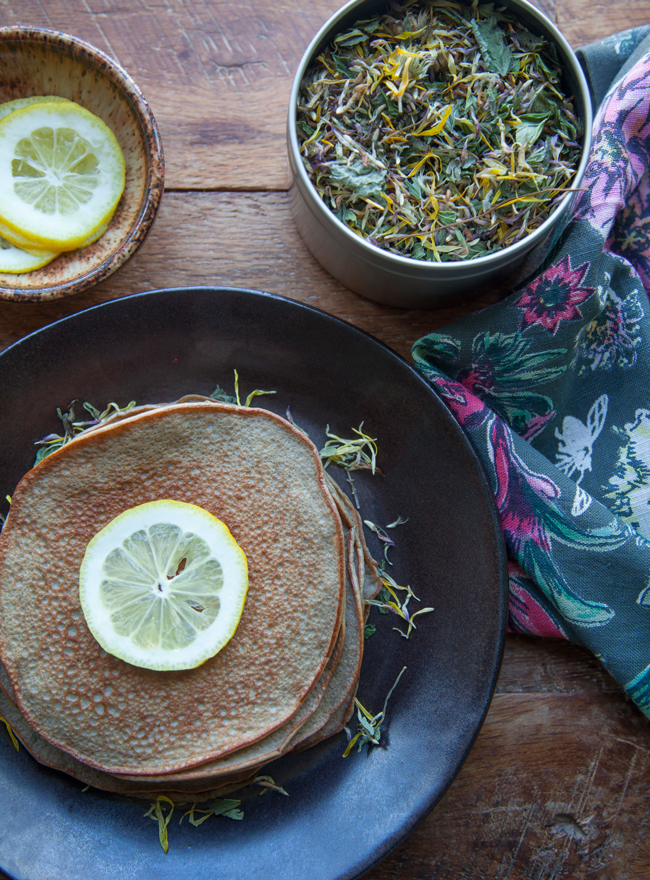 Earlier this year, I decided that I'd quit sugar again—and this time, it would be all added sweeteners, including natural, unrefined ones. Stevia too! And shocker: it was way easier than I expected. Even easier than when I had only given up white sugar in the past. The reason it was easier was because after you cut yourself off from that sweet taste, your body stops craving it.
The results of cutting out sugar? My joints no longer ache. I've lost 10 pounds. I sleep more soundly. And I'm eating more than I ever did in my years of counting calories—foods rich in healthy fats and protein. Foods like these Coconut Pancakes, which come from a book that's all about ridding your diet of sugar: Summer Rayne Oakes' SugarDetoxMe.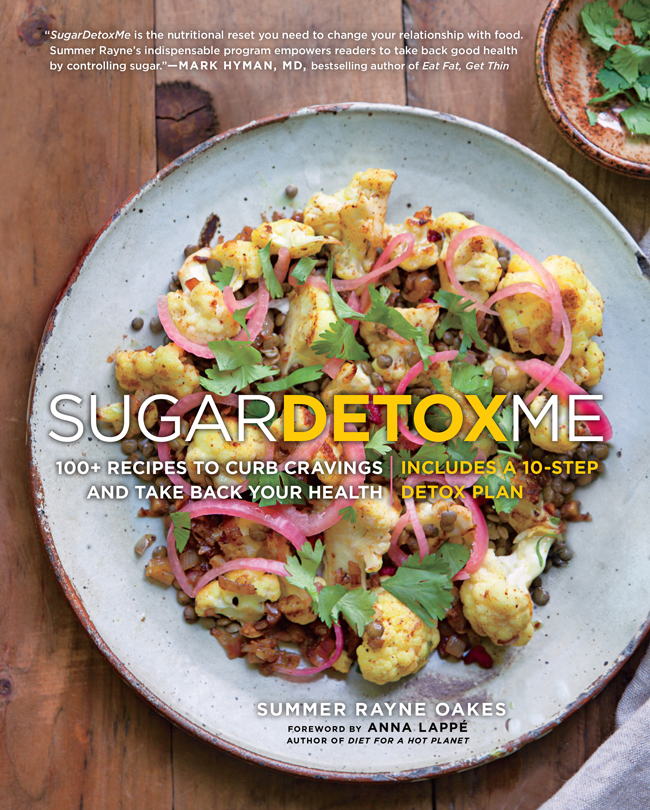 The recipes in this book—over 100 of them—are designed to help you curb your cravings. I also love that the recipes are organized into week-long meal plans, which makes eliminating sugar super easy. And these pancakes demonstrate another benefit of detoxing from sugar: after you've stopped eating foods with added sugars, fruit tastes so much sweeter. A small banana, kefir, and coconut milk have enough natural sugars to make these pancakes sweet enough without having to pour on syrup and toppings.
Purchase SugarDetoxMe: 100+ Recipes to Curb Cravings and Take Back Your Health by Summer Rayne Oakes on Amazon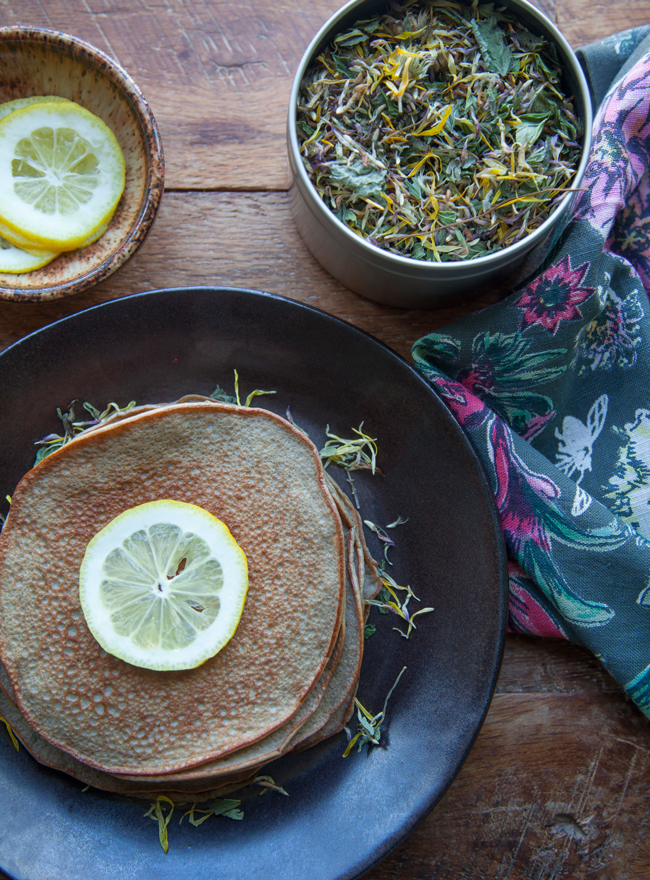 Coconut Pancakes
Reprinted with permission from SugarDetoxMe © 2017 by Summer Rayne Oakes, Sterling Epicure. Photography by Summer Rayne Oakes.
Ingredients
1

small banana

4

eggs

1/4

cup

coconut flour

plus additional as needed

1/3

cup

canned coconut milk

try to use just the coconut cream

1

teaspoon

vanilla

1

teaspoon

carob powder

1

teaspoon

cinnamon

1

tablespoon

coconut oil

Squeeze of lemon juice

1

cup

kefir

optional
Instructions
Add the banana and eggs to a blender and blend on low. Add the coconut flour, then the coconut milk, vanilla, carob powder, and cinnamon. Blend until well mixed. If the mixture is too liquid, add 1 more tablespoon of the coconut flour.

Heat the coconut oil in a skillet over low to medium heat. Slowly pour 3–4 tablespoons of the mixture into the hot skillet per pancake. Heat the pancakes until bubbles start to form, about 3 minutes, then flip them and let them brown lightly the on the other side. Squeeze a little lemon juice on top of each pancake. Serve the pancakes with kefir for added flavor.
3