Whether it's to do with essential and non-essential amino acids, BCAAs, or amino acid supplementation, you've probably heard about amino acids before. But what does all of this mean? What is an amino acid?
Amino acids are the building blocks of life. If you want to get technical, amino acids are an organic compound containing both a carboxyl (-COOH) and an amino group (-NH2). Amino acids bond together to form long chains, which you happen to know as proteins.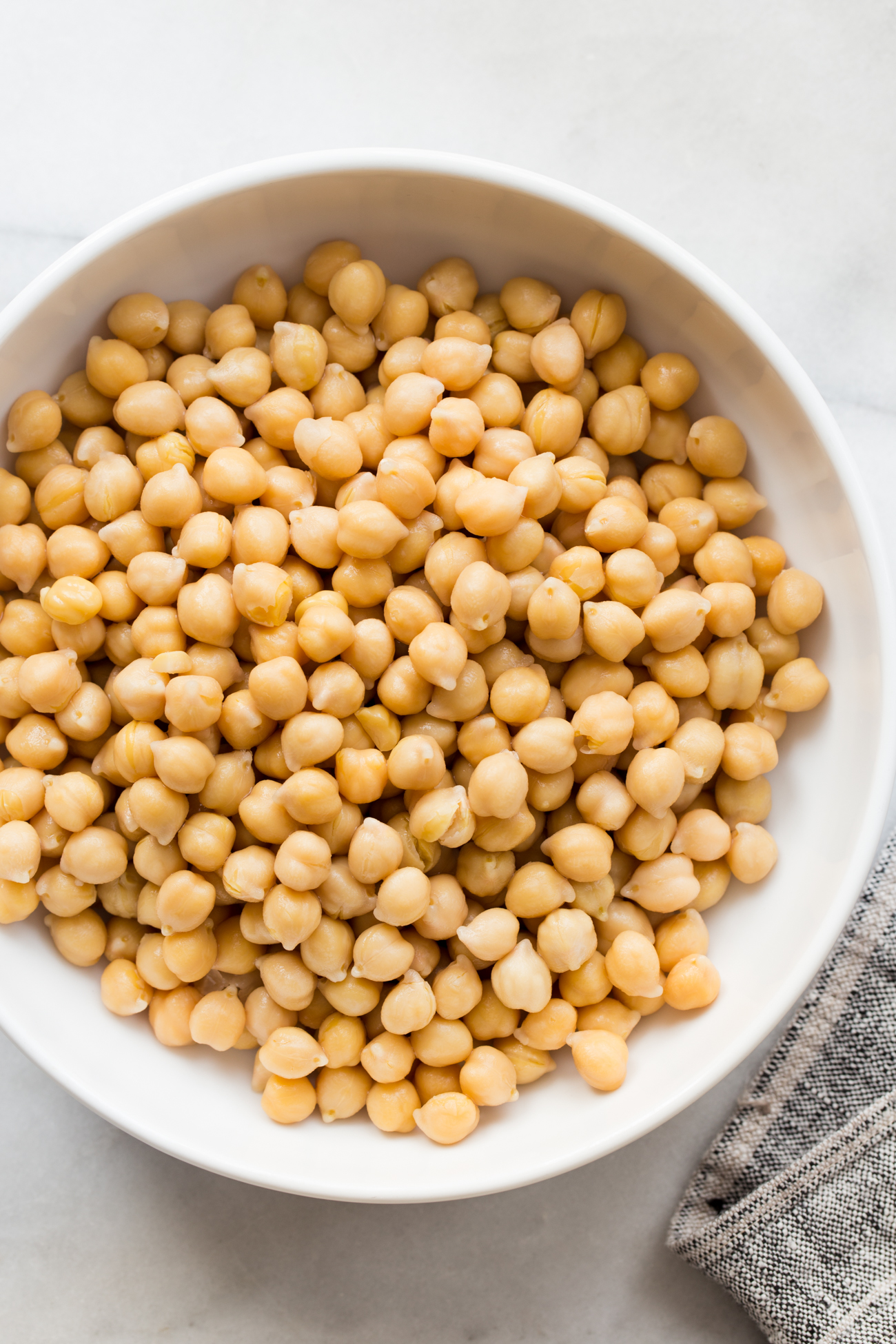 There are three groups of amino acids: those that are essential, meaning that we can't produce them ourselves and therefore need to get them through our diet; those that are non-essential, meaning that we're able to synthesize them ourselves during normal conditions; and those that are conditional, which are not essential except for during times of stress or trauma such as injury, illness, or surgery. Many of the conditional amino acids are essential in growing children, but not adults.
In total, there are 20 amino acids.
Essential Amino Acids
Histidine
Isoleucine
Leucine
Lysine
Methionine
Phenylalanine
Threonine
Tryptophan
Valine
Non-Essential Amino Acids
Alanine
Asparagine
Aspartic acid
Glutamic acid 
Conditional Amino Acids
Arginine
Cysteine
Glutamine
Glycine
Pyrrolysine
Proline
Selenocysteine
Serine
Tyrosine
A protein that contains all nine essential amino acids is referred to as a complete protein, or sometimes as a high-quality protein. If a protein is very low in one or more essential amino acid, it's referred to as an incomplete or low-quality protein.
As vegetarians, it's important to have a basic understanding of amino acids, since many plant foods are very low in one or more essential amino acids. For example, brown rice is low in lysine and high in methionine. While you could meet your daily lysine needs by simply eating a lot of rice, you'd need to eat about 14 cups of rice to get there.
But here's the thing: most beans are low in methionine and high in lysine. Think it's a coincidence that many traditional vegetarian dishes pair rice and beans together? It's not! Rice and beans totally complete each other in the amino acid department.
The good news is that it's not necessary to combine complementary amino acids at the same meal. Our bodies break down proteins into individual amino acids in the gastro-intestinal tract and store them in an amino acid 'pool'. Amino acids are later taken from the pool and put back together as new proteins, depending on what our body needs.
Vegetarians should be aware of particular amino acids that are hard to come by on a plant-based diet. For example, glycine, which is one of the building blocks for collagen protein, is found almost exclusively in animal foods.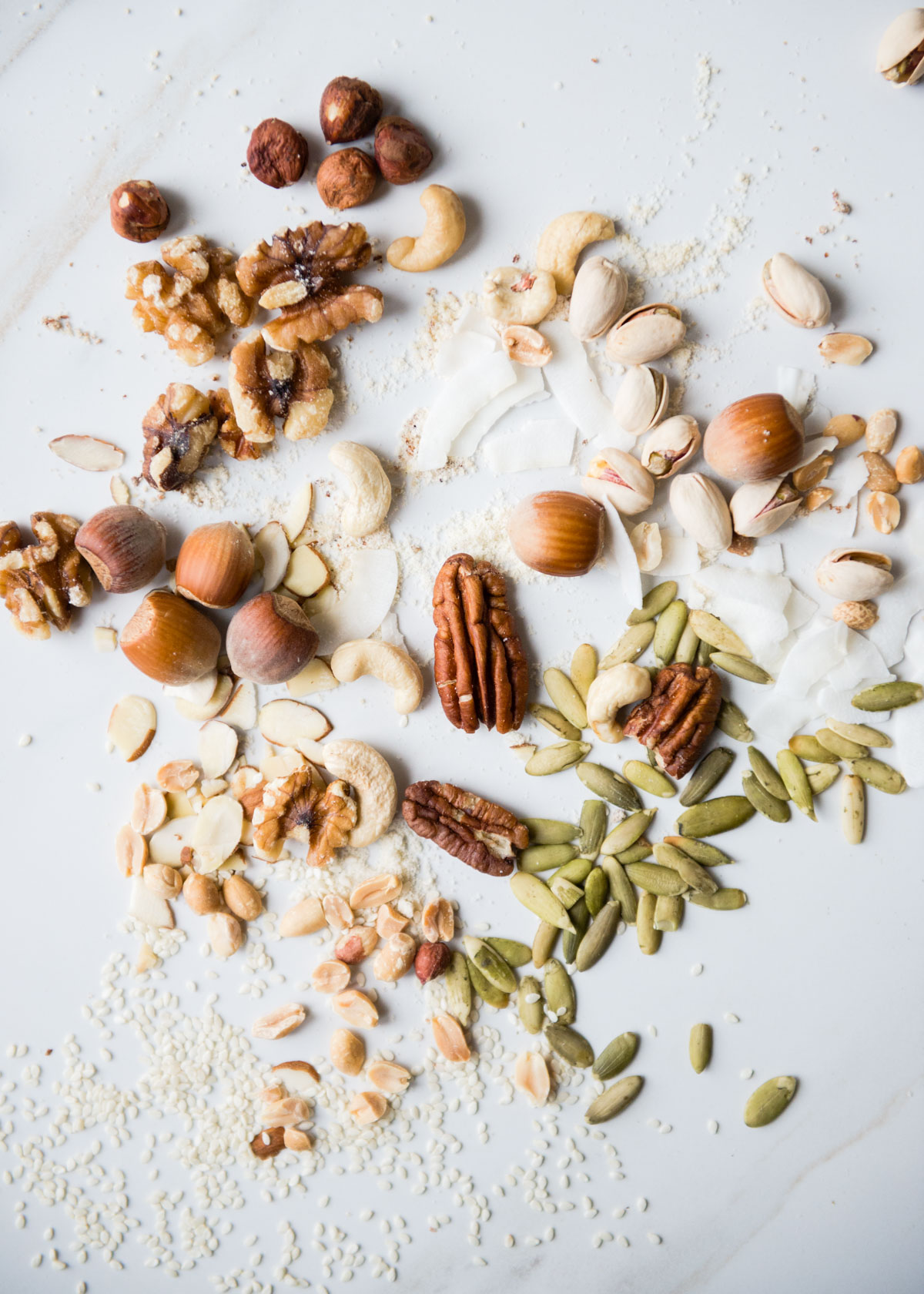 Glycine isn't an essential amino acid, but there are times when it is conditionally essential, such as during pregnancy when collagen protein is important for supporting the mother's skin and bones as they stretch and grow, and for supporting the growth of a brand new skeletal system within you.
At other times – those that are free of illness and physiological stress – our bodies are able to synthesize glycine on its own, by drawing on the resources provided by a balanced diet.
Most plant-based diets contain such a wide variety of amino acids that even those who are strictly vegan should be able to meet their daily amino acid requirements with minimal effort. If you're concerned that your diet may be lacking in some essential or conditional amino acids, a nutrition tracking tool such as Cronometer, which tracks micronutrients and amino acids in addition to macronutrients, may be useful in letting you know if and where you're falling short.
So the bottom line is, although many vegetarian foods are low in one or more essential amino acids, as long as we're eating a varied diet, getting those essential amino acids shouldn't be a problem.
2