If we're honest with ourselves, healthy makeovers of junk foods don't usually taste as good as the original. No matter how much you want to believe it, that kale smoothie does not taste like a milkshake. But I've found that raw desserts are objectively good, even if they might not taste exactly like the original—I'd actually choose raw cheesecake over the real version and raw brownies? They taste like the richest, fudgiest brownies you've ever had.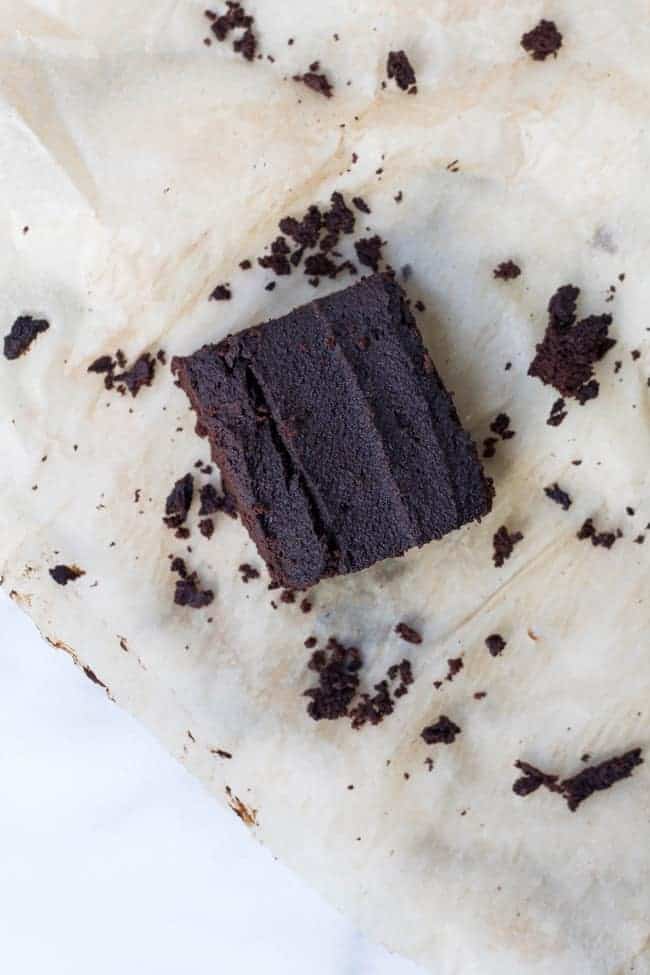 These raw brownies are from Laura Marquis' new cookbook Sweets in the Raw: Naturally Healthy Desserts. Most of the recipes in this book are simple and easy to make, and these brownies are no exception—they're made with only 5 ingredients and take less than 10 minutes to make, start to finish. If you're trying to cut out refined sugar or eat healthier, but can't quite bring yourself to give up sweets, Sweets in the Raw will be your go-to source for desserts and treats you can feel good about eating.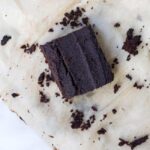 Raw Dark Chocolate Fudge Brownies
Ingredients
1

cup

walnuts

1 1/3

cup

medjool dates

1

teaspoon

vanilla extract

4

tablespoons

cacao powder

1/8

teaspoon

salt
Instructions
Process all ingredients in the food processor until finely ground and well combined. It will look crumbly in consistency, but should hold together when you pinch the mixture together in your hands. Line a 4x4 pan with parchment paper, then press the mixture firmly into pan or roll into one inch balls. Serve and enjoy.
Photo by Alison Marras on Unsplash
0