Anyone who has been vegetarian for longer than a few minutes is fairly accustomed to answering this question: where do you get your protein?
The standard answer is: there's protein in everything! Which is true; from apples and lettuce to beans and legumes, pretty much every plant food contains some trace of protein. It's also been well proven that the old theory of combining foods to ensure you get a complete pool of amino acids in the same meal isn't necessary. Basically, if you're eating a balanced diet, it's easy to get enough protein.
But the question remains: how much protein is enough?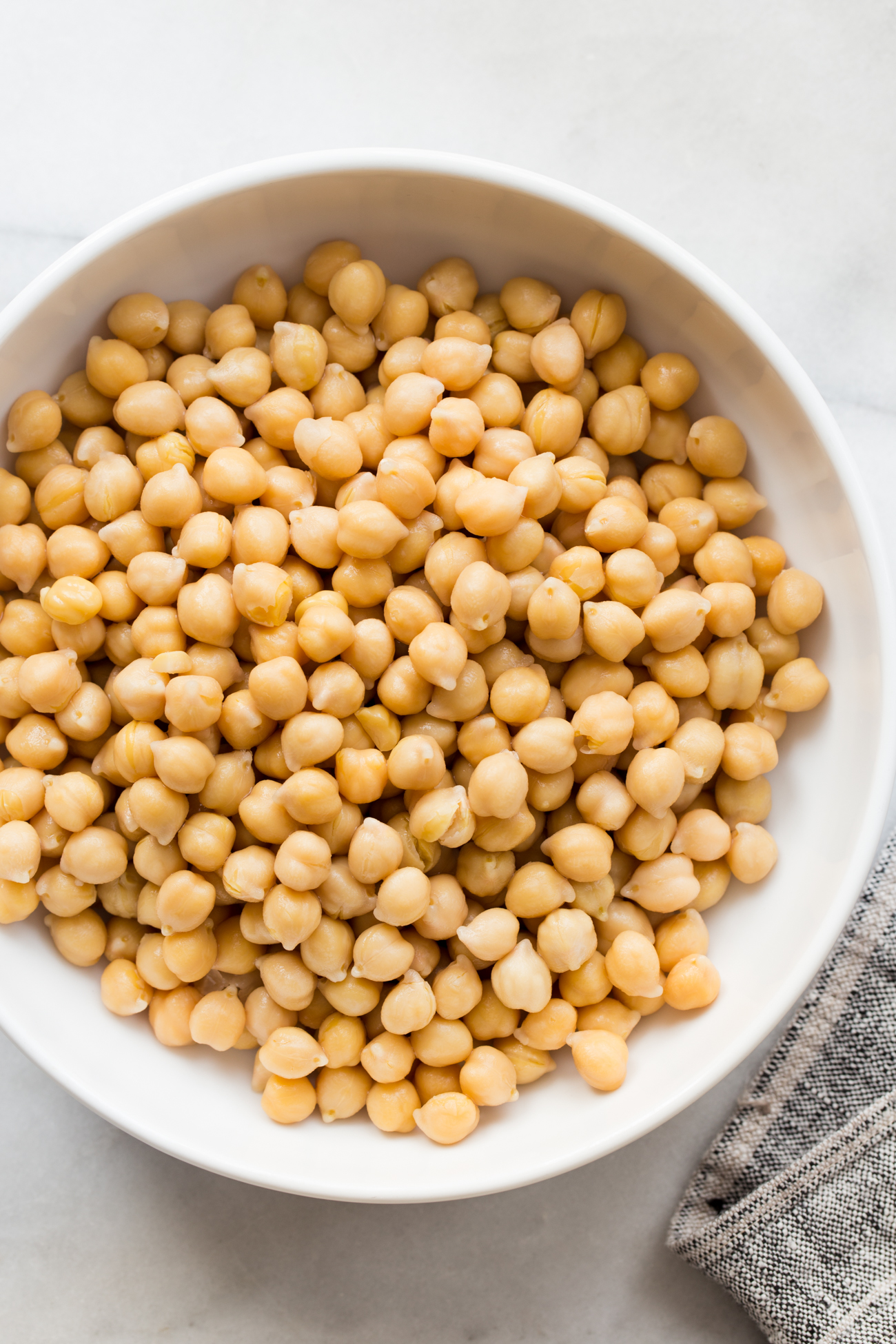 The formula for daily protein requirements that we've been working with up until now is 0.8 grams of protein per kilogram of body weight, with it bumping up to 1.2 grams per kilogram for serious athletes. This means that an adult weighing 150 pounds = 68kg x 0.8 would require about 55 grams of protein a day.
However, recent research has suggested that our basic daily protein requirements may have been significantly underestimated.
This new research suggests that a more realistic estimate of our daily protein needs would somewhere between 0.93 and 1.2 grams of protein per kilogram of body weight. Using this formula, a 150 pound adult would need  between 64 and 80 grams of protein per day.
A more simple way to average out this equation is to simply divide your weight in pounds in half, so an adult who weighs 150 pounds would therefore require 75grams of protein; easy math.
When it comes to pregnancy, newer research is suggesting that the protein requirements here, too, have been drastically underestimated. The problem is, the current recommendations for protein requirements in pregnant women are based on studies of non-pregnant people.
However, A 2015 study – the first ever study to directly estimate protein needs in pregnant women – showed that actual protein needs were 39% higher in early pregnancy (before 20 weeks) and a whopping 73% higher in late pregnancy (after 31 weeks) when compared to the current daily recommendation of 0.8 grams per kilogram of body weight.
That means that in early pregnancy the protein requirement would be closer to 1.22 grams and in late pregnancy, more like 1.52 grams of protein per kilogram of body weight.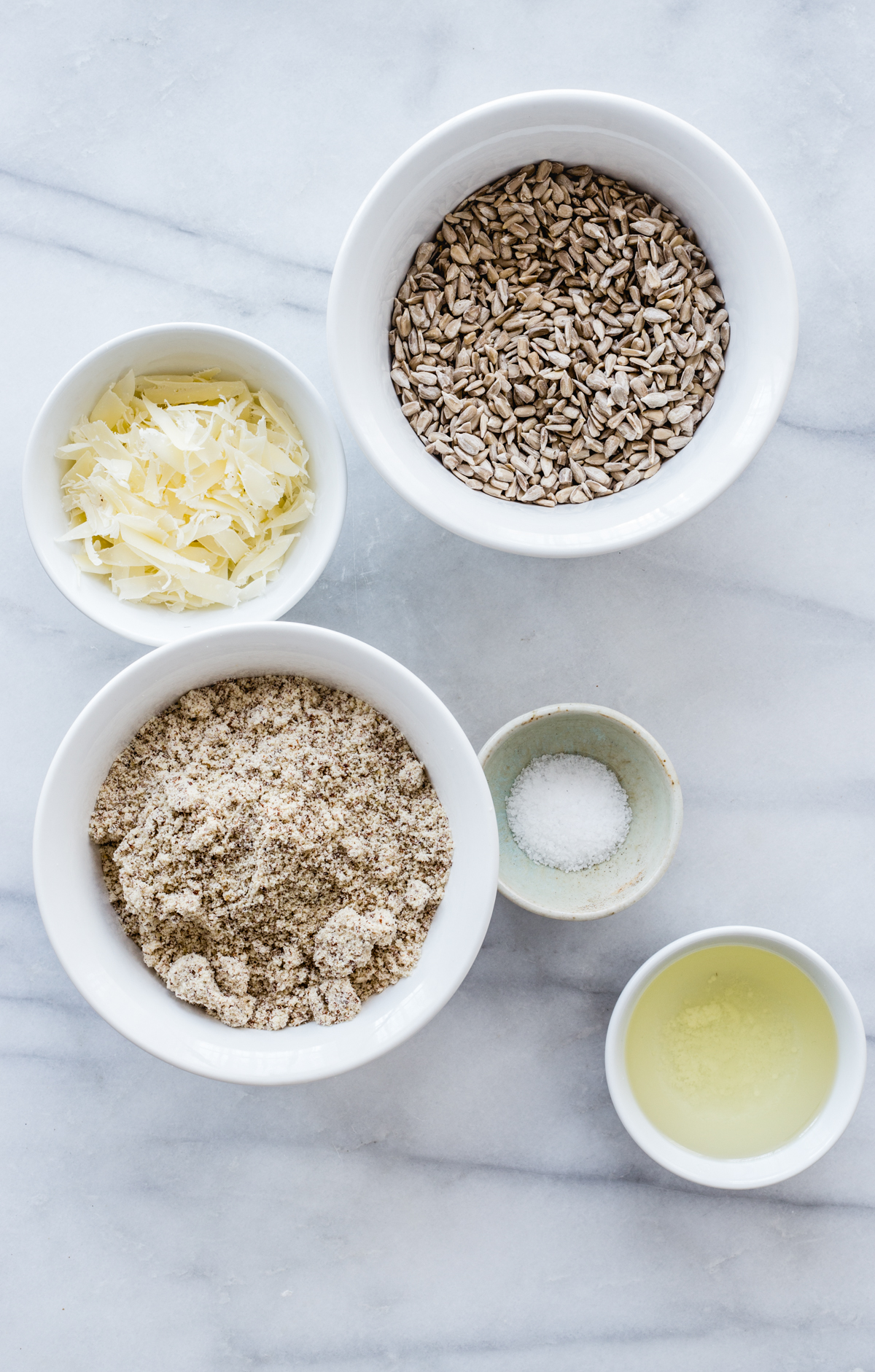 Nutrition science is always evolving, and as research methods improve we continue to get new, better information. The protein recommendations haven't change in any official capacity, yet the research is pretty clear: we need more protein than previously thought.
For vegetarians, depending on whether or not you eat protein-rich animal products such as eggs and dairy, this may mean being extra conscientious about your daily protein intake.
3