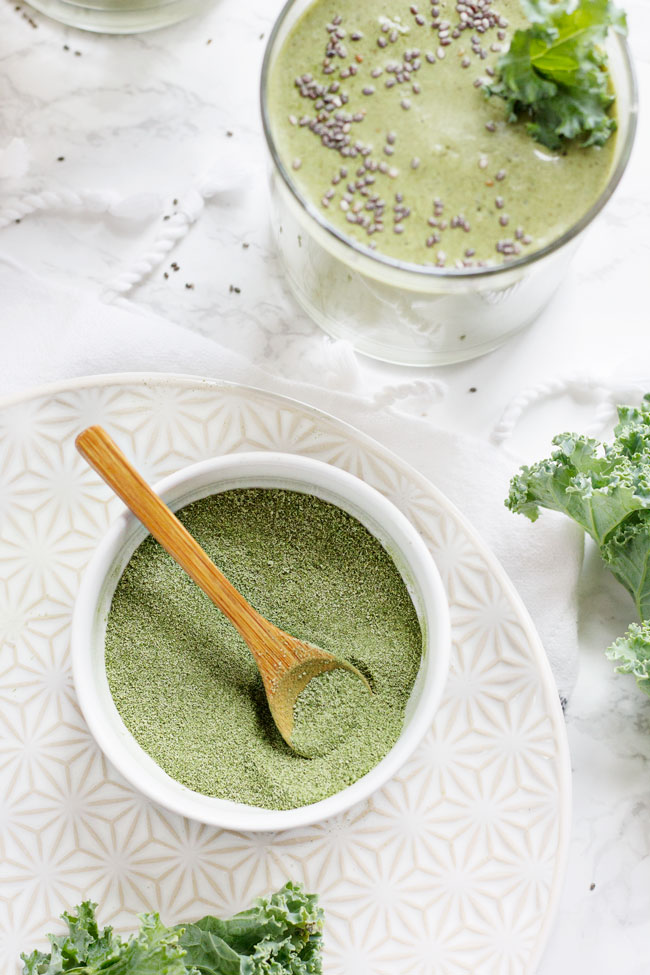 Earlier this month a not-for-profit organization called Clean Label Project released a study of 134 protein powders from 52 brands. The study analyzed the most popular protein powders on the market today, screening them for 130 different toxins.
The results were somewhat troubling; more than likely, your favorite protein powder tested poorly for levels of heavy metals including cadmium and lead, and toxins such as BPA and arsenic.
The study also showed that:
Plant-based proteins were among the worst offenders for heavy metals, with 75% of plant-based proteins testing positive for lead. Plant-based protein powders contained on average 50% more lead than other protein sources.
Plant based proteins also contained mercury, cadmium, and arsenic, and in several cases the amounts were above recommended health guidelines.
Organic protein powders contained on average twice the heavy metal content as non-organic products.
Among whey protein products 10% tested positive for lead.
Egg-based protein products did not contain any lead.
If you're a vegetarian or vegan who relies on protein powder, you might be freaking out right about now. But do you need to be?
Why You Should Be Skeptical
As a vegetarian of over 25 years, I'm watching this study with interest. As a scientist, I'm taking it all in with a grain of salt. Here's why.
When it comes to scientific studies, there's a standard protocol that's in place to protect the validity of the science. First and foremost, researchers should always disclose their funding and any potential conflicts of interest in order to maintain transparency in the study.
This is why, for example, if you read a study that proved that drinking soda is actually good for your health and you learned that it was funded by the national sugar board, you should be skeptical.
In the case of the protein powder study, Clean Label Project has yet to disclose who funded this study or any conflicts of interest.
There is also some criticism that this study has not been peer reviewed. Peer review is a lengthy and rigorous process in which a study is sent to a number of fellow researchers in the same field to be reviewed and critiqued before publication. The reviewers are able pose questions, point out weaknesses, and critique the methods and results of a study.
Furthermore, there are some concerns regarding the methodology of the study itself, having been conducted by a 3rd party laboratory and the results revealed in a star-rating system that isn't entirely clear. Peer review and study in an academic journal would clarify these details and make them easier to understand.
The fact that this study hasn't been peer reviewed doesn't mean it's invalid, but it's a step that hasn't been taken yet. The executive director of Clean Label Project has been quoted as saying that the peer review process has begun, but they found the results of their study so troubling that they wanted consumers to have immediate access to the information.
I totally get where she's coming from, but I also want to acknowledge that they've skipped a fairly major step in the process of ensuring good science.
And how about the results themselves? I think it's really important to point out that 'detectable' and 'dangerous' are not one and the same. Many of the protein powders that tested positive for heavy metals fell well below levels that are considered unsafe.
Is it creepy that the government has mandated levels of heavy metals and toxins in your food that are considered safe? Well, yes. But it's also totally reasonable since most of these come from the soil in which our food is grown.
It's interesting that organic products yielded higher amounts of heavy metals than non-organic, and this is likely due to the source. All plant proteins are going to contain some level of heavy metals, and since organic products are generally less processed in order to preserve nutritional quality, they may end up with higher levels of residual toxins – but again, not necessarily at unsafe levels.
The Bottom Line
So, should you be freaking out about lead in your protein powder? Frankly, I don't know the answer. In a way, I think this is just another sensationalist nutrition headline that's spun in way to be clickbait. The lack of scientific clarity and rigor also troubles me.
If you're someone who relies heavily on protein powder, you may want to get in touch with your favorite brand and ask them directly about their results. Most brands undergo rigorous quality control and testing by their own virtue, and there have been very few cases of safety recalls with protein powders.
I'd also like to point out that 90% of you don't need protein powder anyways! There are plenty of great plant-based whole-food protein sources that you can include in your diet. If you're worried, I'd advise turning to whole foods like edamame, lentils, tofu, beans, hemp seeds, and peanut butter to boost your daily protein intake.
Photo by Stephanie Pollard
6