How come cookies make anything more edible to kids? Whenever I offer them a side of chickpeas, they get grossed out. Add chickpeas to chocolate chip cookies and bam! They'll eat an entire batch in one sitting. The same goes for sweet potato: it's "yucky" on their dinner plate, but oh, so tasty in these cookies!
But this recipe is not just a sneaky way to get kids to eat their veggies. Spiced with cinnamon, the cookies are actually a step towards promoting healthy blood circulation and reducing inflammation. So yeah, eating these cookies is good for you.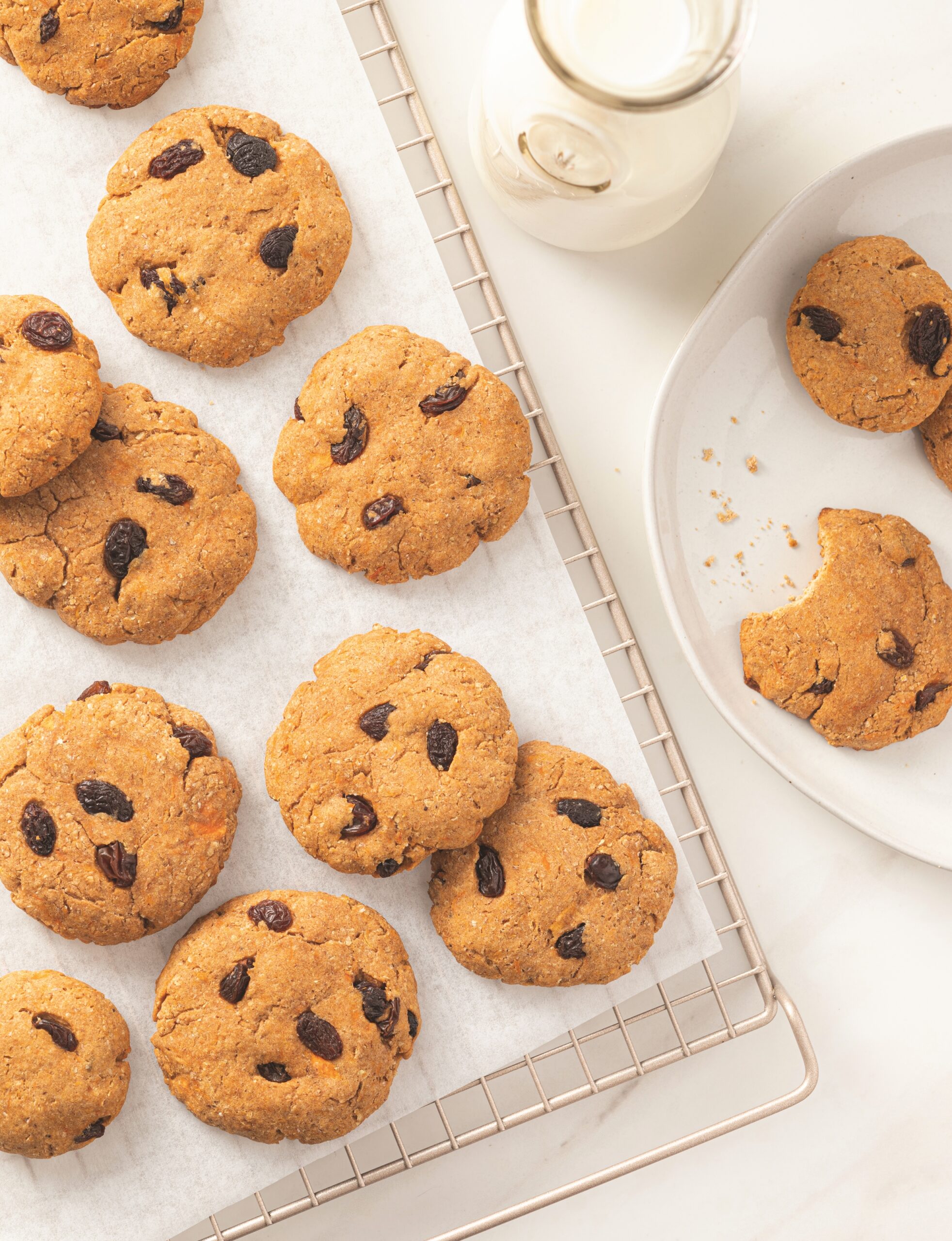 Anti-Inflammatory Sweet Potato Cookies
This sweet potato cookies recipe is from The Anti-Inflammatory Family Cookbook: The Kid-Friendly, Pediatrician-Approved Way to Transform Your Family's Health, a wonderful new cookbook by Stefania Patinella. The book is packed with healthy, anti-inflammatory recipes that kids (and adults!) will actually love to eat. The book also offers practical tips to help you healthily stock your pantry and fun ways to get your child exposed to new foods.
From the author: "These cookies are inspired by mbatata, a traditional cake-like cookie from Malawi, where sweet potatoes are a staple food. Try gluten-free flour and/or coconut oil and a milk alternative to accommodate allergies.
Cinnamon is an old medicine in many parts of the world, often associated with blood health. Indeed, research has shown that it promotes healthy blood circulation, lower lipid levels, and healthy blood sugar levels. In other words, it can help protect against cardiovascular disease and diabetes. It is especially wonderful added to sweet foods like these cookies, where it can play its part to regulate blood sugar, insulin, and inflammation."
Get the recipe for these sweet potato cookies below, and consider grabbing a copy of The Anti-Inflammatory Family Cookbook on amazon or wherever you buy books.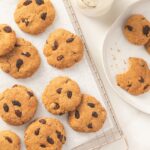 Anti-Inflammatory Sweet Potato Cookies
Excerpted from The Anti-Inflammatory Family Cookbook by Stefania Patinella; Alexandra Romey; Hilary McClafferty, MD, FAAP; Jonathan Deutsch, PhD; and Maria Mascarenhas, MBBS. Copyright © 2021 by Stefania Patinella, Alexandra Romey, Hilary McClafferty, Jonathan Deutsch, and Maria Mascarenhas. Photographs by Harper Point Photography. Used with permission of the publisher, Adams Media, an imprint of Simon & Schuster, Inc. All rights reserved.
Ingredients
1

cup

mashed cooked sweet potatoes

4

tablespoons

unsalted butter

melted

2

tablespoons

whole milk

1/3

cup

honey

1

tablespoon

(plus 1 teaspoon) baking powder

1/2

teaspoon

salt

2

teaspoons

ground cinnamon

2

cups

whole-wheat pastry flour

1/4

cup

(plus 2 tablespoons) raisins
Instructions
In a large bowl, combine mashed sweet potatoes and butter.

Add milk, honey, baking powder, salt, and cinnamon and mix to combine.

Fold in flour until it is evenly incorporated. Then fold in raisins until they are evenly distributed. The batter will be thick and sticky.

Working with clean, lightly wet hands, pinch off a piece of the batter and roll into about a 1" ball between your palms. Then lightly press it into a disk shape and put on a baking sheet. Repeat with remaining batter, yielding twenty-four cookies. If dough begins to stick to your hands, clean them and start again, always with lightly wet hands.

Bake cookies about 17 minutes. They will be firm but still pale on top. Remove from oven and let cool 10 minutes before serving.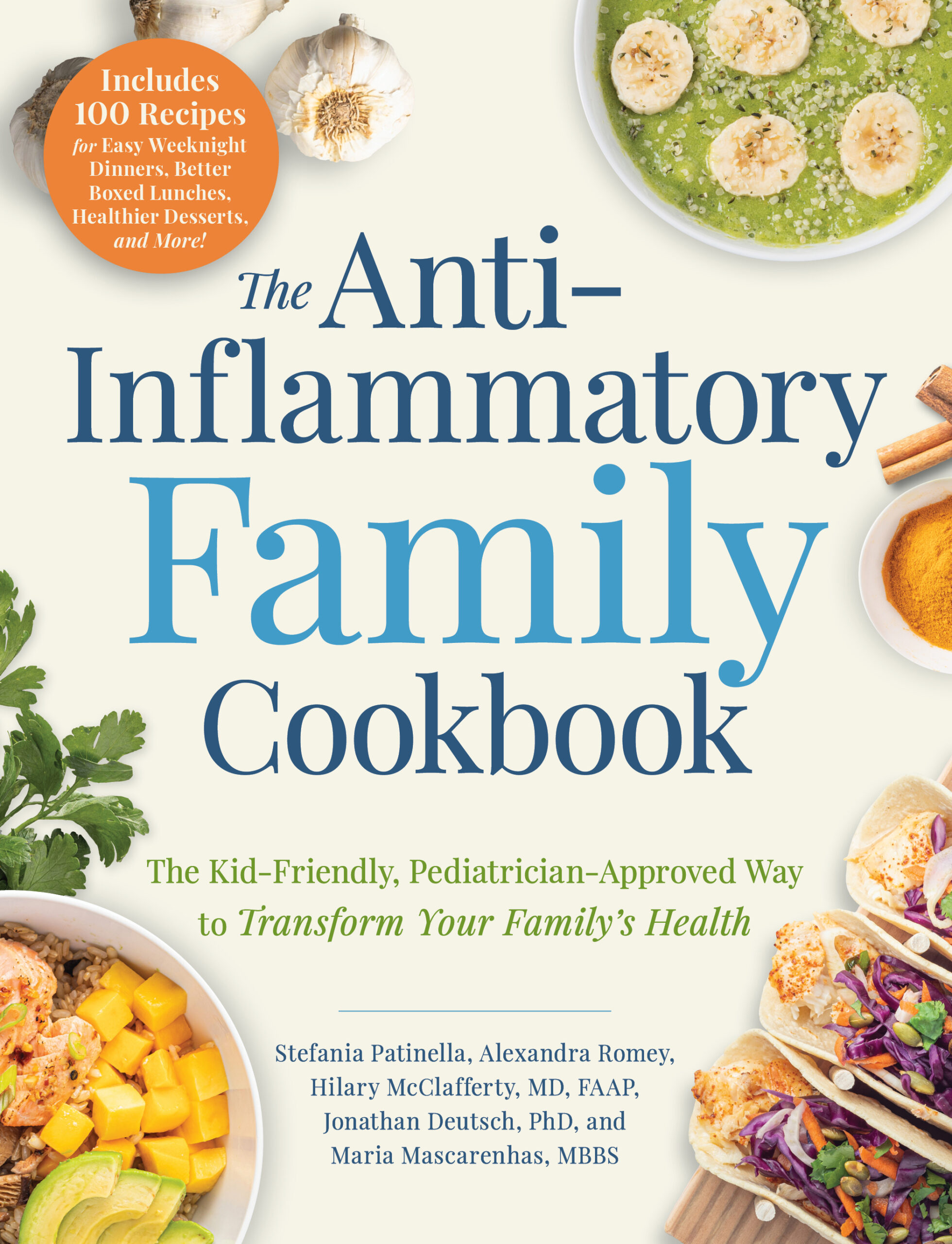 5